Feeling a little sad you haven't met your fur-ever soulmate yet?
Don't be. This Valentine's Day, make your dog your date.
Here's 14 reasons why it's a great idea ?
#1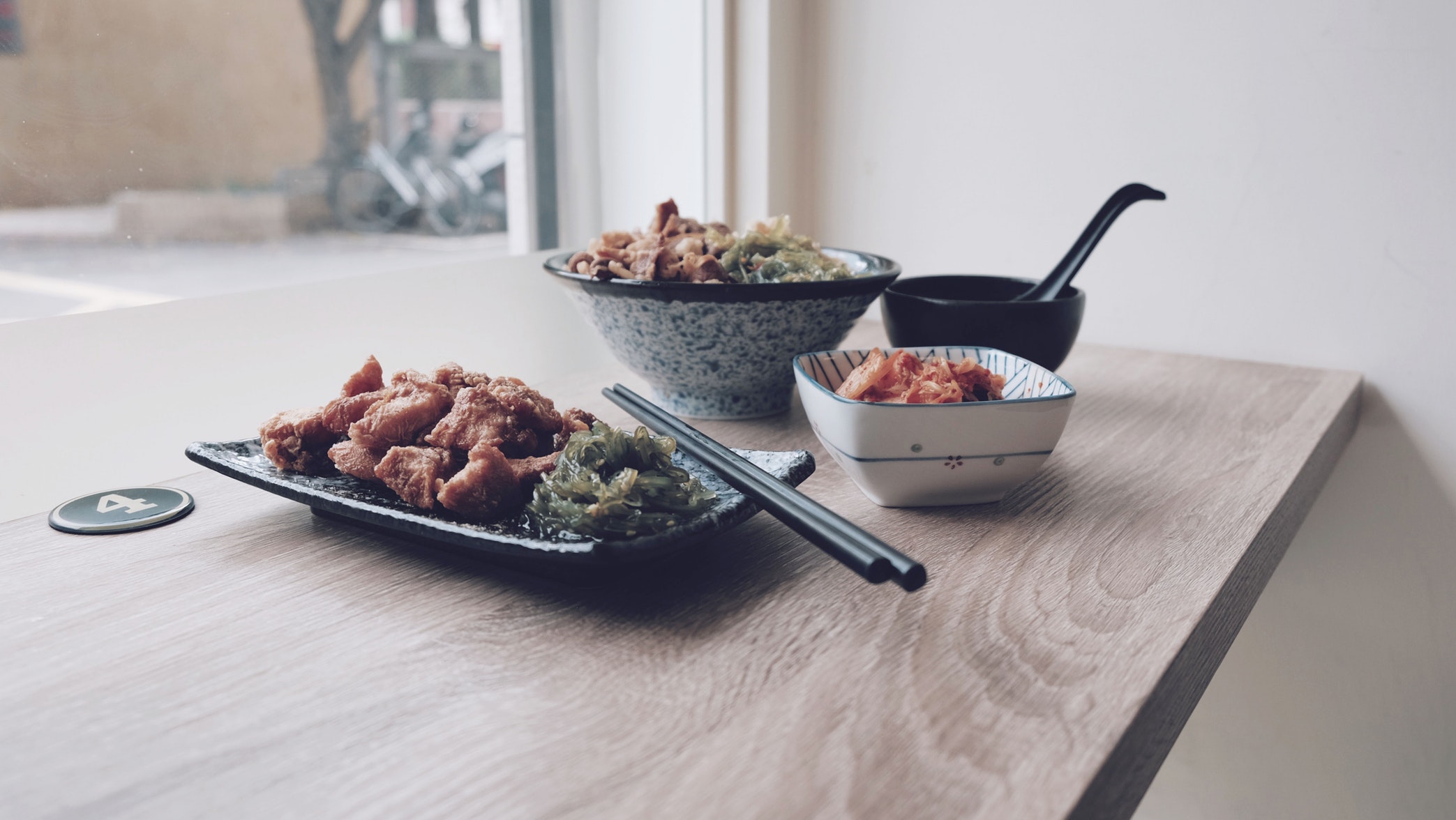 You don't need to share your food. Ever have your partner try to steal your French fries? Or insist on splitting dessert? Your dog may beg, but you don't have to give in.
#2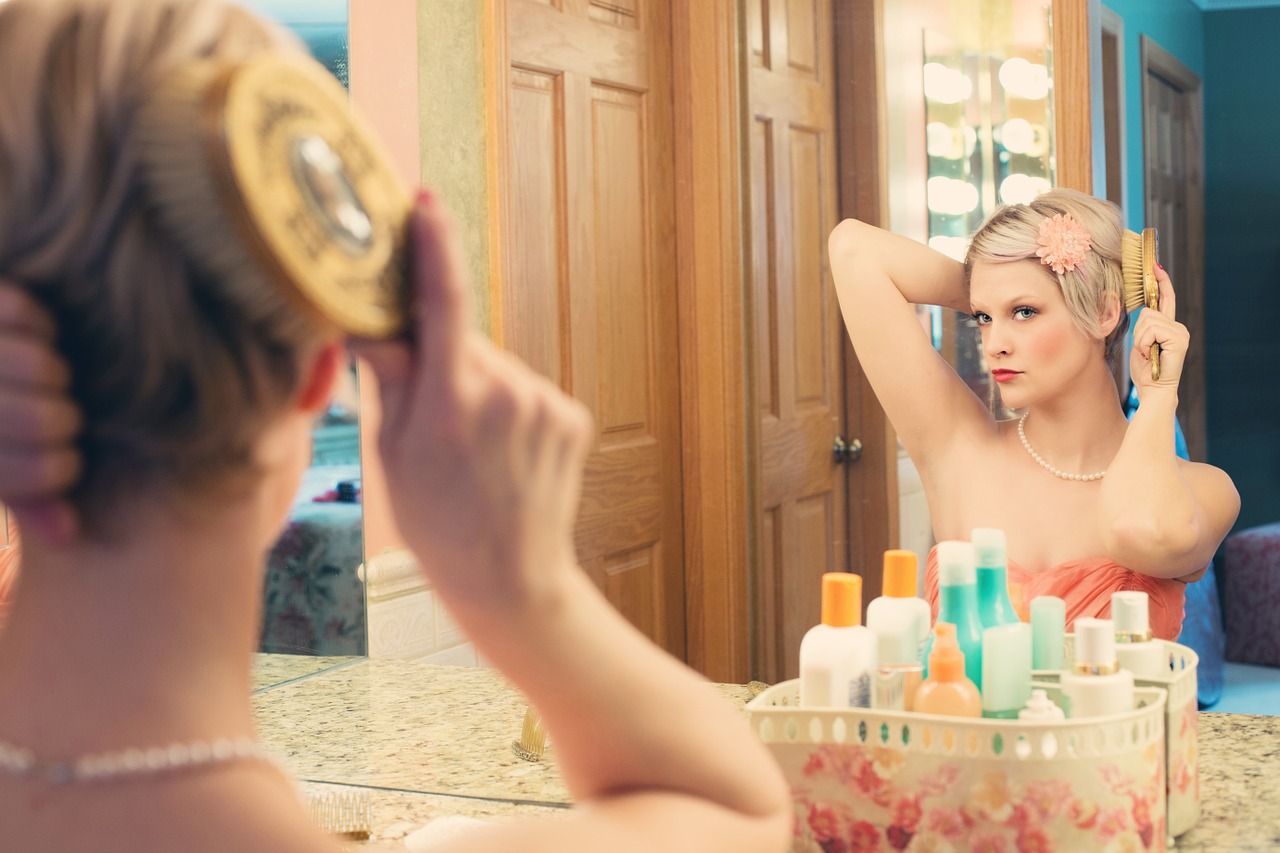 You don't have to dress up. Why go through the trouble of hair, makeup and wardrobe when Buddy loves you just the way you are?
#3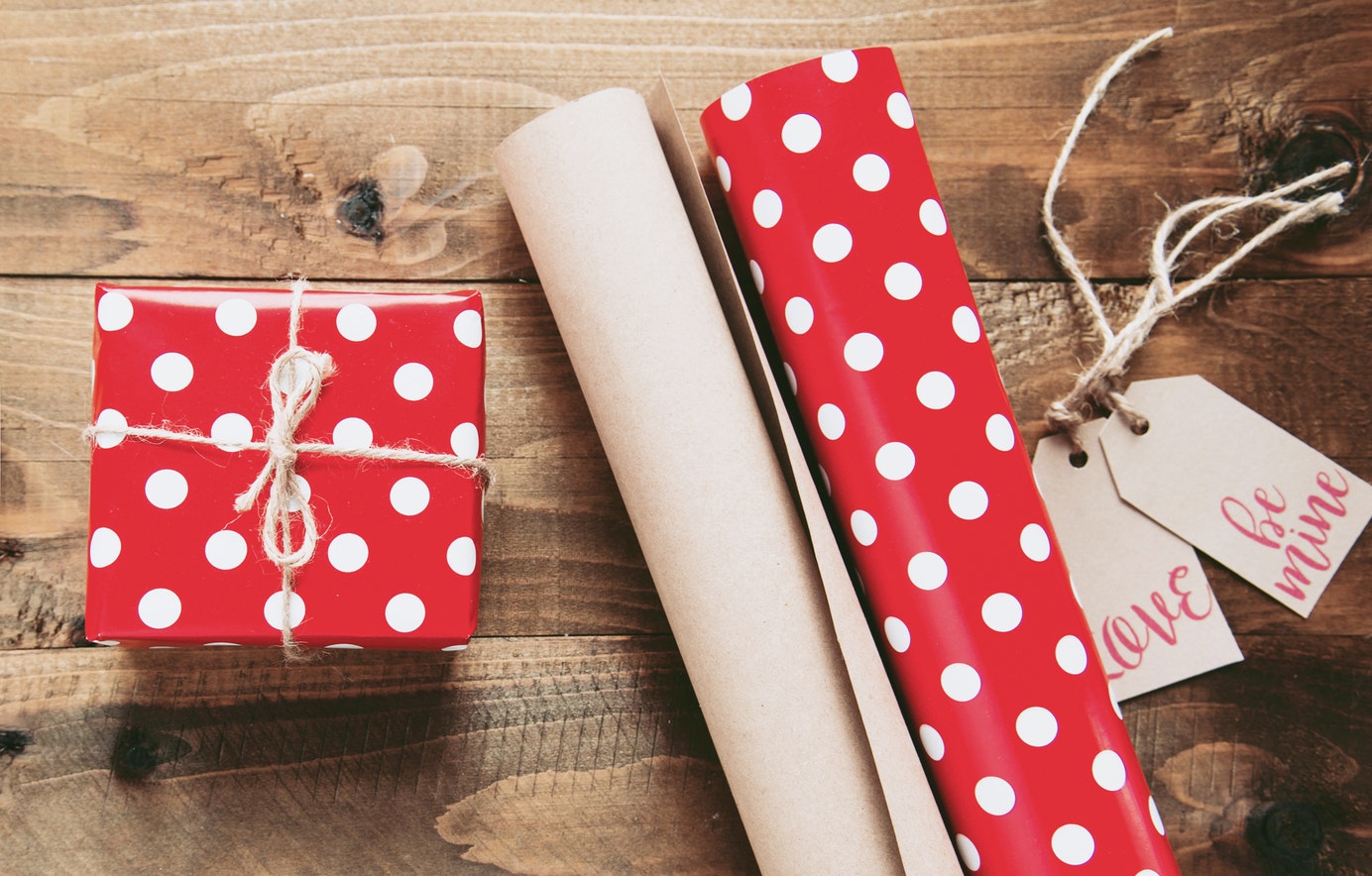 No present pondering. Unlike boyfriends and girlfriends, dogs aren't hard to buy for. They will literally be happy with any food.
#4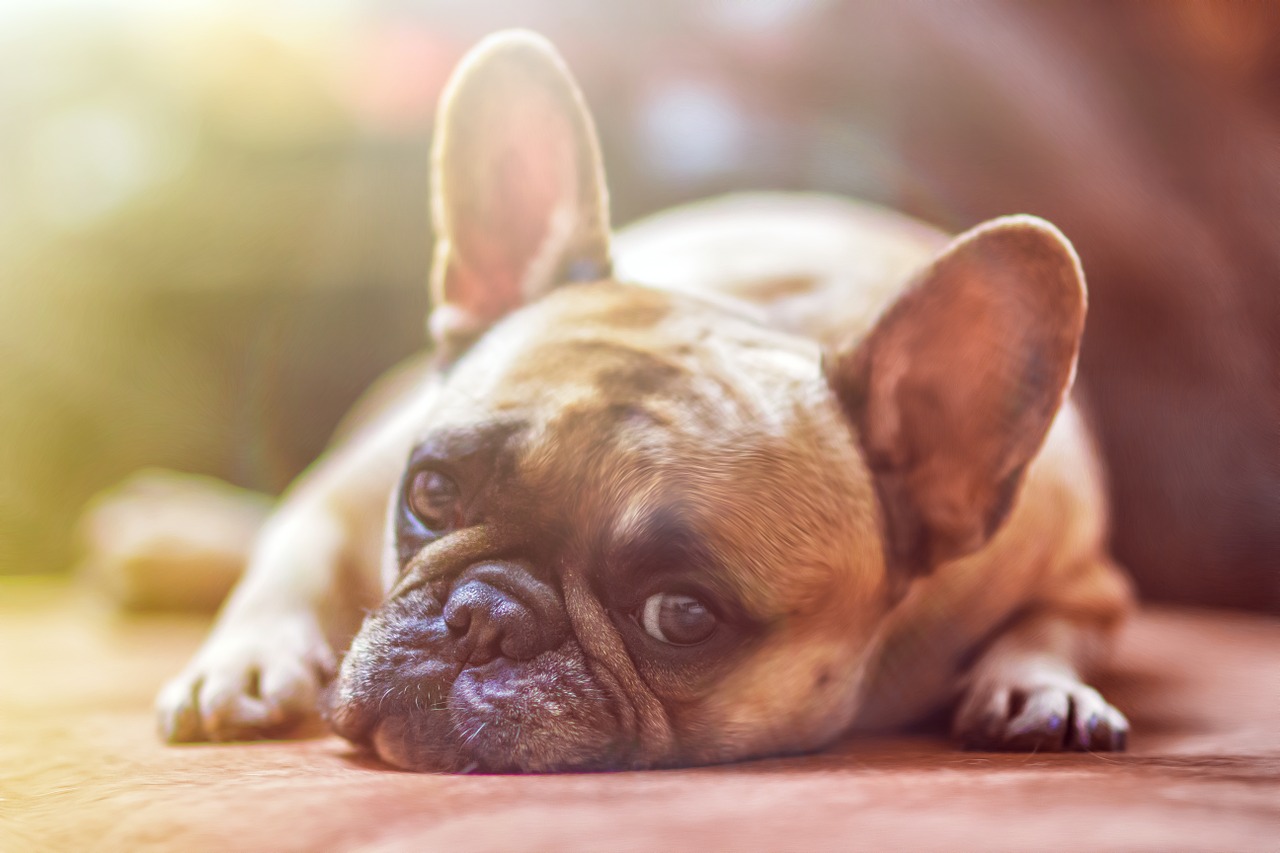 Much cheaper. If you really want to get your dog something, get him a heart-shaped treat for a few dollars. It's still a whole lot cheaper than a human Valentine's gift.
#5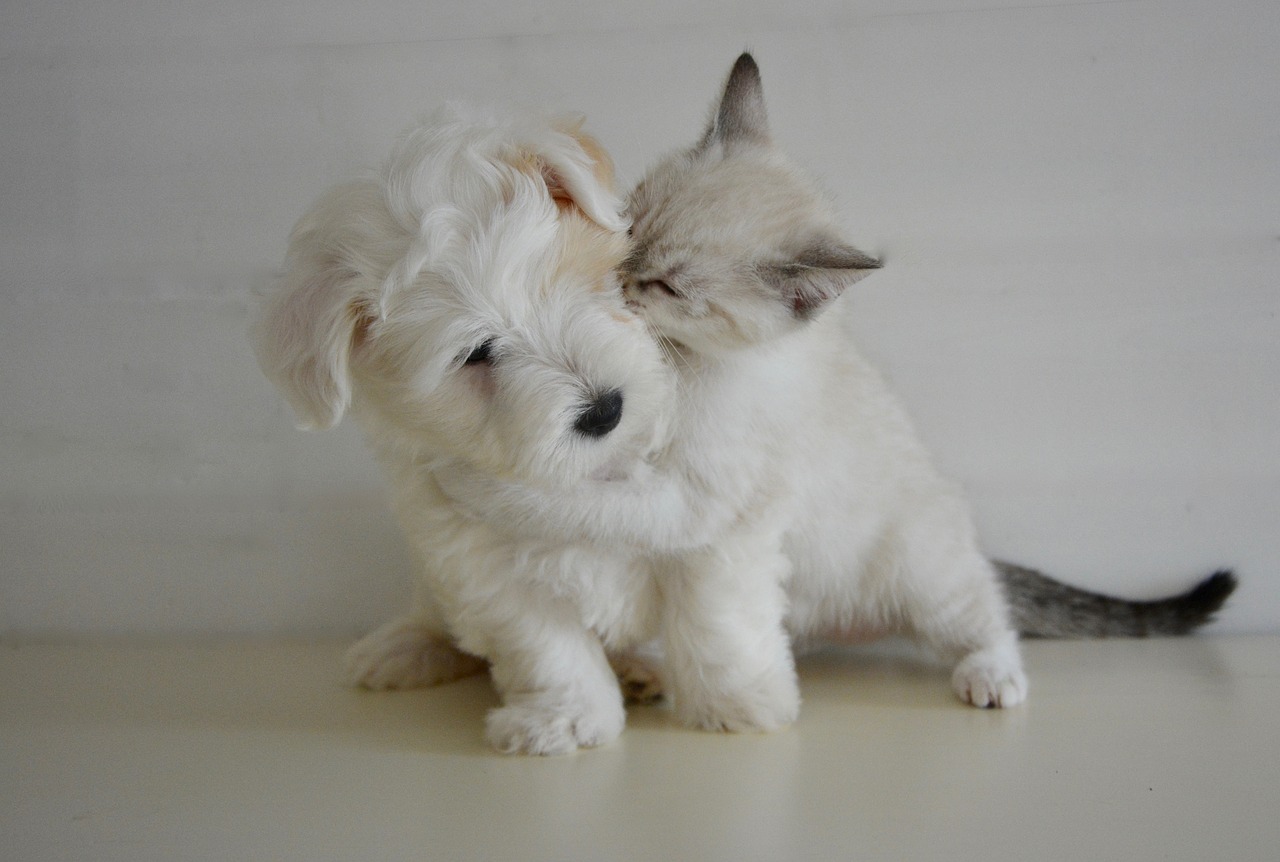 The slobbery kisses are cute. Slobbery kisses from a partner? Not so much.
#6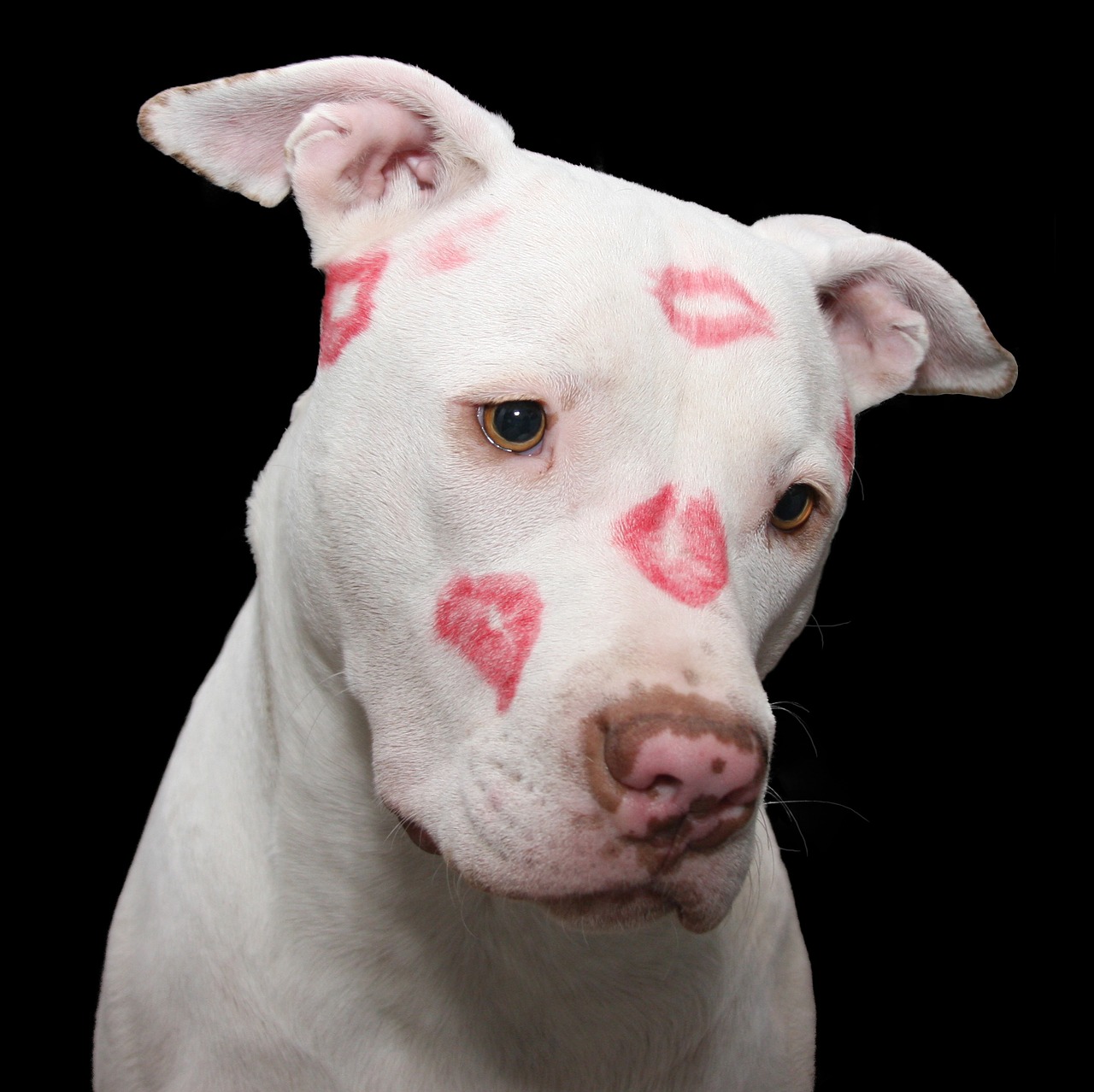 No bad dates. Every doggy date is a good date.
#7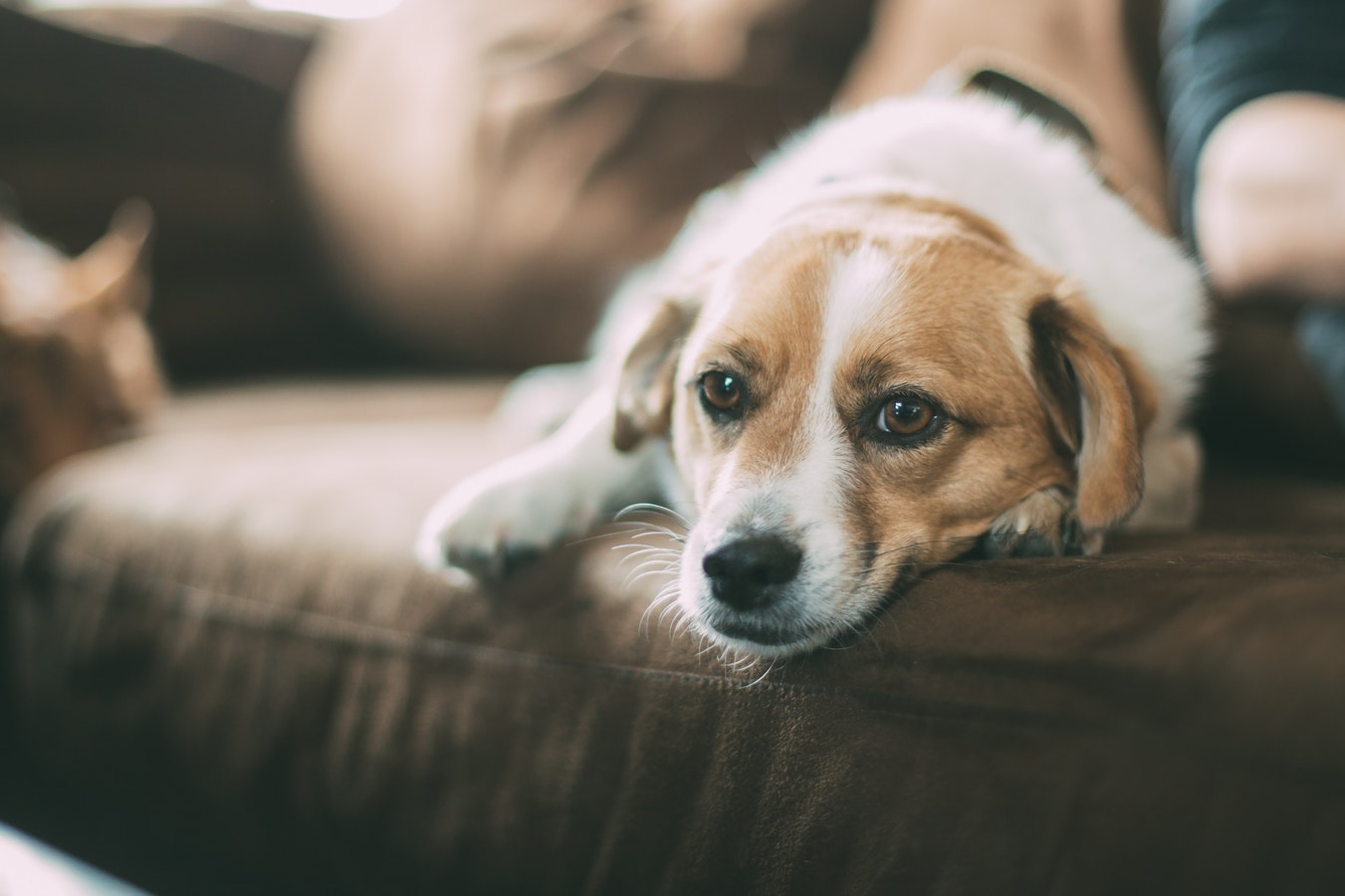 Netflix and chill literally means Netflix and chill. Tired of every guy trying to turn a movie date into something a lot more? Instead of watching Netflix with dogs, watch it with your actual dog.
#8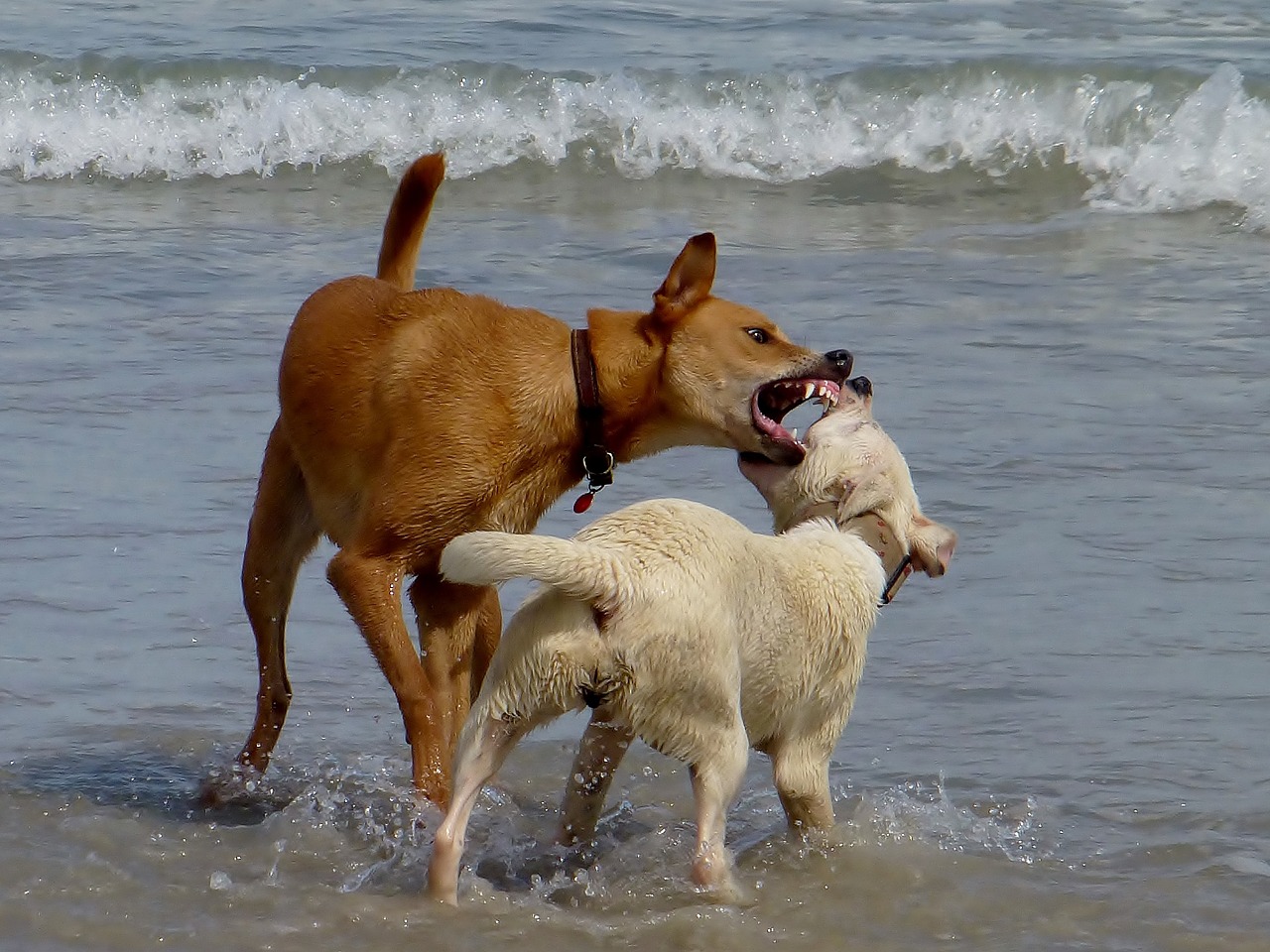 No surprises. Surprises can be good. But they can also go not-so-well. Or what about the surprise of no surprise: "Valentine's Day is too commercial so I didn't get you anything or plan anything but thanks for putting all that thought into getting me this gift." Yeah, none of that with a dog.
#9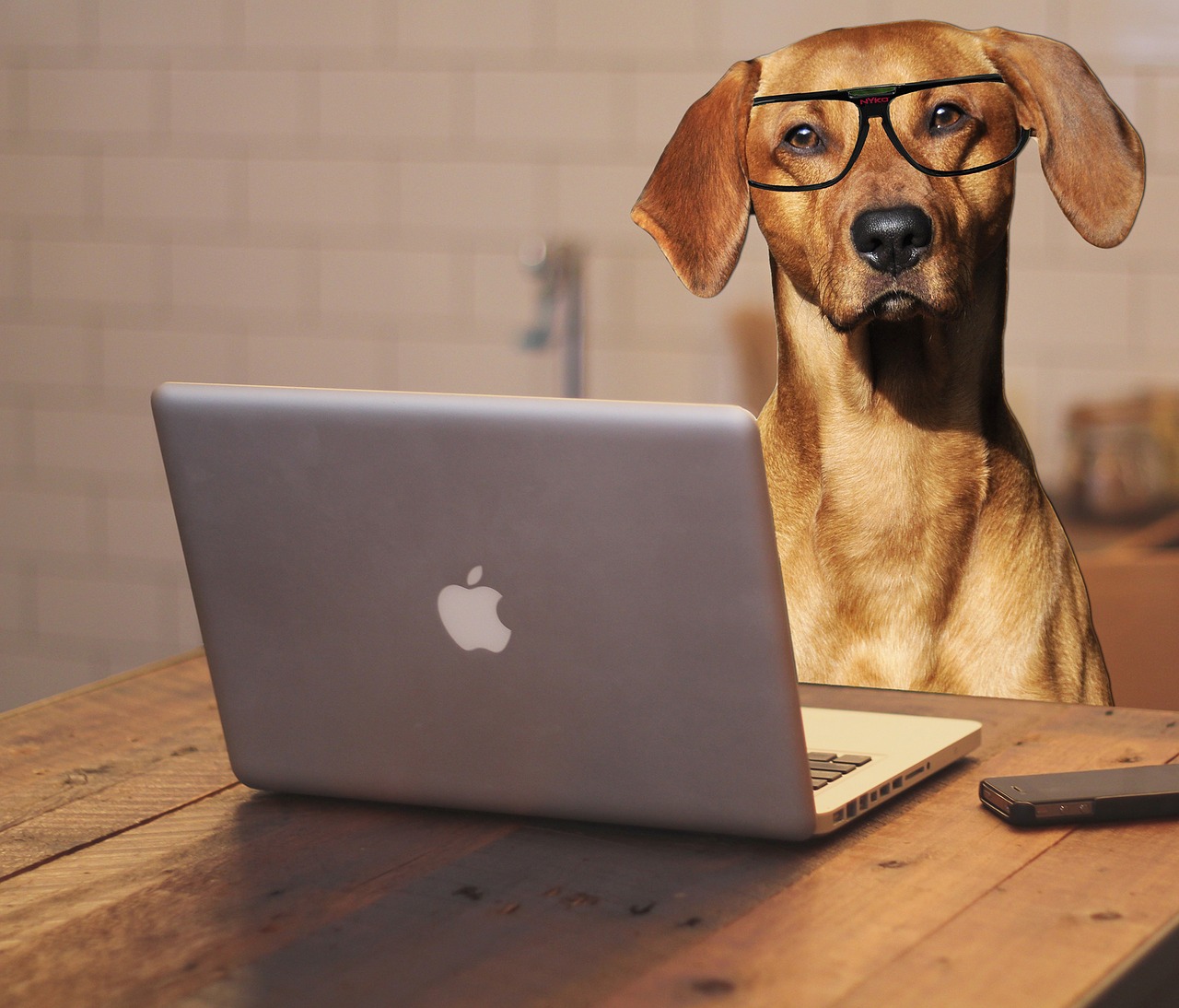 No competing. February 14 is the day everyone competes on social media to show who has the best boyfriend, girlfriend or Valentine's date. Who does? You do. Because your dog is actually the best. You win—hands down.
#10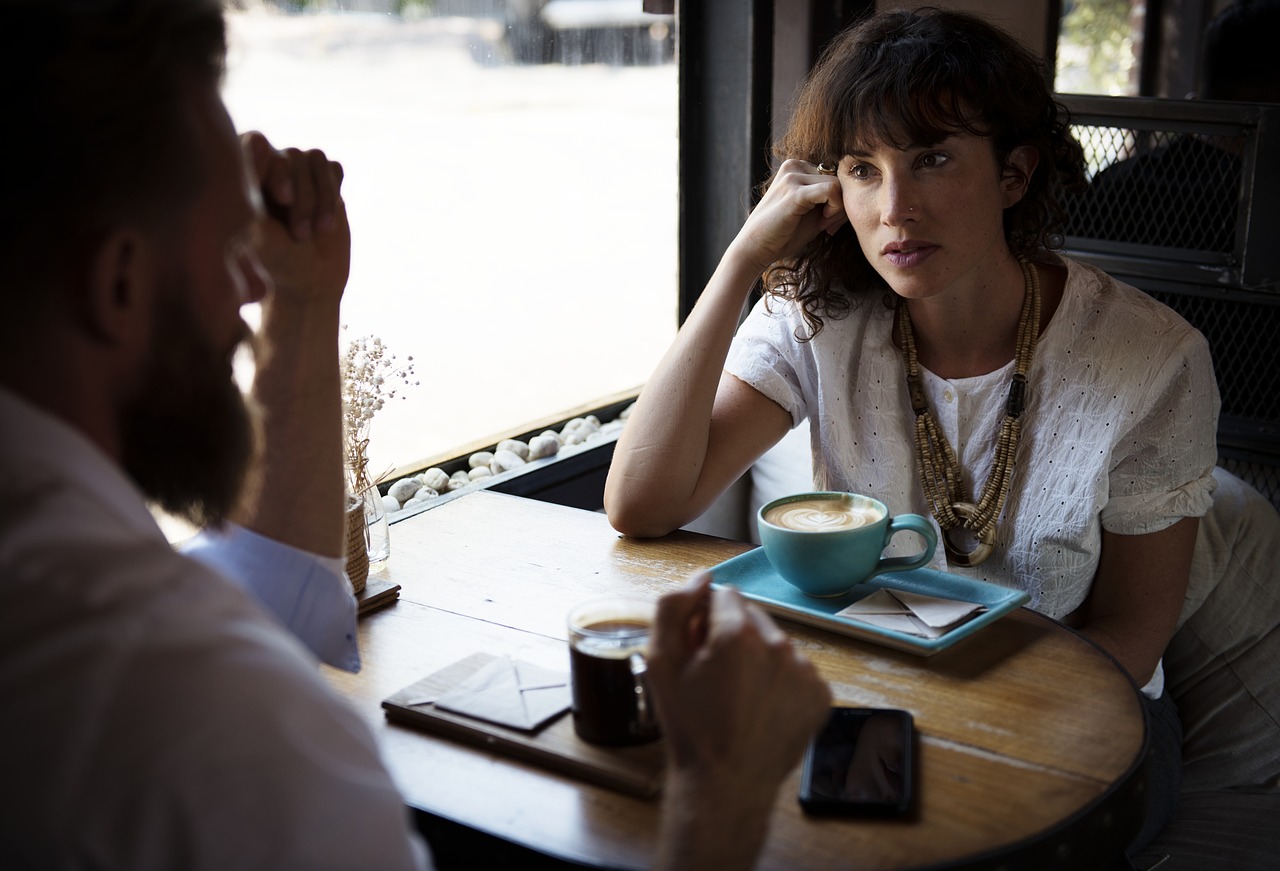 No conversations about how cliché or commercial or meaningless Valentine's day is. Because your dog can't talk.
#11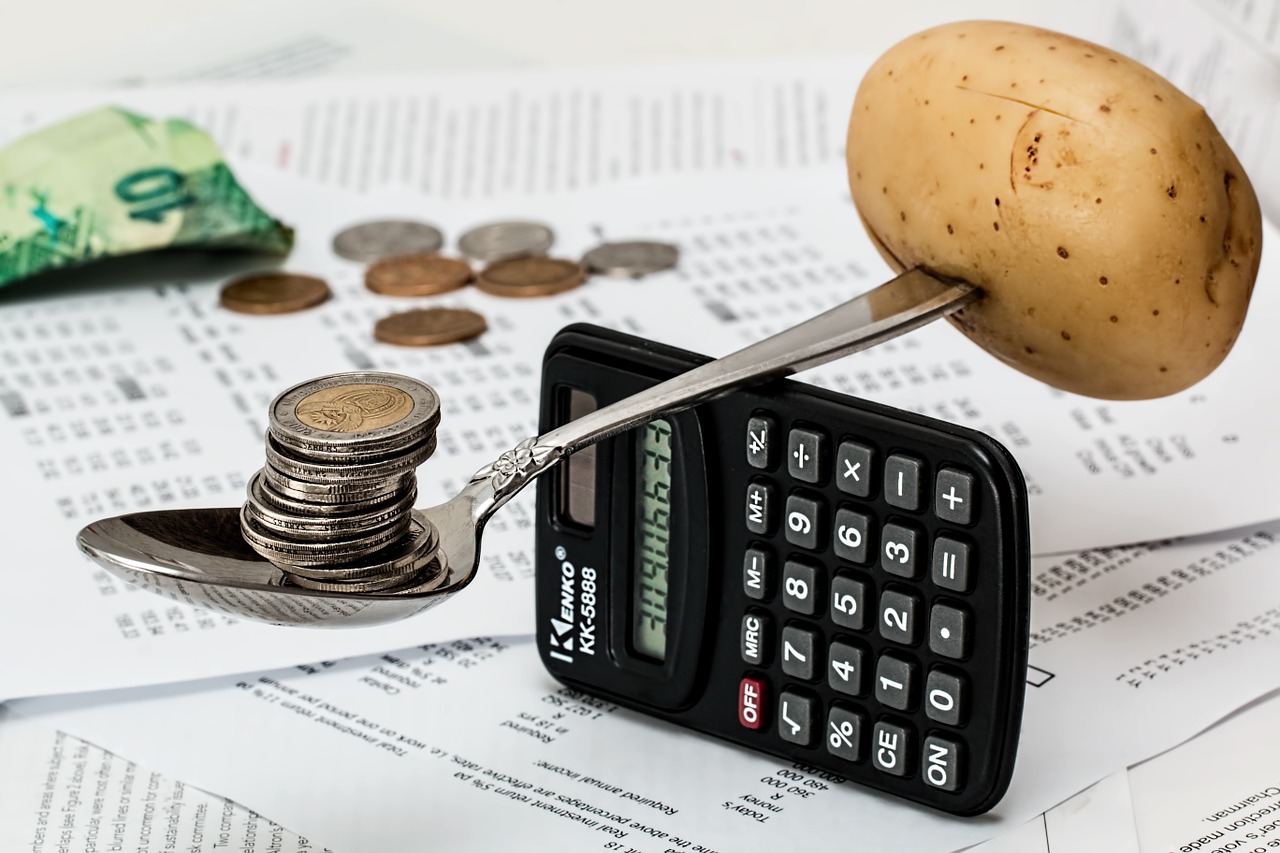 No planning. You don't need to make reservations a month in advance at the city's hottest restaurant. And you don't need to think of something over-the-top creative. Buddy is just happy to spend time with you, whatever you do and wherever you are.
#12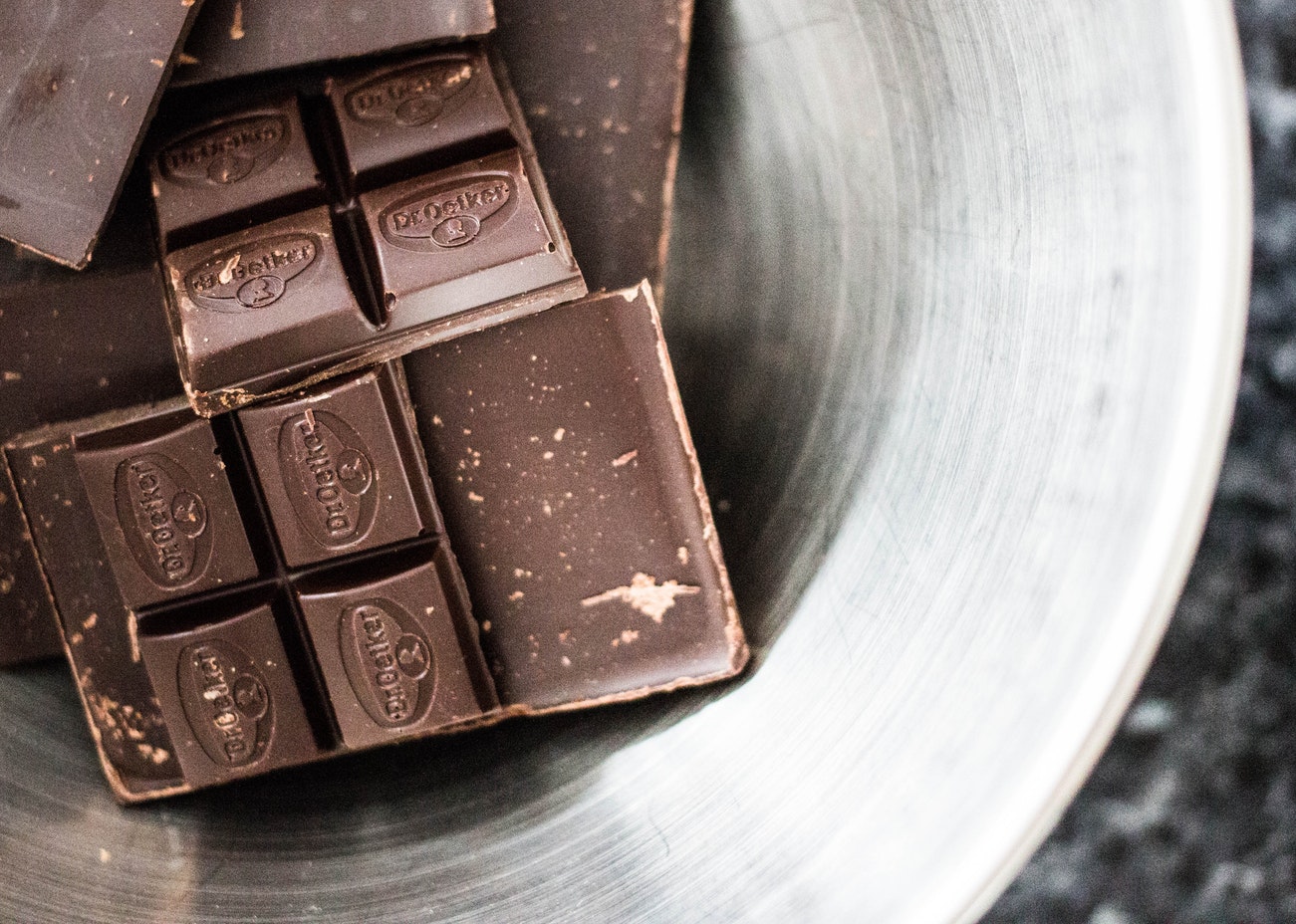 All the chocolate you can eat. This year, you don't have to share your chocolate because dogs can't eat chocolate.
#13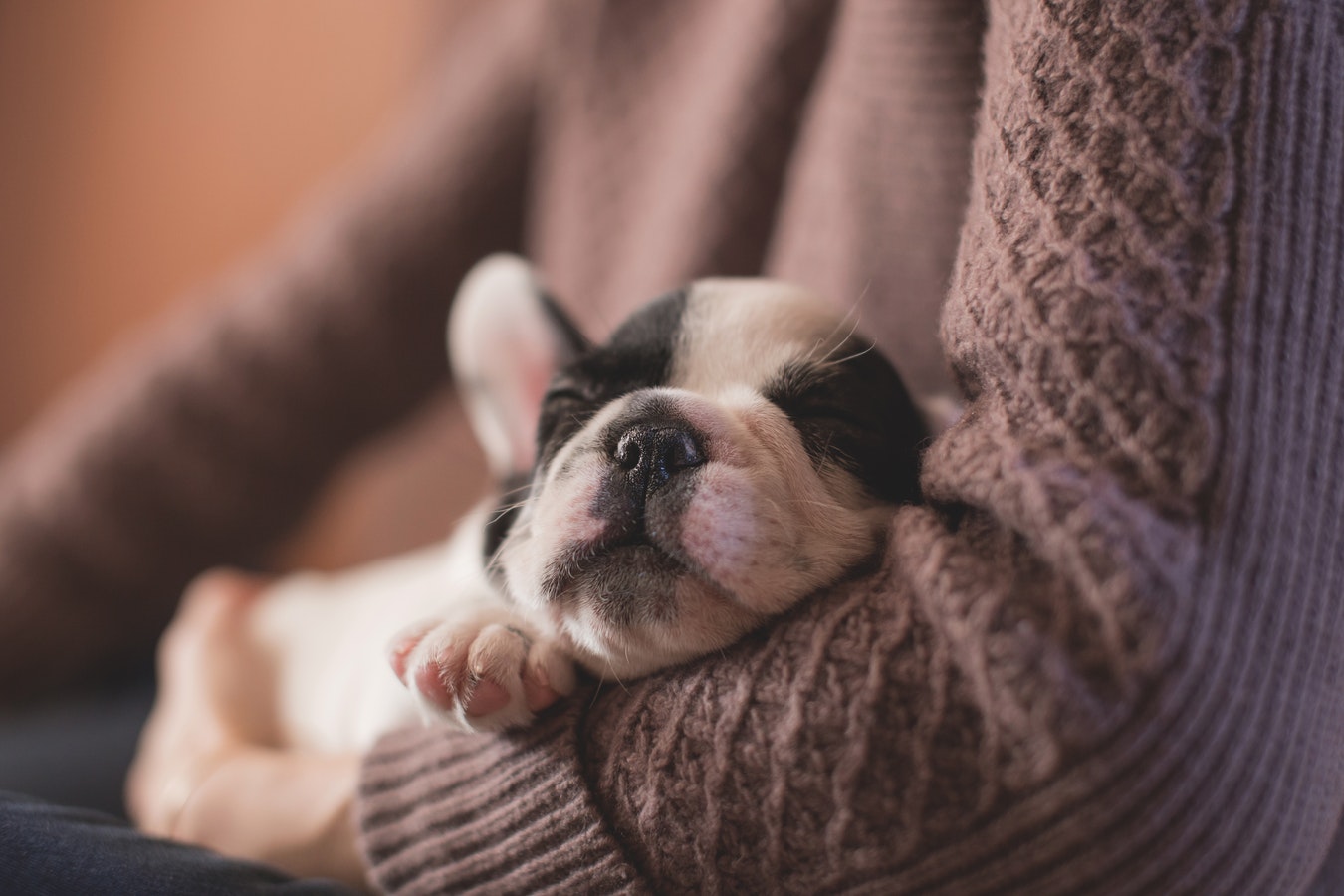 You may have to pick up their crap, but at least you don't have to deal with anyone's crap.
#14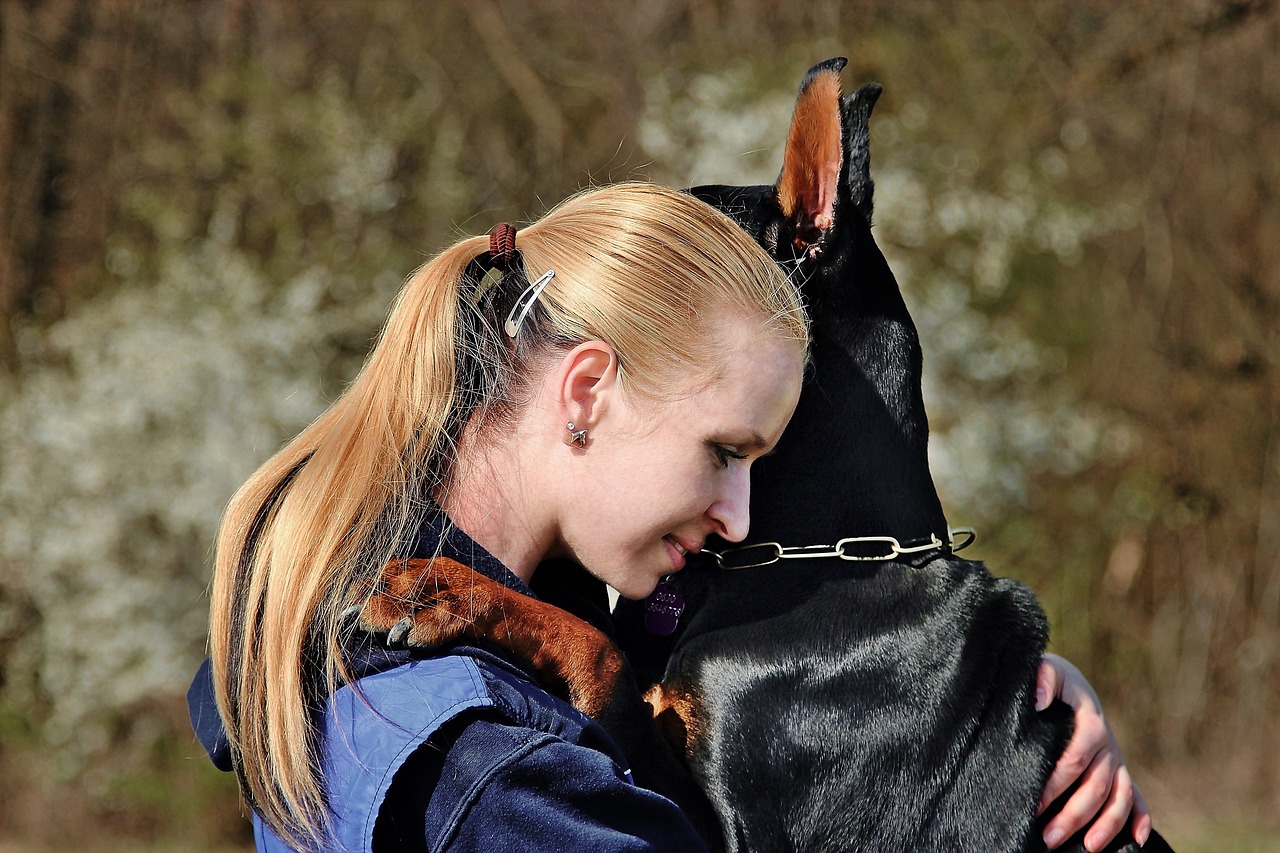 Unconditional love. Valentine's day is about love, right? Dogs are the definition of unconditional love. They will love you no matter what you do, which isn't true for most humans. When you think about it this way, it's literally the most fitting way to spend the day.