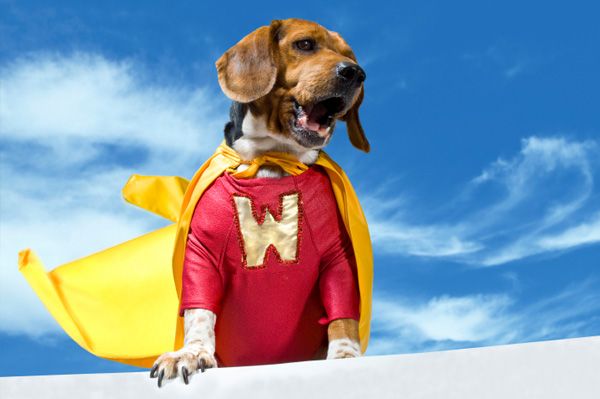 Two dozen heroic hounds were chosen by the American public to advance to the next round for the 2016 American Humane Association Hero Dog Awards.
The public is now invited to visit HeroDogAwards.org between now and June 22 to vote once per day for their favorite in one of the eight Hero Dog categories.
Dog heroes are divided into categories:
111111989???? Arson Dogs
111111989???? Guide/Hearing Dogs
111111989???? Law Enforcement Dogs
111111989???? Military Dogs Search & Rescue Dogs
111111989???? Service Dogs
111111989???? Therapy Dogs
111111989???? Emerging Hero Dogs (ordinary dogs who do extraordinary things)
The eight finalists will be flown to Los Angeles to take part in the star-studded sixth annual Hero Dog Awards gala in September where one will be chosen as the 2016 American Hero Dog, the top honor a dog can receive.
This year's voting rounds are dedicated to 2015 American Hero Dog Harley, who passed away earlier this year. This one-eyed Chihuahua spent 10 long years enduring abuse in a puppy mill before he was rescued by Rudi and Dan Taylor. Together, the Taylors and Harley rescued hundreds more dogs like Harley from puppy mills, giving them second chances at life.
"This unique awards show celebrates the unbreakable human-animal bond, which has been a core part of our organization's mission since 1877," said Dr. Robin Ganzert, American Humane Association president and CEO.
"The Hero Dog Awards recognize some of America's bravest heroes on both ends of the leash," said philanthropist and presenting sponsor Lois Pope.
"From those who defend our country to those who help us heal, guide us, protect us, and help find the lost, every single contender exemplifies the courage and heroism we seek to spotlight in this campaign."