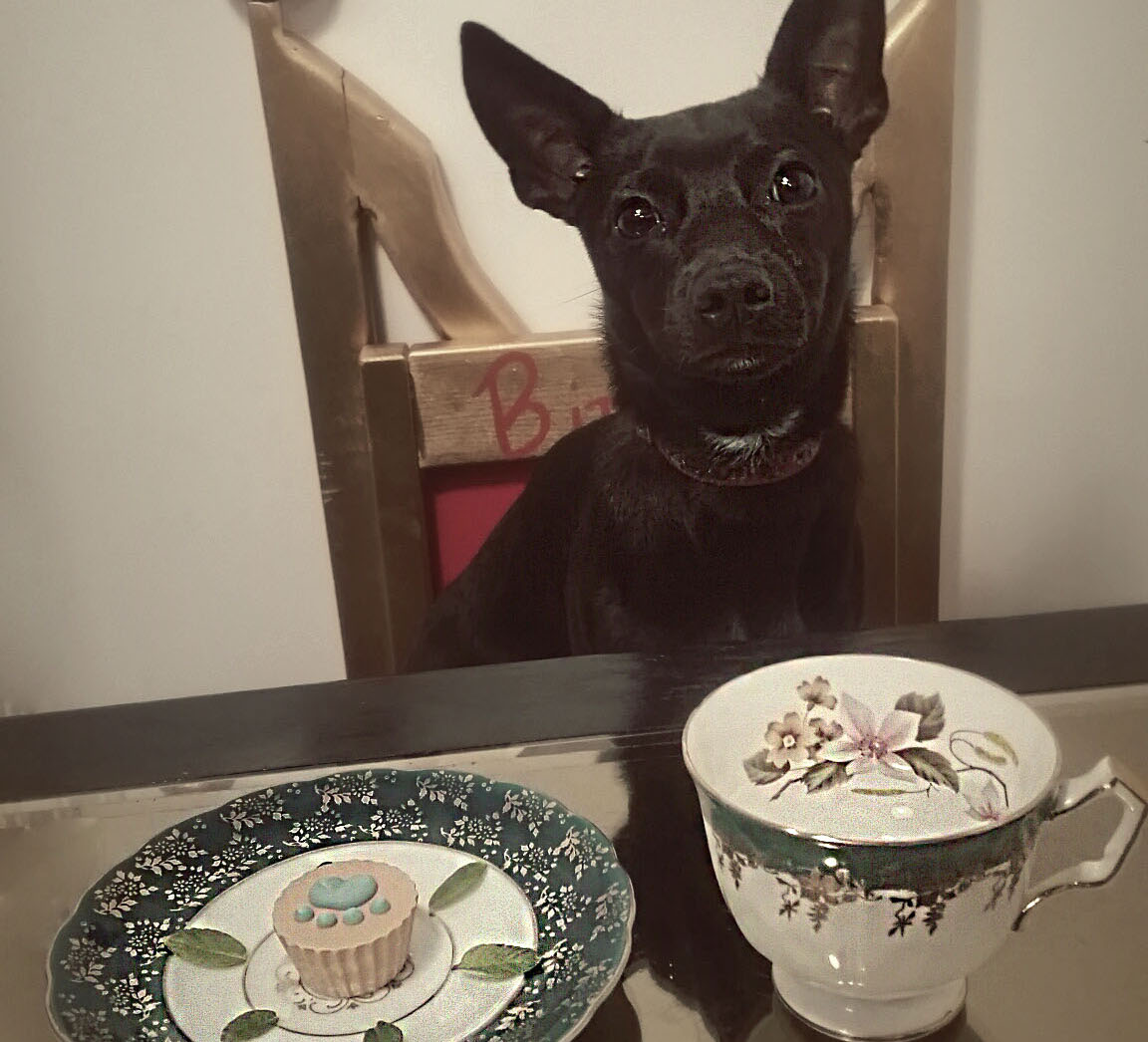 Fabulous. Fabulous. Fabulous.
Best day of my life.
(Other than the day I got a steakbone)
I walked into the glorious, magical land that is called the pet store.
Yipee.
I was confused at first. All of these treats FOR ME?
How could I be so lucky?
Turns out, I wasn't.
But still, I was pretty lucky.
I started to sniff all of the bones to find the best ones to take home…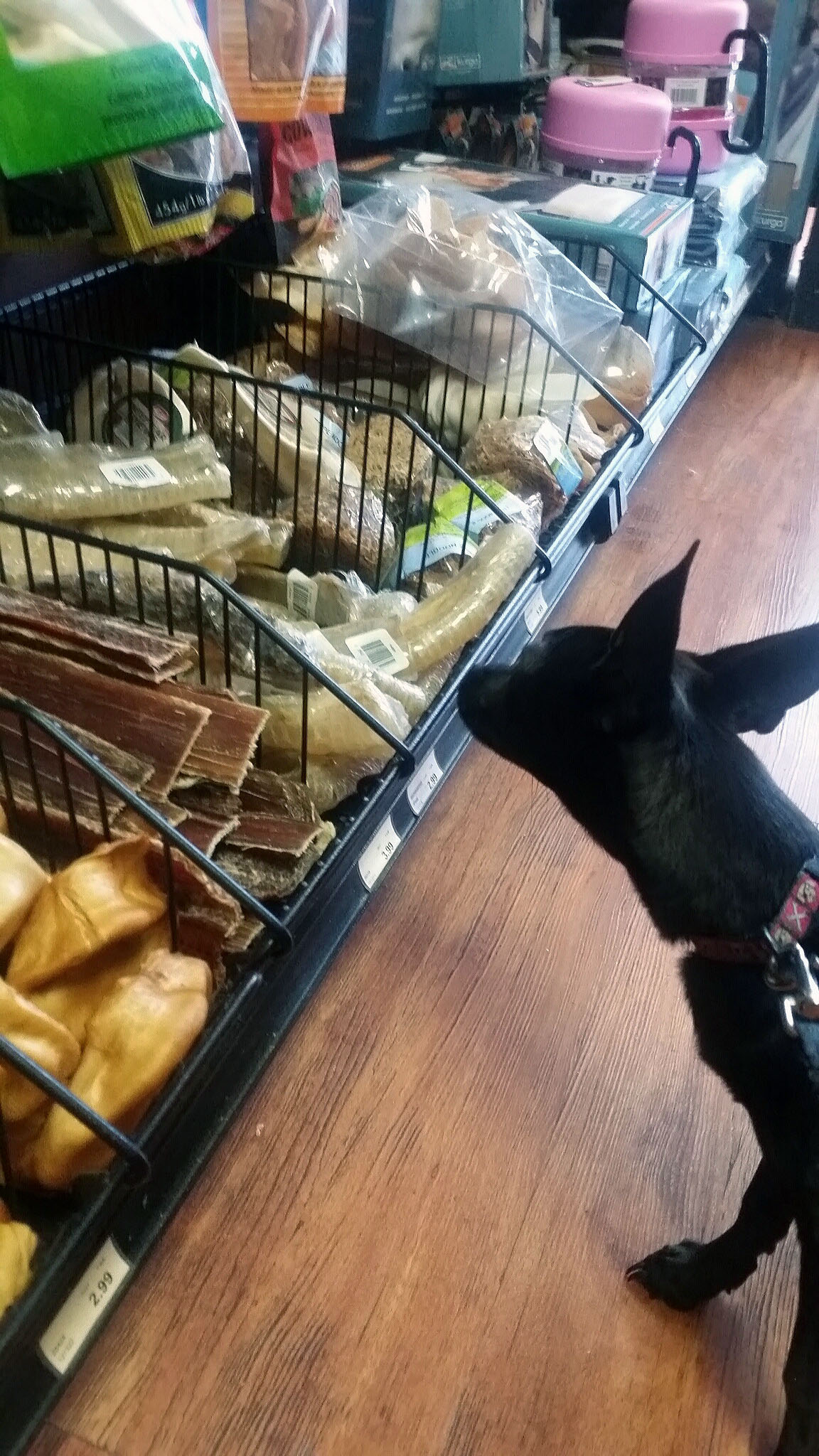 DISTRACTION.
There's a box at the end of the treat isle.
What is THAT?
I just couldn't resist.
I lifted my leg for a little wee-wee.
"BINKY!" I heard mom yell as she tugged my leash.
Didn't get to mark my territory.
Still mine.
Fur-tunately, I got to enjoy my delicious pet store cupcake when I got home. It was Pawsome.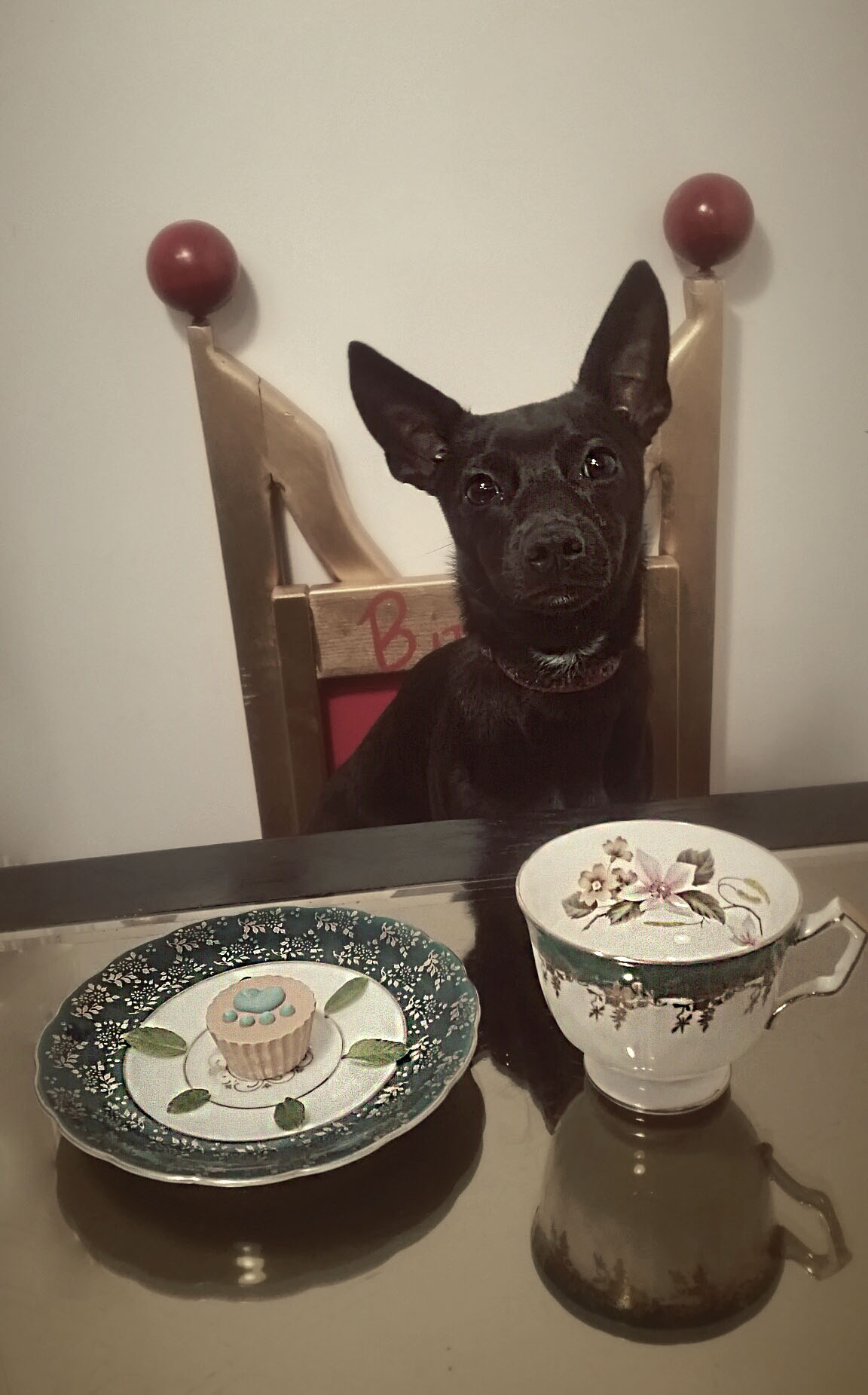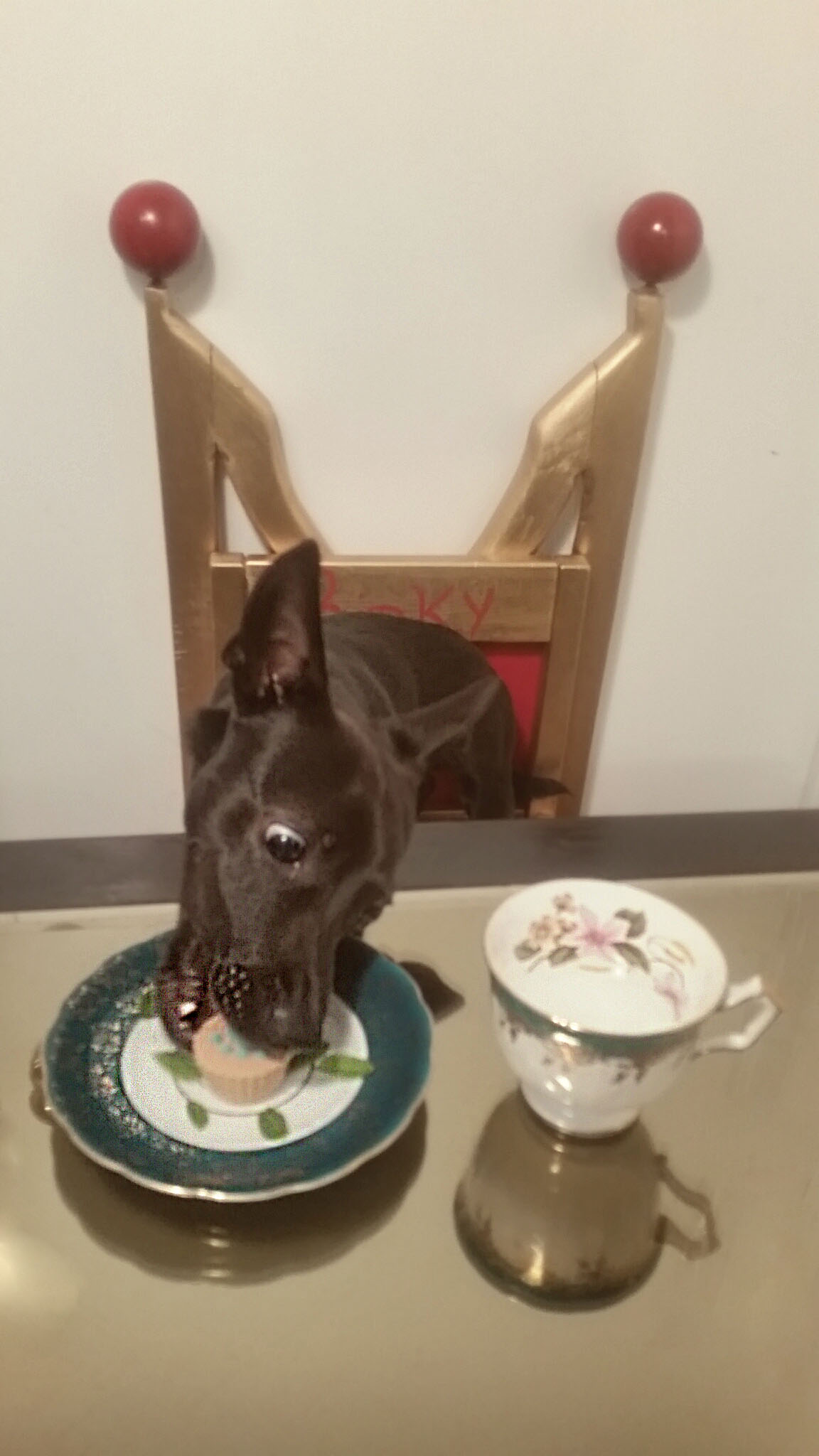 For those of you that are worried that I've packed on the pounds from my pet store feast, you're wrong. It's Paws-itively the opposite.
And that's thanks to my outdoor excursions this week.
I even learned how to suntan by relaxing on some rocks by the lake.
I am happy to report that I now have a beautiful, glowing bronze complexion.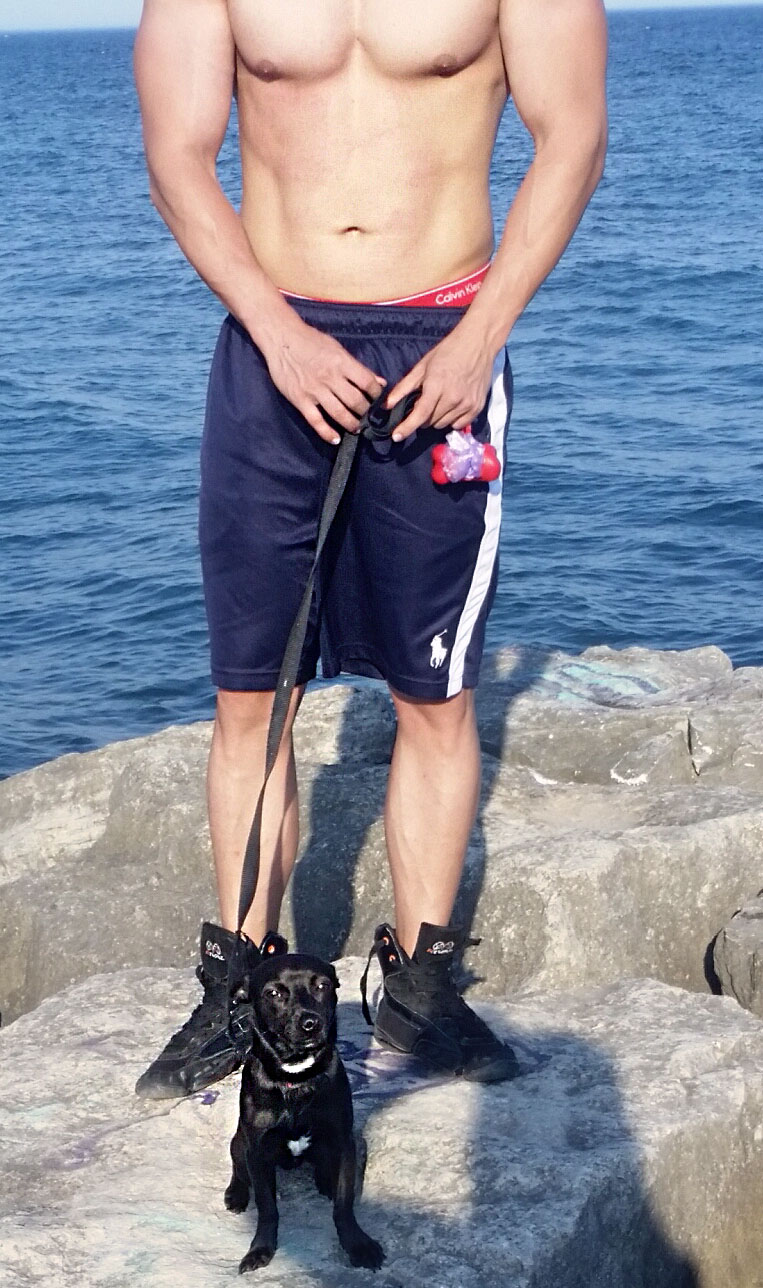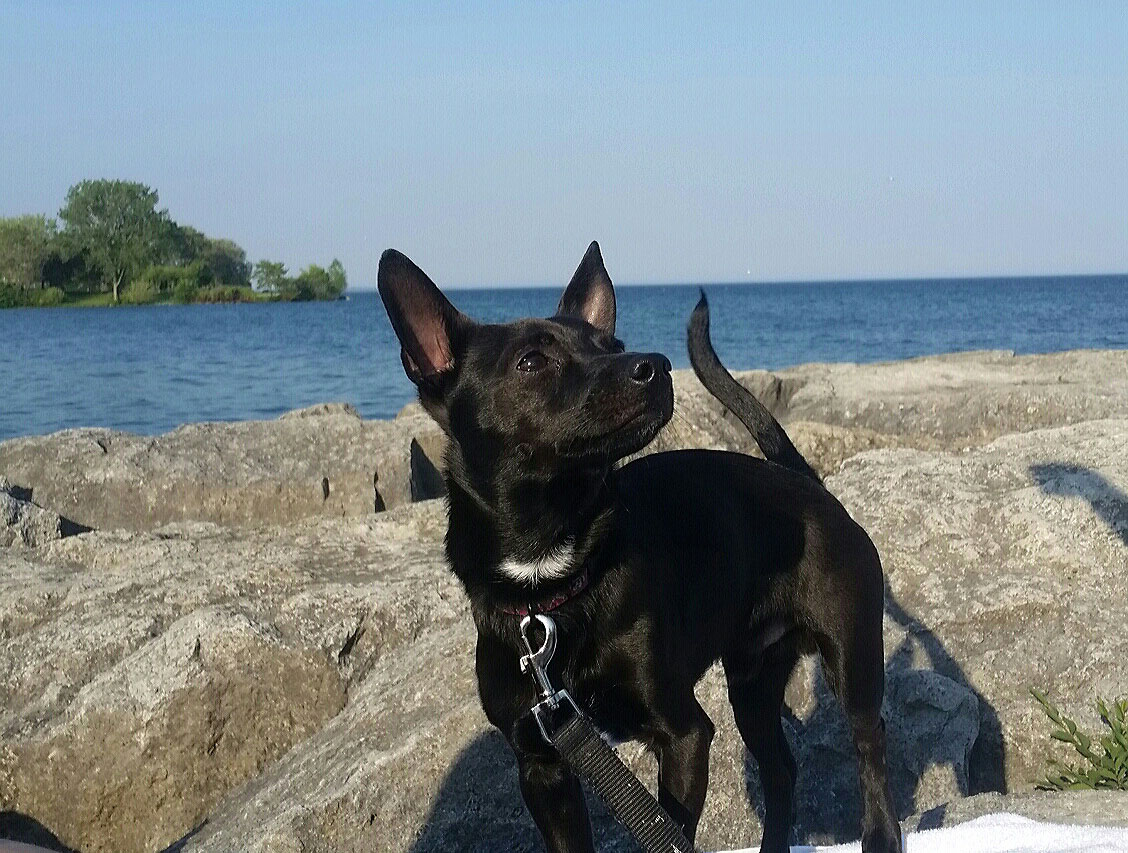 A few days later, I grew braver and decided to dip my paw into the lake.
PAW-FUL IDEA.
What the humans don't tell you: The water chases you and tries to grab you and take you back its lair.
From now on, I think I'll stick to enjoying the lake views from afar.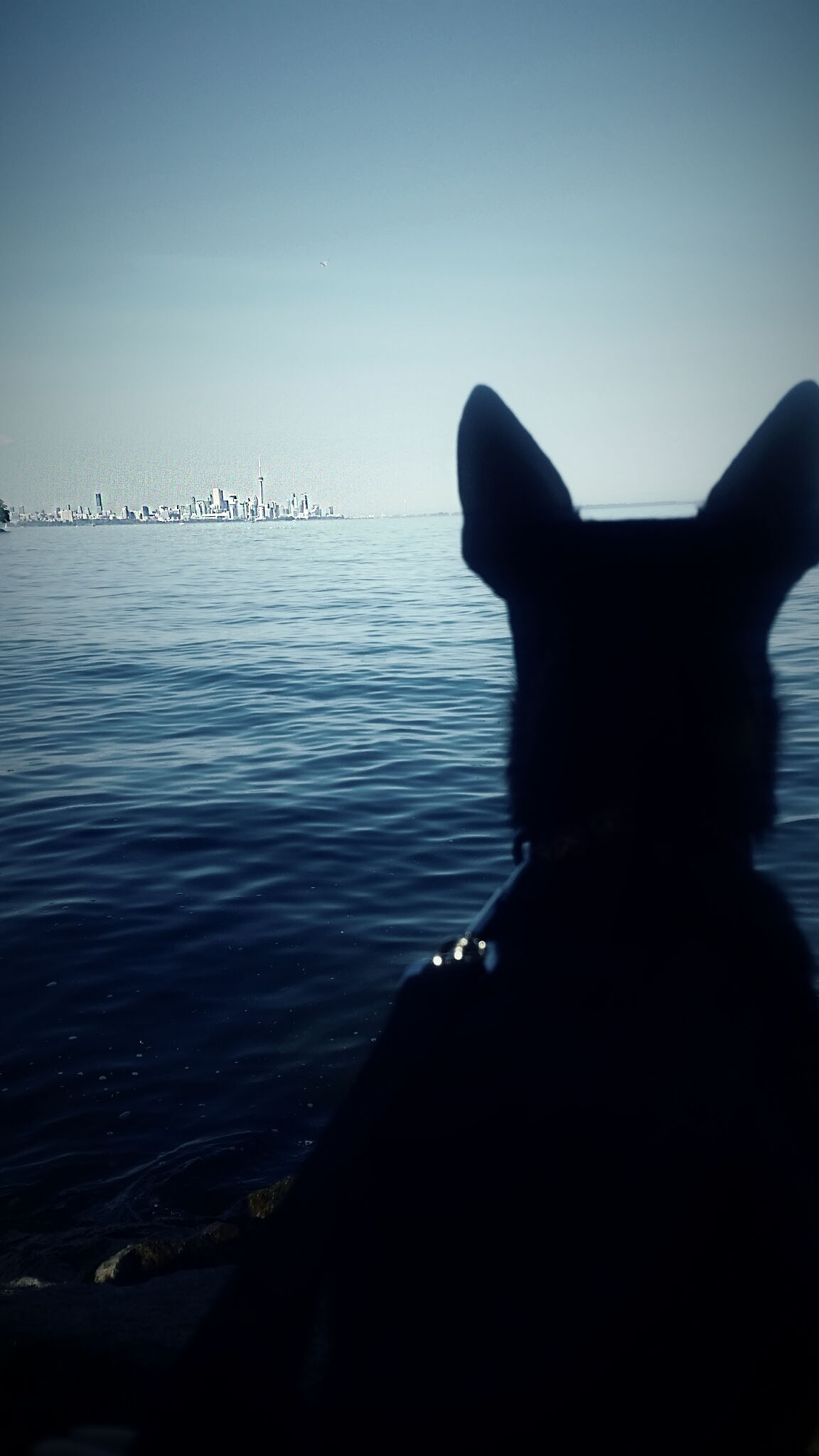 Barkya later humans,