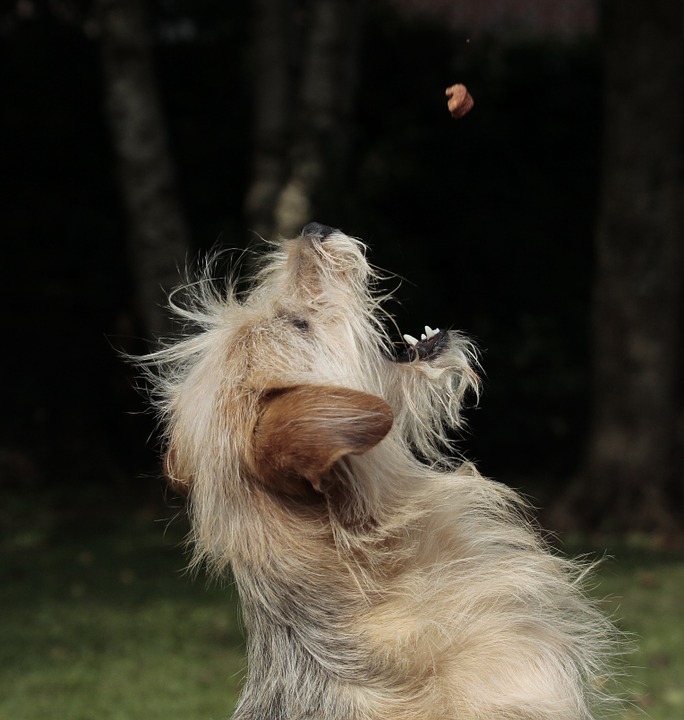 Organic Pet food is becoming increasingly popular. These days nearly everyone thinks about the health and well-being of their pets. Whenever they have an option, they do not hesitate to spend that little extra amount on a better alternative.
Reasons for Opting for Organic pet food
Consumers are changing their preferences and switching over to wholesome organic pet food for several reasons.
The recent recalls of pet food because of issues of contamination
Aging and allergic pets with a number of special dietary requirements
Benefits of Natural Pet food:
1. No By-Product of the Animals: A number of pet foods have animal by-products such as gluten, diseased tissues, fillers etc. It is important to find those foods that have no presence of preservatives or kind of artificial flavors. These organic foods have a better nutritional value because they are made up of natural ingredients such as fish, chicken, and eggs.
2. Minimized chances of Allergies and other Ailments: Shifting to organic foods will reduce your pet's allergies. This is because they do not have chemical additives, artificial components, and other toxic pesticides. Natural ingredients immensely boost up the immune system of the pets and help them to fight all kinds of infections.
3. Life Expectancy Rises: Another important benefit is that natural food makes sure that your pets not only have a longer but also a better quality of life. This type of food also increases the interior as well as the exterior weight and health of your furry beings.
4. A Lifestyle that is healthy: These kinds of foods are a little expensive but they are worth the extra money that is spent. Organic foods have comparatively high nutrition levels. The foods comprise of organic fruits, meats, vegetables, minerals as well as vitamins. All this ensures a healthy lifestyle for your pets.
5. Lesser Digestive Problems: The higher sources of proteins and grains make organic pet food hugely digestible. This leads to better bowel movements and stool that is not stinky.
6. Better Energy Levels: Organic food provides your beloved companions with all the required fuel that is needed for being.
7. Weight that is Healthy: And last but not the least, your pet stays at a good healthy weight. A pup that is plump may look nice and adorable, but overweight pets are more prone to disease and sickness.
So go ahead and buy the best Organic pet food for your lovely furry family.