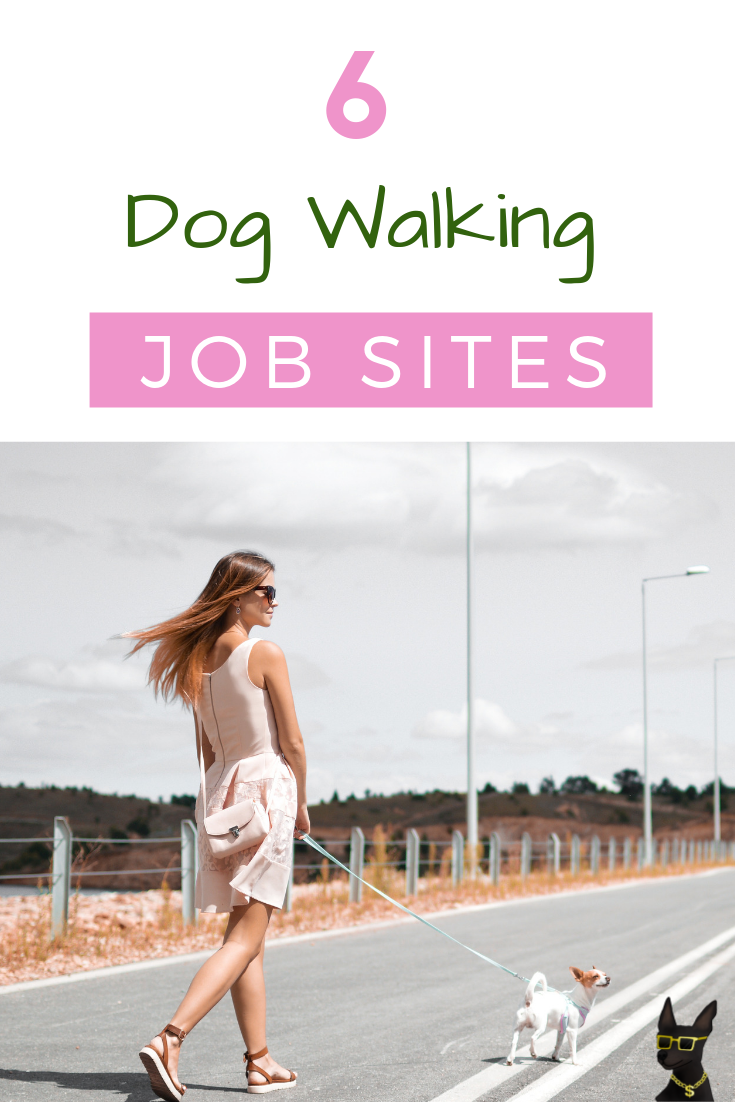 Are you looking for a side hustle?  Have you considered freelancing as a dog walker?
If you love dogs and like spending time with them, you might want to learn how to become a dog walker.
Dog walking provides great potential to earn extra money. You can earn up to $26 to walk a dog for an hour. If you can walk 5 dogs a day, that would just 5 hours of your time. And, if you can do that five days a week, your earnings can quickly add up.
What makes dog walking even more appealing is the fact that there is a high demand for dog walkers. According to the American Society for the Prevention of Cruelty to Animals (ASPCA), 44% of households have a dog. There are an estimated 70 million dogs owned in the United States alone.
So if you are looking for freelance dog walking jobs, you have a lot of options to make money.
There are many websites where you can find clients.  You just have to search for the right website that can connect you to potential clients.
Websites for freelance dog walking side hustles
With all the dog walking websites, it can be overwhelming to find the right one to start your search. Below are the best websites to find freelance dog walking jobs. Fortunately, most of these sites cover different cities. This will make it easier for you to find opportunities within your community and local area.
Apart from covering various cities in the country, Rover also insures their employees. If you work for this company, you can earn between $15 to $26 every hour. Just create an account and follow the steps to become a pet sitter.
Wag! requires every dog walker to become wag certified. At least, you should comply and complete their in-house training program if you want to be insured by the company. It is also this certification that makes this site popular among pet owners. They know that their beloved pets are in the hands of someone who has been properly vetted. Through Wag! you can expect to earn between $13 to $17 an hour.
Through this site, you can earn between $9 to $10 an hour. It is not as big as what the other sites offer but with the benefits and work security, it could be a good side hustle. This is a nationwide franchise so you can expect to find freelance dog walking jobs within your community.
You earn an average of $11.50 per hour. You just have to create a profile so you can start connecting to potential clients. Your profile will be categorized based on your location – making it easier for nearby clients to find you. Look into the various profiles of fellow dog walkers and make sure yours is competitive enough to attract clients.
Walkio notifies you when dog walking jobs become available This way, you get instant notifications whenever there are new job posts or interview requests. You can also set up a weekly schedule so you do not mix up clients and prior commitments.
Meetup.com
This is not a dog walking site but it's a unique way to market yourself as a dog walker.  Join some dog hiking groups and you can have access to a large pool of potential clients.  This is a great way to connect with other dog owners who could use your services.  It has the advantage of low competition.
Succeeding as a professional dog walker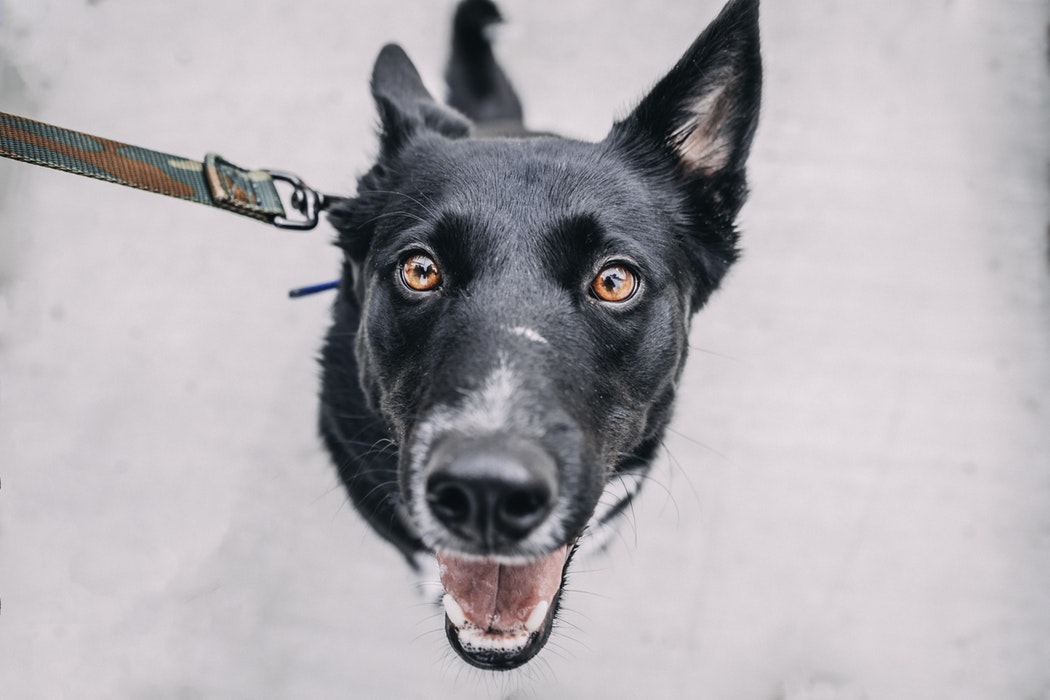 The popularity of these sites can have its benefits. Joining a popular site means there are many opportunities to find freelance dog walking jobs.  However, this also means the site is flooded with dog walker profiles. The competition to find freelance dog walking jobs will likely be more intense.
Here are some tips to follow so you can make your profile stands out in order to find regular dog walking jobs.
Provide a clear and quality photo of yourself. Pet owners want to see what you look like and if they can trust you with their furry friends.
Make your hourly rate competitive. This does not mean you should advertise the lowest rates. It is perfectly fine to set a higher rate as long as you can guarantee the value of your work. This includes training, certificates, experience, etc. If you have a great work history or client feedback, getting a higher rate is not difficult. For many dog owners, the hourly rate is secondary and of more importance is that you can be trusted to take care of their beloved animal.
Improve your skills. Dog walking jobs do not just involve playing with the dogs. It also means understanding the needs of the dog and their behavior.  Make sure you educate yourself and advertise that as part of your strengths as a dog walker.
Follow these tips as you look for freelance dog walking jobs. It is easy to build up a stable side income as long as you are determined enough to pursue it.