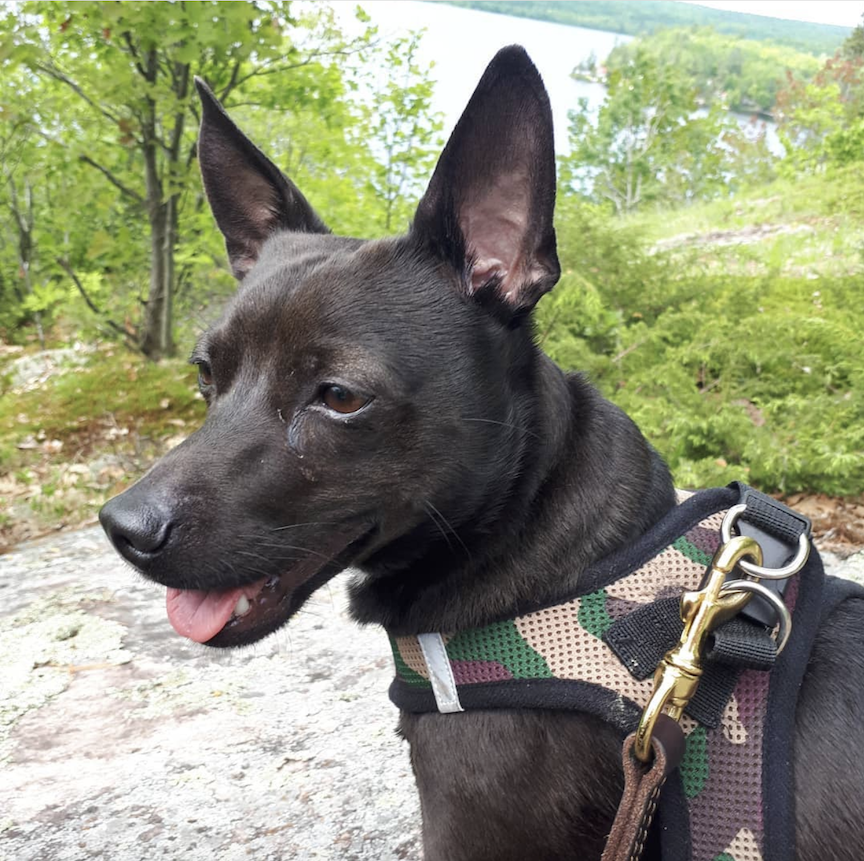 Binky in collars with button that flashes
His bones all lined up and his treats are so massive
Knit colored sweaters have him mistaken as king
These are a few of Binky's favourite things.
#1 The Furminator Dog Brush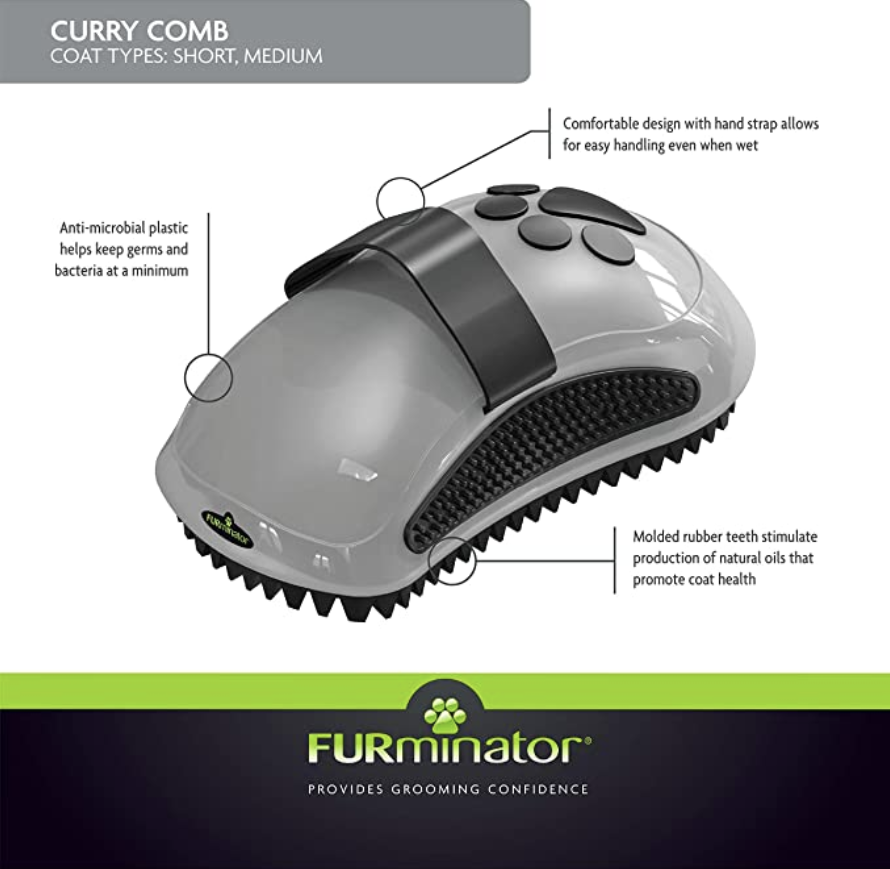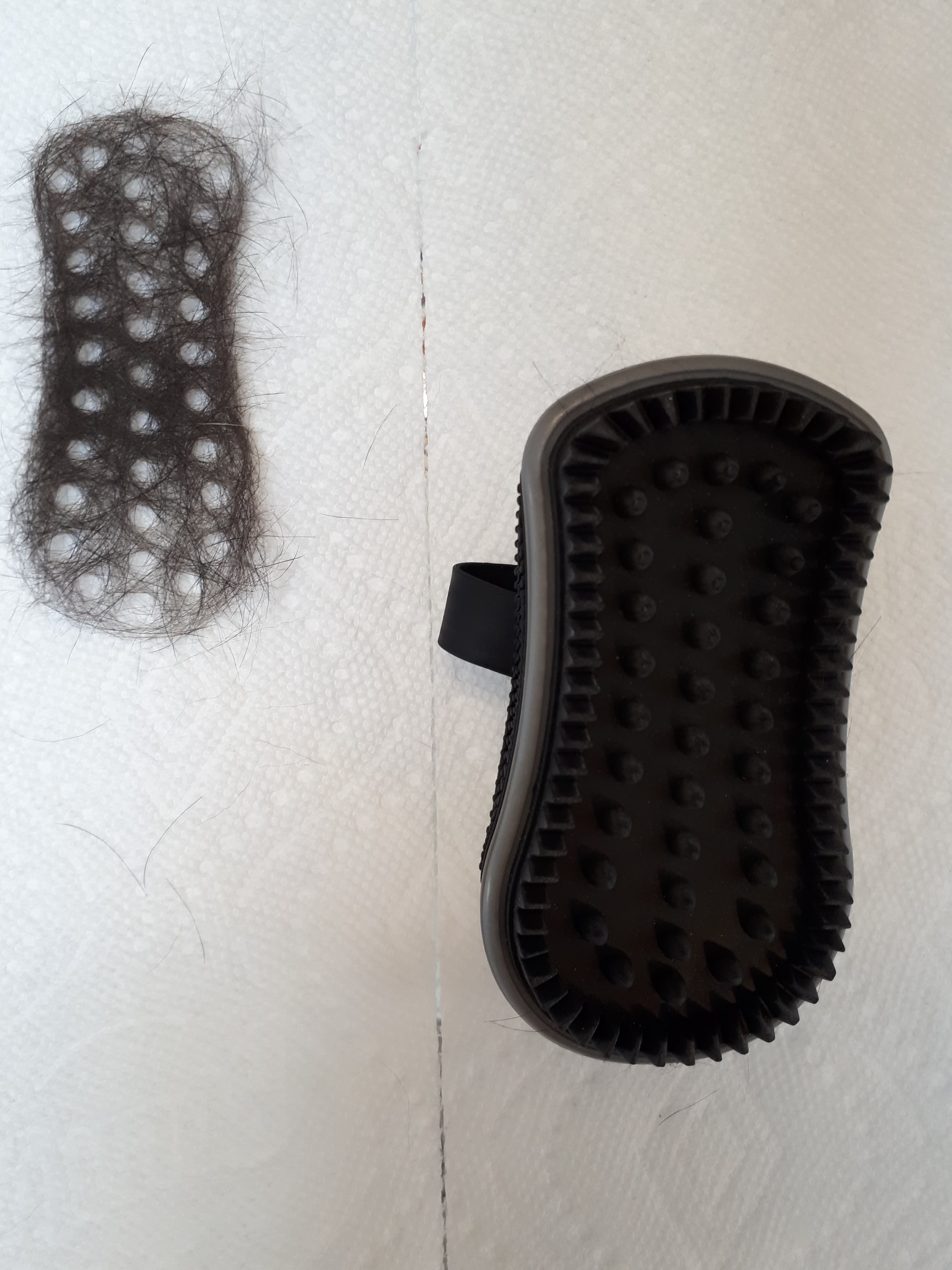 When I first bought this, I wasn't sure how the Furminator work, so I'm actually surprised. All the "spikes" in this make removing hair easy. After a brushing session, you can pick out all the hair to see how well it's working. I notice my dog sheds less if I brush him now. But for him, the best part is that it's like a massage. It only takes a few stokes until he starts closing his eyes and rolls onto his belly for more.
#2 DGNY Doggy Cologne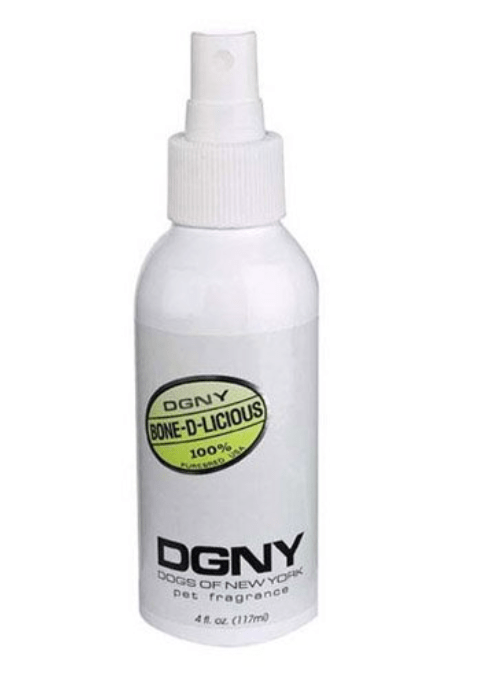 I seriously love this dog spray. If you want your dog to smell like he's wearing an actual human cologne and not just some fruity stuff, you'll LOVE this one.
#3 Voyager Dog Harness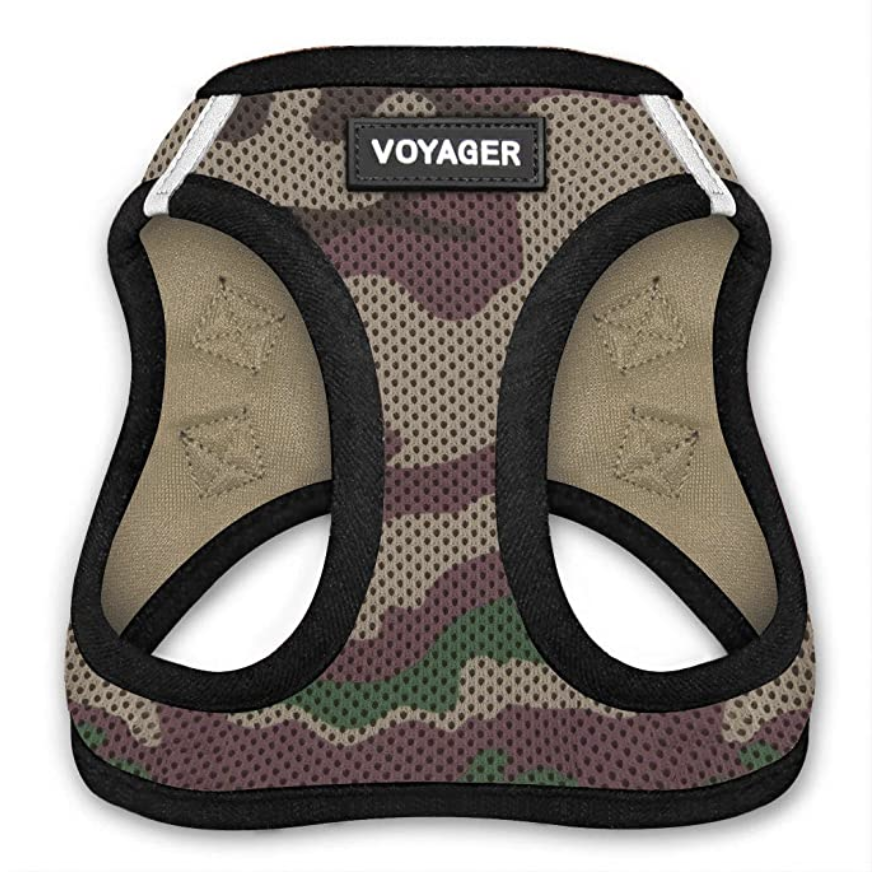 I used to have a cute pineapple harness for Binky. But he grew out of it so I had to find a new one. I'm loving this camo-design harness. It helps to prevent pulling on his neck during a walk.
*Links may be affiliate links. See more about that here.