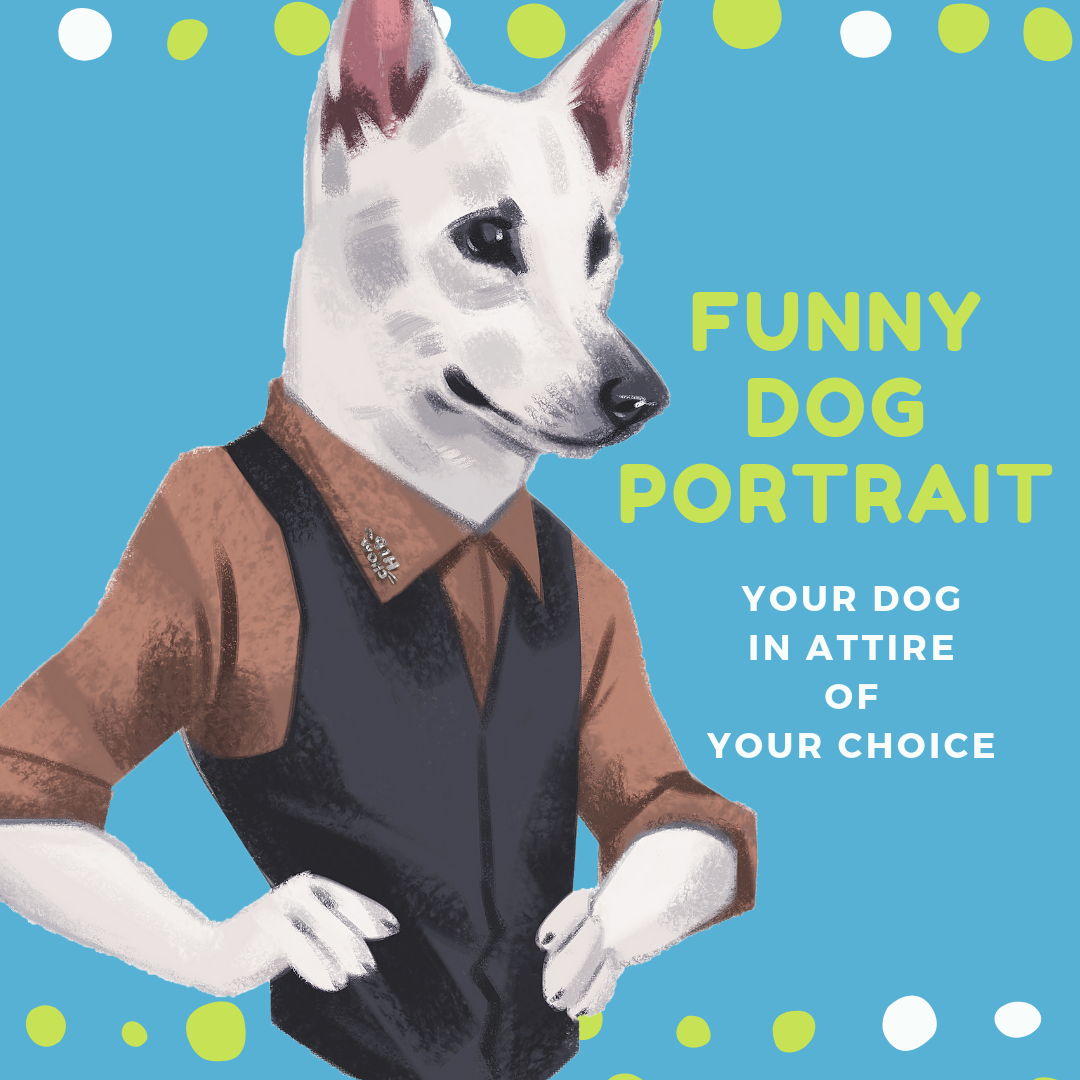 Thanks for supporting Yo Doggy Dog ?
To show our gratitude, we're giving away a FREE funny digital doggy portrait of YOUR dog by an expert illustrator.
The winner will send us a photo of their dog. The illustrator will then create a drawing of your dog in whatever attire you choose (Christmas sweater, costume, Queen, Superhero–the options are endless).
To enter:
1. Sign up to our mailing list BELOW
2.. Comment ANYTHING on the original post on Facebook OR Instagram
*Only contestants who sign up will be eligible.
The contest closes on January 30, 2019 at 10 am EST.
Sign Up to Mailing List