The holidays are a time for family… and that includes your dogs! While you're baking delicious cookies and creating your wreath, consider how you can incorporate your dog into your creative activities.
Here are 5 great dog Christmas crafts
Dog Christmas Crafts
DIY Dog Advent Calendar
 
Using felt or another fabric, sew or glue an advent calendar. If you're too lazy, you can buy one here.
Paw Ornament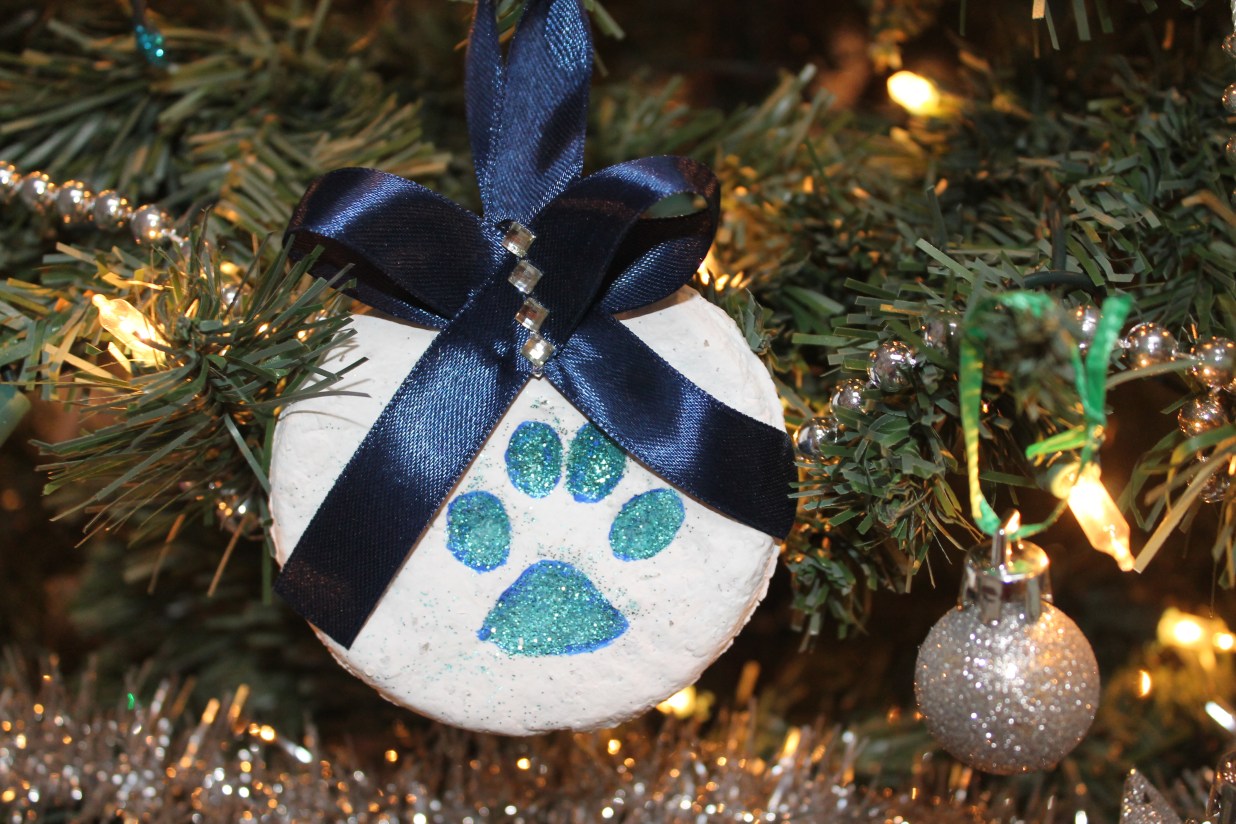 Using a natural clay recipe, make your dog an ornament the family will have for years to come. View the full directions here.
Baggy DIY Dog Advent Calander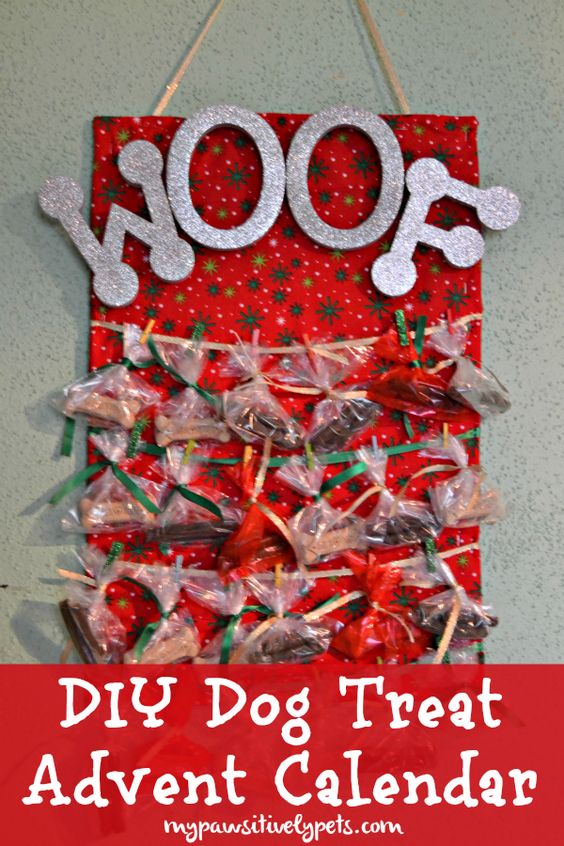 If you don't want to use fabric, make an advent calendar using string and small baggies to store your pup's treats.
DIY Dog Treat Jar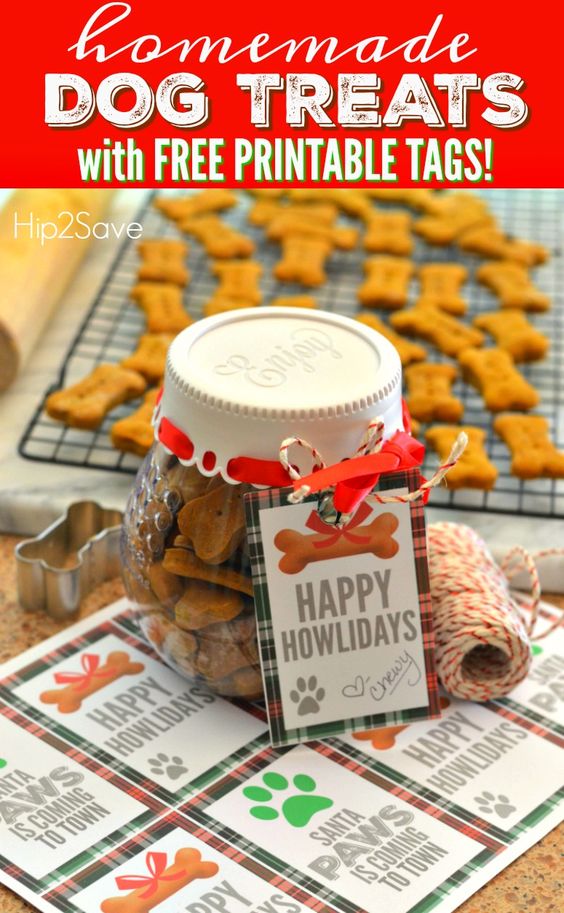 Have other pups in the neighborhood that you want to give a gift to? Consider buying or making some bones and packaging them in this adorable jar! Click here for the full instructions.
DIY Dog Glass Ornament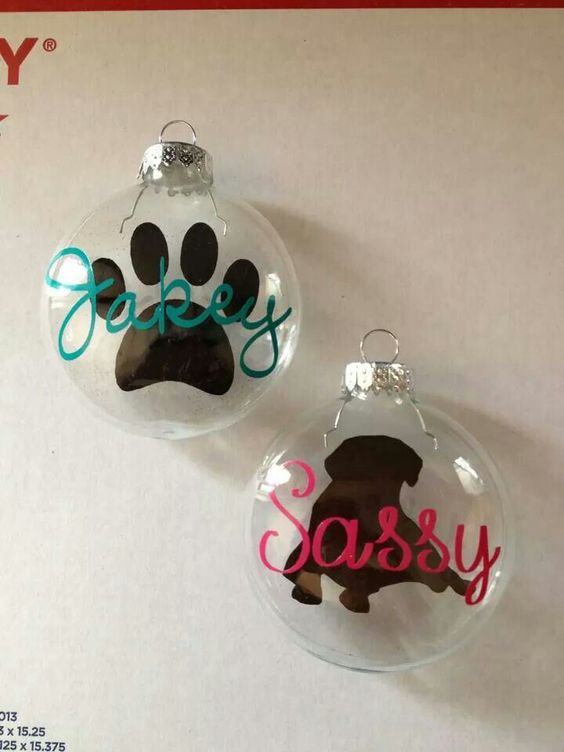 Purchase a glass ornament and pain a paw print or dog on it. Then, using a bright colored paint, add your dog's name.