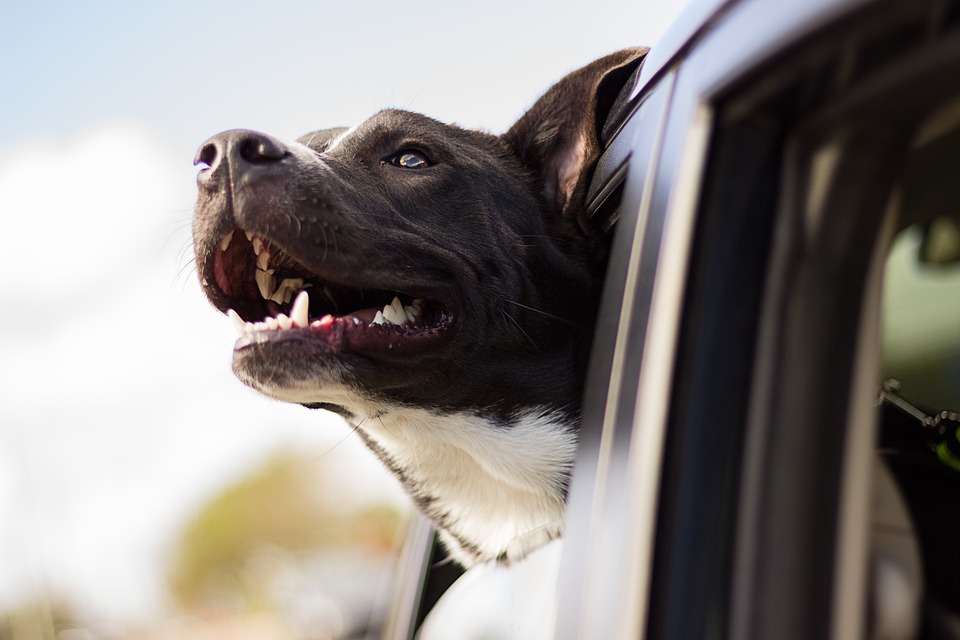 You may not even know it, but car rides could be torture for little Buddy.
Up to 23% of dogs experience motion sickness, according to a study conducted on behalf of Zoetis. The study also found that some pet owners feel their relationships with their pets aren't as strong as they could be because they have to leave their dog at home due to motion sickness.
Symptoms of Dog Motion Sickness
The symptoms of dog motion sickness are similar to several other problems and for that reason it may be hard to tell if your dog is suffering.
Dogs suffering from motion sickness may:
Drool
Dry heave
Excessively lick their lips
Pant Excessively
Be inactive
Pace
Be restless
Shake
Vomit
Whine
Yawn
Yep, you're probably thinking that your dog does many of these things on a regular basis — and that's why motion sickness may be hard to detect.
It's important to pay close attention to when these symptoms start and notice any anxiety or resistance to getting in the car.
Treatment for Dog Motion Sickness



So, if your dog does suffer from motion sickness, what do you do? Here are a few tips:
Create a comfortable and soothing environment for your dog. This could include his favorite blanket, dog bed and toys. A crate or carrier may also help.
Talk to your vet and see if medication is appropriate. CERENIA, designed specifically for dogs, can be helpful in preventing vomiting due to motion sickness.
If you're traveling a long distance, make frequent pit stops to allow your pup to drink water and walk around.
Another part of making your dog comfortable is replicating the same experiences as home. For example, keeping his regular food and exercise schedule during your trip will help.