myDoggySocial is a new app where you can meet dogs and people for friendship or dating.
It basically combines Instagram and Tinder exclusively for dog-lovers and dogs.
Need someone to chat about dogs with? Have no dogs but want to meet one? Does Buddy just need a new pal? This app is designed for all these things and more.
Let's check out how it works.
Filling Out Your Profile
When signing up, you fill out your relationship status, what gender you want to match with and what your purpose on the app is.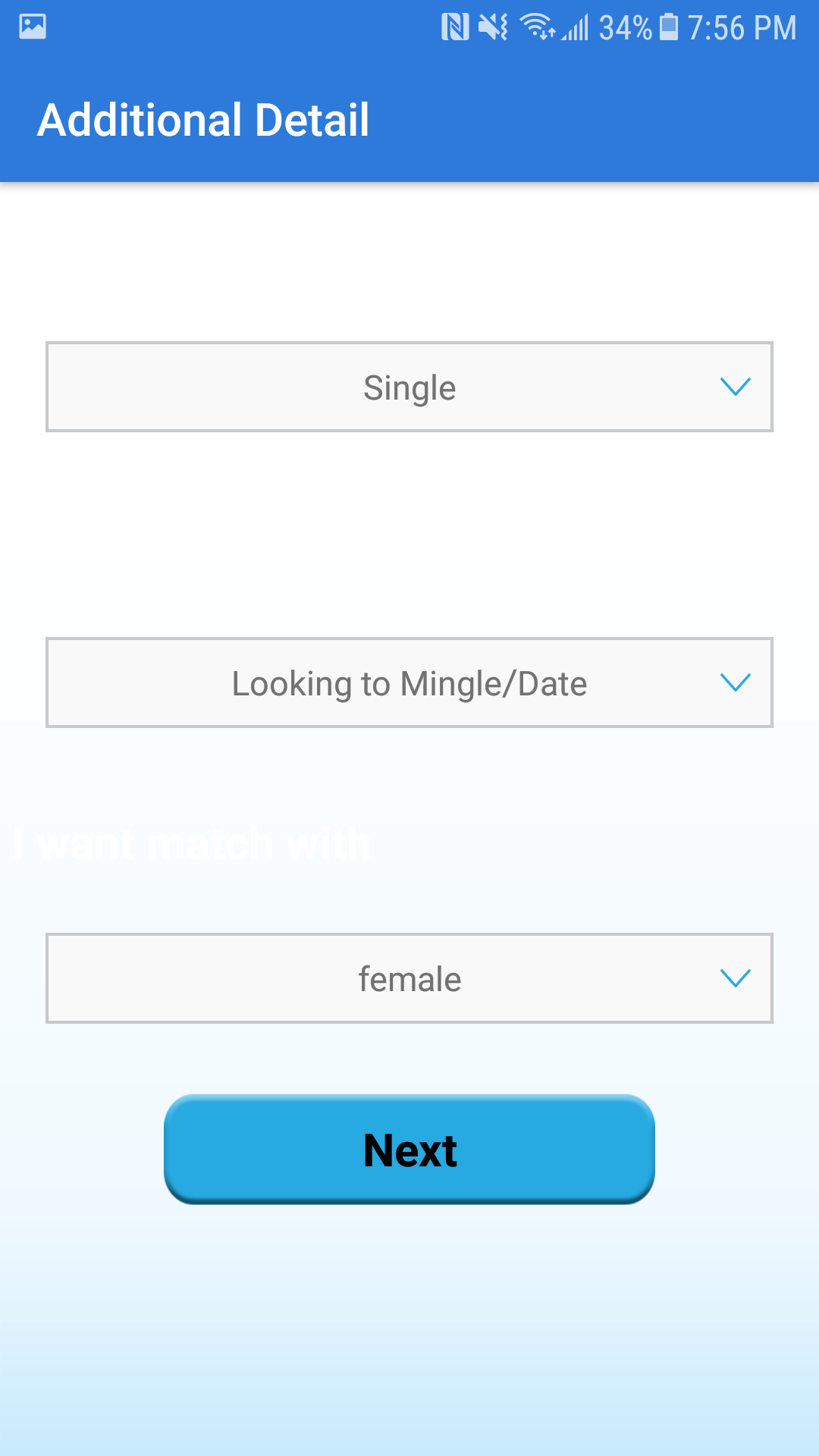 There's quite a few things you can use the app for. You can use it to find a friend who also has a dog.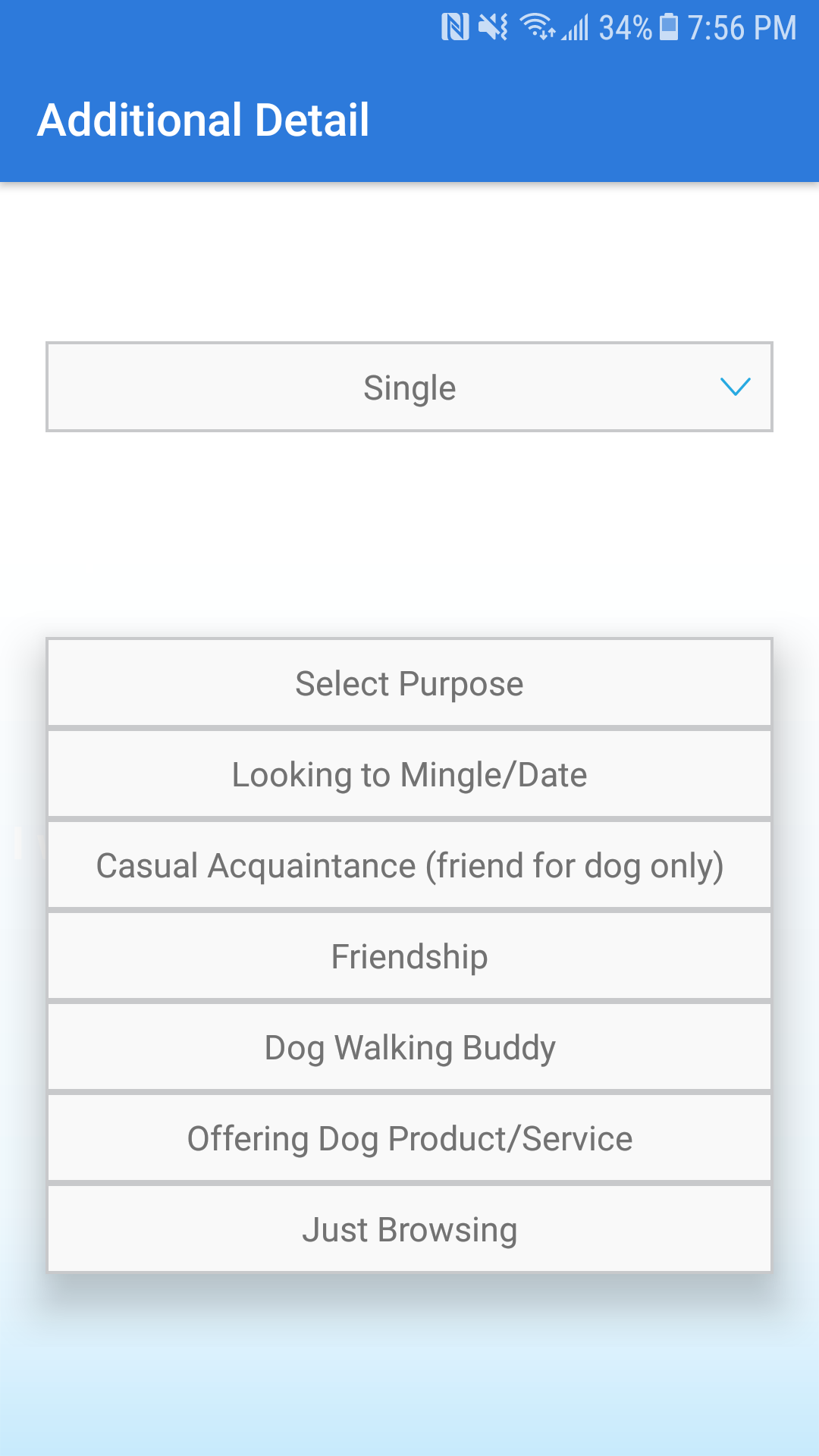 You can even use it as a dating app. Wouldn't it be cool if this app became the new Tinder? But only for people who love dogs. This may actually work better than Tinder… because we all know dog lovers make the best girlfriends/boyfriends!
Or if you just want to see what this app has to offer, you can tap "just browsing."
After, you enter your dog's info. If you have more than one dog, you can add them too.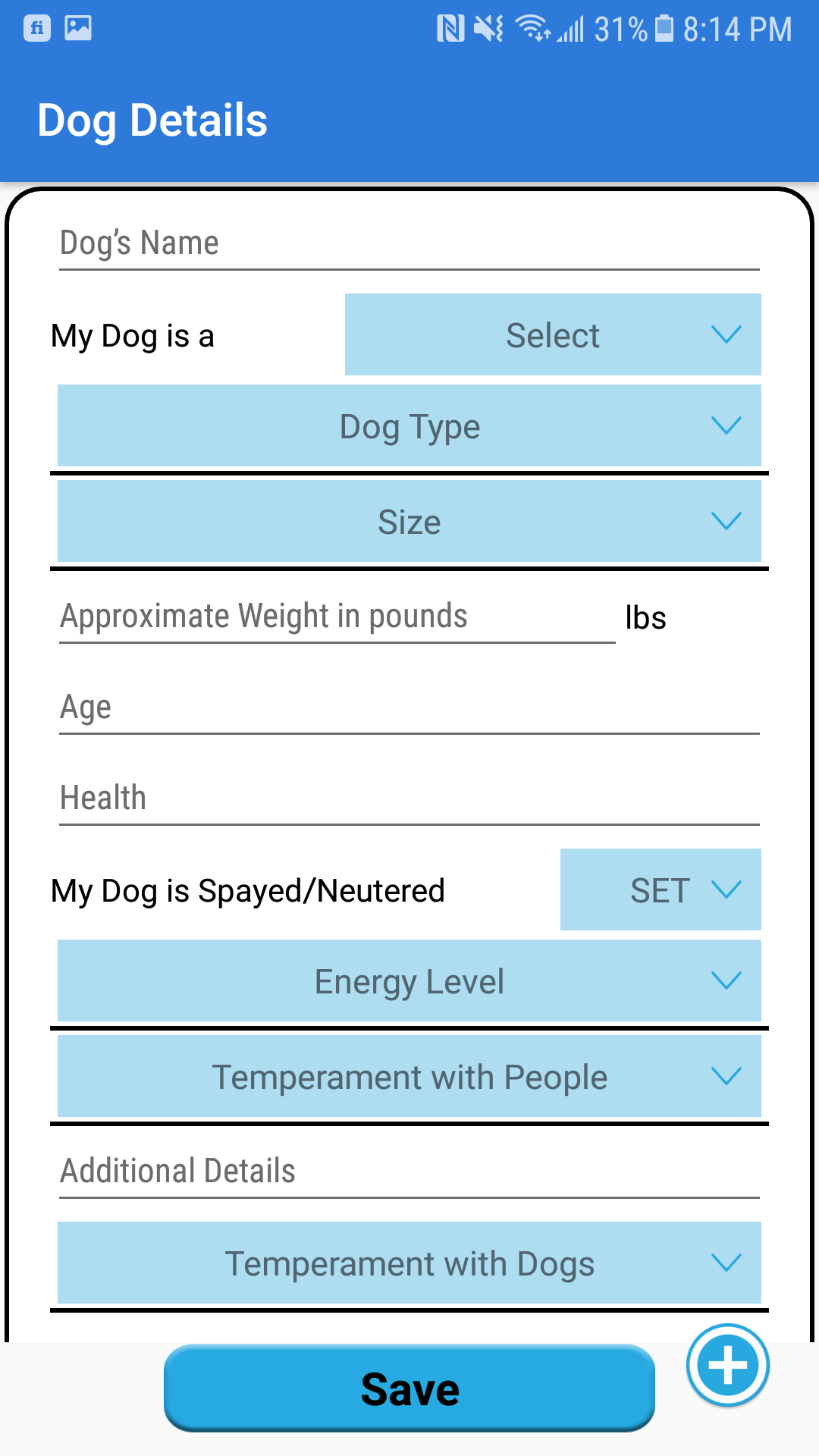 But if you don't have a dog, don't worry… you're allowed too. That means if you don't have a dog but want to casually hang out with one, you can find a dog on here! I think that's such a great idea.
Once you're done, you can add an About Me about you and your dog. Then add a photo.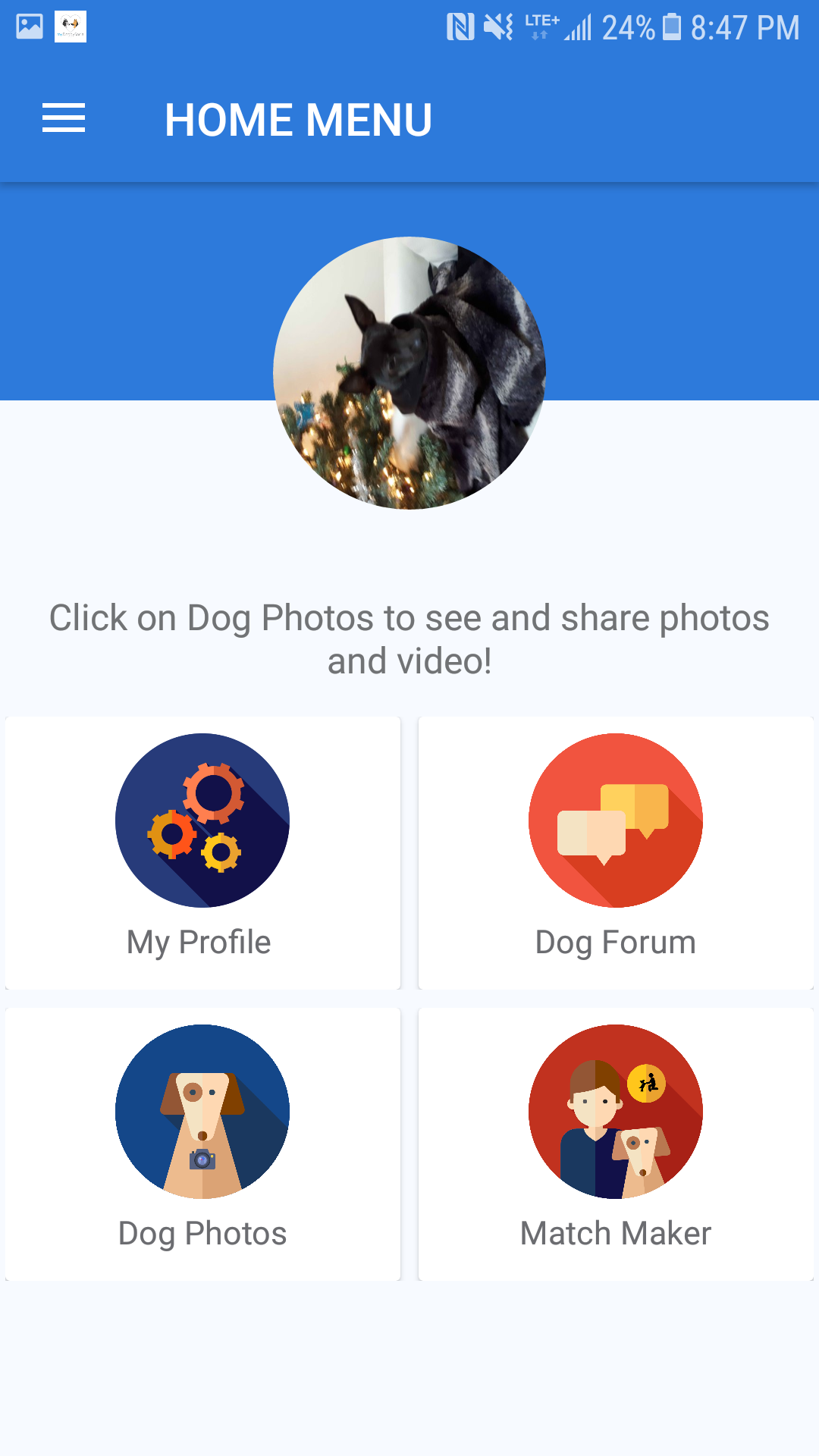 Match
Once I was done creating the profile, I clicked "match". I got to check through many profiles Tinder-style! Some had pictures of humans, others just pics of their dogs. You can choose to only connect with dogs and you can even narrow it down to the dog's size and type. As with Tinder, you can click on their profile for more info before deciding to swipe left or right.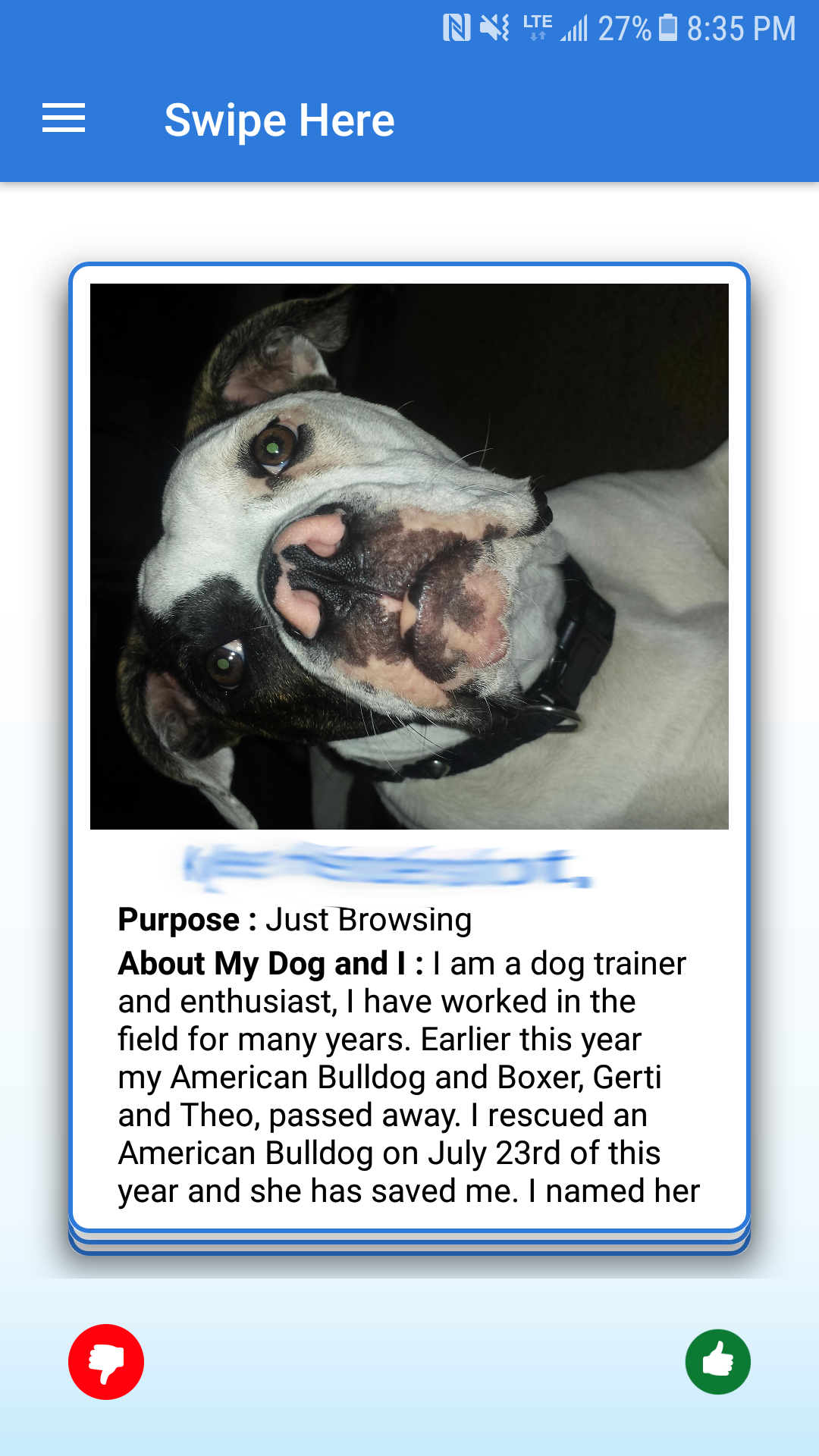 If you and another person swiped right (said yes) to each other, it will show up in the "My Matches" section. From there, you can message them and begin your new friendship.
If you'd rather participate with the community as a whole, you can check out the forum section. Here, people are mainly asking for advice and helping each other out on dog-related stuff.
Dog Photos
If you click "Dog Photos" from the main menu, it turns into an Instagram-style app. People share their doggy-related pics and even memes. As with Instagram, you can like, comment, share, follow and be followed.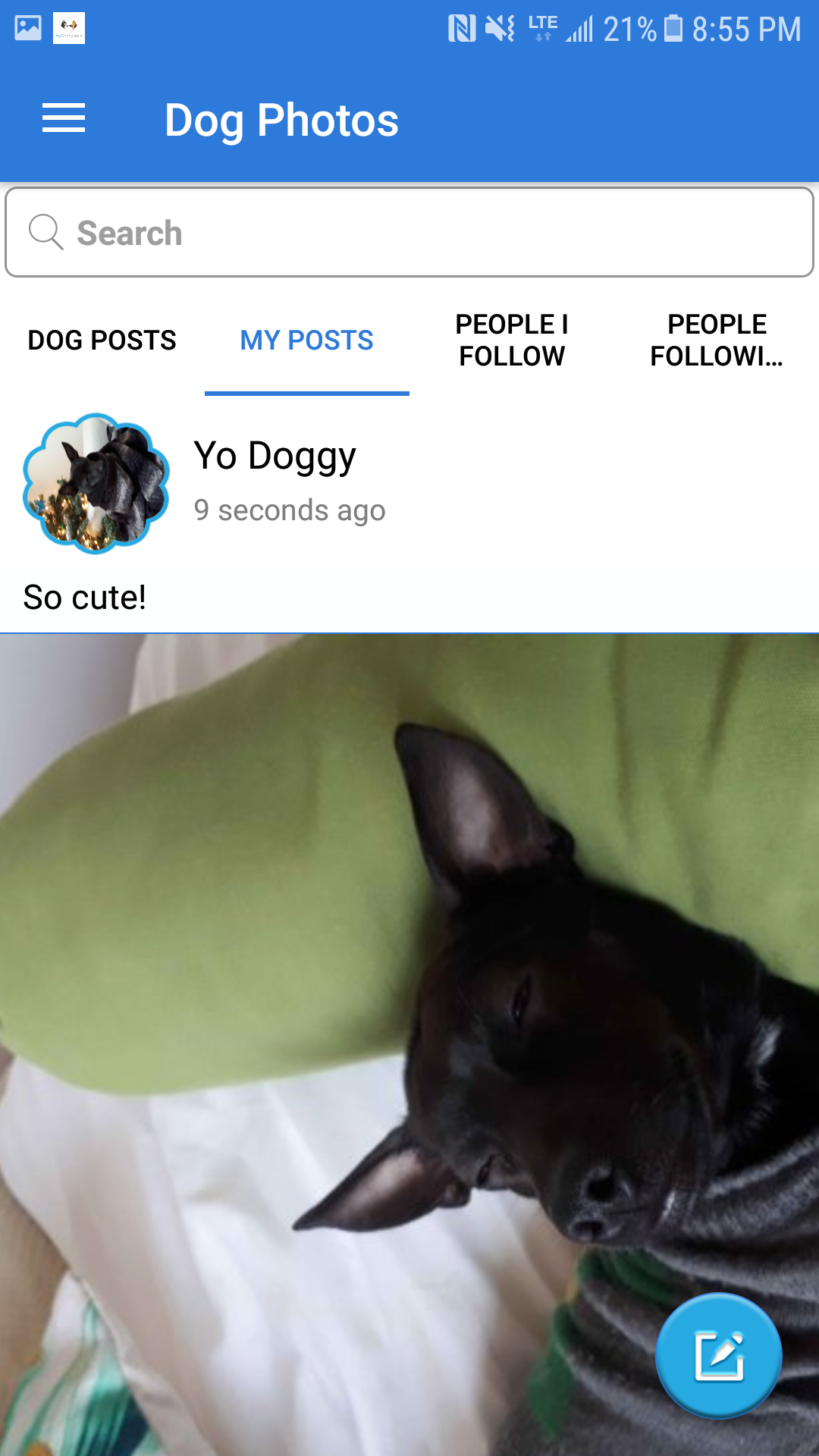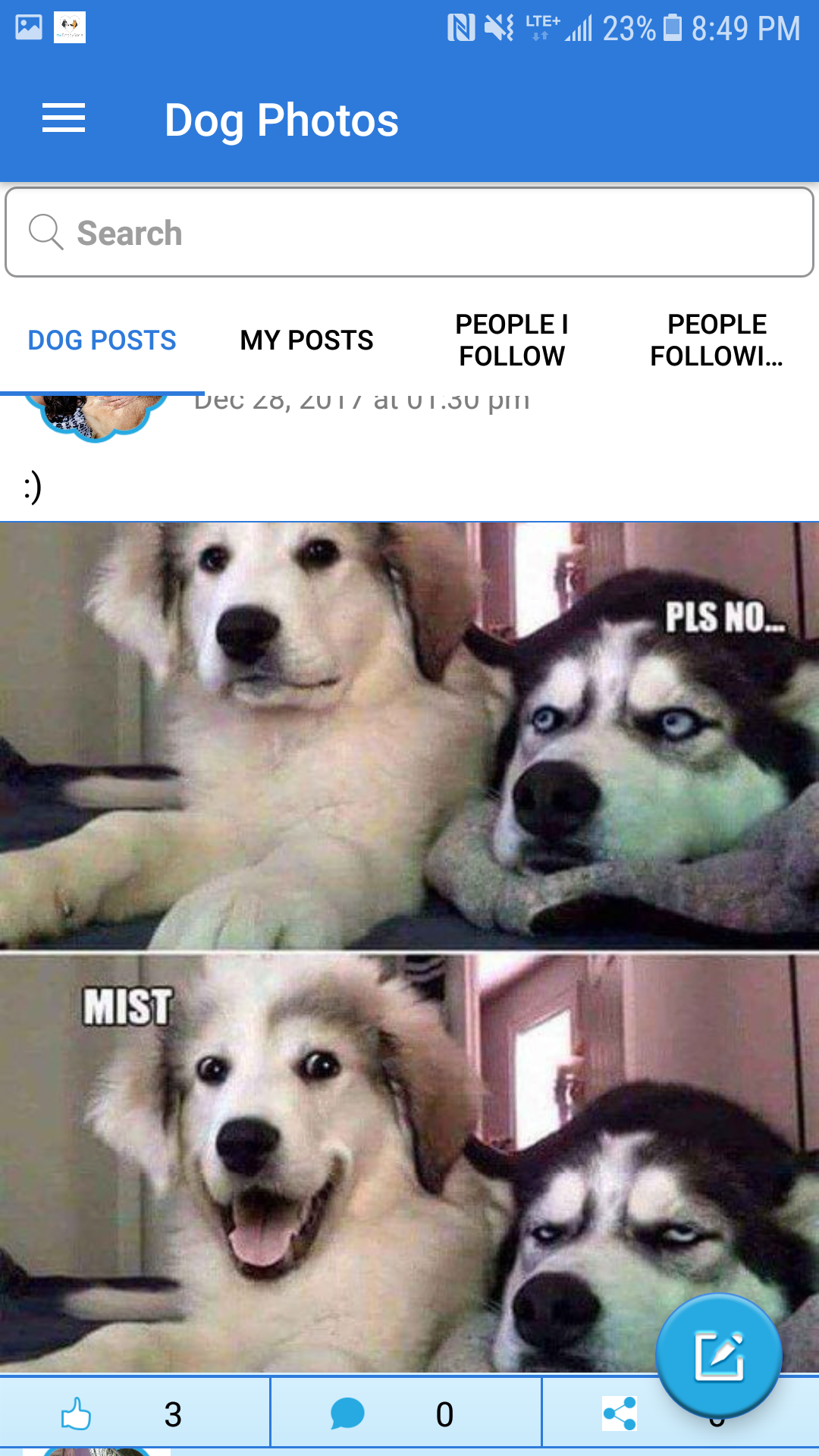 Bottom Line
This is an app that I'll actually use beyond the review. It's one place people won't get annoyed at how many dog pics you post. And everyone you meet is almost guaranteed to love your dog as much as you do. These are my people. They get me.
You can download myDoggySocial for Android devices. It will be available on iOS soon.