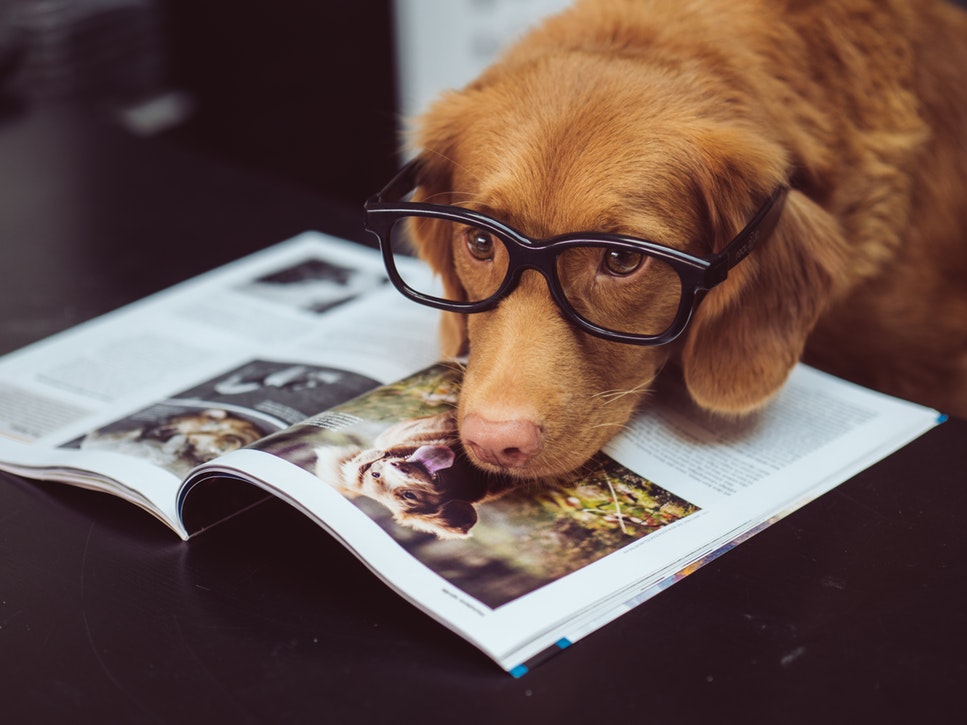 The comprehensive report analyzed data from more than 400,000 dogs to uncover what a dog in America's household looks like, identifying health, nutrition, and overall activity trends.
"Over the course of two years, we've been able to amass data from nearly half a million dogs, giving us an unparalleled understanding of dogs across America," said Alex Douzet, co-founder and CEO of Ollie.

U.S. Cities with the Healthiest Dogs
New York
Philadelphia
Atlanta
Los Angeles
San Diego
Miami
San Francisco (Bay Area)
Washington, DC
Las Vegas
Chicago
U.S. Cities with the Most Unhealthy Dogs
Who's America's Top Dog?
Contrary to cultural notions where families have a golden retriever running in a picket-fenced backyard, the most common dog in America's household is the chihuahua. After the chihuahua, the most popular breeds are the larger-sized labrador retriever, pit bull, and german shepherd. Rounding out the top 10 list of dog breeds is the siberian husky, which replaced the poodle in 2018.
Chihuahuas hold the number one rank in Southern cities, such as Dallas, Austin, Houston, Orlando, and Jacksonville, as well as coastal cities like Los Angeles, Boston, and San Francisco.
What does America's Dog Household Look Like?
54% of U.S. households have a male dog, compared to 46% of female dogs. Across the country, male dogs are more popular with the sole exception of Jacksonville where gender equality lives (50% male dogs, 50% female dogs.)
How Many Dogs are Overweight?
Although the Association for Pet Obesity Prevention finds that 56% of America's dogs are overweight, Ollie's report reveals that a mere 17% of pet parents think their dog is overweight. A majority of pet parents (73%) say their dog is the ideal weight and 10% say their dog is too skinny.
"There's clearly a disconnect between what pet parents think is a healthy weight for their dog, and what's reality," added Douzet. "According to the Ollie report, 1 in 5 medium-and large-sized dogs tend to be overweight, compared to 1 in 8 small-sized dogs. Households with multiple dogs also tend to be the most overweight with 60% of four-pet households at their ideal weight, compared to single-dog households with 69% at their ideal weight."
What are Dogs in the U.S. Eating?
Traditional kibble reigns supreme with 75% of dogs eating dry food. 12% of dogs eat freshly cooked food, followed by wet food (6%), a mix of dry and wet food (4%,) raw food (2%,) and freeze-dried food (2%.)
Despite chicken being the most common allergy dogs have, it is the number one protein fed to dogs. Following chicken, the top proteins dogs eat are beef, lamb, salmon, and turkey.
What are the Biggest Dog Food Trends?
The dog food revolution is starting with pint-sized foodies and coastal cities: 20% of toy and small dogs eat alternatives to traditional wet and dry food, compared to 12% of large dogs. In addition, New York is home to the largest number of dogs eating freshly cooked food (17%,) followed by Los Angeles (15%,) San Francisco (15%,) San Diego (14%,) and Boston (14%.)