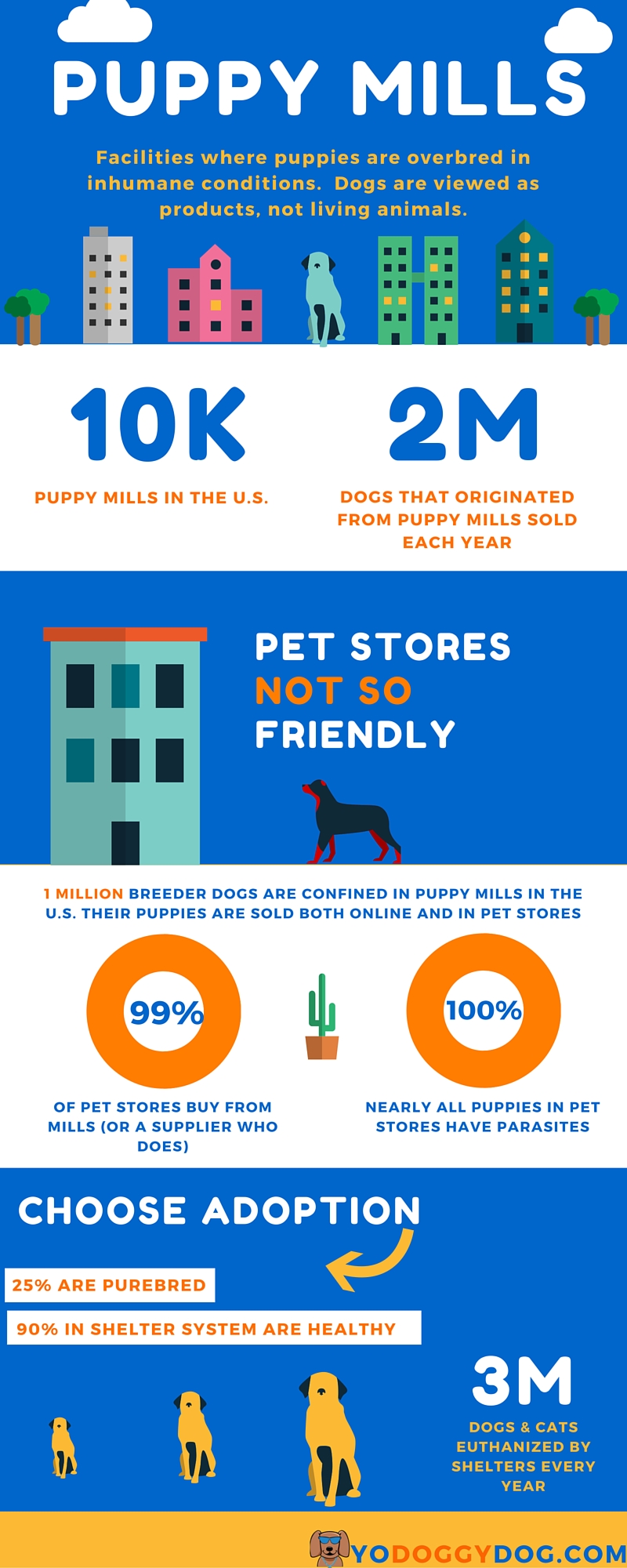 Rokkan in partnership with The Humane Society of the United States as its Creative and Media Agency of Record, has launched a new campaign in The HSUS's continued fight against puppy mills. Titled 'Don't Buy Into Puppy Mills,' this latest work contrasts the innocently imagined origins of puppies with the hidden reality that is the still-thriving puppy mill industry.
'Don't Buy Into Puppy Mills' is comprised of three 30-second films and one long-form film, all produced by Rokkan, that illustrate children's imaginative responses to the question: "Where do puppies come from?" The optimistic and creative answers from children are beautifully animated in the films, exaggerating common misconceptions about how most puppies are brought into the world. As the films continue, the animations transform to reveal the devastating realities of where most puppies who are sold online and in pet stores actually come from. In addition to bringing these images to life, the animations are intended to maximize the impact of the 'Don't Buy Into Puppy Mills' message and encourage higher audience engagement.
"Throughout the organization's long history, we have mounted a number of campaigns to raise awareness of the horror of puppy mills," said John Goodwin, senior director of the stop puppy mills campaign at The HSUS. "We've had great success in many of our previous efforts, but the fact remains that mills are still operating thanks to support from well-intentioned but unsuspecting buyers. This latest campaign aims to chip away at the puppy mill facade and stress that where your puppy comes from matters." The campaign focuses on two of the most deceptive outlets for puppy mills: puppy-selling websites and pet stores. These venues don't allow the buyer a chance to see where the puppy was raised before making a purchase, often helping to conceal inhumane conditions.
Similar to the 'Same Day Pups' campaign that Rokkan and The HSUS launched in 2015, this latest work was made possible through a generous grant from Maddie's Fund, a family foundation created in 1994 by Workday co-founder Dave Duffield and his wife, Cheryl. Additional elements of the 'Don't Buy Into Puppy Mills' campaign include paid social activations, banner content that will run through official HSUS channels, and a site redesign for DontBuyIntoPuppyMills.com. Rokkan's media team also led buying and planning efforts for the campaign, which will run through the end of October 2016.
On the strategy behind the work, Sean Miller, Rokkan's Chief Strategy Officer, said, "Consumers have become hyper-aware of where their food and clothes come from, but what about their pets? It's pretty hard to believe that most dog purchasers don't know that they're buying from puppy mills. Puppy love blinds us from the truth. By asking this one question, we hope to spur people to think more critically about where puppies really come from." 
Regarding the campaign creative concept, Brian Carley, Rokkan's Global Chief Creative Officer, added, "Ask a child a simple question and you'll get answers that are unfiltered, strange and beautiful. These are the kind of answers we all wish were true. With these films, we take our viewers on a journey that's fantastical and silly, but it also makes it easier to tell the actual origin story that is cruel and hard to swallow."
To find more information and take action against puppy mills by signing The Puppy Pledge, please visit DontBuyIntoPuppyMills.com.