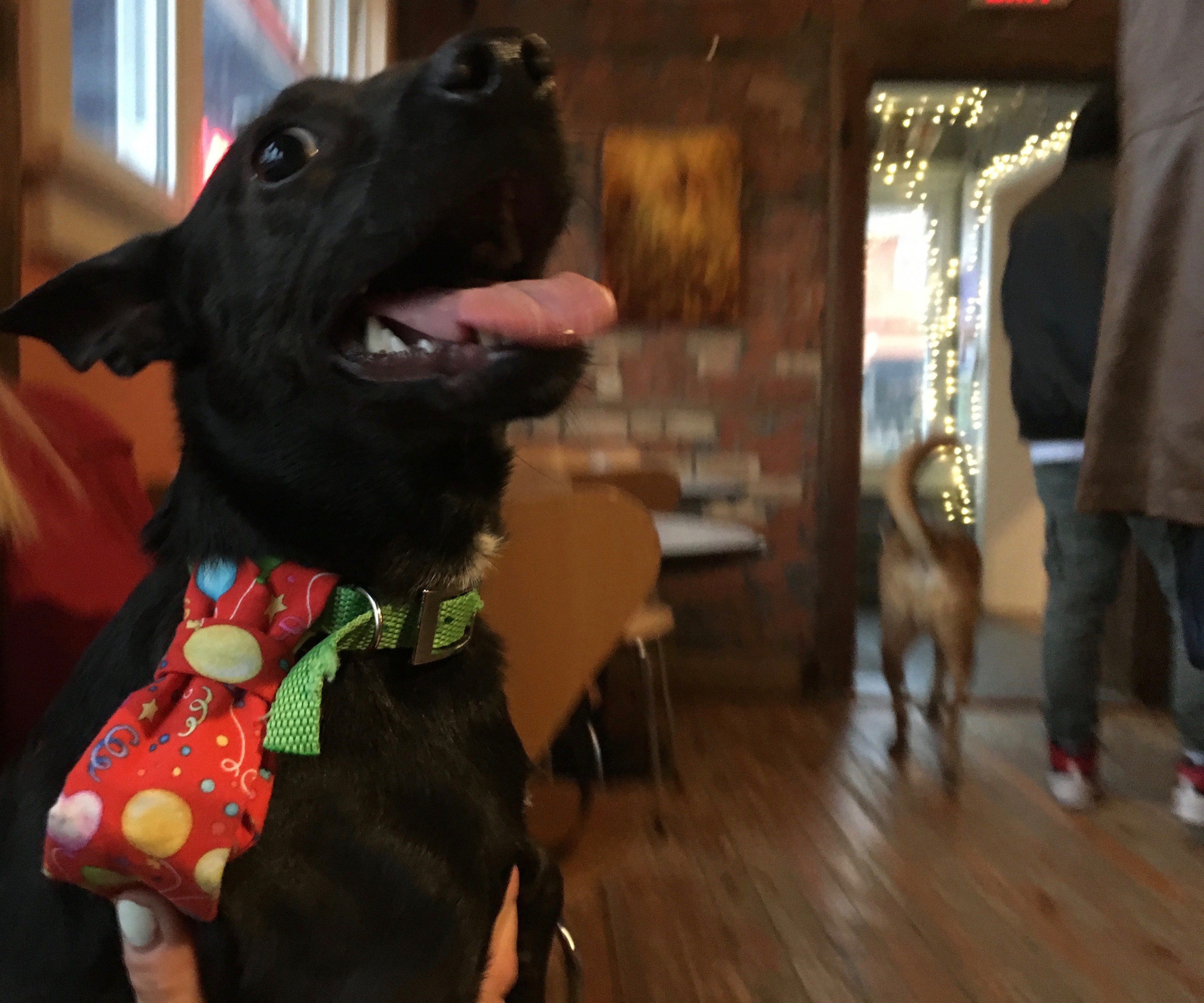 When I was thinking about what to do for my dog's birthday, I thought nothing would be more appropriate than taking him to a dog café.
A dog café?
Yes, it's a place where dogs are allowed to sit and eat dog-friendly treats. Oh, and humans are allowed too.
My Dog's Café and Bar in Hamilton, Ontario is Binky's new favorite place.
When I first heard of the idea of a dog café, I thought it was brilliant. If you're a dog owner, you can take your dog somewhere to socialize while you enjoy a nice coffee or sandwich. If you're just a dog lover, you can de-stress by meeting the dogs who walk in.
However, I wondered how it would pass the health code since dogs aren't typically allowed places where food is served or sold.
Here's the answer: There's a clear glass wall that blocks off the area where the food is made and sold. So, when you want to buy a treat for yourself or your dog, you leave your dog in the seating area and enter into a room where you can order.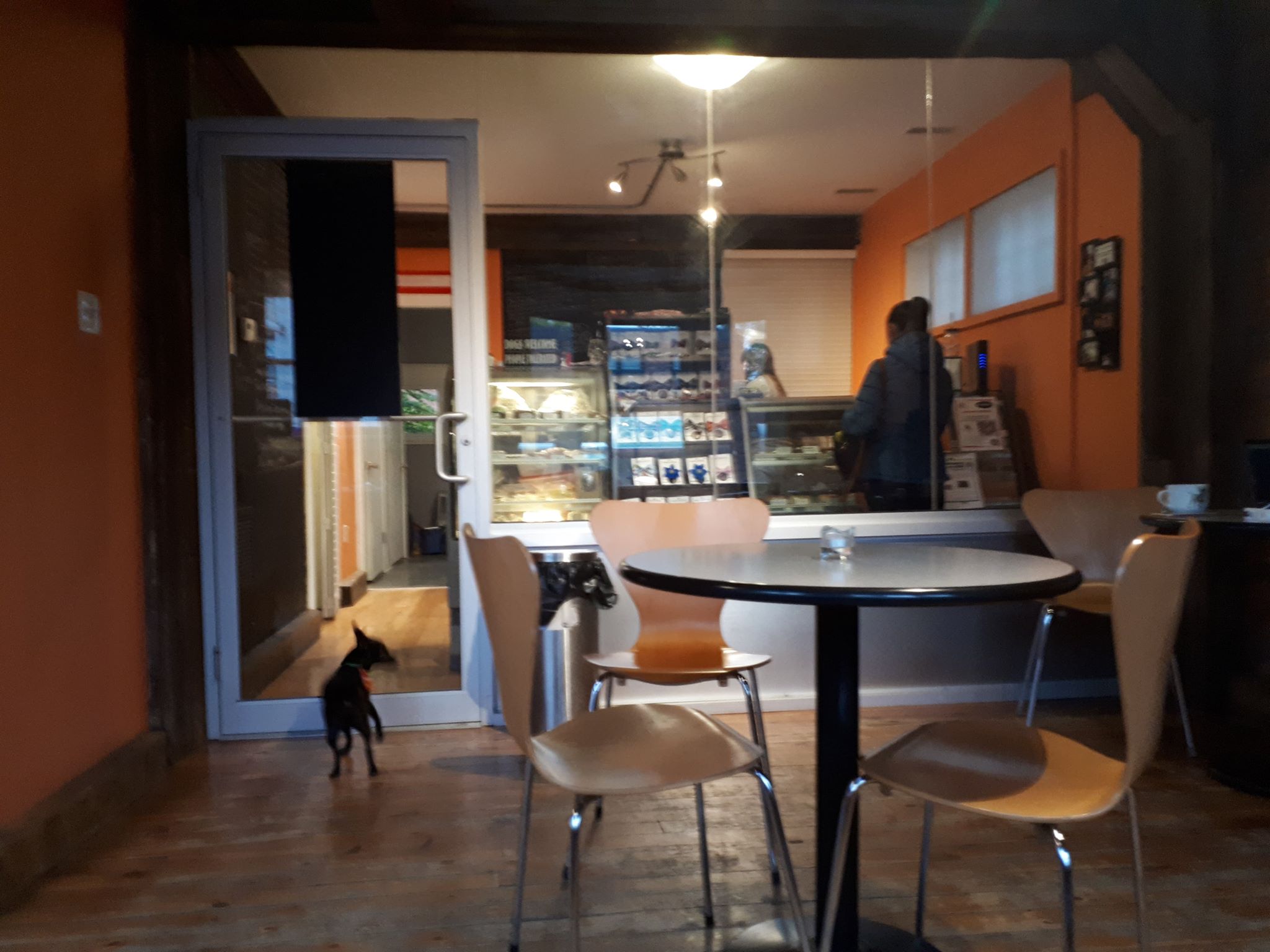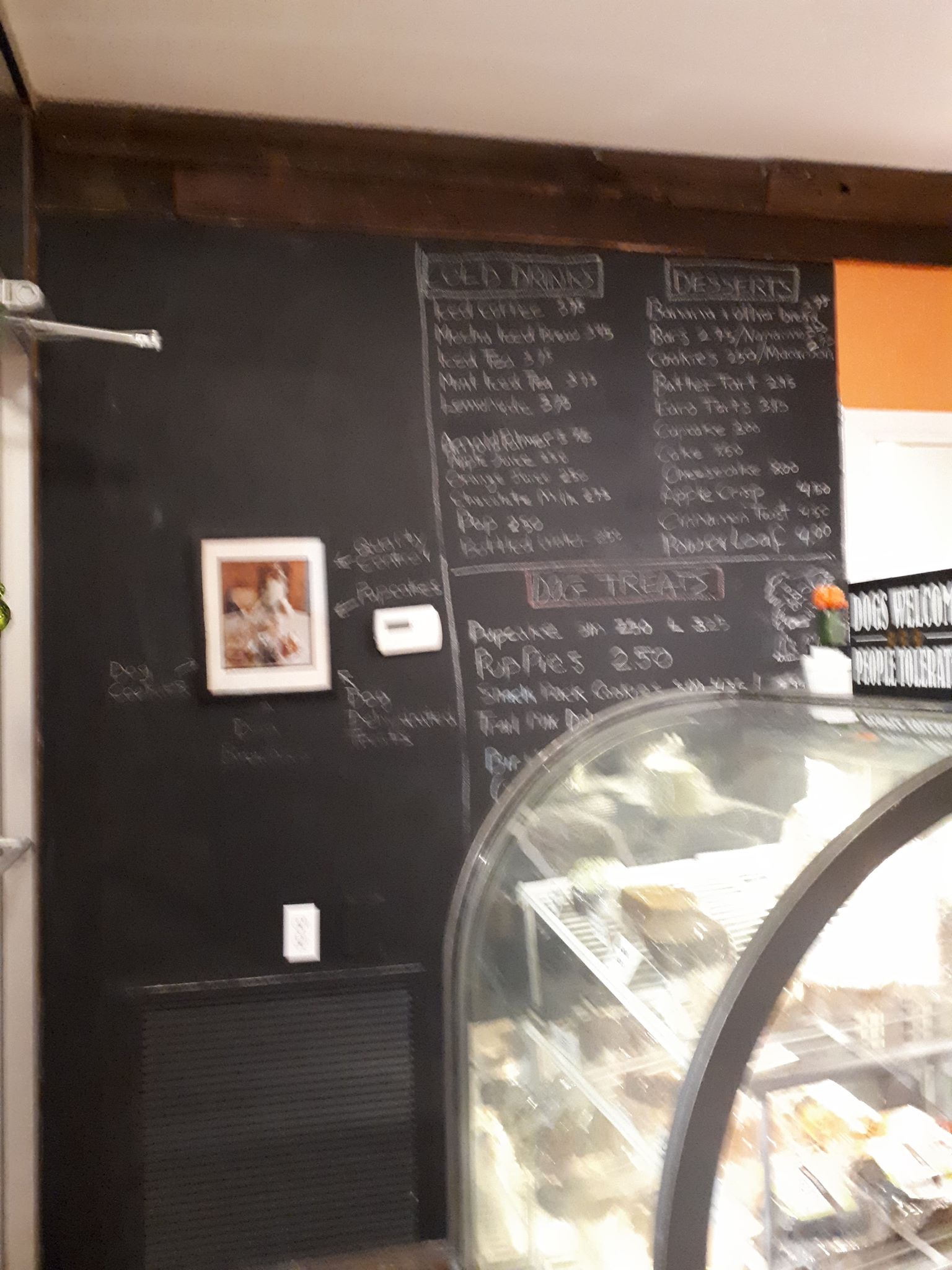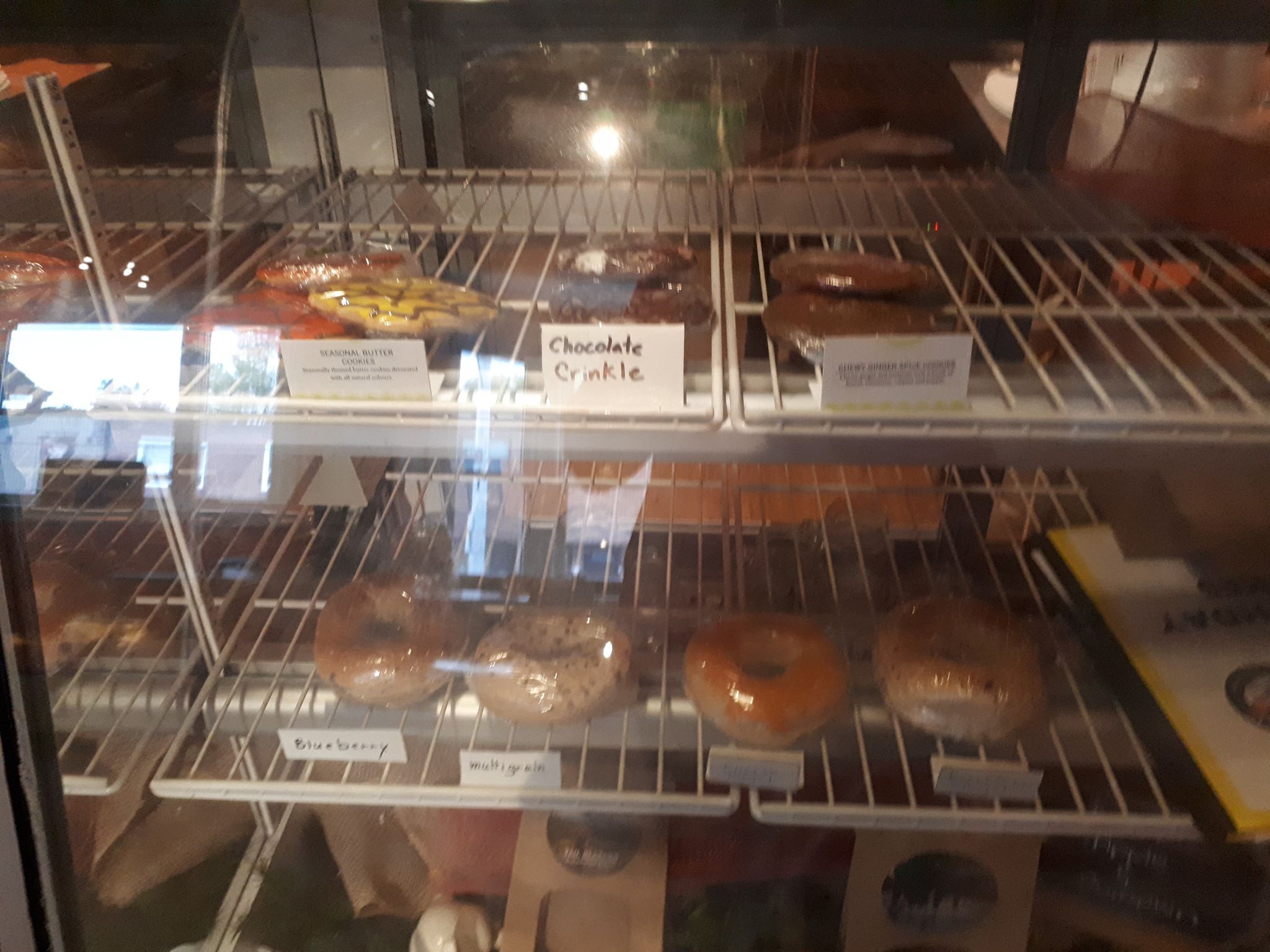 There were dog treats, brownies, cookies, cupcakes and birthday cakes. There's also plently of options for humans—from decadent hot chocolates to sandwiches.
Since it was Binky's birthday, I chose some treats and a dog cake. The owner even offered me a candle and wrote "2" on the cake for him—just like a bakery would for a human birthday.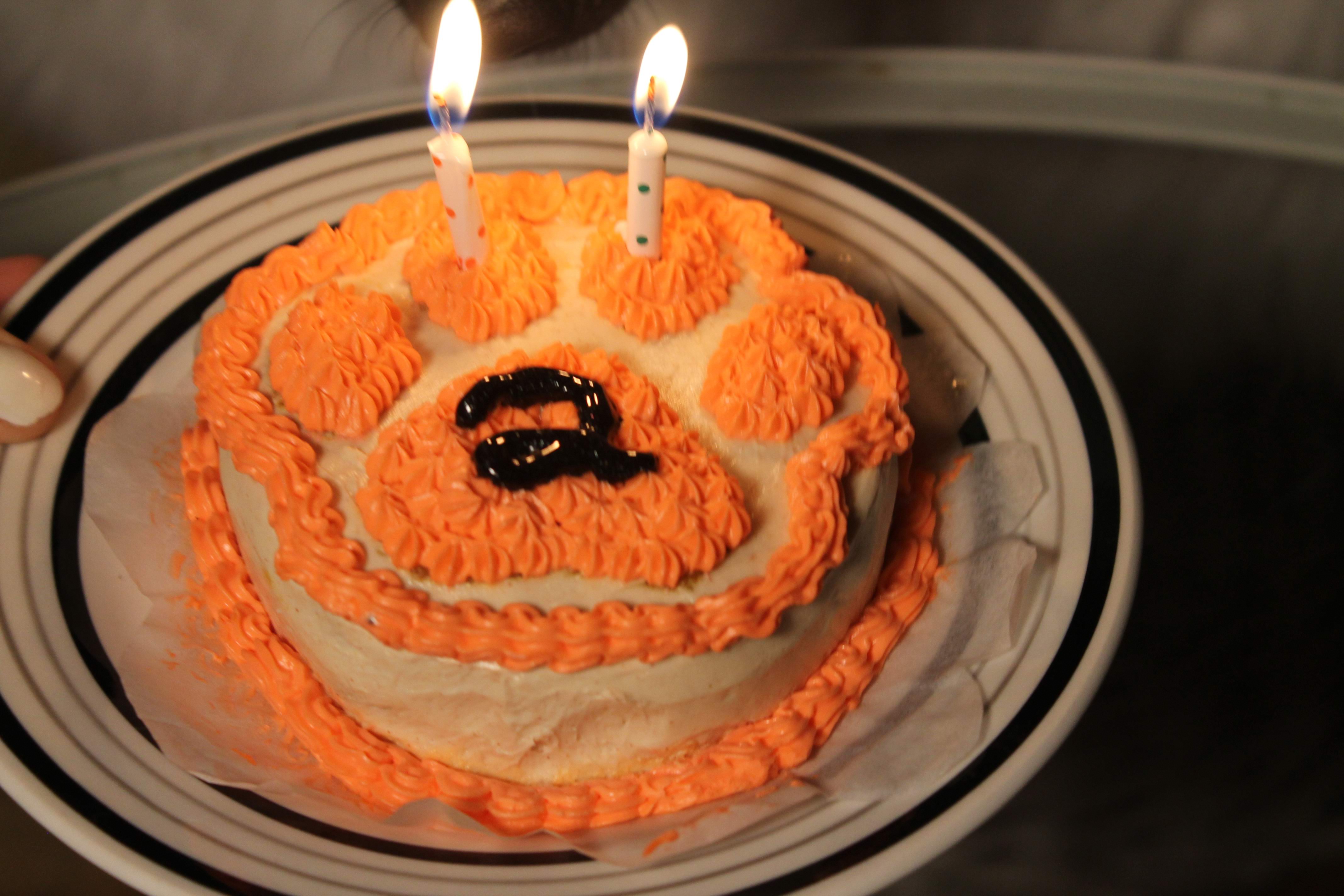 Throughout our visit, several dogs walked in with their owners—some of which also shared a birthday with Binky. Every dog that came in was friendly and so were their owners.
We even watched a little chihuahua get adopted.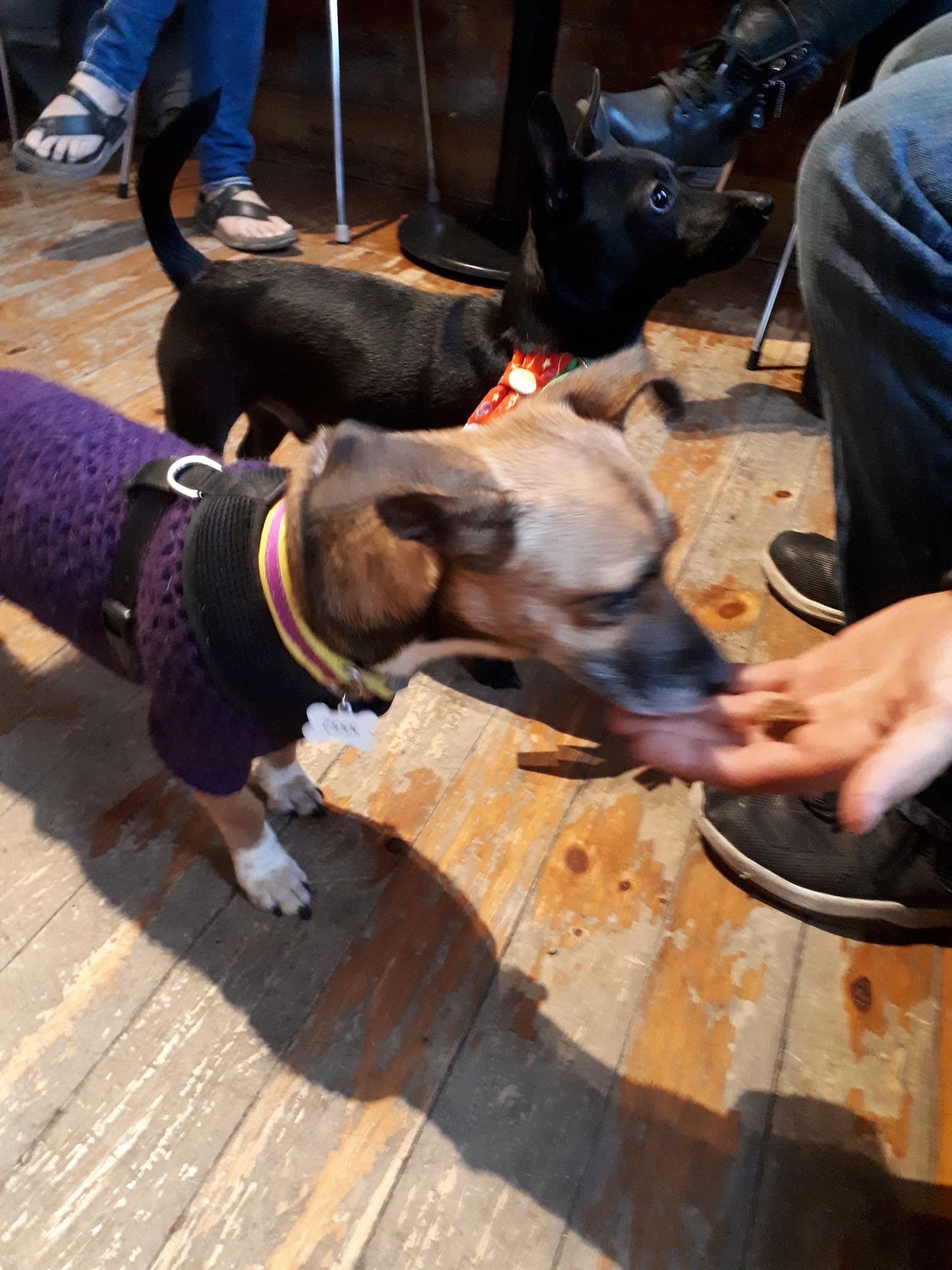 Binky loved sniffing every dog's butt and I loved meeting all the cute dogs that came in.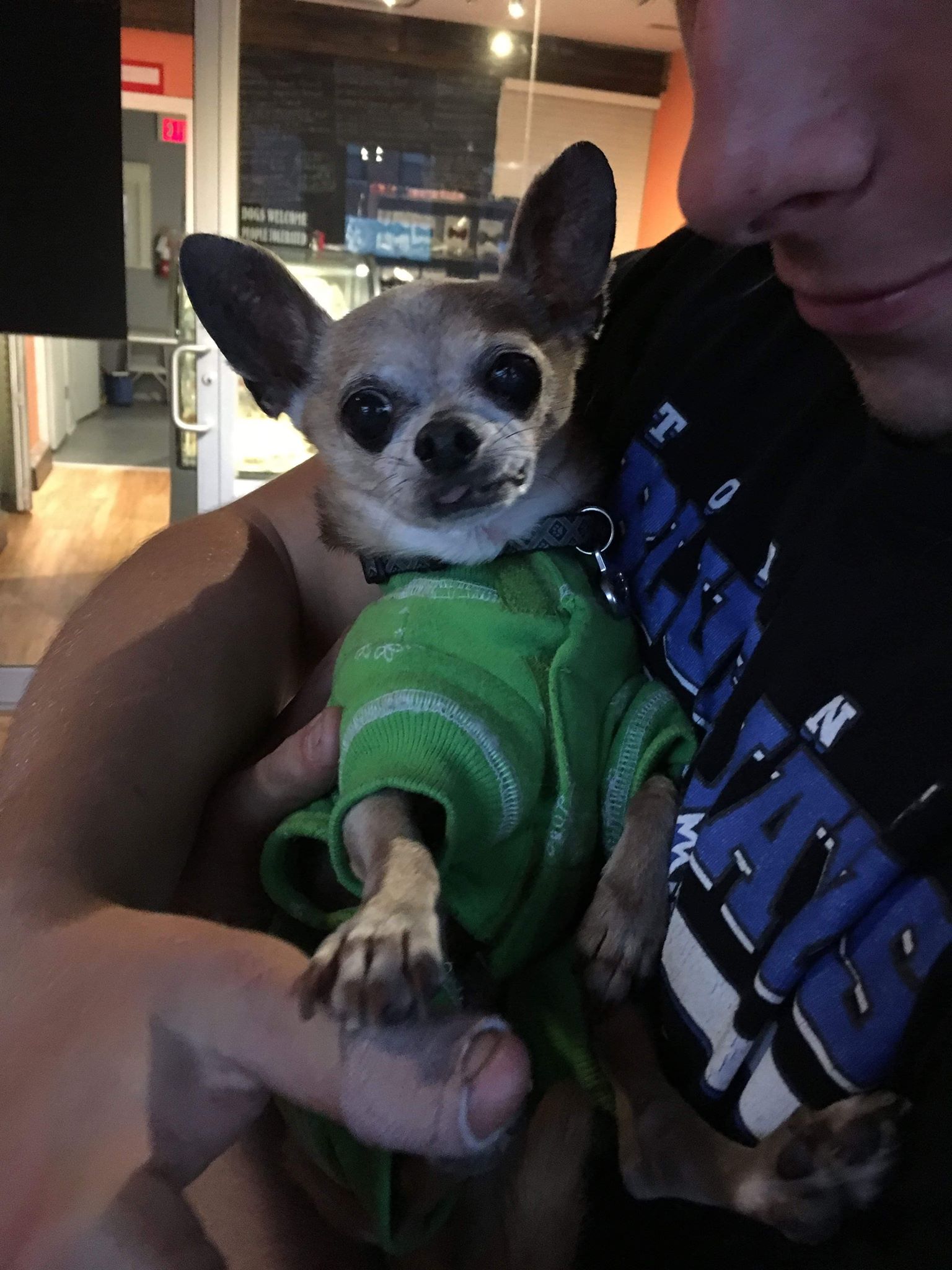 Although it was a drive for us, it was definitely worth it.
I'm really hoping that more dog cafes start popping up—they're such a great idea!