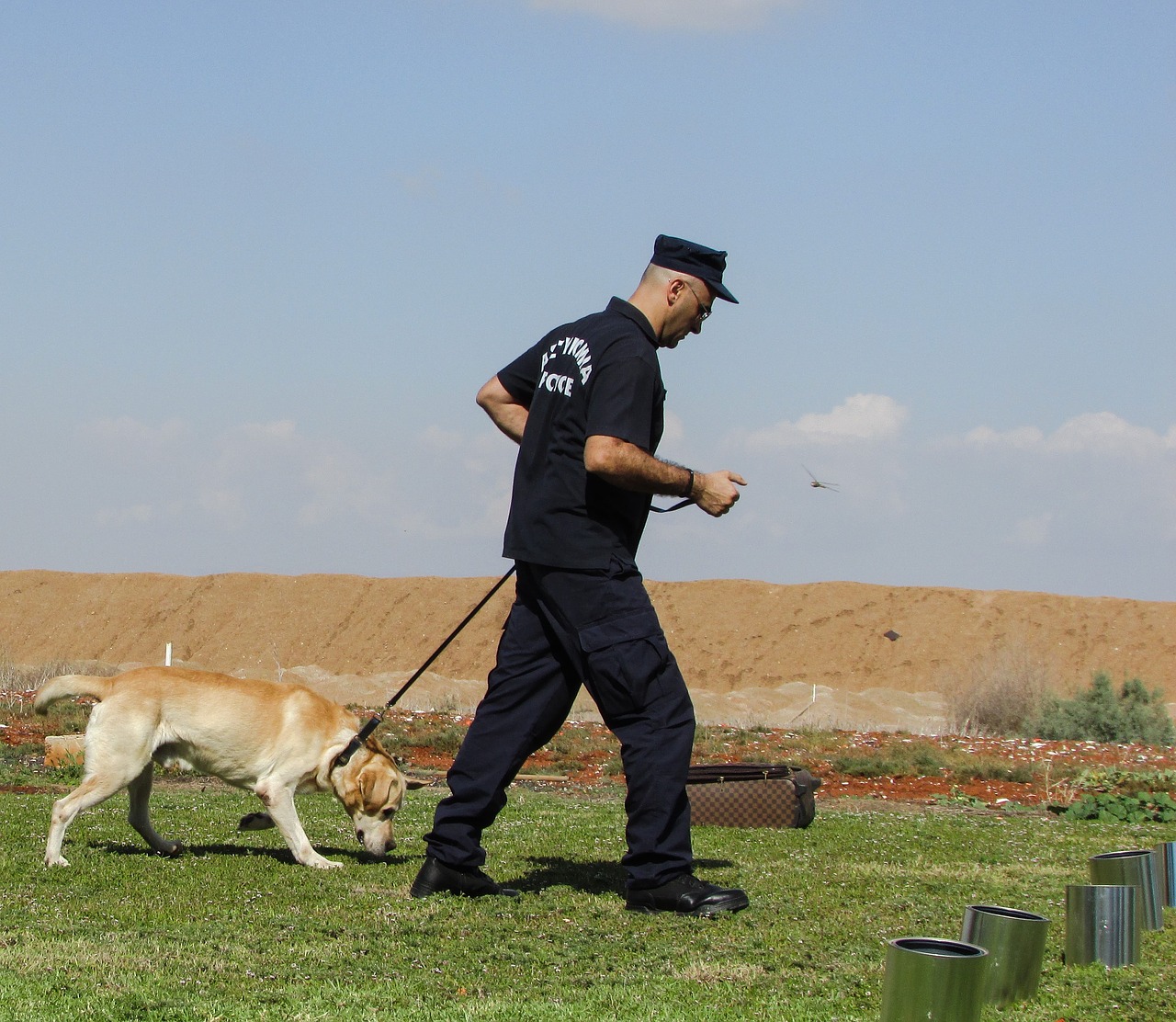 As drug addiction grows in the U.S., so is addiction among police dogs.
When police call the K-9 Unit in to sniff out drugs, there is a potential that dogs may sniff or ingest the drugs they find.
This problem has long been ignored. But now organizations have come together to provide overdose prevention training.
For Paul Ressler, president and CEO of The Overdose Prevention Agency Corp., every life is precious, and that includes K-9s.
Ressler, as well as representatives in the local and national medical and law enforcement communities, have cautioned that canine police units can be put in deadly situations as they sniff out drugs. As a result, Ressler with Sgt. Scott Kivet of the Robbinsville PD and Sgt. Joseph Angarone of the Mercer County Prosecutors Office have coordinated efforts for TOPAC to partner with area law enforcement and NorthStar VETS to provide training to administer the opioid antidote naloxone in case of emergencies.
Precautions such as using naloxone, better known as Narcan, are necessary due to the increasing presence of fentanyl and other synthetic opioids which can be more than 50 times stronger than heroin or prescription painkillers. Since the drug detection dogs use their noses in the course of doing their job, they are at great risk of inhalation or ingestion of the dangerous substances.
"I felt compelled to do this for the dogs," Ressler said. He will dedicate this program to his late son Corey, and thus the project will be named "Corey's K-9s."
"Police K-9s are on the frontlines of combating the opioid epidemic and they face a high risk of exposure to narcotics," Mercer County Prosecutor Angelo J. Onofri said.
"These dogs don't search for drugs with eyes and hands like their human counterparts. They are actually breathing them in.  The Mercer County law enforcement community is extremely fortunate to have partnered with TOPAC, the U.S. Police K-9 Association and NorthStar VETS to provide the naloxone kits for dogs and the necessary training to their handlers. With the uptick in heroin and fentanyl seizures in Mercer County and across the state, it is critical we give officers the ability to recognize the signs and symptoms of exposure, and the antidote necessary to save their K-9 partners."
For additional information, contact TOPAC at (609) 581-0600 or topac@overdosepreventionagency.org.