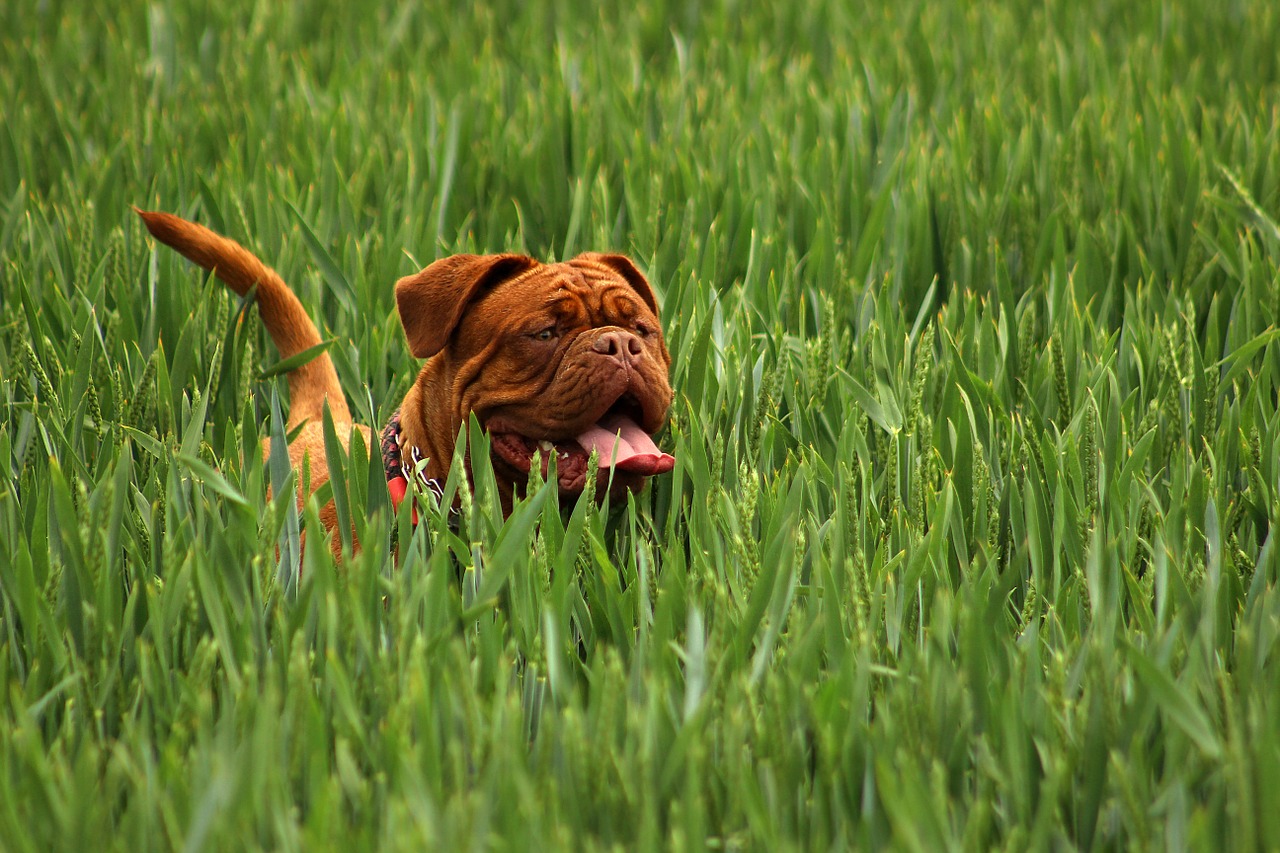 These helping heroes safeguard our military, rescue people impacted by disasters, give independence, comfort the sick, and help children learn to read. The Petco Foundation has invested more than $10 million to support this life-changing work.
Throughout the campaign, the Petco Foundation will share stories about the transformative impact these animals have on human lives. On Saturday, October 14, the public is invited to meet a helping hero animal in select Petco locations nationwide. Details and participating store locations can be found at petcofoundation.org/heroes.
Some of the amazing animal heroes being featured in this campaign include:
Hank, a retired explosive detection dog from Kuwait. Thanks to Mission K9 Rescue, Hank was able to retire back in the United States and be adopted by Lloyd, a Vietnam veteran and combat tracker, who decades earlier had to leave his working dog behind after the war.
Justice, a dog adopted from a shelter and trained to become a seizure alert dog for a teenage pageant queen.
Skye, a former shelter dog, who was rescued and trained by the National Disaster Search Dog Foundation as a search and rescue canine.
Mokey, a once-homeless cat, who was adopted from Town Cats of Morgan Hill and certified as a therapy pet who now helps children learn to read and visits seniors in nursing homes.
"We believe that the love of a pet has the power to change lives, communities, and even the world," said Petco Foundation Executive Director Susanne Kogut. "These Helping Hero pets are certainly doing that every day. What is even more exciting is when we see rescued shelter pets who are then trained as service, working, or therapy pets. We invest significantly in organizations that save these pets and transform them into helping heroes."
Individuals can support the Helping Heroes campaign by donating online or in a Petco or Unleashed by Petco store October 7 through October 29, 2017. To learn more about the Foundation and this campaign, visit www.petcofoundation.org/heroes.