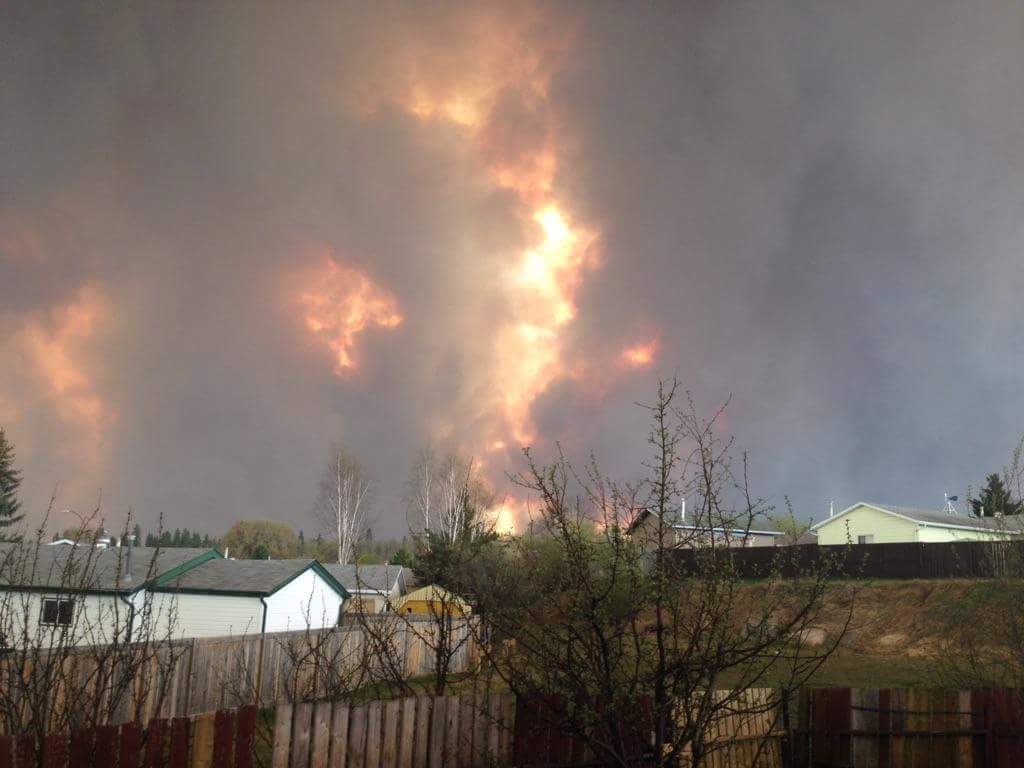 PetSmart has stepped up to help families and pets who have suffered as a result of the Fort McMurray, Alberta Wildfires.
PetSmart Canada and PetSmart Charities issued the following statement Monday:
"On behalf of PetSmart and PetSmart Charities of Canada, our hearts go out to those impacted by the devastating wildfires in Fort McMurray. We are committed to helping this community, and are working with our animal welfare partners to provide emergency relief to pets and families including at least $100,000 in financial assistance, pet food and products. Additionally, all PetSmart stores in Edmonton will host food drives and encourage customers to donate to those in need. To find out how you can help, please visit your local PetSmart store."
Raging wildfires in Fort McMurray, Canada's oil city, have forced residents to emergency shelters since last Tuesday. Many dogs and other pets were left behind during the evacuation process. Those who managed to grab their pets before fleeing need assistance in the form of supplies and food. Many companies and kind strangers have offered their help, physically and financially.
PetSmart is the largest pet retailer in Canada.
Click here to donate to the Canadian Red Cross to assist those people and pets who have been devastated by what is the largest fire evacuation in Alberta's history.