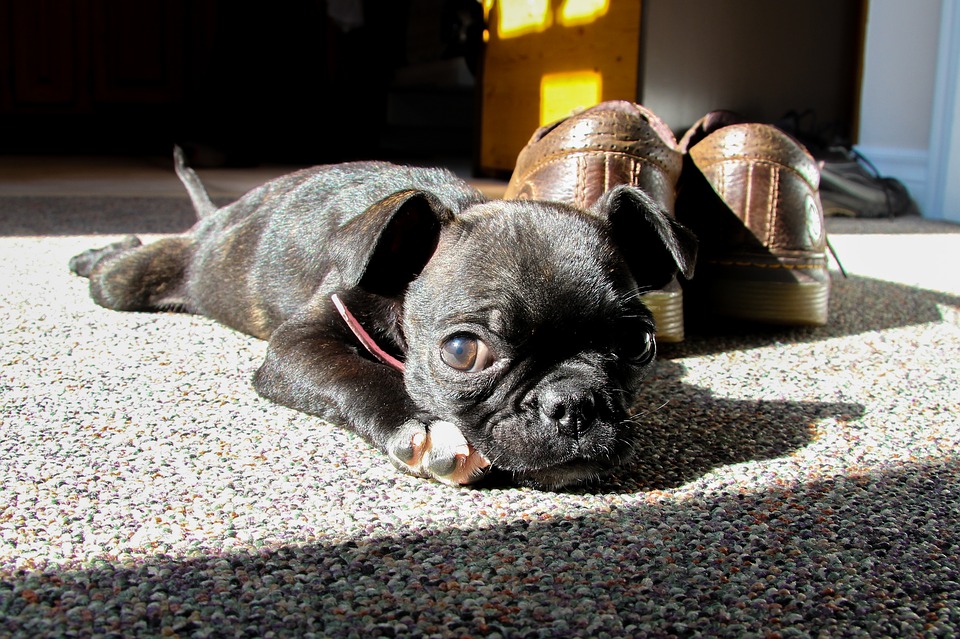 It's no secret that dogs are a man's best friend, but far too often it is easy to see only big dogs as a best friend. Small dogs have endured a bad reputation for many years. They are often perceived as purse dogs with high attitude and low level cuteness, but that is simply not the case. Small dog breeds are often loyal, friendly, low maintenance (most are, not all), and loveable to you and your family. So, if you're in pursuit of the perfect dog, consider one of these three small dog breeds.
Maltese
One of the best things about Maltese dogs is the fact that they don't shed nearly as much as most dogs, making allergies less of an issue, as well as quite nearly removing the common annoyance of dog hair all over your house. Maltese also get along with just about everyone, making them a great pet for a family.
If you have children, they will love the fact that Maltese are known for learning tricks fairly easily as they are actually fairly intelligent. They are known to live between 12-15 years. They're also great if you or your kids enjoy styling their fur, as their long fur makes the process incredibly simple.
Shih Tzu
Considered a great family dog, as it is great around children, the Shih Tzu are incredibly friendly and trustworthy dogs who happen to be significantly less happy than some other small Dog Breed Selector. They tend to live between 10-16 years and, while they hardly shed, they do require grooming every day because of their dense coat. So, while they are a bit of a commitment, they are a commitment that is well worth it. They are very loyal and enjoy just being with you and curling up onto your lap. They would be a great addition to any type of household, but they are especially great for senior citizens because of their attentive and loving nature.
Boston Terrier
Boston Terriers have an expected life span of 15 years making them great for a young, new family. It is also known to bond well with children and is very friendly. They make a great addition to any kind of family, and unlike the Shih Tzu, they don't require much grooming.
They are also known to not bark as often, a definite plus, and they must be walked quite often, something that may look like a disadvantage, but it's really not. However, they do enjoy chewing on items in your house, so I would recommend buying an abundance of chew toys for them.
There are, of course, many other breeds of small dogs that you could consider, but these three tend to be the best combination of friendly dogs who shed minimally and have a fairly low level of maintenance. If you're considering a dog for a family pet or simply a companion, I would highly recommend one of these three.