Your dog's life basically consists of waiting for you to come home.
But, his day can be a little more exciting with some extra effort and planning.
From toys to cameras to audiobooks, we're sharing x things you can do to entertain your dog when you're not home.
#1 The Good ol' Kong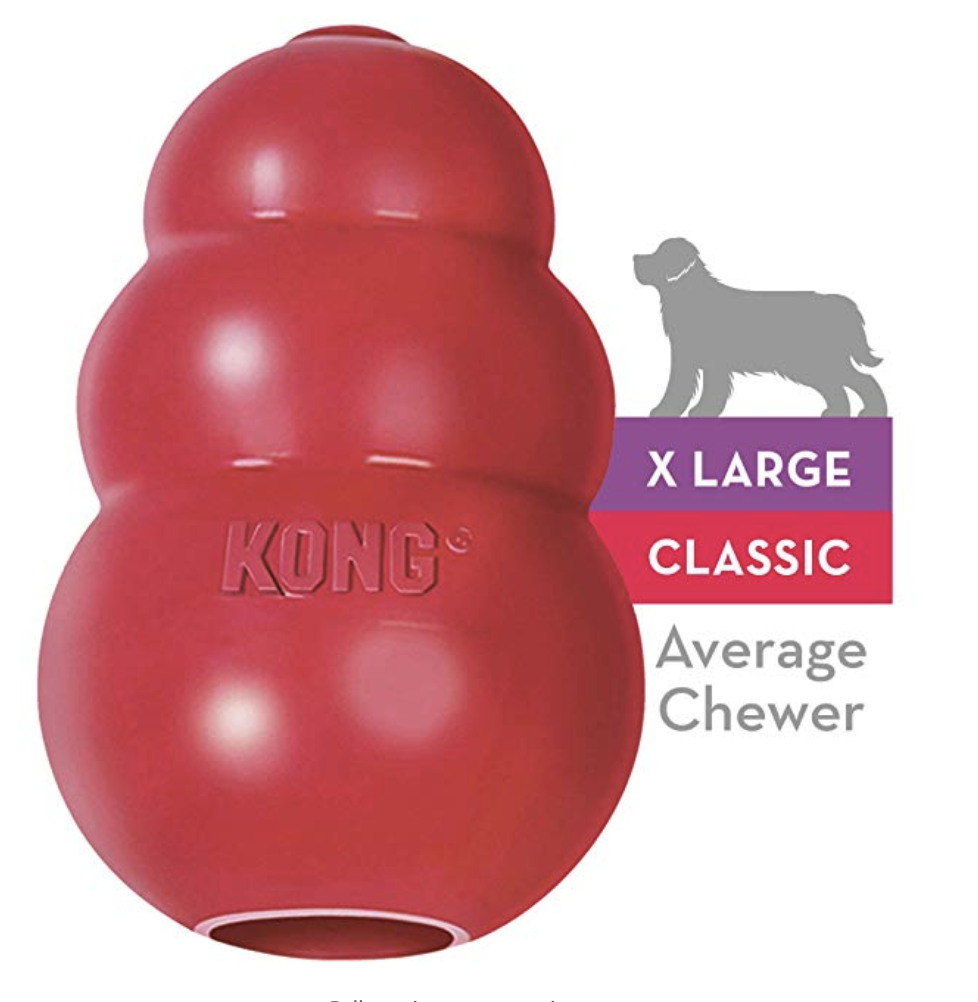 Kongs are one of the most well-known dog toys and for a pretty good reason—they keep your dog busy while providing her with a delicious treat. To make it last even longer, stuff the Kong the night before work and place it in the freezer. When your dog gets it in the morning, it will be nice and frozen to keep him working at it the whole day—or at least a few hours! Here's some delicious Kong stuffing recipes.
#2 Leave a Dog Puzzle Toy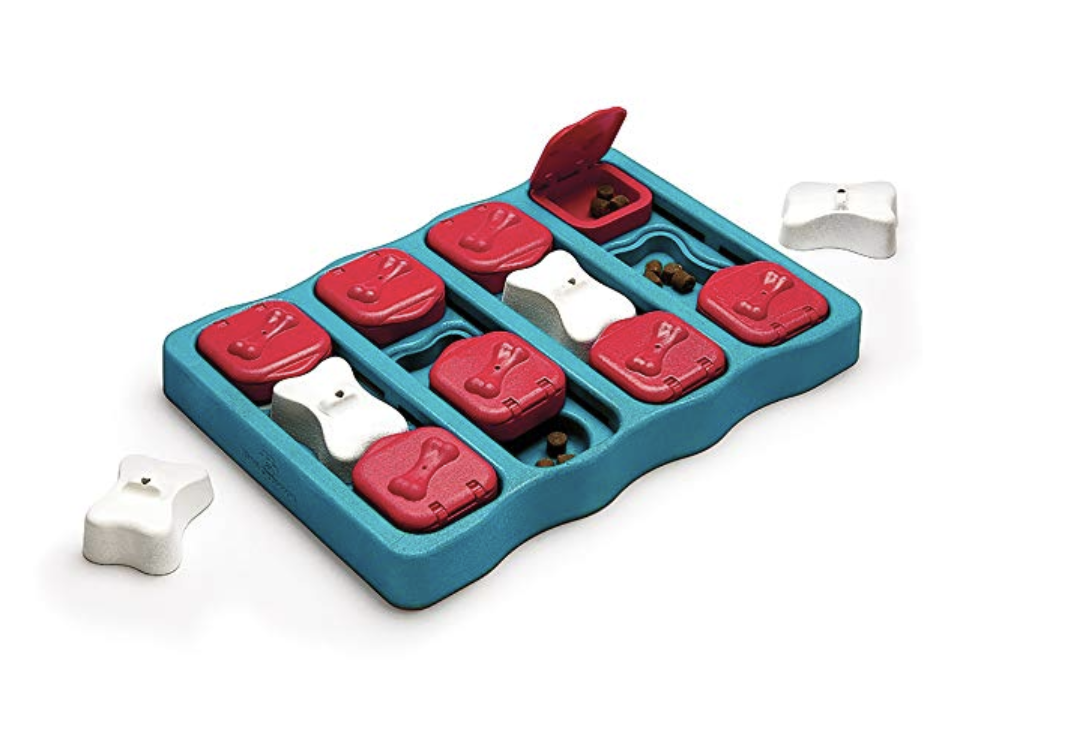 Puzzle toys can test your dog's IQ and burn time while he tries to solve it. Most puzzle toys have hidden treat contraptions to motivate your pup. There's a whole bunch of different types from plastic and plush toys to ones in a ball shape. Here's some of our favorites:
#3 Turn on an Animal Show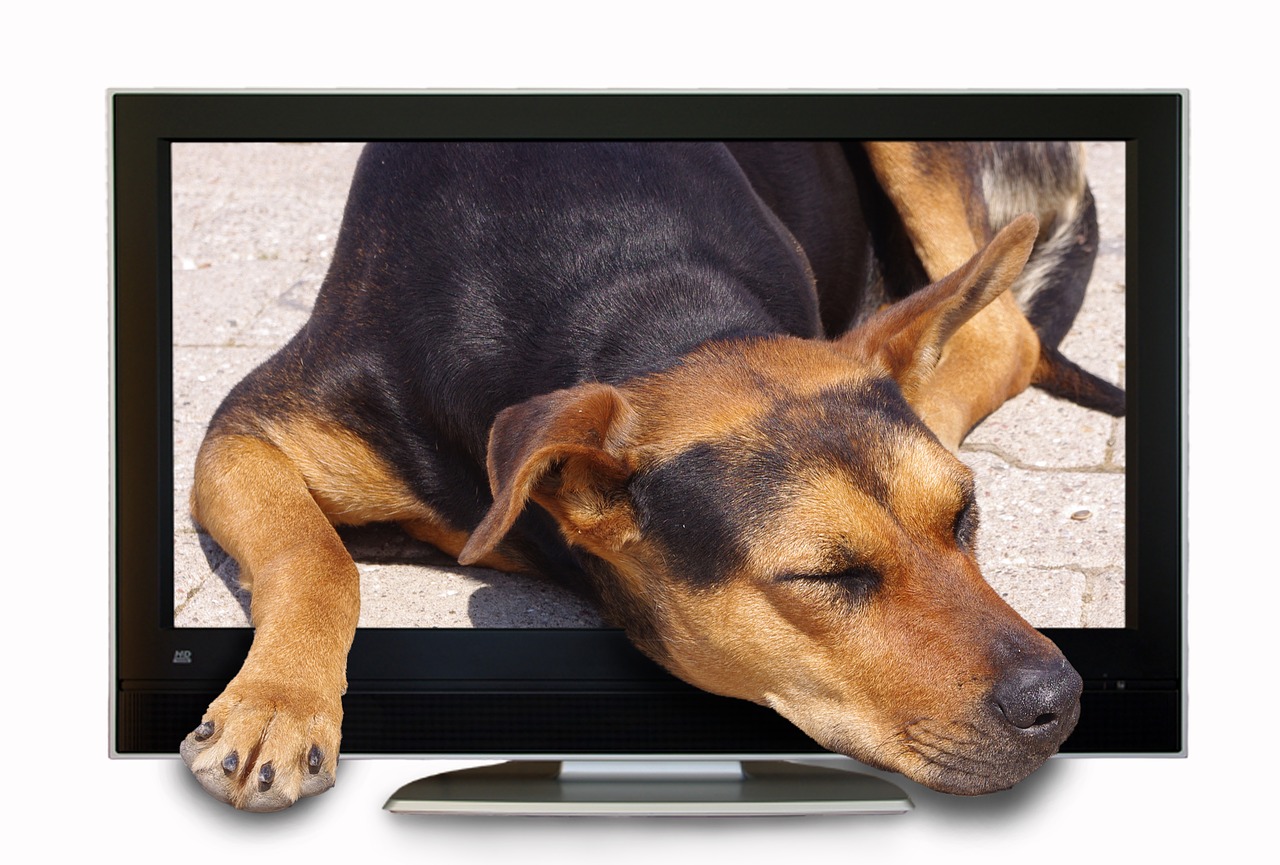 When you leave the house, turn on the animal channel or an animal show or documentary. Your dog will love hearing other pups on screen and it will keep him interested throughout the day. Another option is to turn on a kid's show for your dog to binge watch. Since these often have higher pitched voices with bright colors, it can also capture attention.
#4 Leave on an Audiobook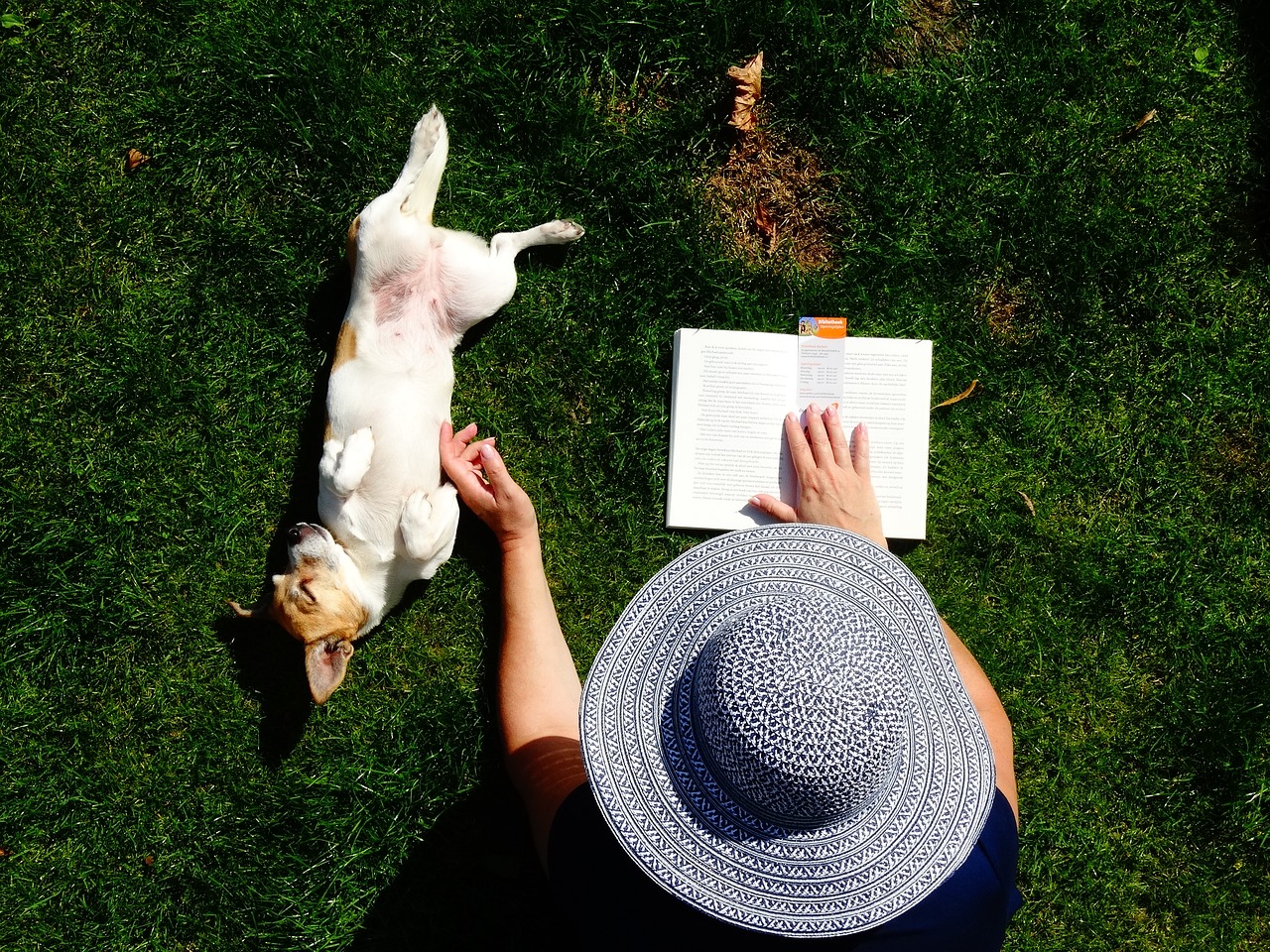 Putting on audiobooks can be a great walk to calm dogs with separation anxiety. Play a few samples for your dog to see which he responds to, then turn on when you leave the home.
#5 Get a Dog Cam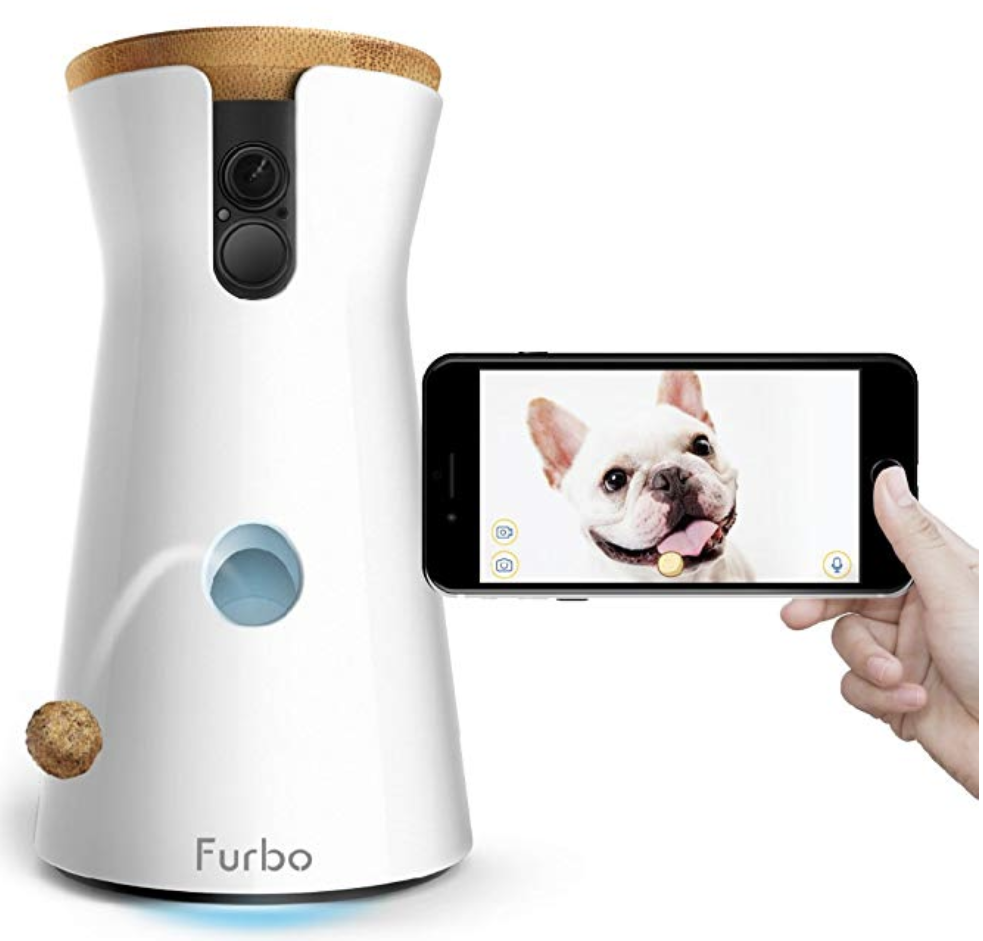 One of the best ways to keep your dog busy throughout the day is to keep in contact with her. This pet cam allows you to see your dog in real time through a smartphone app. There's also 2 way audio, so you can talk and your doggo can bark back. To top it off, it can also dispense treats at your request!
#6 Make Your Own Puzzle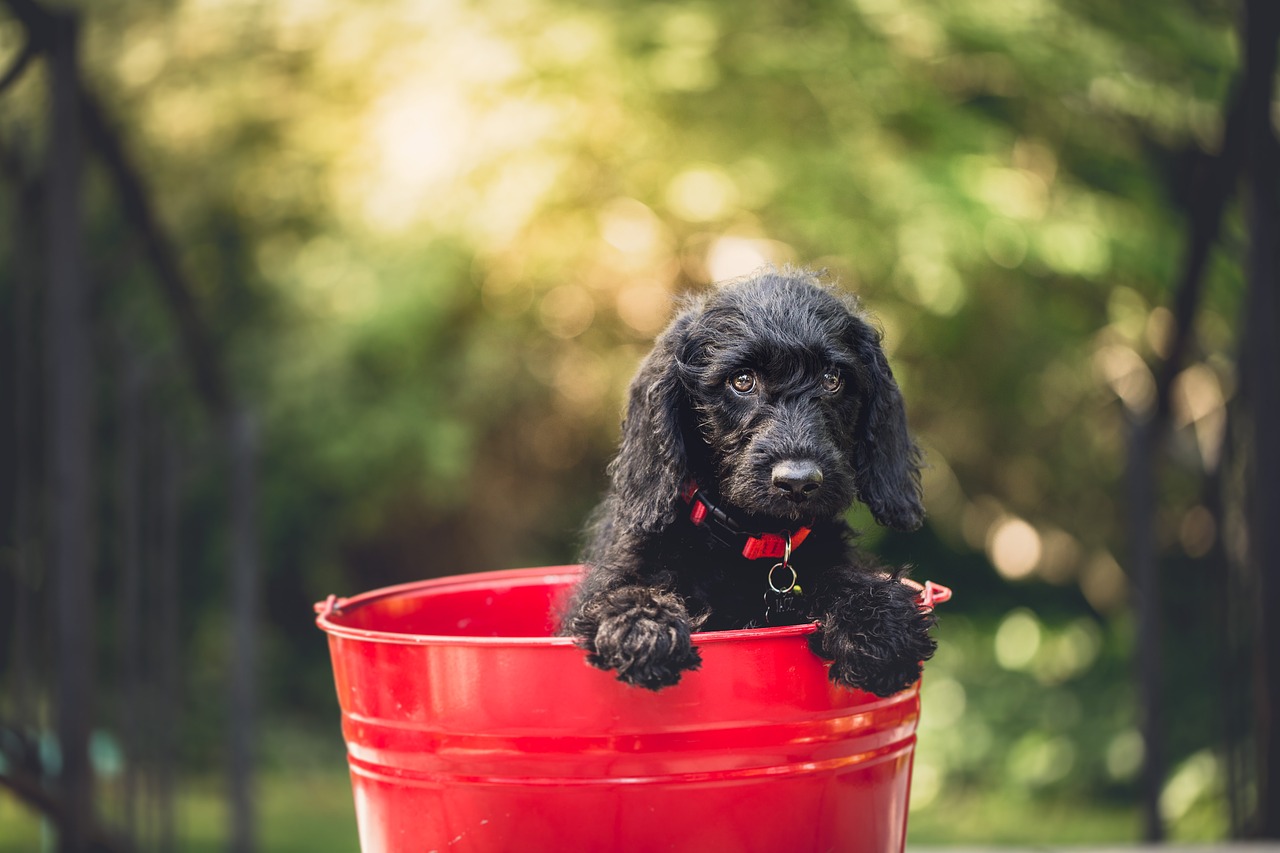 Another option is to make your own puzzle using your dog's favorite toys, treats and a bucket. Throw some treats into the bucket and fill it with dog toys and maybe a few extra treats. Then, hide the contents by placing a towel or blanket on top. Put the bucket on the floor when you leave and pretty soon, your dog will be sniffing out the goods.
#7 Give Him the Window Seat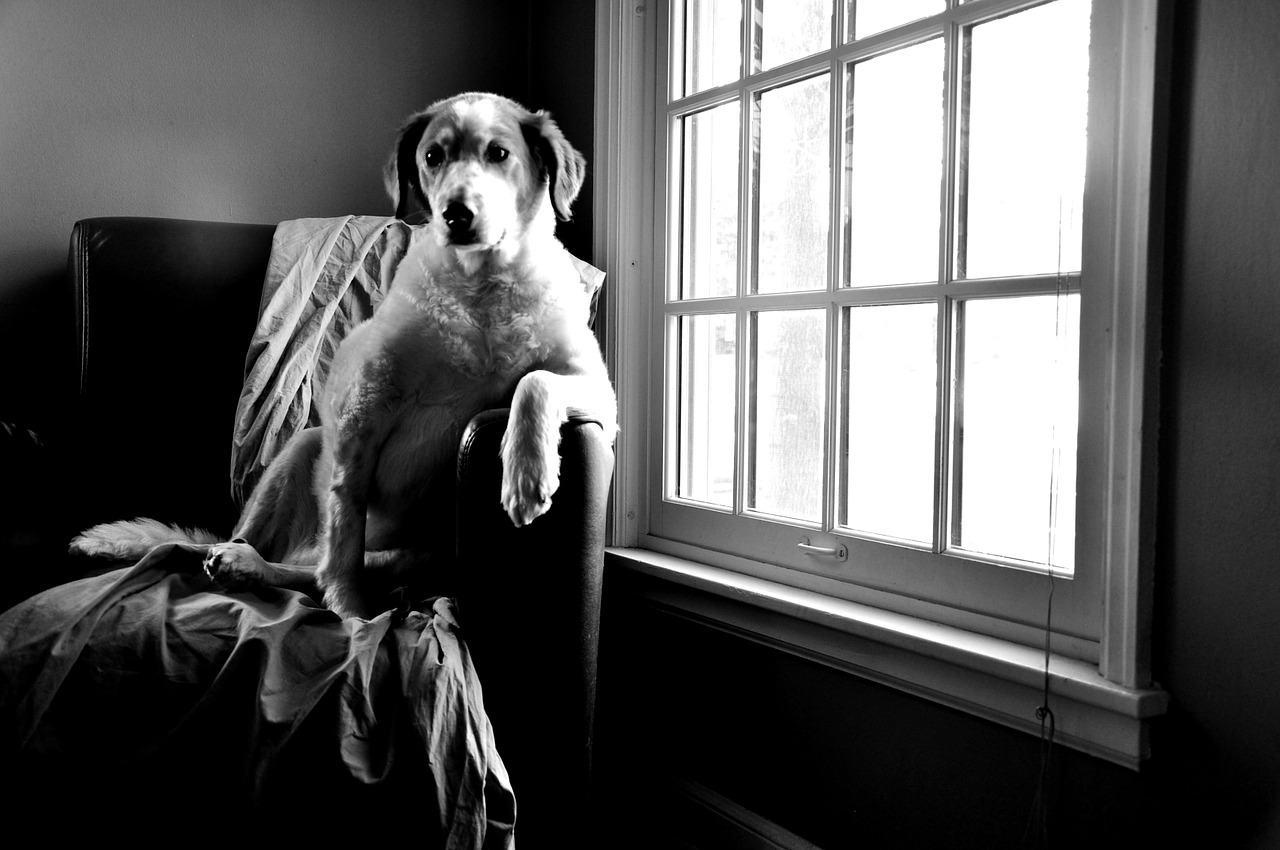 If your dog is like mine, he loves to observe things: people walking, squirrels running and noises from everything. Set him up a nice, comfy seat by the window so he can watch the outside world. Obviously, if your dog is a barker, this may not be the best idea.
#8 Get an App-Controlled Dog Feeder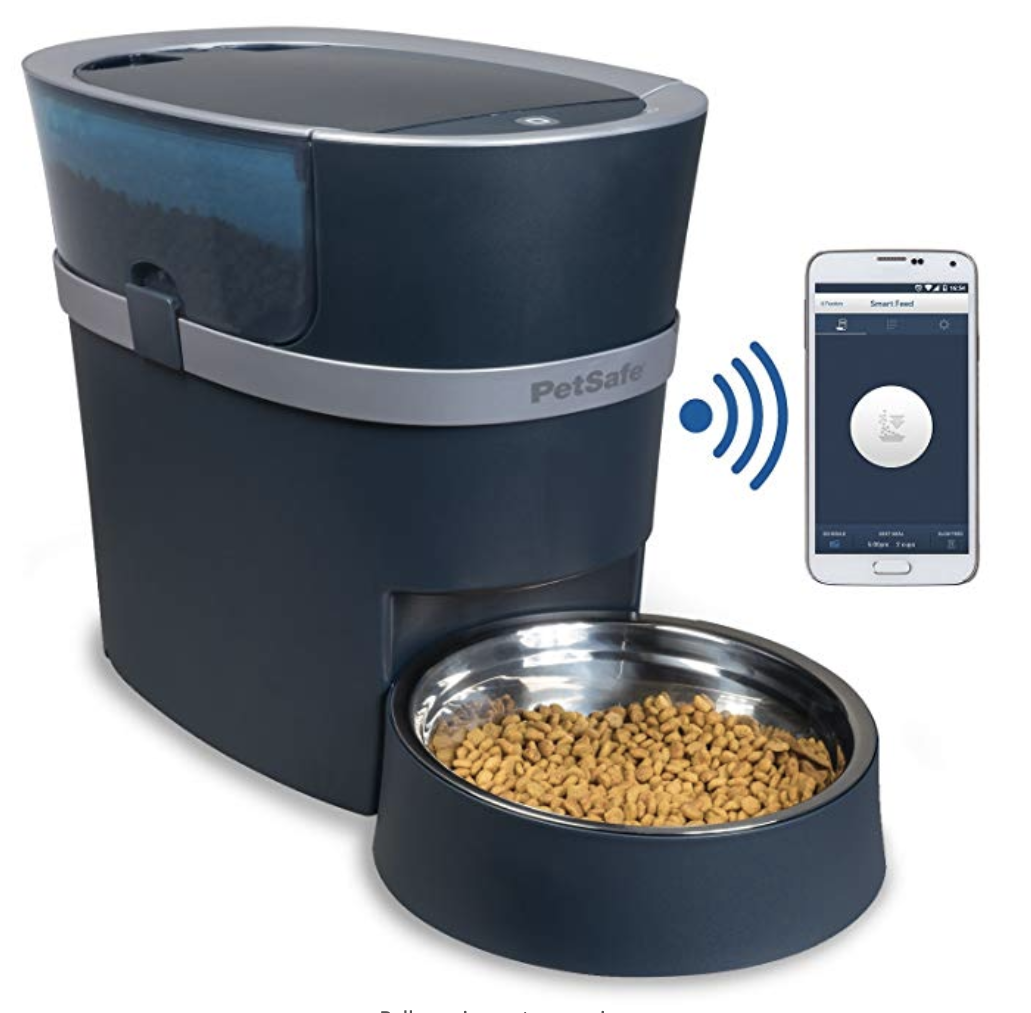 Dog feeders are typically used for dogs who mow down their food so fast that they can't even taste it. However, they can also be used to give your dog some delicious snacks throughout the day when no one is home. This app-controlled smartfeeder allows you to schedule meal times and amounts. Your dog will be super thankful for those surprise treat sessions.
#9 Doggo Scavenger Hunt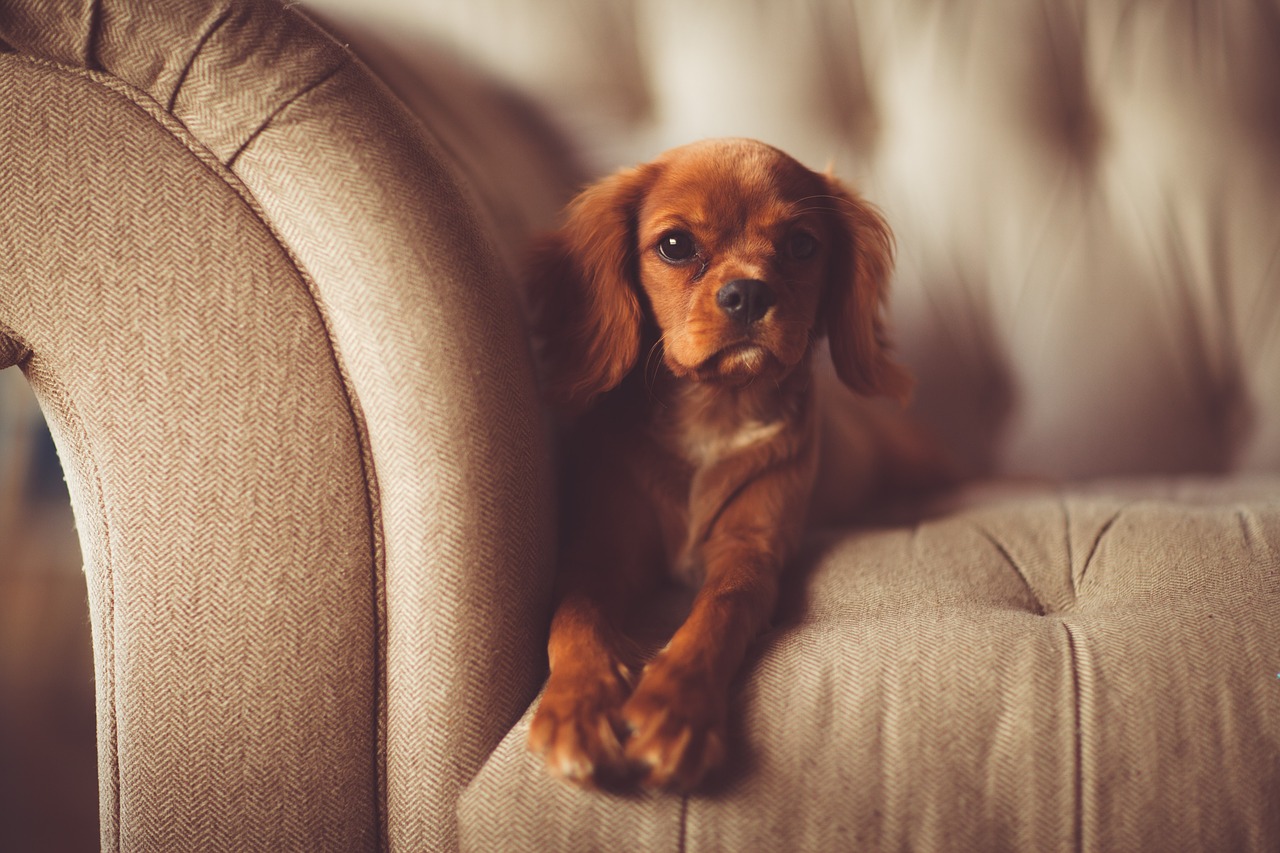 Similar to an Easter egg hunt, lay treats around the home for your dog to find while you're gone. Behind sofas, under beds, in their bed, in corners are all good hiding spot locations. These treats are perfect for dog scavenger hunts because they're small enough so you can lay many, but pack a great taste so your pup will be able to sniff them out:
Zuke's Chicken Recipe Mini Naturals Dog Treats
Old Mother Hubbard Crunchy Classic Natural Dog Treats
Wellness Core Marrow Roasts Natural Grain Free Dog Treats
#10 Allow Her to Spend Some Bonding Time with a Friend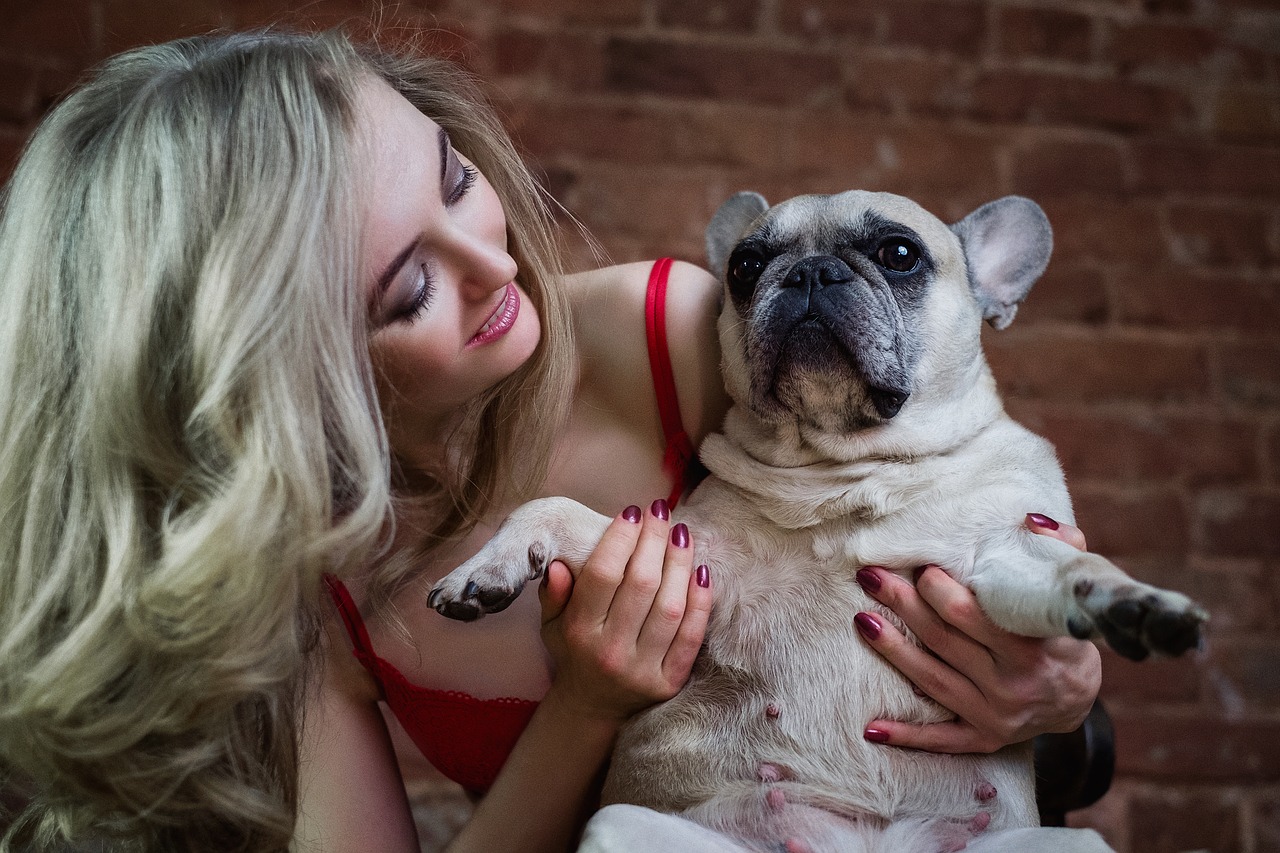 If you have a friend or family member that your dog loves and that's at home while you work, ask if you can drop your dog off for the day. While it's not an every day solution, your dog may love the extra company.