Out with the old and in with the new.
2020 is a new decade—and with that—even cooler dog stuff is on the horizon.
From dog sleeping bags to literal treat-throwing apps, we've got some surprises in store for you.
In this post, we're rounding up the best new dog finds for you and your furpal.
#1 Treat Throwing Dog App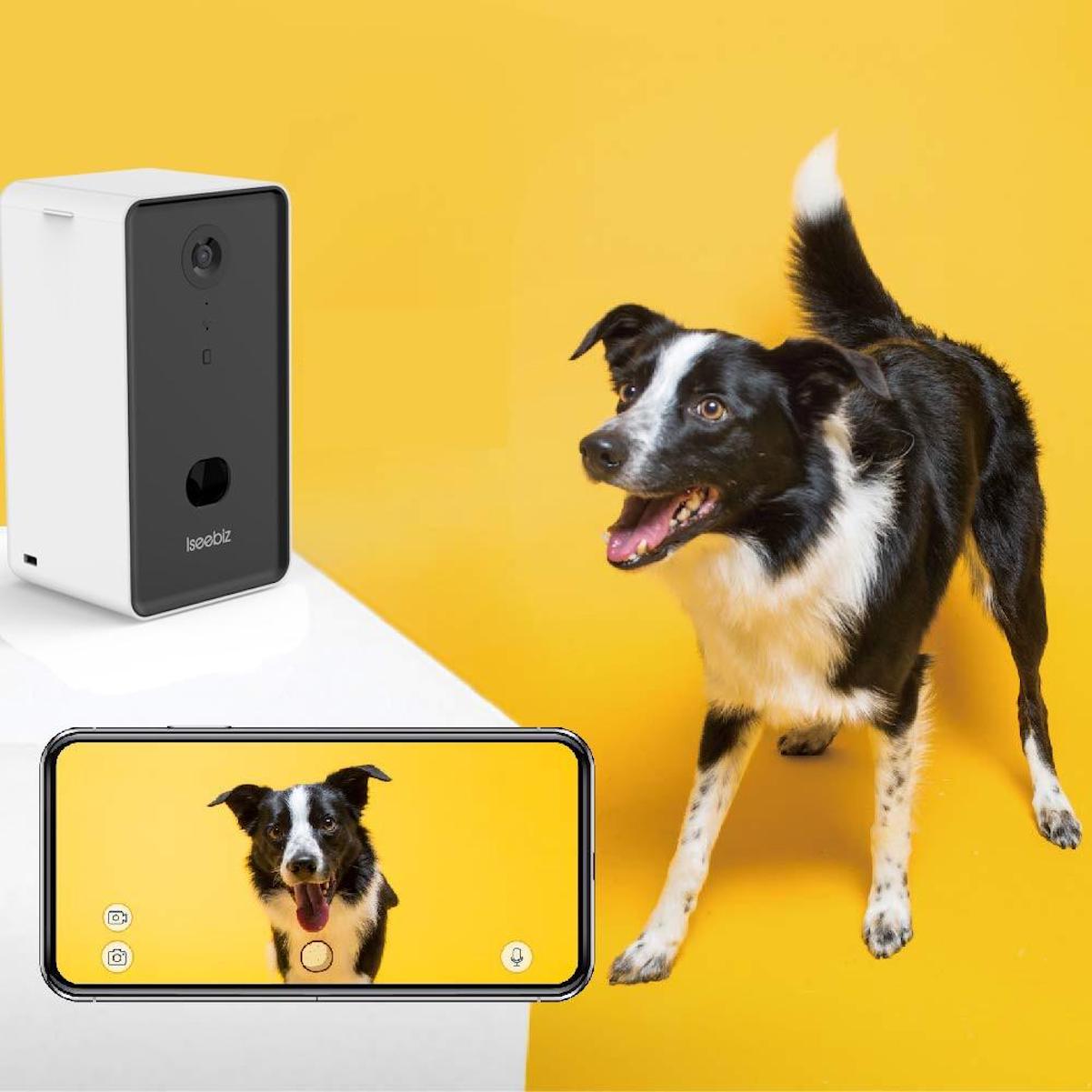 This camera device connects to an app where you can see your dog, even from miles away. It features night-vision and a 165-degree wide-angle, allowing you a clear view of your dog whenever. Here's something even cooler: It allows you to throw your dog treats! Simply load the canister with kibble or small treats and use the button on the app to throw the treat. This is a great idea for pups still in the training stages or those with separation anxiety. Or—just for those that want to see what their dog really does when they're away.
Pawsative Ruffview: 
Price: $99
#2 PupPocket™ Dog Bed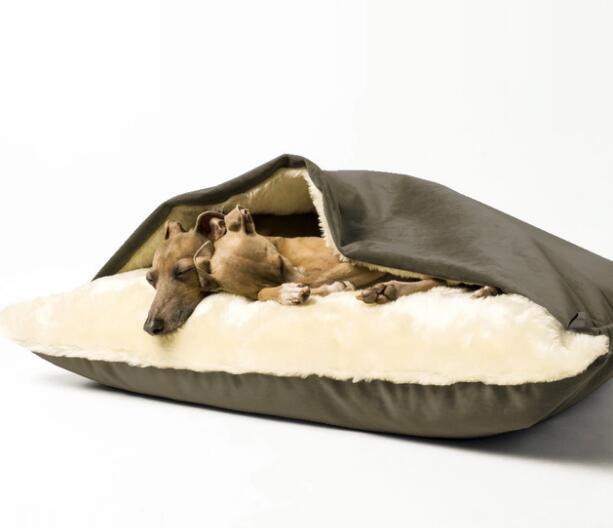 This PupPocket™ dog bed is like a sleeping bag! It's the perfect idea for pups who like to snooze under the blanket. Or for those who love to burrito themselves up to make sure they're covered from every angle. This bed promises "the ability to induce cloud-like sleep" and with that statement—we may just crawl inside too.
Pawsative Ruffview:
Price: $69.99
#3 Exquisite Lace Dog Canopy Bed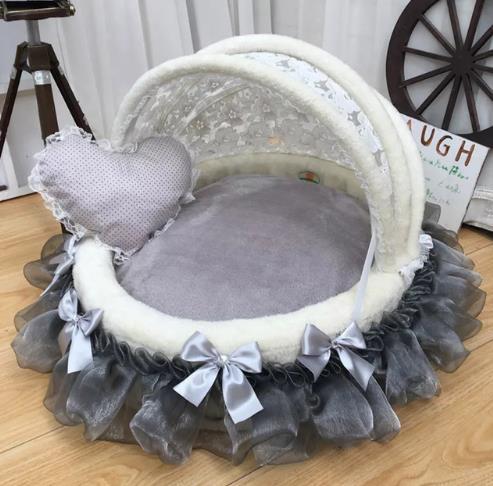 On the other hand, if your pup is less of a camper and more of a princess, this luxury bed is the correct decision for her. As beautiful as she is, it features a velvety-soft cushion and a half-hooded top to serve as a vacation from the rest of the world. It comes in 8 colors, each including an adorable doggy-sized pillow.
Pawsative Ruffview:
Price: $119.99
#4 PuzzleFeed | Anti-Gulp Dog Bowl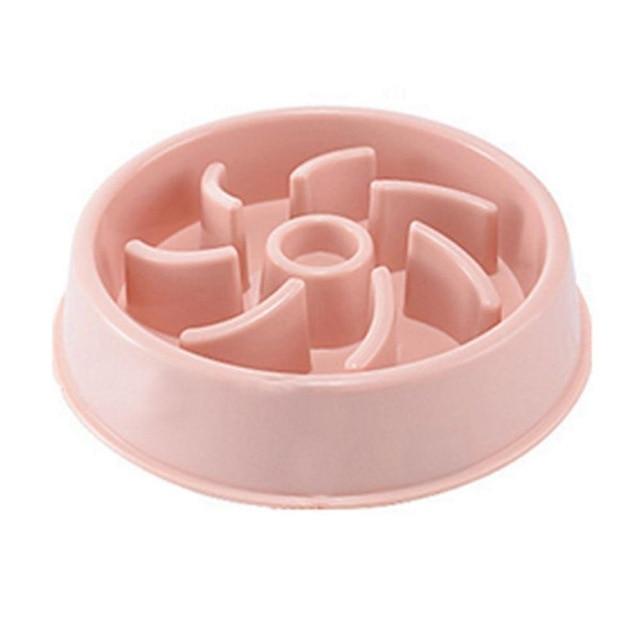 If your dog eats too fast, you know how difficult it can be to reverse that habit. The downside is that it can lead to indigestion and other health issues. These PuzzleFeed bowls come in a variety of designs that force your dog to eat slower. Since the kibble falls in the gaps, your doggo needs to work to get them out, adding minutes to his mealtime. Comes in over 20 designs based on the complexity level your dog needs
Pawsative Ruffview:
Price: $14.49
#5 Modern Marble Ceramic Dog Bowl w/ Wooden Base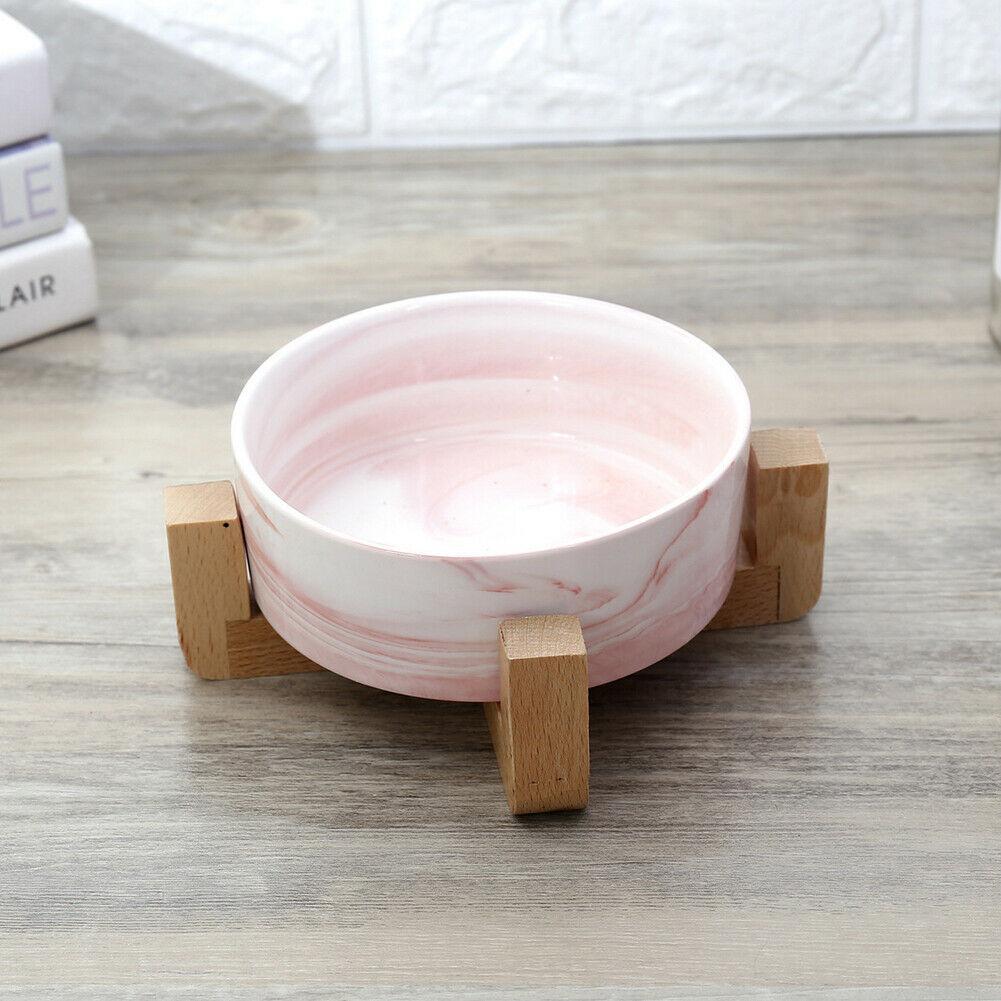 Another one of our new favorite dog bowls this year is this modern marble find. The ceramic bowl comes in light pink or blue/grey and sits on a 4-prong wooden base. If you're having trouble fitting your dog bowls into your décor, this is one you'll want to check out.
Pawsative Ruffview:
Price: $24.99
#6 Daisies or Paisleys Collar with Free Engraving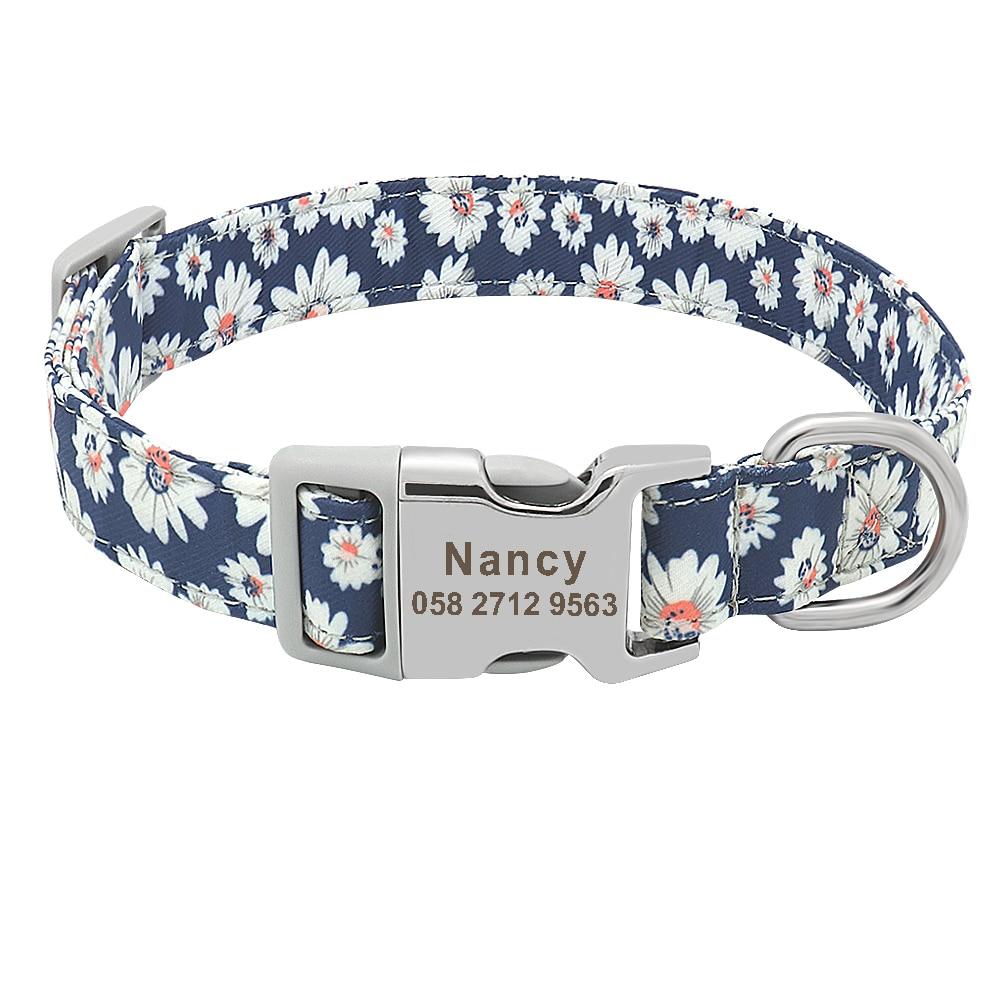 These new dog collar designs boast a flare every dog would dare. We're loving the white daisies on the dark blue background paired with striking silver hardware. But—we're also kind of digging these new '70s-style paisleys. For the dog that's rocking the hippy vibes, it could be a very suitable choice indeed. Either way—they all come with free engraving of your doggo's name and phone number.
Pawsative Ruffview:
Price: $10.49
#7 Hide-and-Squeak™ Squirrel Interactive Toy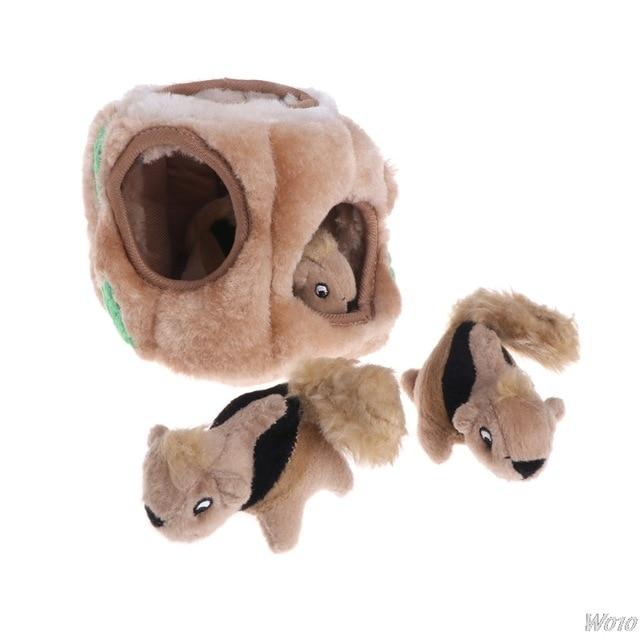 It's your dog's ultimate dream: to be able to chase squirrels inside. And with this toy, she can finally do that—well, sort of. This Hide-and-Squeak™ toy allows you hide 3 mini squirrels inside for your pup to find. She'll get a sense of satisfaction with each one she pulls out, keeping her busy with this fun, interactive toy.
Pawsative Ruffview: "
Price: $19.99
#8 BarnyardFriendz™ Rope + Ball Toy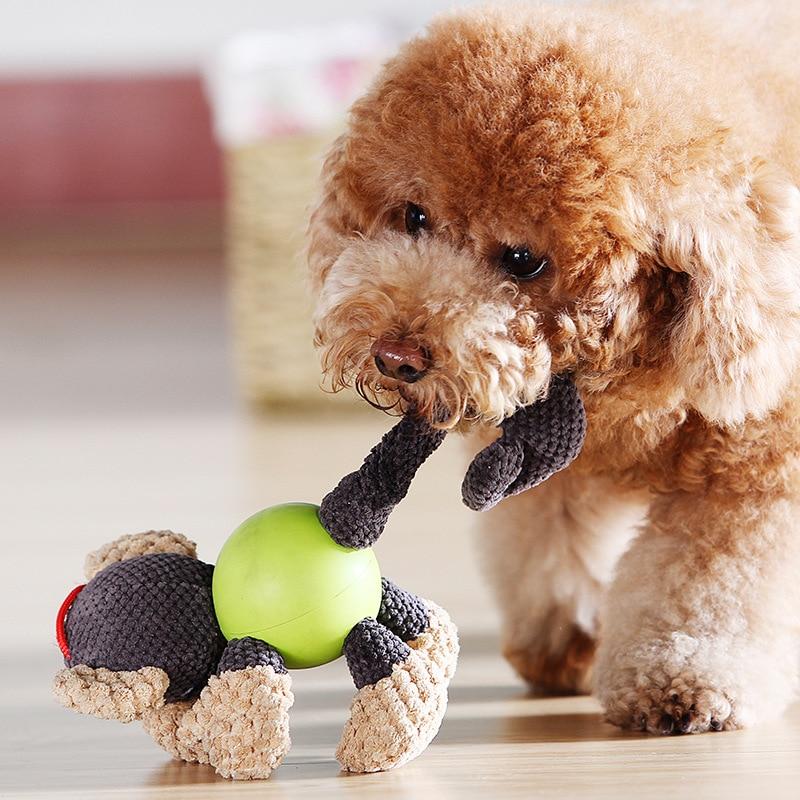 Another one of your dog's dreams: to become friends with a variety of animals of his choosing. Here, he can choose from Meeps the Monkey, Pinki the Piglet, Ella the Elephant, Zozo the Zebra and more. These toys are made from a more durable fleece material, with a ball toy in the centre to help add toughness.
Pawsative Ruffview:
Price: $31.49
#9 Ultra-Warm Fleece Blanket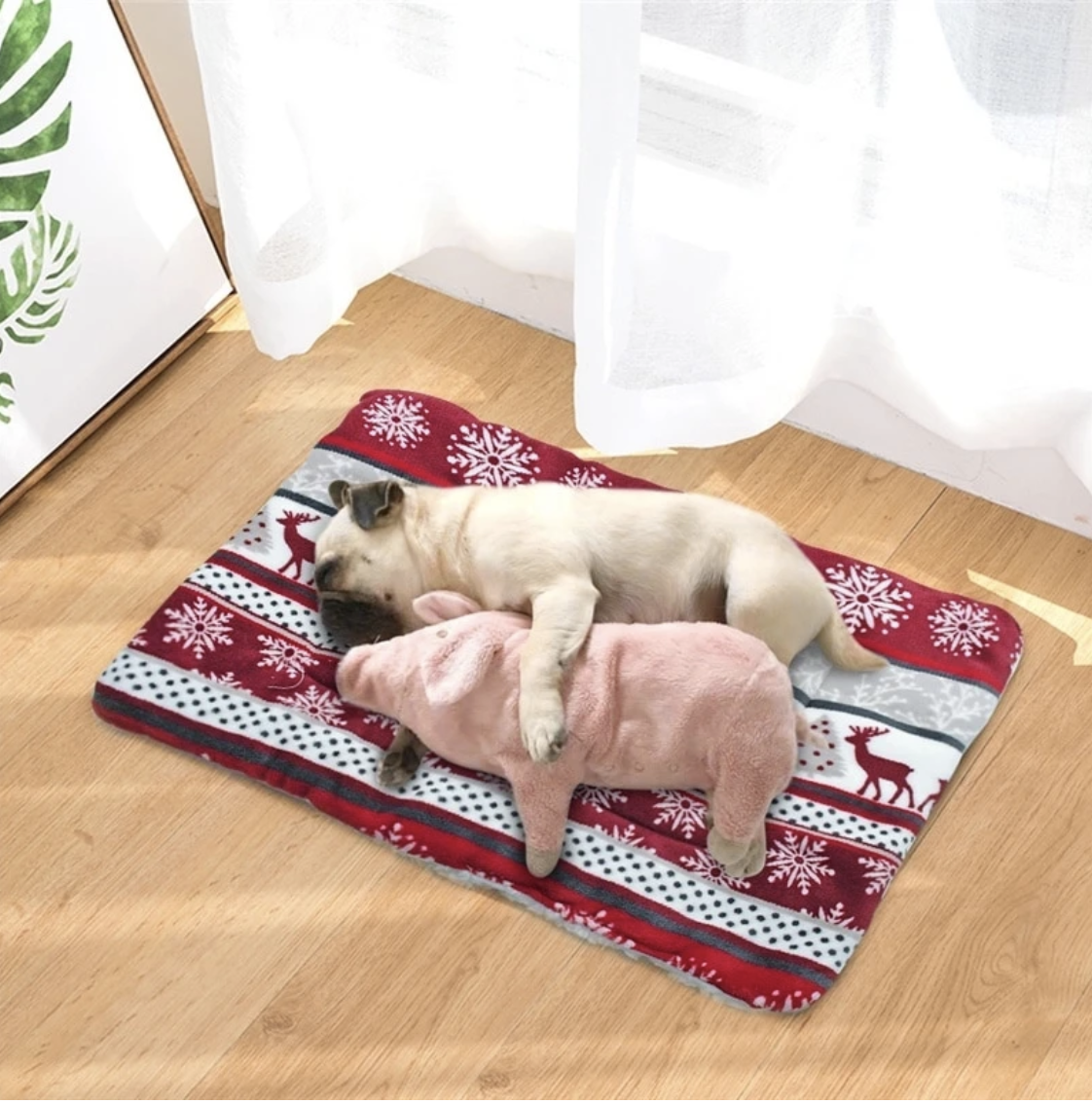 We like this blanket because it can be used as a thick blanket to cuddle up to or as a floor mat. If your pup likes laying wherever you are, this can be easily moved from room to room. That gives your doggo front-row seats to whatever boring task you happen to be doing that he simply cannot miss. Comes in a winter design, pink stars or lepeod print.
Pawsative Ruffview:
Price: $16.99
#10 Snuggle Sac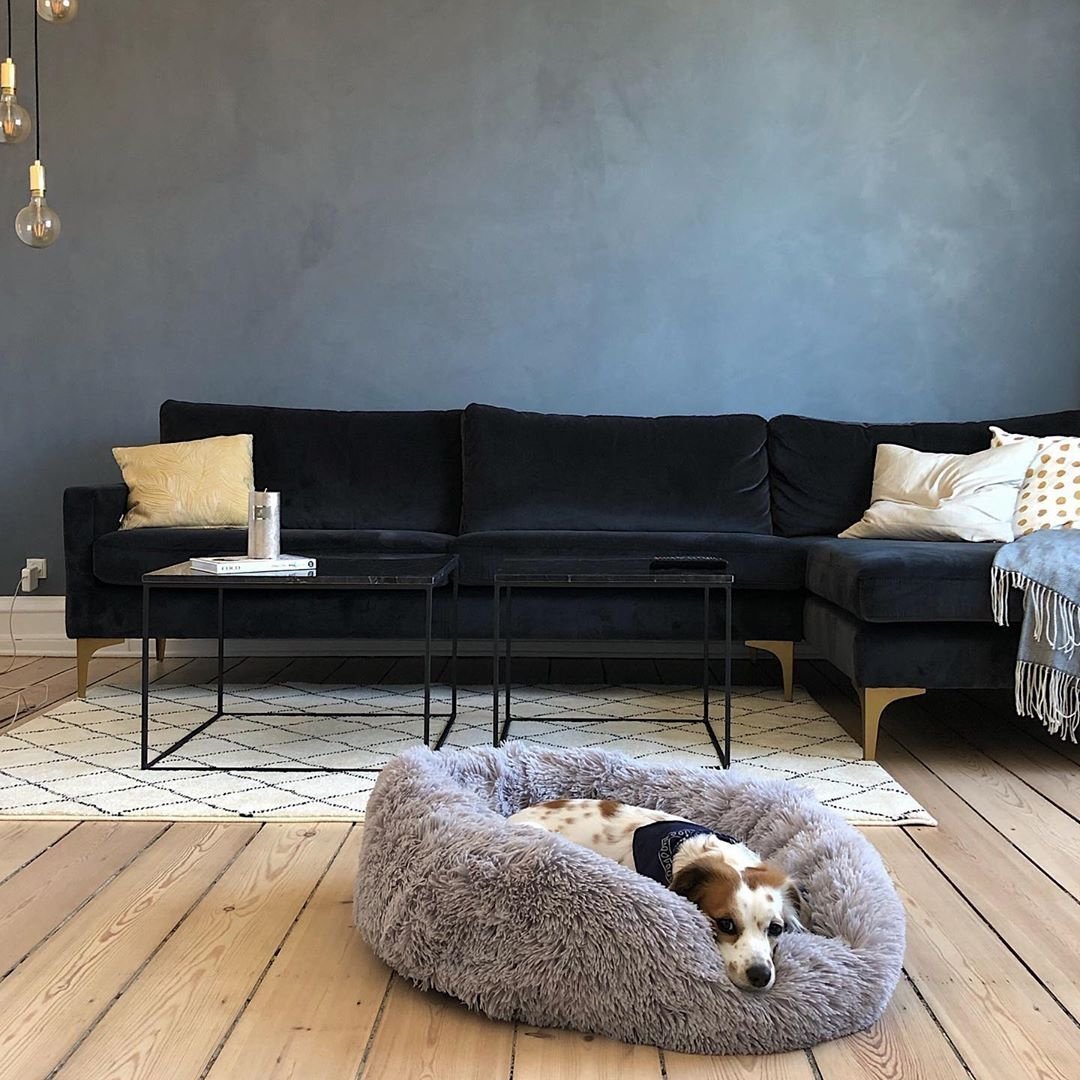 This furry dog bed is so soft that your doggo will just melt into it as soon as you open the package. The raised rim allows him to burrow in, creating a safe, secure and soft feeling.
Pawsative Ruffivew:
Price: $39.99
#11 F Everyone Except My Dog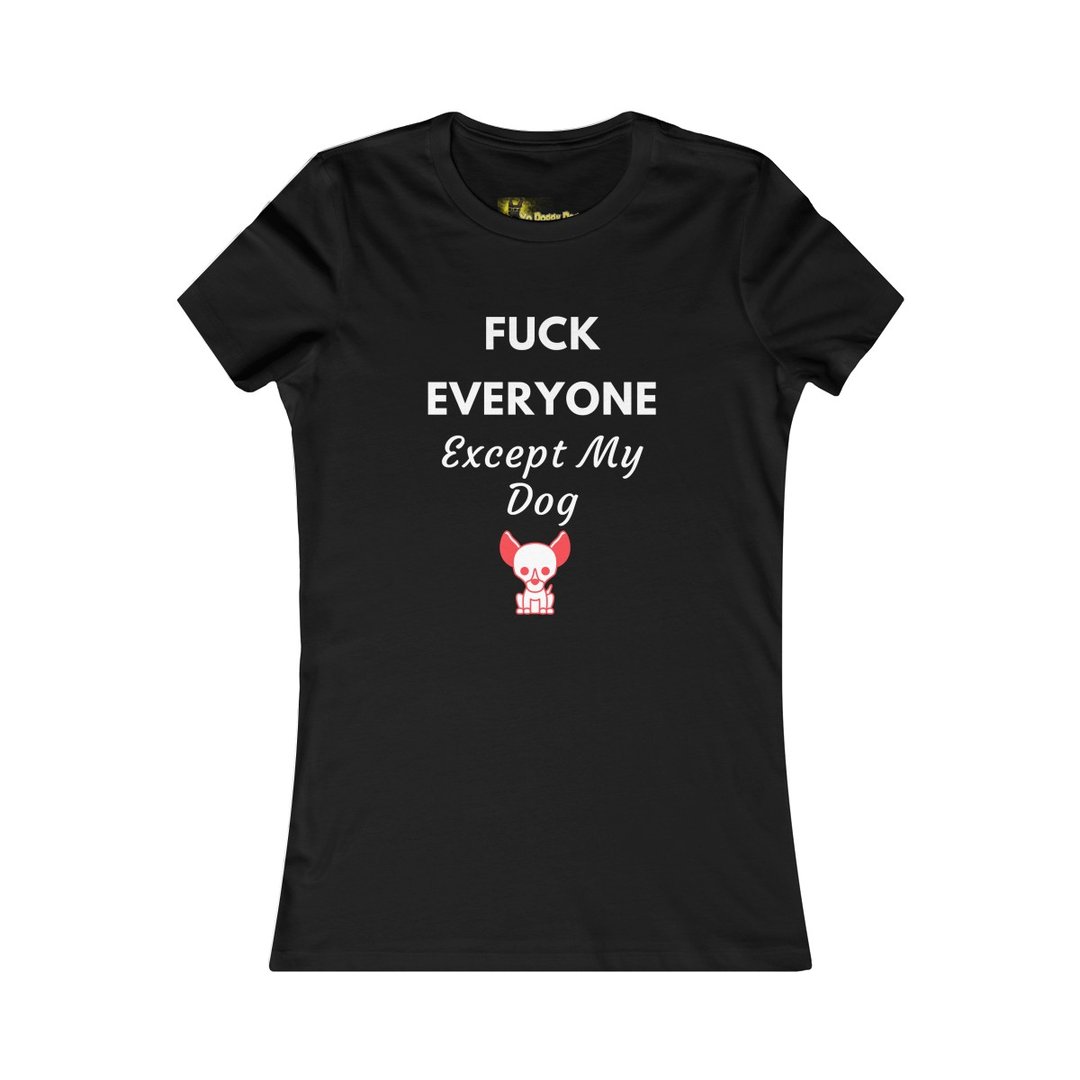 I feel like we all have these days, no? You'd rather talk to your dog and no one else. This shirt gets the point across without you even have to open your mouth. Great on days when everyone pisses you off.
Pawsative Ruffview:
Price: $24.99
#12 Dogs are God's Way of Apologizing for Humans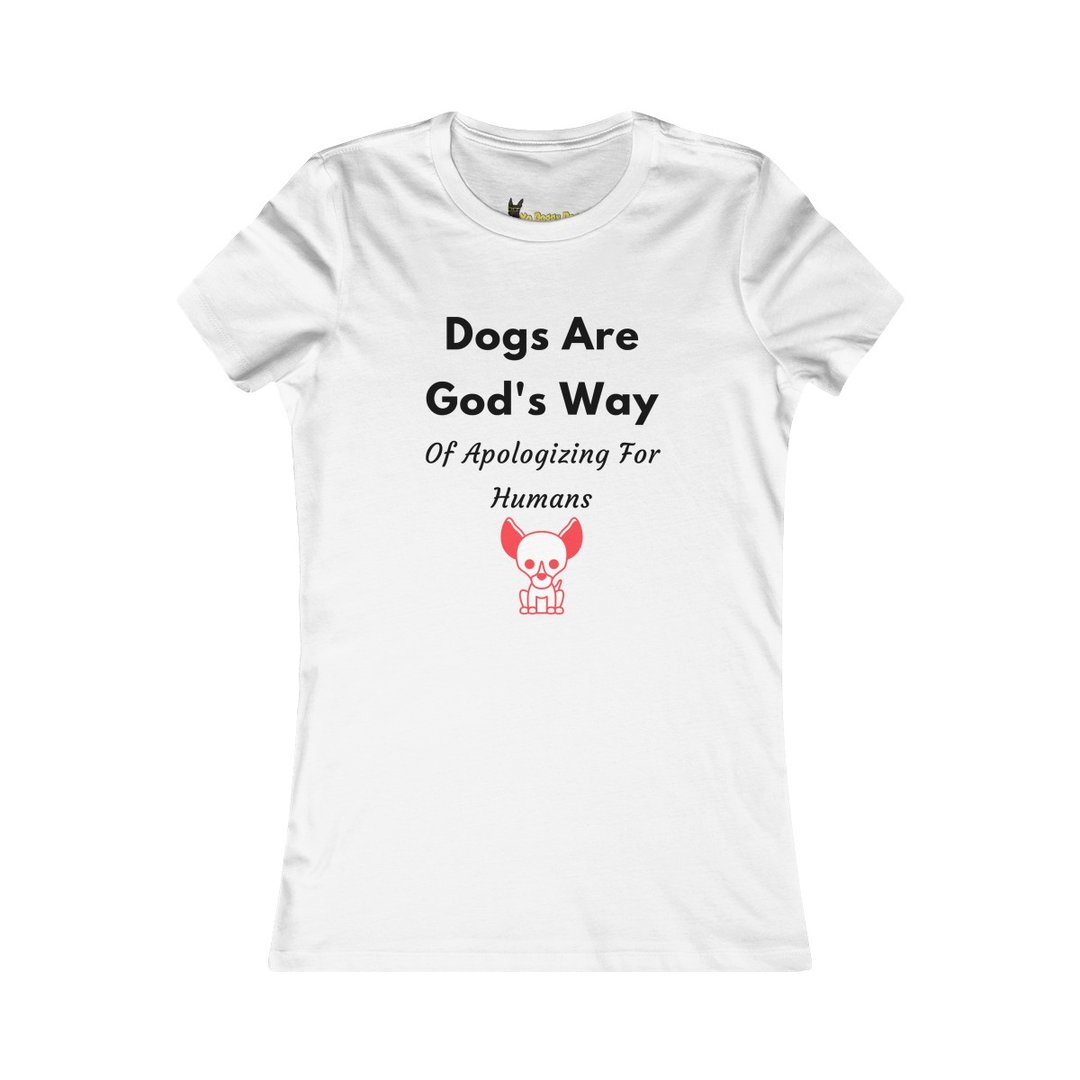 "Sorry for making such a crappy race of beings. Dogs are my apology. Please Accept."
"Good idea, thanks God."
Pawsative Ruffview:
Price: $24.99
#13 Coffee, Cannabis & Chihuahuas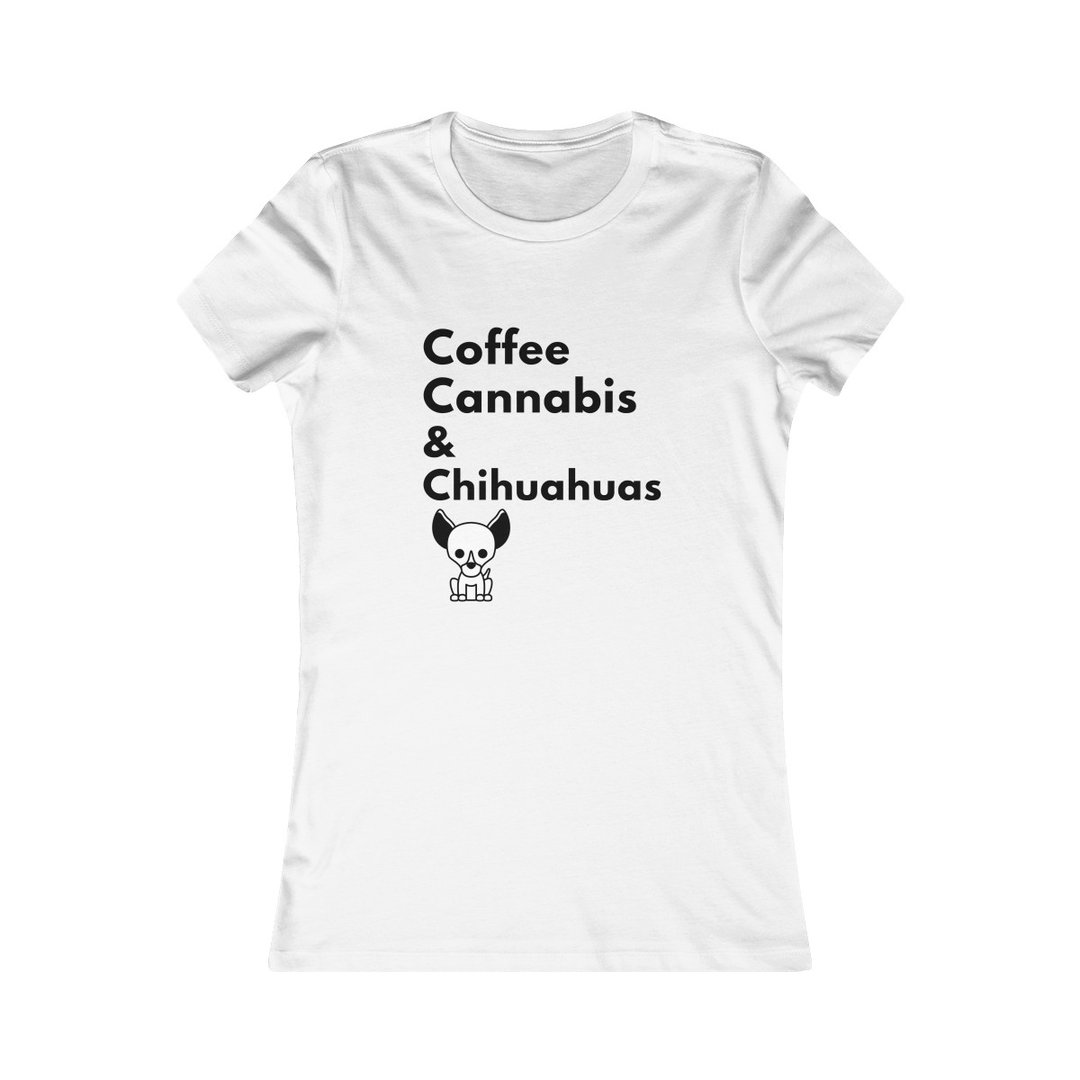 The three C 's essential to life. I got my coffee, I have my vape and my chihuahua is by my side too. What more could you want? Except this shirt, obviously.
Pawsative Ruffview:
Price: $24.99
#14 Dogs Before Dudes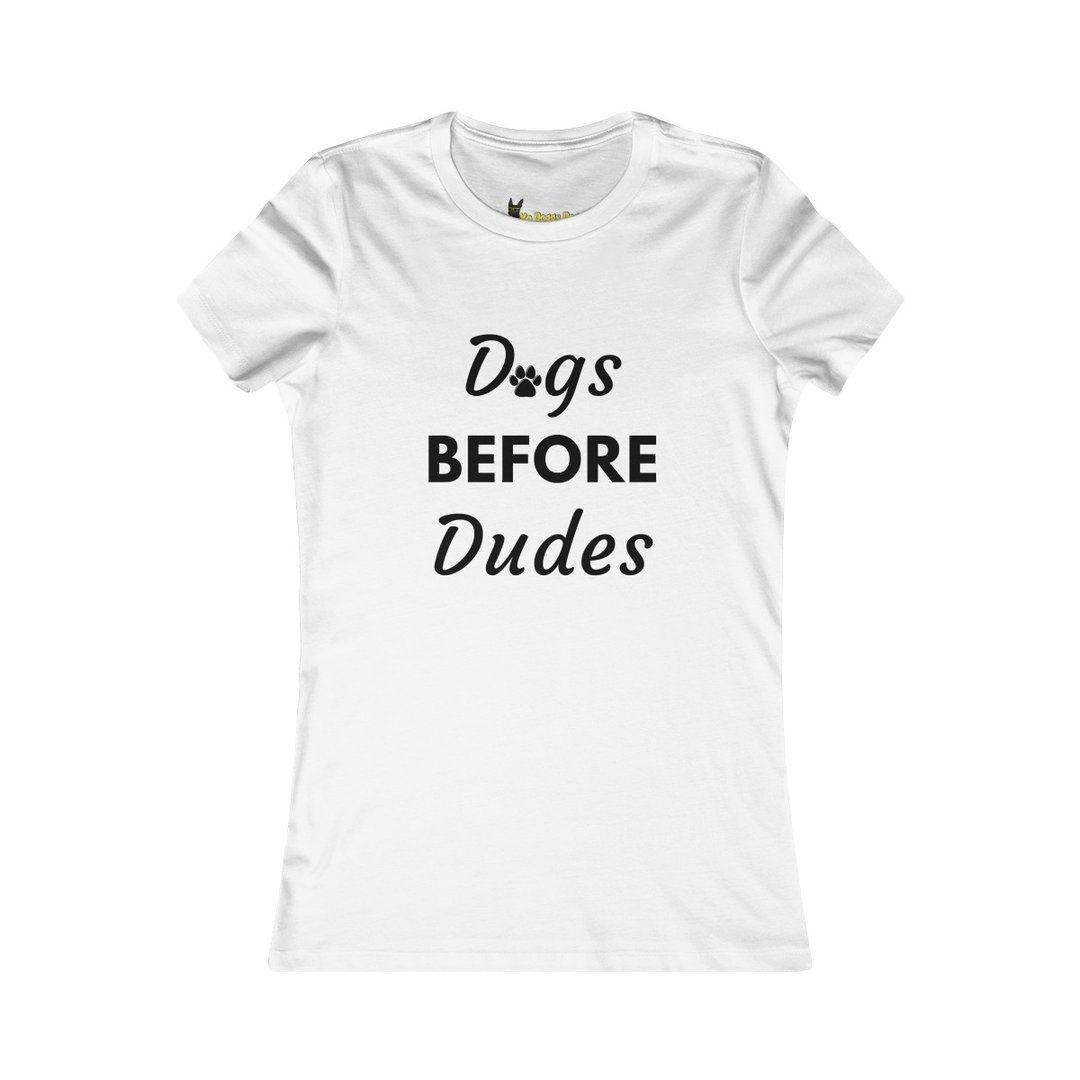 My dog comes before everyone. If a guy doesn't like my dog, he can pretty much go screw himself. If you can relate, this shirt is for you too.
Pawsative Ruffview:
Price: $24.99
#15 4-Legged Soulmate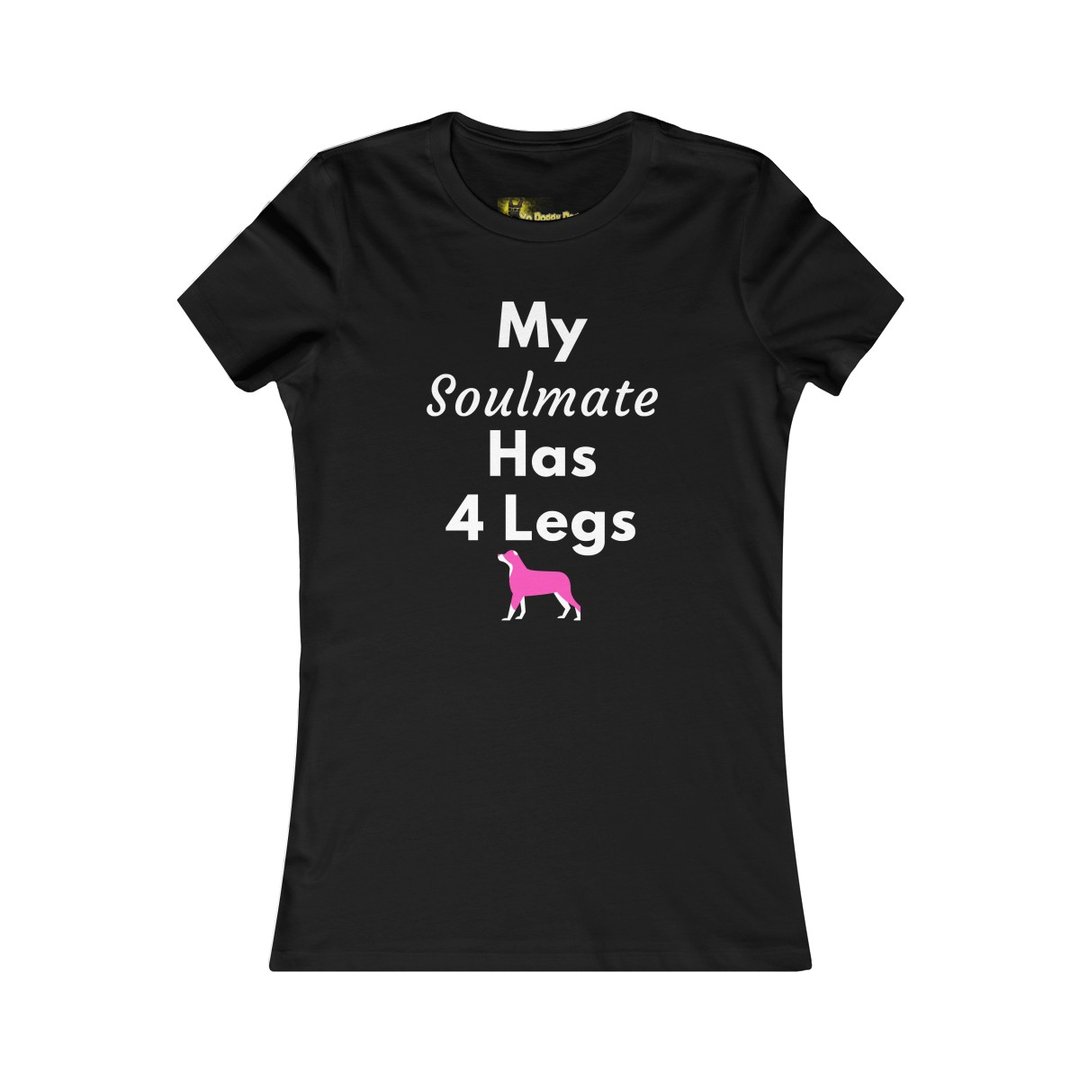 Even if you haven't found your human counterpart, we can all rest assured that we have 4-legged soulmates by our side. And really, isn't that the best type of soulmate?
Pawsative Ruffview:
Price: $24.99