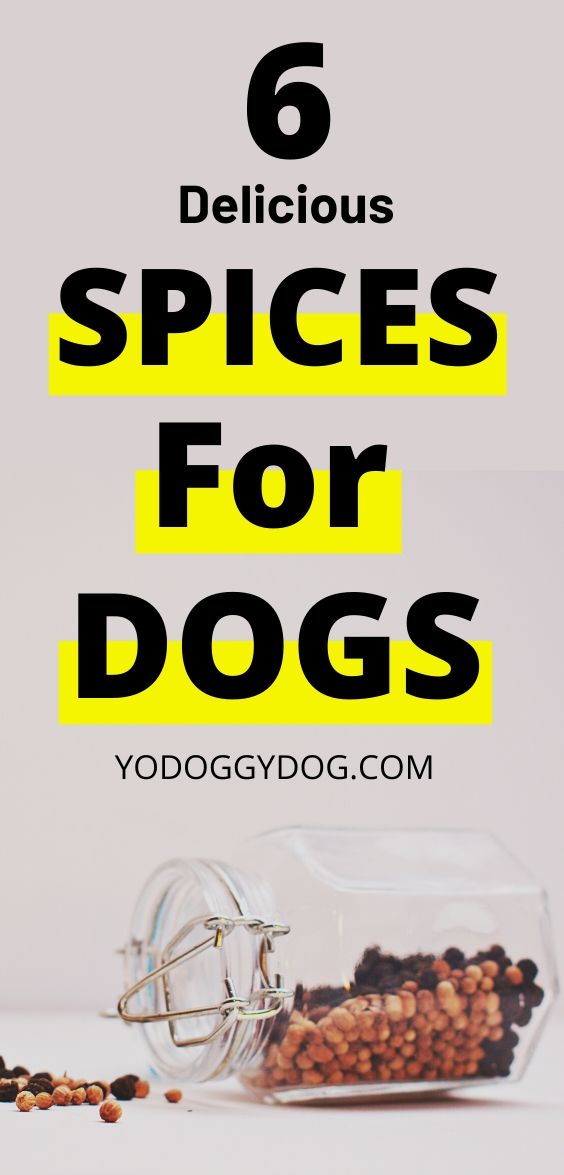 Sometimes food can be pretty bland without a few added spices and herbs.
And the same is true for dogs!
There are a few spice options that will not only spunk up your dog's food, but will also provide some added health benefits.
You can add these to your dog's food or regular diet to help jazz things up.
In this post, we're covering 6 spices that are on most dog's stomachs.
6 Spices Dogs Can Eat
Before we jump into the dog safe spices, you should consider if your dog has any dietary restrictions or a sensitive stomach. Since this post isn't intended as medical advice, you should contact your vet about introducing any few foods.
These spices are safe for most dogs in small quantities. Remember, as humans, even we only use a little bit of each spice in our dishes. Dogs are typically smaller, which means even less will pack a punch. When giving your dog any new herb or food, only give her a little bit and watch to see in case there's any reactions. While eating these spices plain is an obvious bad idea, they're usually ok to add to her food or a homemade dog treat recipe.
Cilantro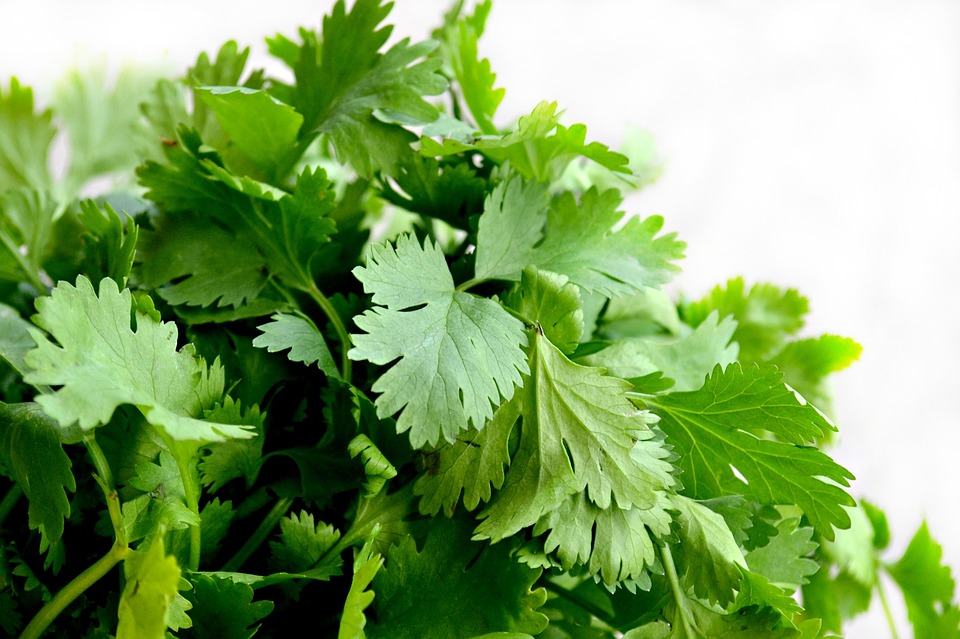 If your dog likes the taste of cilantro, try adding a little bit to his food. It's said to help digestion and relieve gas
Dill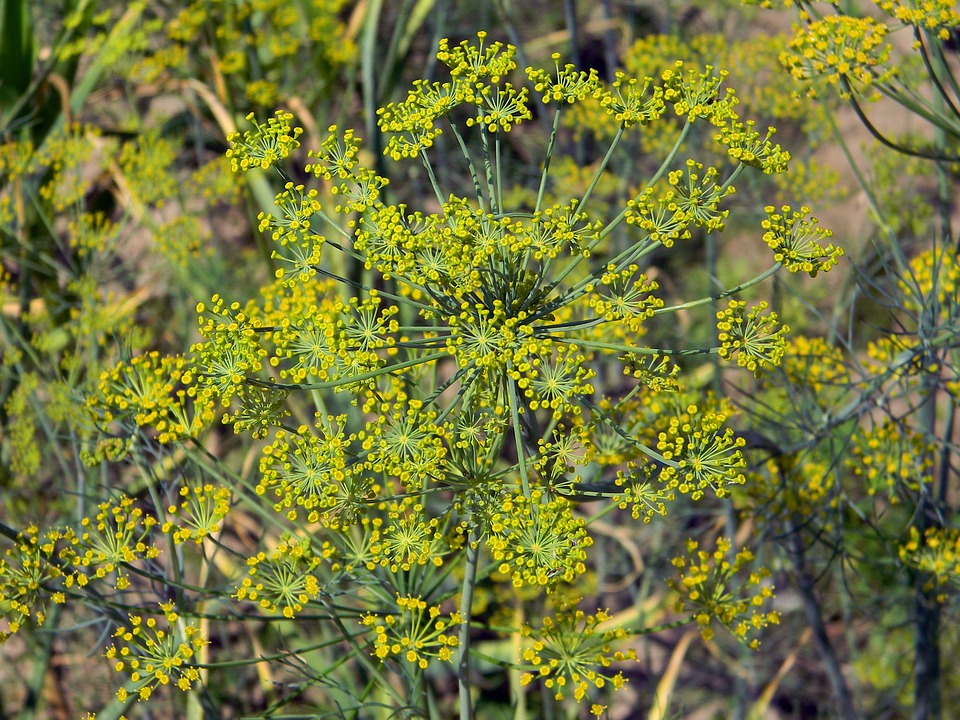 Dill is another herb that could help Fido's digestion and make his mouth water in delight. It may also freshen his breath!
Ginger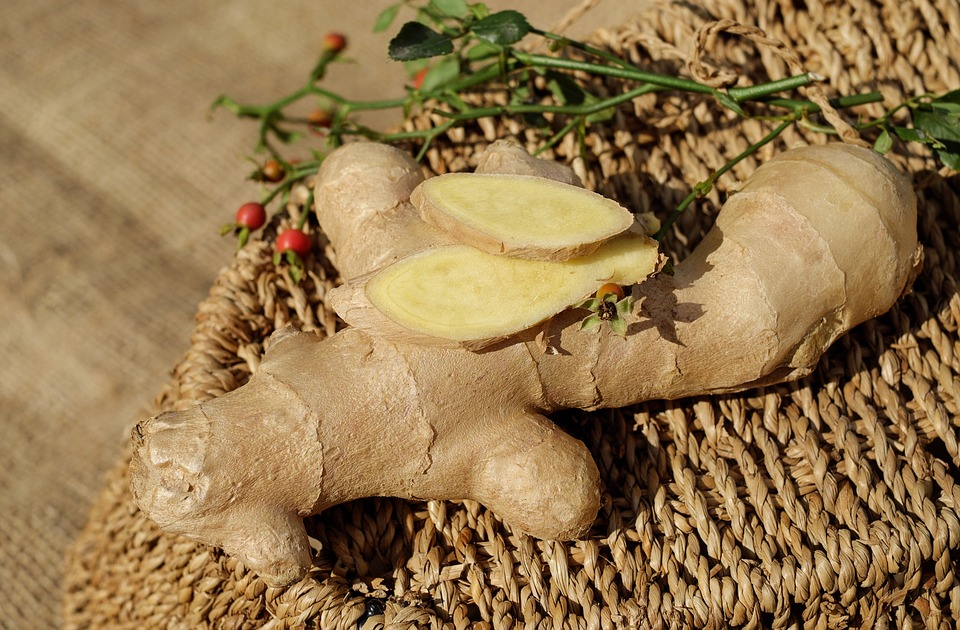 Ginger has various health benefits for dogs such as relief of gas, and joint inflammation. However, you shouldn't give it to Fido on an empty stomach or if he has a gastric ulcer.
Oregano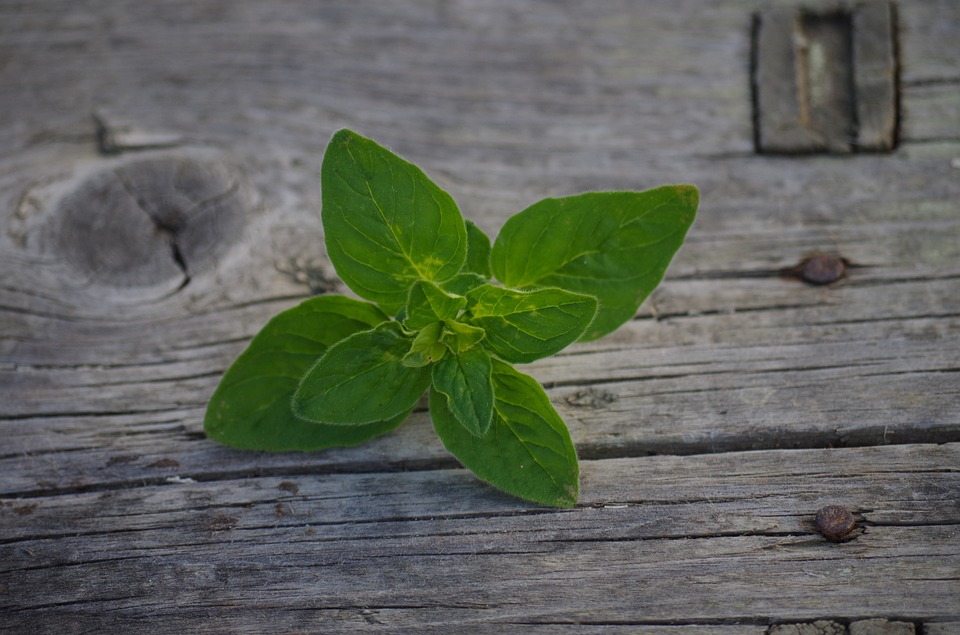 This traditional pizza spice could make Fido's food just like Nonnas. Since it's a source of fiber, it could help your doggy poop! It also has anti-bacterial and anti-fungal properties.
Turmeric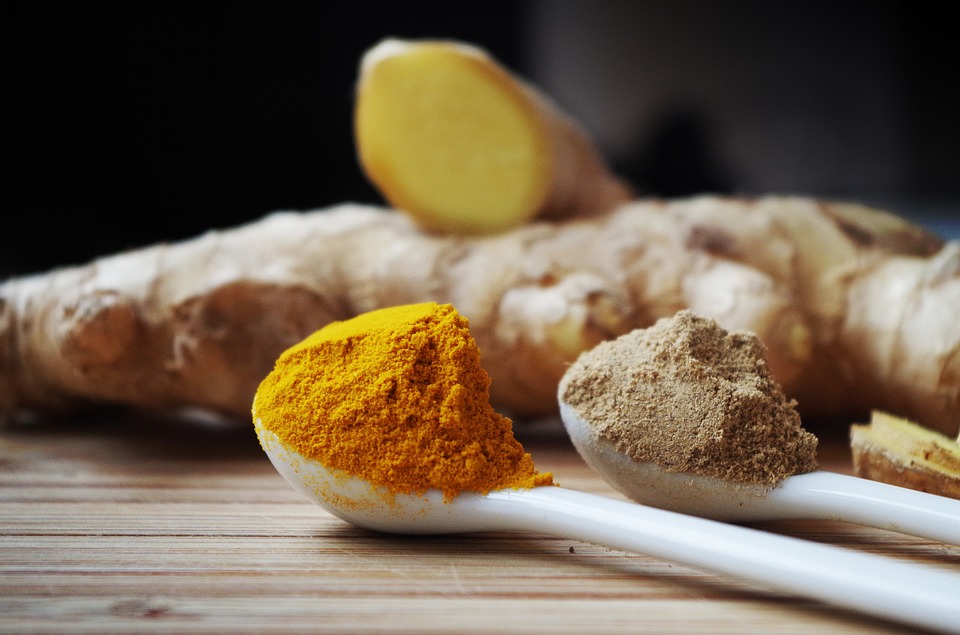 Turmeric This Indian spice is a great anti-inflammatory. Some people feed it to their dogs to prevent cancer or treat arthritis.
Cinnamon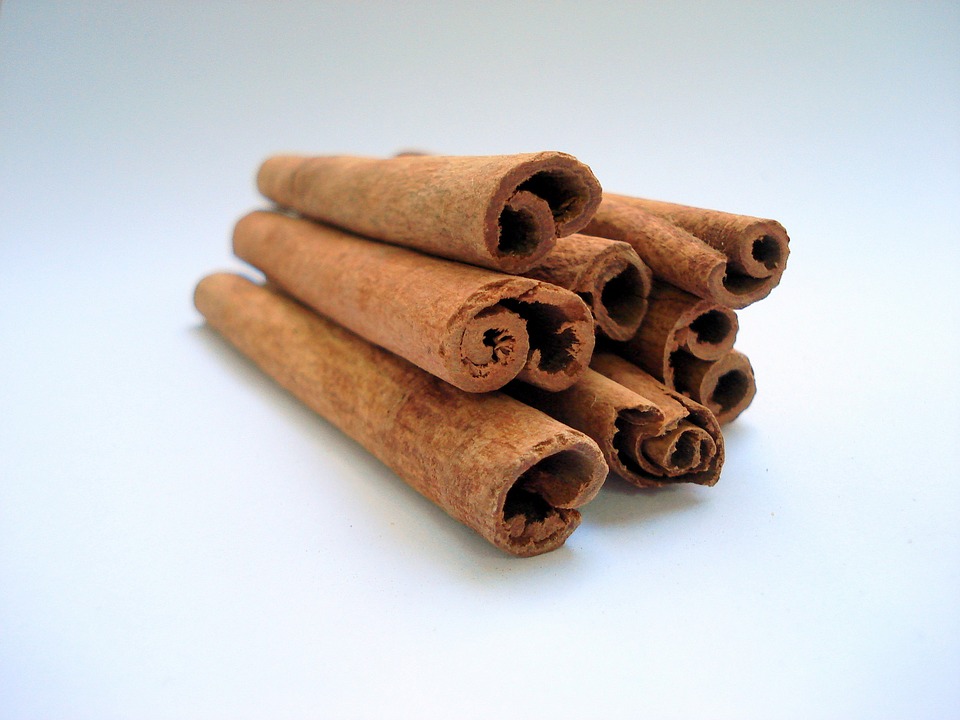 Cinnamon…doesn't the scent of it just make you want to cuddle up on the couch? Well, your dog can enjoy the flavor, too! As a bonus, cinnamon is also known to be an anti-inflammatory. It can also get did of that gross doggy breath!