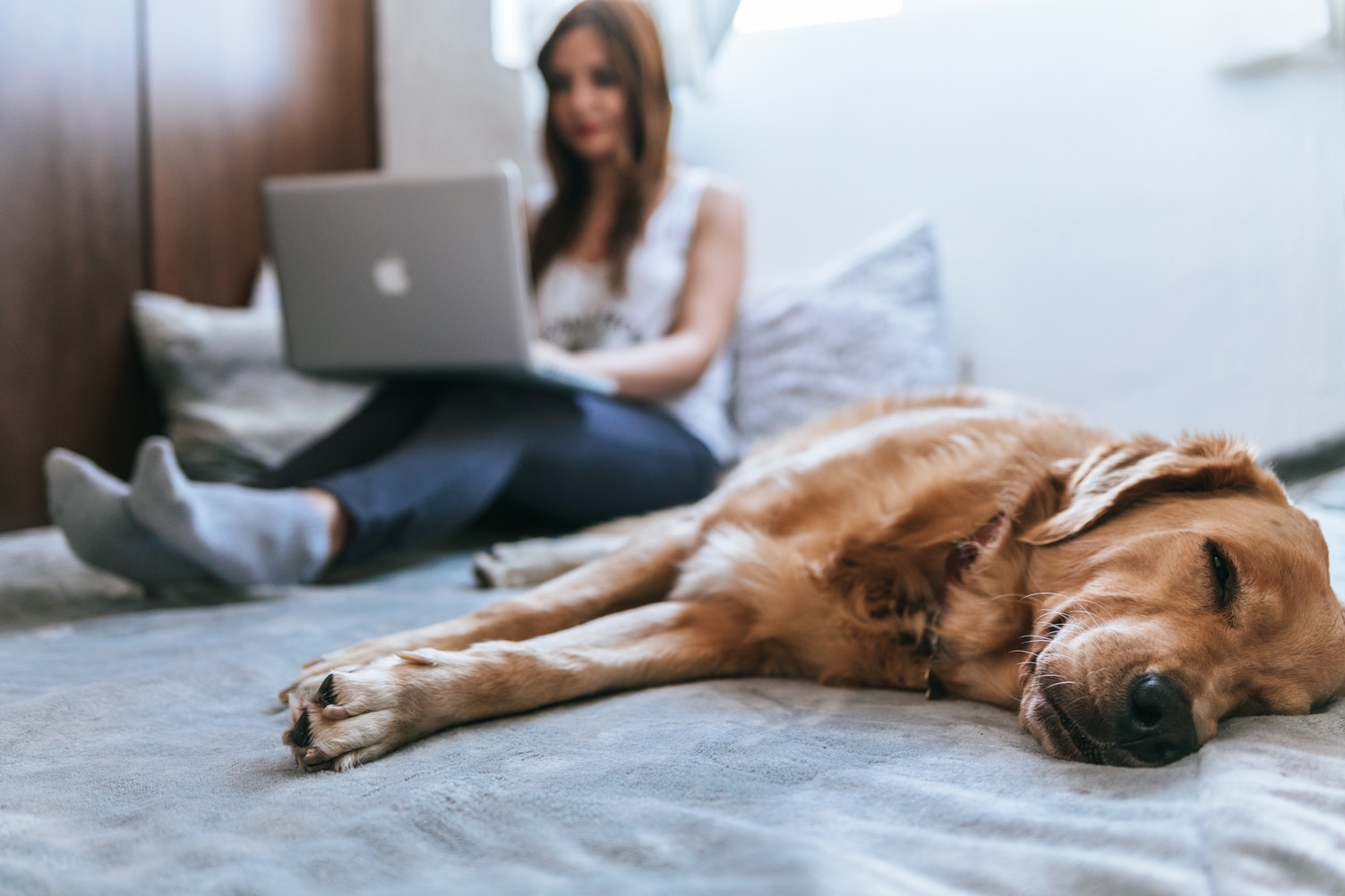 If you're obsessed with anything dog-related and love games, you'll probably appreciate this entire list of dog games.
If you're a dog-lover, you're sure to find a game that suits your personality—whether it be a dog breeder contest game or Greyhound racing game. You can also pretend you're a dog in games such as Must Escape the Petshop. Help run a dog hotel or simply take care of a virtual pet.
Although most of these games are great for kids, they can also be great for adults. That's because they're not just fun—they can have many cognitive benefits.
The Benefits of Playing Games
Reduced impulsiveness. In a 2009 study, action games improved the participants' ability to ignore non-target stimuli.
Helps Reduce Dyslexia. According to a 2013 study, just 12 hours of video games improved the test scores of children who have dyslexia. In fact, games were more beneficial than programs specifically designed to help dyslexia.
Improves Ability to Multi-Task. A 2013 study showed that 50 hours of playing an action video game improved participants' performance on an intense test that requires multi-tasking abilities.
Keeps You Younger. You may think these dog games are just for kids—but playing them may help inject a little youth. Playing games can help cognitive ability and memory. In fact, studies show that when elderly people play video games, these abilities improve. 
May Help Work Performance. Work and play don't need to be separate. Playing a dog video game may also help you work better. Studies show that playing games can help you improve different abilities that may be useful in the job-setting. These include hand-eye coordination, focus, working memory and the ability to make decisions on your feet. 
Help Improve Vision. You may think staring at a screen can have negative effects on your vision, but when it involves playing a video game, the opposite could be true. In one study, people who played video games were better able to tell the difference between varying shades of grey.
Fast Decision-Making. Are you someone who takes forever to come to a decision? Try playing a dog video game that requires you to make moves quickly. Since action-type video games require you to make quick decisions based on the situation, that ability may also translate into real-life situations. In fact, one study showed that players who participated in high-paced games were 25% faster in answering questions about an image, compared to non-players.