When it comes to the holidays, you may feel overwhelmed with the number of people you want to buy gifts for.
One of those people may be your dog walker or petsitter.
In this post, we're highlighting some items you can gift your dog walker. If you don't want to spend money, we list some free or low-cost options at the end.
How Much Should You Spend on Your Dog Walker?
Firstly, you don't have to give a gift to your dog walker. Although it's a kind gesture, if you're operating on a low budget, your priority should be your family and friends.
With that being said, if you have a friendly bond with your dog walker or dog nanny or really appreciate their work, a gift is appropriate.
Although the amount you spend on family and friends will vary, it's okay to keep costs low for your dog walker. He or she will probably be thrilled and surprised to receive any type of gift. Whether you can spend $10 or $40, buy what you feel is appropriate and within your budget.
What to Buy Your Dog Walker for Christmas
"I Prefer Dogs" Mug
They spend their time with dogs for a living… so of course they will agree with this mug!
Get it for $20
"It's Not Drinking Alone If The Dog is Home" Wine class
Coffee mugs are nice, but maybe your dog walker is more of a wine drinker. If so, this is something they'll be able to cheers to!
Get it for $15
"Sleeps with Dogs" Pillow Case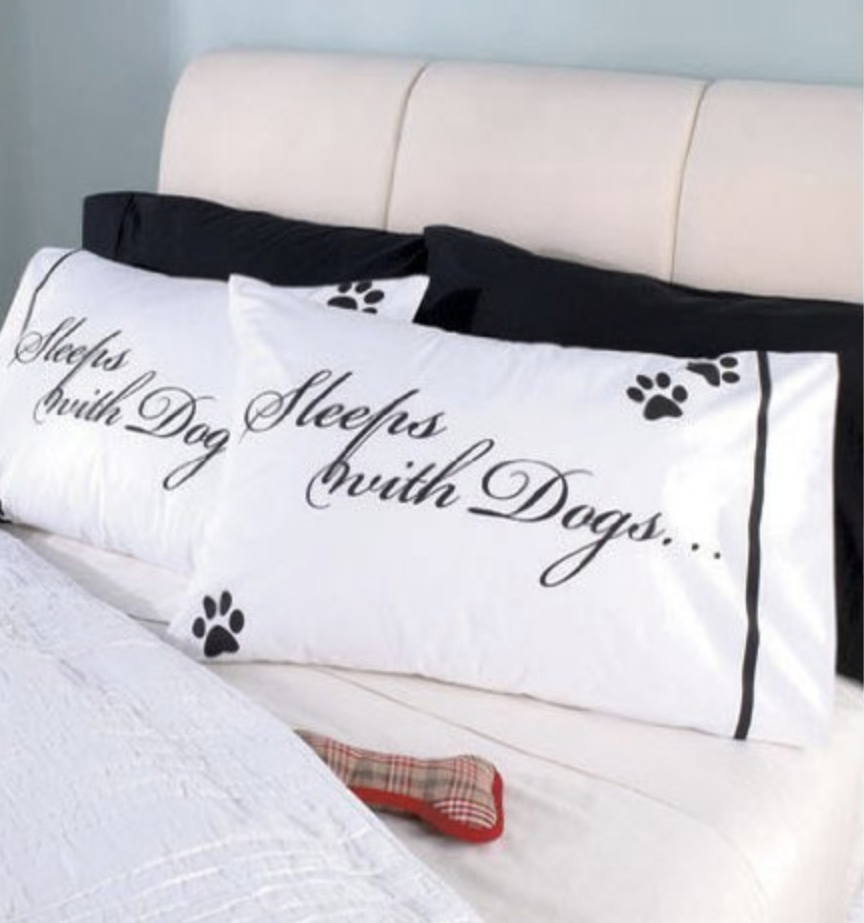 This cute pillow case will suit any dog walker or dog sitter.
Get it for $4
Love Dog T-Shirt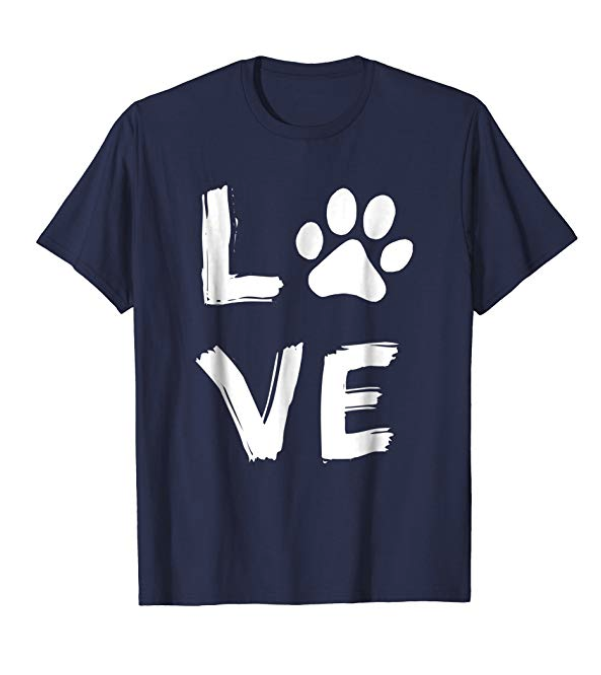 This simple shirt would be a great addition to any dog walker's wardrobe!
Get it for $14
"Wanna Know What I Love About People? Their Dogs" T-Shirt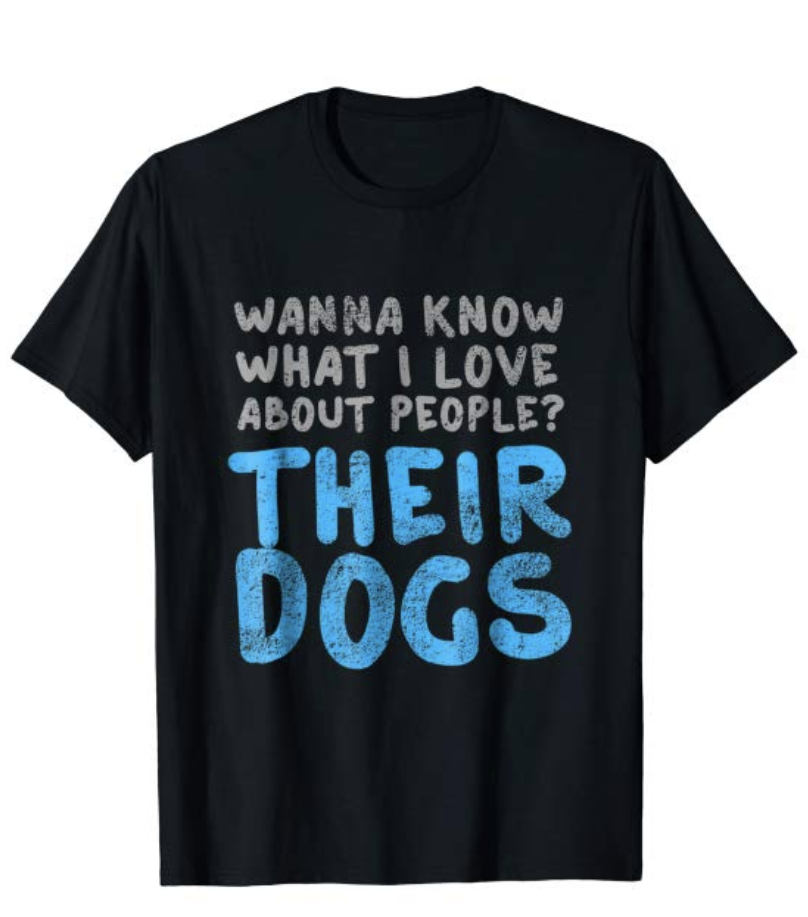 Don't forget—your dog walker isn't here for you. She's here for your dog!
Get it for $18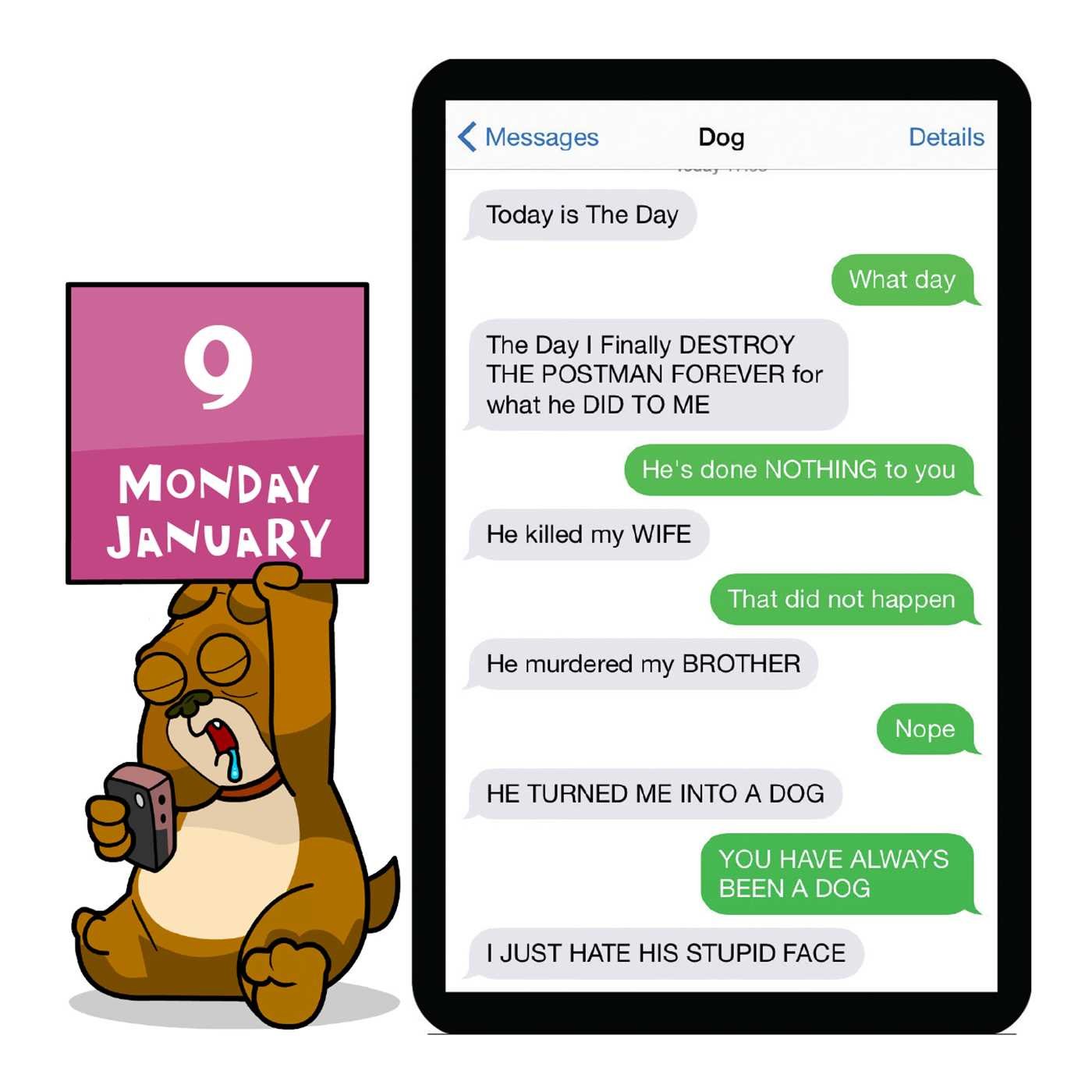 This calender will make any dog walker laugh. Each day features a new text from a dog to their human. Being with dogs all the time, they will probably relate to a lot of these jokes.
Get it for $10
Dog Socks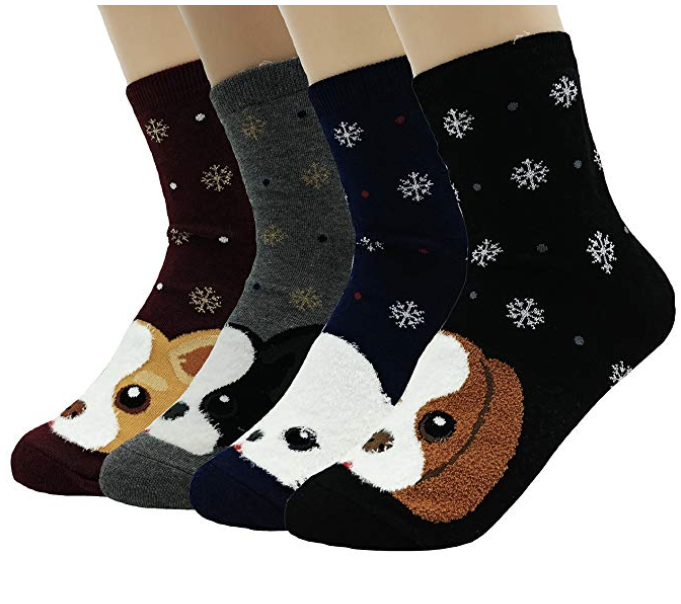 Socks are a classic holiday gift and one that can be universally given! There's a few different doggy designs to choose from, too!
Get it for $13
Cute Doggy Slippers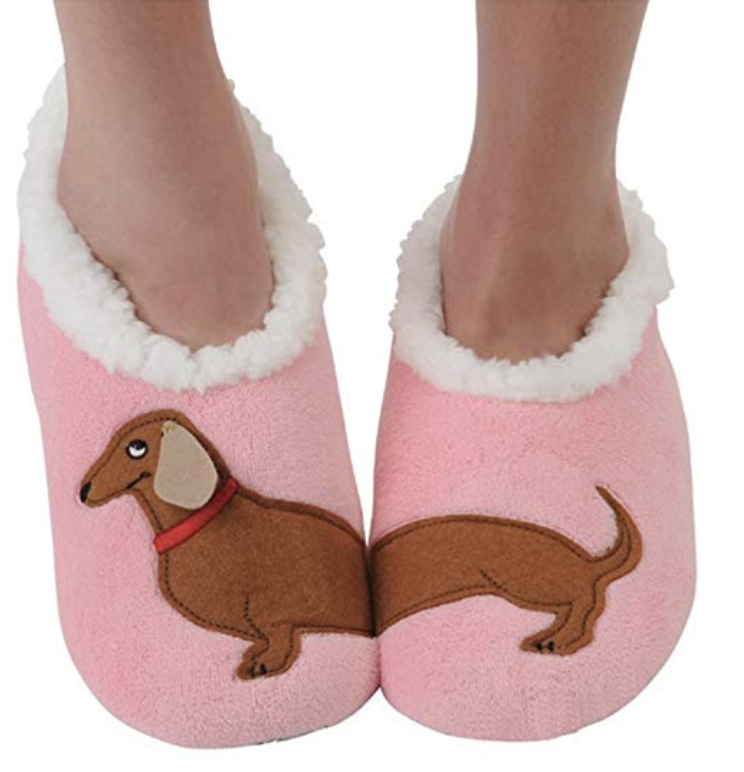 Slippers are another classic holiday gift. This cute pair features a dachshund!
Get it for $16
Free or Low-Cost Dog Walker Christmas Gifts
Don't have a lot of cash to buy a gift for your dog walker but still want to say "thank you"? No worries! Here's some ideas:
Give them a bag or cookie tin full of your holiday baked goods
Bake some doggie treats for them (if they have a dog)
Make them a doggie paw print ornament using salt dough
Make a DIY hot chocolate mix jar
Make a sugar scrub
Make bath bombs
Knit a scarf, sweater, blanket or mittens
Make a Spotify playlist of the best dog walking songs
Re-gift some holiday treats you've already received
Re-gift a bottle of wine you don't like or have laying around
Re-gift a gift card for a store you don't shop at, but you think your dog walker does
Write them a heartfelt thank-you card
Write them a heartfelt or funny thank-you card from your dog's perspective
Make a cheap coffee gift basket (coffee grinds, dollar store mug, spoon, and candies)
Give them a "coupon" for free babysitting (if they have kids)