Choosing a dog walker isn't always the easiest of tasks.
With so many to choose from, how do you know which one is going to be the best fit for you and your best friend? It's a tough decision, which is why we've put together 9 dog walker skills to look out for.
#1 They are Recommended
One of the things that makes a dog walker stand out from the crowd is when they come personally recommended. Perhaps they walk your neighbours' pets and could walk yours at the same time. Or maybe someone at your work uses a particular dog walking company. Whoever it is, knowing someone personally who uses their services is a big plus.
#2 Great Reviews
If you are going for a dog walking agency, there's going to be loads of reviews available online. Make sure that you have a really good read of the recent posts before deciding on who to call, as some agencies just won't be the right fit for you and your pooch. A lot of happy, satisfied customers will let you know that you're making the right choice.
#3 Your Dog Likes Them
When you meet your potential dog walker for the first time, make sure that you watch how they greet your pet and how your pet reacts to them. You want someone who seems genuinely interested in caring for your pet, and your asks a lot of questions about their habits. They will be able to answer any questions that you have about the process and will be knowledgeable in more ways than one. Many are able to give advice on dog breeding and a whole host of other issues.
#4 They Are the Person Walking Your Dog
This will seem like a strange one, but make sure that the person you meet is going to be the person actually walking your pet on a regular basis. Some agencies send whoever is available to interview for a dog walking job, meaning that the person that you saw bond with your dog isn't the one that will be walking them. Ensure that only one person does the walking and that it doesn't change from week to week unless there is an emergency.
#5 They Accommodate Your Dogs Needs
Not all dogs are the same, and many don't deal well when walking in large groups. Whether it is anxiety, poor behaviour on the leash, or simply old age, your dog walker should be able to give them the one-on-one attention that they deserve. Some dog walkers will even provide extra dog care by giving your pet its medication or providing training to the unruly pooch. No matter what the issue, the best dog walker is the one who goes above and beyond.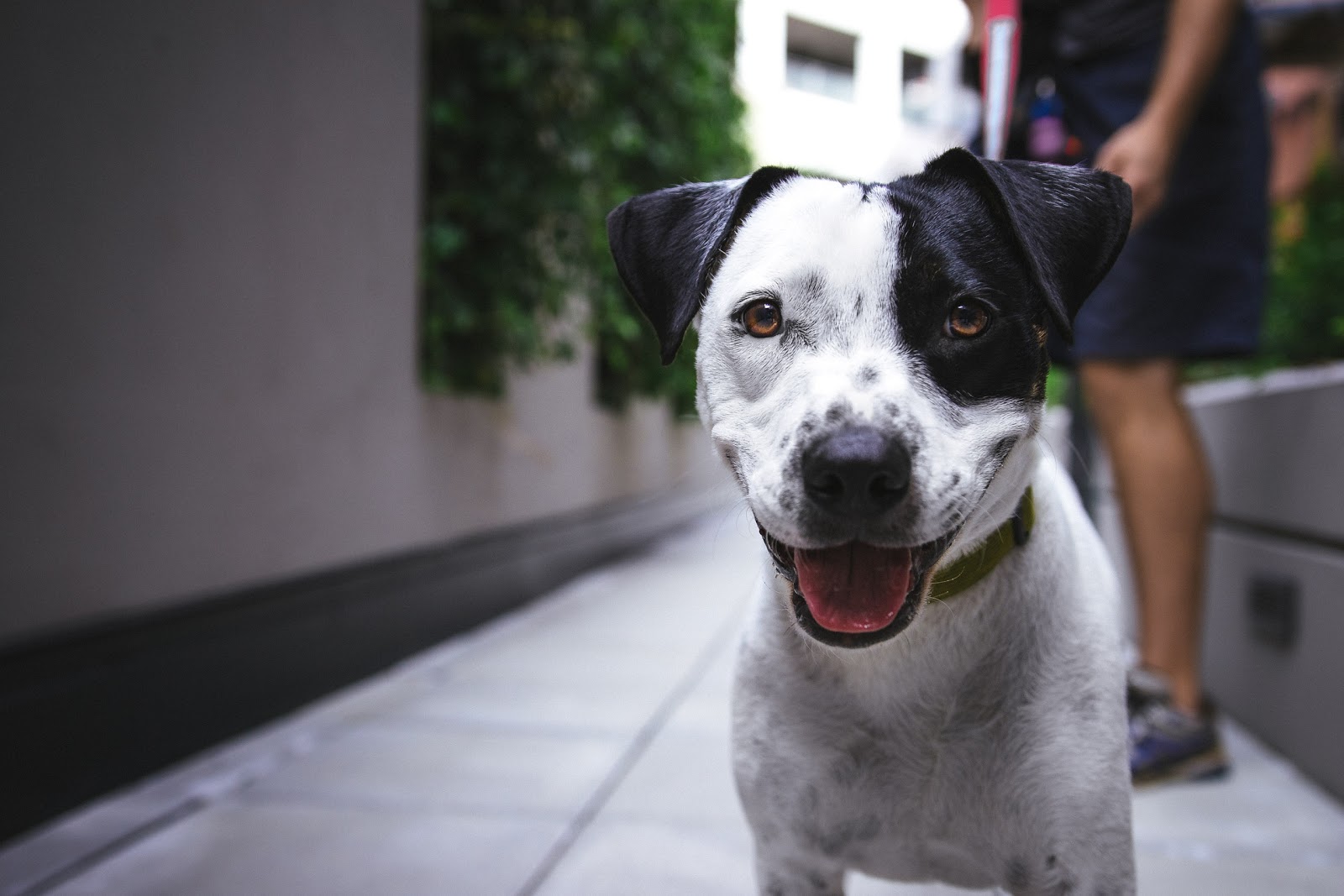 #6 Trial Walk
Most reputable dog walkers will allow you to shadow them from a distance while they take your dog on trial walks. Take a look at their body language towards your dog while they are out. Are they confident? Do they seem to be interacting with your pet? Look carefully to see how your dog responds to them. What you are looking for is a well-behaved pet who responds to the dog walker's calm and assertive direction. Trust your gut!
#7 Top Class References
Even if your dog walker is from a top agency, it's always best to check up on their references. That means actually asking for them and contacting them to verify. Most references will be only too happy to give an honest opinion. References are also much more personal, so you can hear about your dog walkers work ethic and personality first hand.
#8 Doggy Updates
The best dog walkers leave a log with you every time they walk your pet. This is not only a way for them to prove that they were there, but also to let you know how your dog behaved. If there is ever anything unusual, or any incidents, it will all be written down. If they are getting extra dog training, this provides a way to track their progress. The best logs include pictures of your pooch sent to your phone, so that you can see that they are happy, healthy, and getting the attention they need.
#9 They Know First Aid
Your dog being injured isn't something that any owner wants to think about, but CPR is a skill that professional dog walkers will have. You can now get special certifications in canine first aid and CPR, so they don't need to be a vet. It just means that if there is ever an emergency situation with your pet or with another dog they are walking with, they will know exactly what to do. A professional dog walking business will also have dog walking insurance to cover anything that may go wrong.
There you have it, 9 things that make a good dog walker great. Remember, always follow your instincts, if someone doesn't feel right, move on and interview elsewhere.