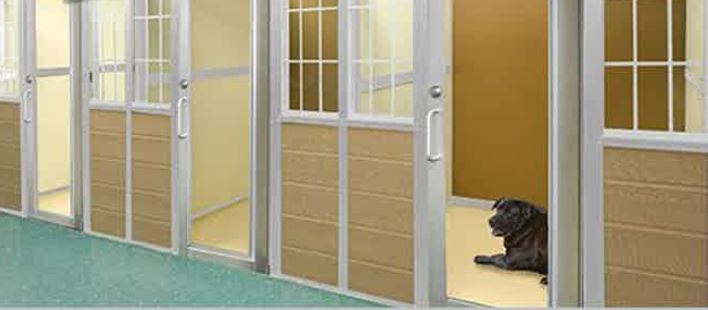 C.R.A.T.E. & Play, which stands for (Canine. Rehabilitation. Aquatic. Therapy. Exercise.) & Play, is a high-end canine care facility in Lake County, FL, that offers a wide range of services for canines, including rehabilitation, hydrotherapy, pet-play, dog boarding, daycare, grooming, wellness checks, and many other services.
This is the only facility in Lake County, FL, that provides premium services for canines in a welcoming atmosphere, at affordable prices. Apart from servicing canines in a premium facility with pristine amenities, we provide trained service dogs for military veterans with PTSD. If you're looking for a high-end and affordable canine care facility in Lake County, FL, look no further than C.R.A.T.E. & Play.
At C.R.A.T.E. & Play, we understand how difficult it is to find a high-end canine care facility that offers blended services under one roof. That's why came up with the idea of establishing a top-of-the-line facility that caters to the rapidly growing demand for canine care services. The best thing about C.R.A.T.E. & Play is that we are focused on providing top-notch services at affordable prices. We are the only facility in Lake County, FL, that provides high-end canine care services under one roof. Moreover, we help people to build lifelong relationships with each other.
Our Facilities 
The Hydrotherapy Center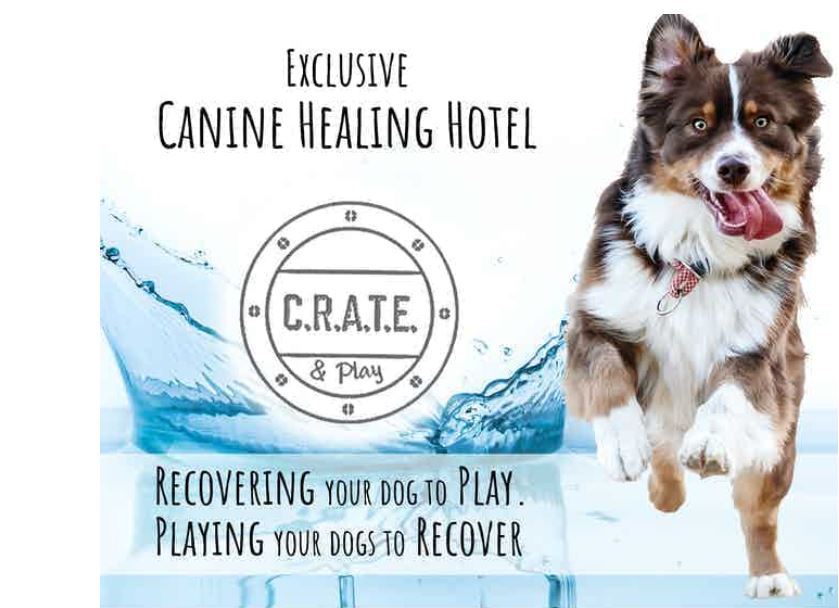 Our facility is equipped with swimming and underwater treadmills which provide therapy for dogs recovering from surgery, those with mobility problems, and inactive dogs. This therapy method is useful in treating conditions like arthritis, muscle and ligament damage, orthopedic conditions, and many more. Our canine hydrotherapy center utilizes an eco-friendly citrus-based water purification system to ensure your dog is completely safe. Moreover, the facility is operated by professional therapists and staff members; hence you can be assured that your dog is in safe hands.
If your dog is experiencing mobility problems or it's inactive and you want to improve its overall form and fitness, our canine hydrotherapy center can be very useful.
Luxury Canine Boarding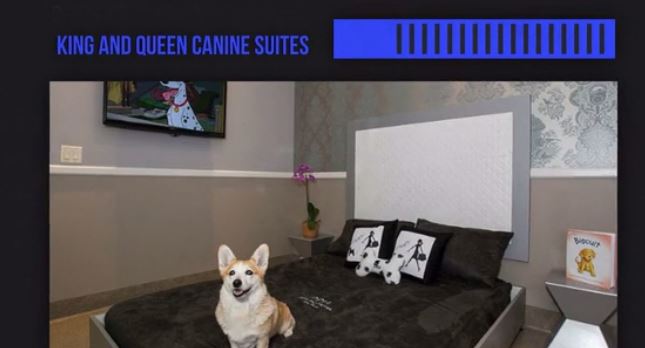 C.R.A.T.E. & Play offers King and Queen Suites which incorporate luxury amenities such as TVs, aromatherapy, comfortable beds, and webcams. We also have canine condos which incorporate a comfortable space and relaxing music to ensure your dog rests comfortably.
Daycare and Play Care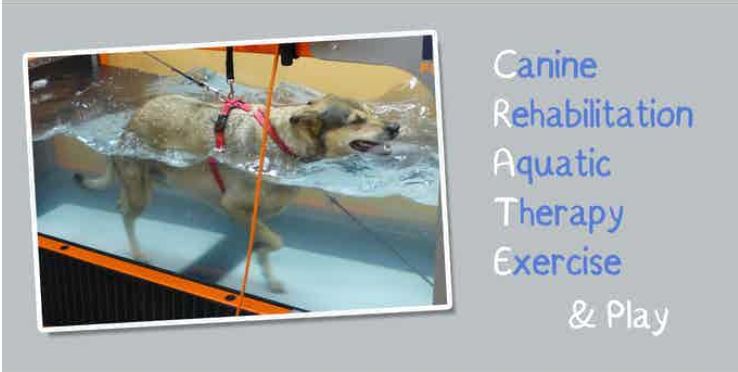 Our daycare services include indoor and outdoor play whereby our trained staff members will rotate your dog in the form of daily exercise. This helps dogs to improve their overall form and fitness.
Canine Community Theme Play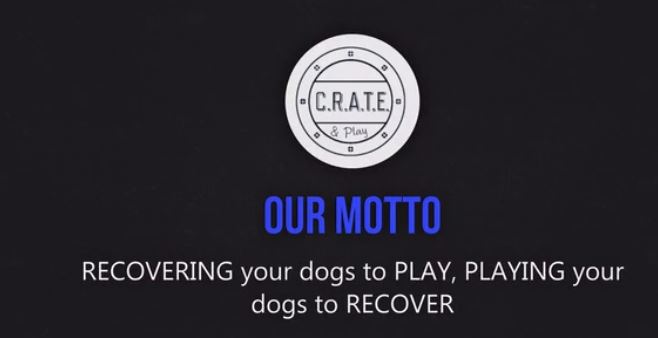 Apart from hydrotherapy, pet-play, and luxury boarding, we offer community theme nights and special events designed to build a bond between dogs and their owners. This is one of our services that makes C.R.A.T.E. & Play a unique canine care facility.
C.R.A.T.E. & Play has set higher standards when it comes to canine care services in Lake County. Whether your dog is recovering from surgery or it's having mobility problems, or you simply want your dog to be physically fit, C.R.A.T.E. & Play is the canine care center you can trust to provide you with an exclusive experience.