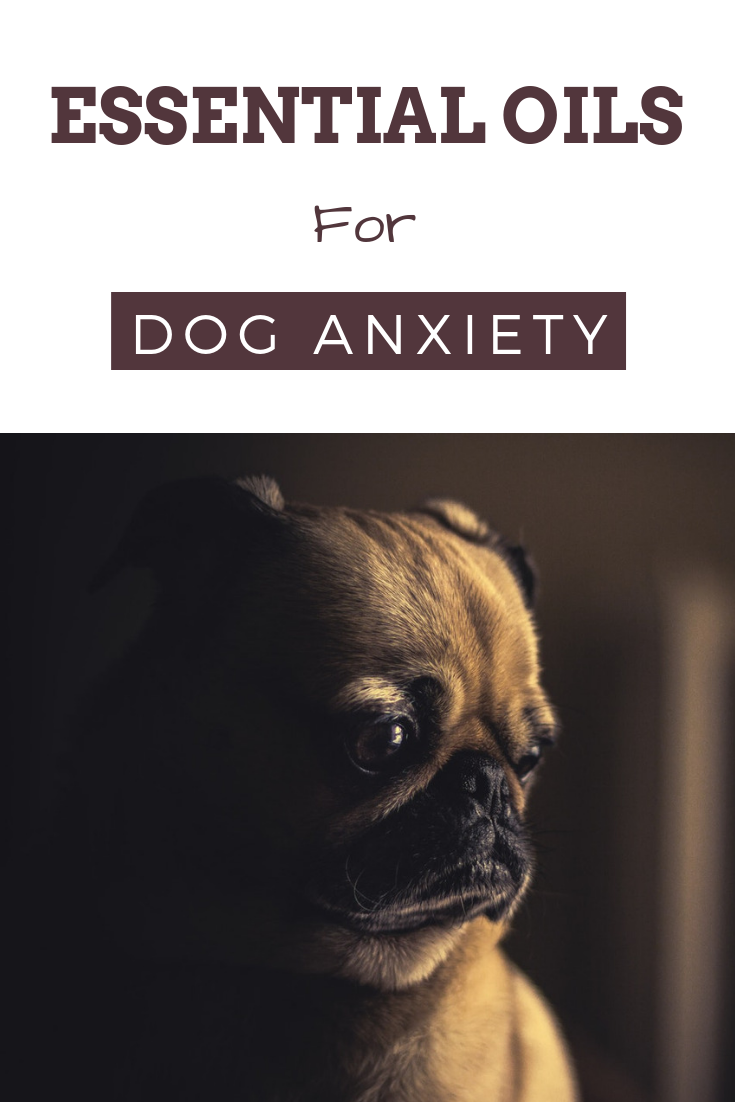 Humans aren't the only ones that deal with stress and mental illness! Unfurtunately, our furry friends can deal with some of these emotions, too.
Whether it's general anxiety or anxiety due to separation or thunderstorms, essential oils may help de-stress your dog. Read on to figure out which are safe.
Symptoms That Your Dog is Stressed
Here are the symptoms of dog stress:
Digestive issues such as diarrhea or constipation
Aggression towards other animals or people
Appetite changes
Isolating himself
Sleeping more
Pacing
Excessing shedding, yawning, barking or panting
Destructive behaviors
What to Do
If you believe your dog is suffering from anxiety or is exhibiting strange, stressed behavior, your first step is to see your vet. They can help you pinpoint what the cause may be and can recommend effective treatments. During your visit, ask if it's safe for your dog to try essential oils for destressing.
Calming Essential Oils for Dogs
Lavender– Proven to have calming properties. If your dog has anxiety traveling, listen up: A 2006 study showed that using lavender essential oil reduced their movement and barking during their journey.
Frankincense- May have calming effects
Marjoram- May bring a sense of calm and promote peace, sleep or focus.
How to Use Calming Essential Oils for Dogs
Before using any essential oil, read our guide on the safety precautions you need to take with dogs.
After you see your vet and they okay the use of essential oils, consider which you should use to calm your dog.
Perhaps the best and safest way to use calming essential oils for your dog is to use a diffuser. Diffusers come in two main types: the candle type and the plug-in or battery operated type. Because electric diffusers are safer, we recommend those. Fill the diffuser with water and add a few drops of essential oil. The scent will fill the room and create a calming effect.
Another way to use essential oils for dog anxiety is to mix a few drops of essential oil with water in a spray bottle. This can be used as a room mix.
If your dog sneezes, you may need to use less of the scent. If your dog symptoms get worse or he displays allergic symptoms, discontinue use.