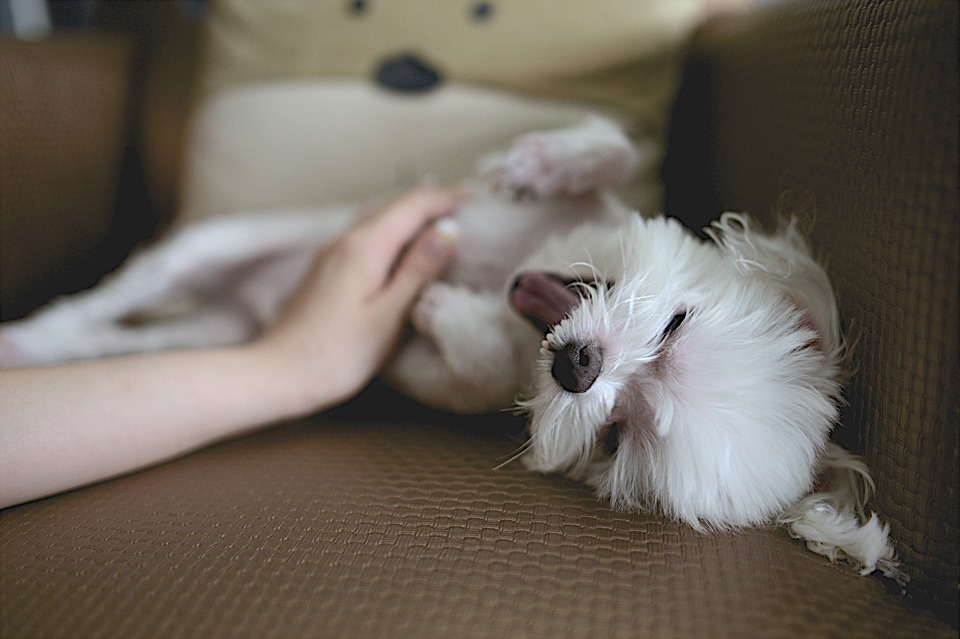 You've probably heard of pet insurance, and it sounds like a good idea, but you still have a few questions. Does it work exactly like normal insurance? What exactly does pet insurance cover?
In this quick guide, we will give you everything you need to know about pet insurance to decide if it's the right option for you and your pet.
What is Pet Insurance?
So what's pet insurance? Think about a health care plan, only for pets. Just like humans, pets can get sick or injured and the medical costs can become too expensive for a family alone to handle.
If your child gets sick, you will fight tooth and nail to get him or her the medical care necessary for recovery. The same should also be true for the animal members of the family.
It's a sad story when a beloved pet gets sick and the financial burden becomes too much for the family to handle. As a result, the pet either has to be put down, given to a shelter, or given to another owner who can properly care for the pet. That's why people choose pet insurance. Should an unfortunate circumstance arise, you will know that you can figure out the cause and most effective treatment for your pet. Instead of going bankrupt trying to cure your pet, the insurance company will pay.
How Does Pet Insurance Work?
Several different companies provide pet insurance in each country. If you're lucky, pet insurance may even be included in your employee benefits package. In fact, pet insurance is one of the fastest growing benefits, according to Nationwide.
Companies that provide pet insurance will have different plans. Plans will vary based on coverage, monthly premiums and payout limits.
For example, a plan might offer 90% coverage with no payout limit. This means that if your pet gets sick or injured, your pet insurance plan will cover 90% of the vet bill, no matter what price the vet bill is. However, some plans will only reimburse you for "usual and customary costs," meaning that if you choose an expensive, high-end vet, your insurance provider will only pay the average cost of the service. You will usually have to pay the bill up front, claim it online, and then wait to be reimbursed. In addition, you will need to pay a monthly fee, called a monthly premium.
Is the Cost of Coverage Dependent on the Pet?
The cost of coverage will depend on your pet and the breed. For example, if you're searching for dog insurance, the cost could depend on your dog's breed and age. Some breeds are more prone to specific diseases, and the pet insurance company will take this into consideration.
What Does Pet Insurance Cover?
Long story short, pet insurance will cover your pet's illnesses and injuries. For example, if your dog gets a bite at the dog park or gets hit by a car, it will likely be covered. If your dog gets diagnosed with arthritis or cancer, his medications and examinations will likely be covered. However, it can get more detailed than that. Some providers will cover you for routine pet care, such as checkups, vaccinations or flea treatments. It's important to see a detailed list of what a company will cover before choosing a pet insurance plan. Here's a quick chart comparing Australia pet insurance options.