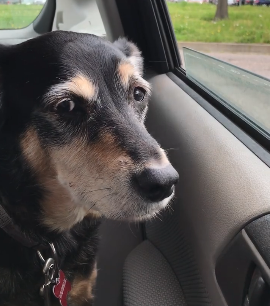 A Berkley hospice worker is now caring for a patient a little too close to home: Her 11-year-old dog, who is suffering in pain, awaiting expensive treatment.
After constant urinating, pain, loss of interest in food and depleted energy, Abby the lab-border collie mix had a urinary tract exam and a tumor was discovered. Days later, two lesions were found on her liver.
Additional tests will soon reveal the status of the liver and if the tumor is cancerous.
After realizing the high cost to save her dog, owner Jessica is seeking help from the public.
"I, myself, am a hospice social worker and make a very modest income similar to a teacher. I don't have the money to take care of all of these medical expenses and that is why I started a GoFundMe page for her," Jessica says.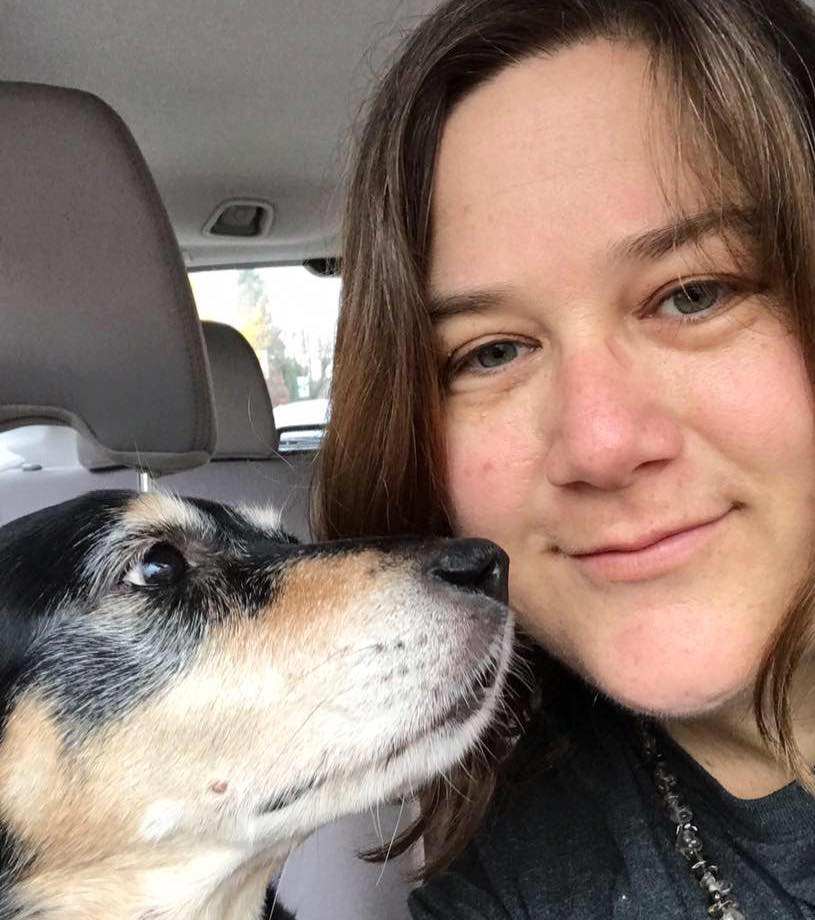 A fundraising goal of $5,000 has been set to cover medical appointments, tests and treatment.
"My goal is to give my sweet Abby the best opportunity possible to have the best quality of life possible for the time that she has left in this world. I want her to have no pain and be happy."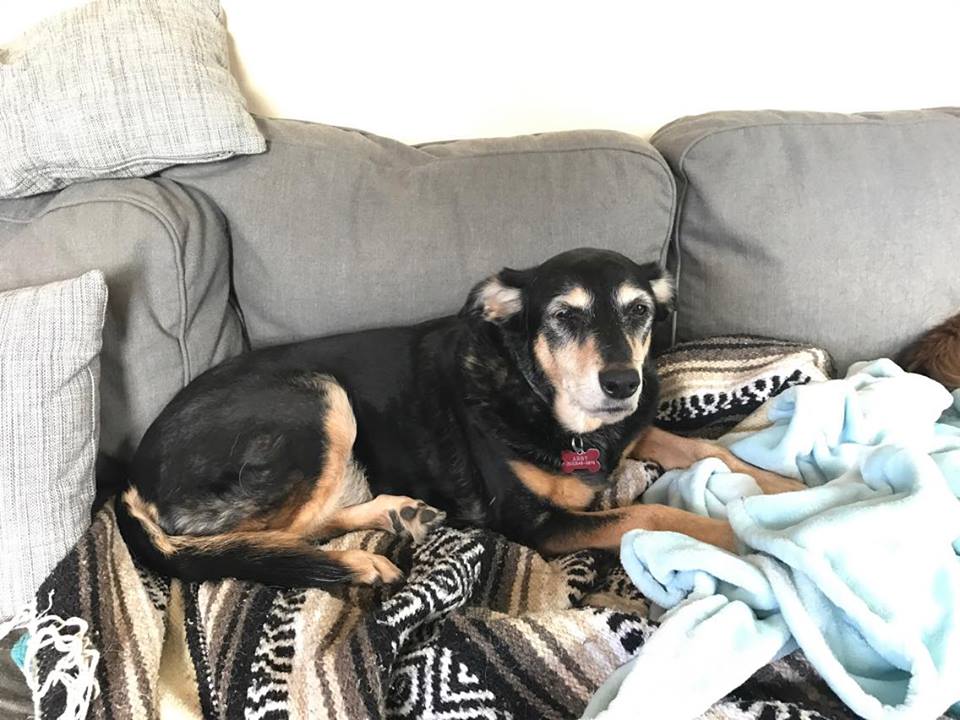 Even though Jessica spends her days taking care of terminally ill patients, nothing could prepare her for dog's sickness.
Jessica's father died when she was just 15 and last year, her mother was diagnosed with cancer and died quickly after — leaving rescue dog Abby as her best friend to confide in.
"She's so sensitive to other people's emotions," Jessica says.
"For me, this is an incredibly emotional and painful experience."
To help save Abby, you can donate any amount on her GoFundMe page.