15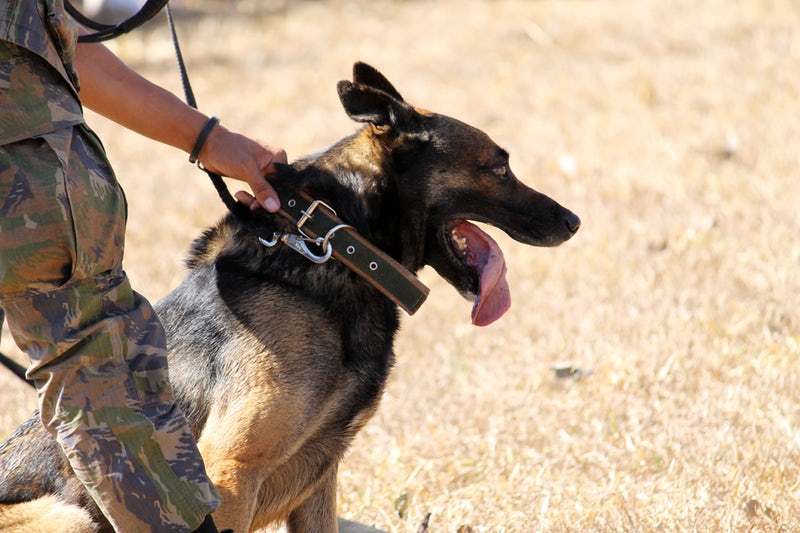 The annual, year-long campaign seeks to identify and honor America's bravest heroes on both ends of the leash and will culminate this fall with the premiere of "American Humane Hero Dog Awards" on Hallmark Channel.
The two-hour special, now in its ninth year, is broadcast in conjunction with the network's pet adoption advocacy initiative, Hallmark Channel's Adoption Ever After, which aims to empty the shelters and end this country's epidemic of pet homelessness.
Dog owners across the country are invited to visit www.herodogawards.org and nominate their heroic hound in one of seven categories. The top dog in each category will be flown to Los Angeles and celebrated at the Oct. 5star-studded, red-carpet awards gala at the Beverly Hilton. One of the category winners will be unveiled as the American Hero Dog of the year – the most prestigious honor a canine can receive.
The seven categories for 2019 are:
Law Enforcement Dogs
Military Dogs
Therapy Dogs
Service Dogs
Shelter Dogs
Search and Rescue Dogs
Guide/Hearing Dogs
Following the nominations period, which ends on Feb. 28, 21 semifinalists will be chosen in a first round of voting by celebrity judges and the public.
The second round, featuring a combination of public and celebrity voting, will narrow the field to seven category finalists who will then vie for the title of 2019 American Hero Dog.
Over the past eight years, Americans have cast millions of votes for more than 1,000 dogs, all seeking the coveted title of American Hero Dog. The program reaches more than 1 billion people each year and draws the support and participation of top celebrity dog lovers from all over the world.
Hosts, judges, award presenters, and entertainment acts have included Jay Leno, Billy Crystal, Betty White, Ariel Winter, Rebecca Romijn, Jerry O'Connell, Dean Cain, James Denton, Beth Stern, Katharine McPhee, Alison Sweeney, Whoopi Goldberg, Denise Richards, Lisa Vanderpump, Chelsea Handler, Martin Short, Jewel, Wilson Phillips, Carson Kressley, Miranda Lambert, Pauley Perrette, Kristen Chenoweth, Naomi Judd, Lori Loughlin, Eric Stonestreet, Fred Willard, Danica McKellar, Bailee Madison, and many, many more.
For more information vist www.herodogawards.org.