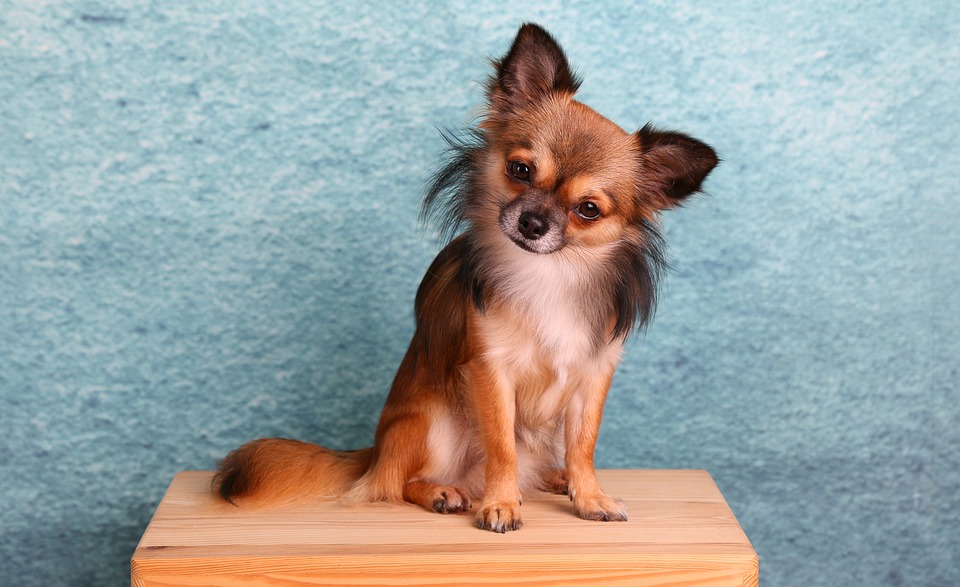 As the year draws to an end, we take a look back at the trends we've seen come and go.  Let's take a look at this year's most popular dog names.
For the second consecutive year, "Bella" and "Max" were the most popular pet names in America for dogs and cats, according to Nationwide, the nation's first and largest provider of pet health insurance with more than 575,000 insured pets. This marks the fifth consecutive year that Bella has led the way as the most popular pet name in America for both canines and felines.
Here are the 10 most popular dog names for 2016:
1. Bella
2. Max
3. Lucy
4. Bailey
5. Charlie
6. Daisy
7. Molly
8. Cooper
9. Buddy
10. Lola
Although the top two monikers remained the same as last year, there were multiple changes to the top 10 for each species. In dogs, the name "Cooper" continued its growth in popularity and propelled to the eighth most popular name among canines – up more than one hundred spots from three years ago. Among female dog names, Sophie and Maggie both decreased significantly and dropped out of the top 10, while Lola surged into the tenth spot. Among cats, Luna saw an incredible increase in popularity among cat owners and surged into fourth place after failing to break into the top 10 last year, while Sophie saw the most significant drop.
"Our annual review of the most common pet names gives us a unique view of popular trends among our members," said Carol McConnell, DVM, MBA, Vice President and Chief Veterinary Officer for Nationwide.
"Our data often shows increases in certain pop culture themes among pet monikers. The most significant theme has been the continued popularity of the name Bella, which has remained one of the top names ever since the Twilight series was introduced more than 10 years ago."
Despite these monikers being the most popular, many pet lovers choose less conventional names for their companions such as "McLoven the StudMuffin" and "Agent Jack Meower," who were crowned as Nationwide's Wackiest Pet Names earlier this year. View the hilarious dog names here.