Carrie Kenady is an animal communicator who helps fur parents connect with their pets.
YoDoggyDog asked her about what it's like to be a dog psychic and some of the common myths. She also shares a way you can increase your intuitive connection with your pup.
Q: How did you become (or what inspired you to become) a pet psychic?

A: I was attacked by an abused/neglected dog when I was six and still have a scar on my face. It was very traumatic. But at that early age, I learned the importance of treating animals with respect and kindness, and I wanted to be a voice for them.
Fast forward 26 years, I discovered I was a psychic medium and started doing people readings. Then many animals from the other side kept talking to me, and I decided that I needed to learn animal communication so that I could use my psychic abilities to be a voice for the animals. I never consciously chose it as a career; it was more like I stumbled upon my gift. And now I consider it my true path and calling in life.
Q: How do your readings help dogs and their owners?
A: I help owners connect with their dogs on a much deeper level. An animal communication session can give insight into a dog's behavior, likes/dislikes, health, personality, favorite things, and so much more. Dogs are very emotional and need a lot of attention, love, exercise, and stimulation. I can help make sure everything is in balance in the dog's environment.
Q: What are some ways people can increase their intuitive connection with their dog?
A: Dogs communicate through barking/growling/etc. and body language, but they also use telepathic communication (visual images) to communicate to other dogs and humans. So all people need to do is visualize to their dogs what they want to show or tell them.
If you want your dog to get off the couch, visualize her jumping off the couch and onto the floor and say, "Good girl!" Do they always listen when you communicate? Not always.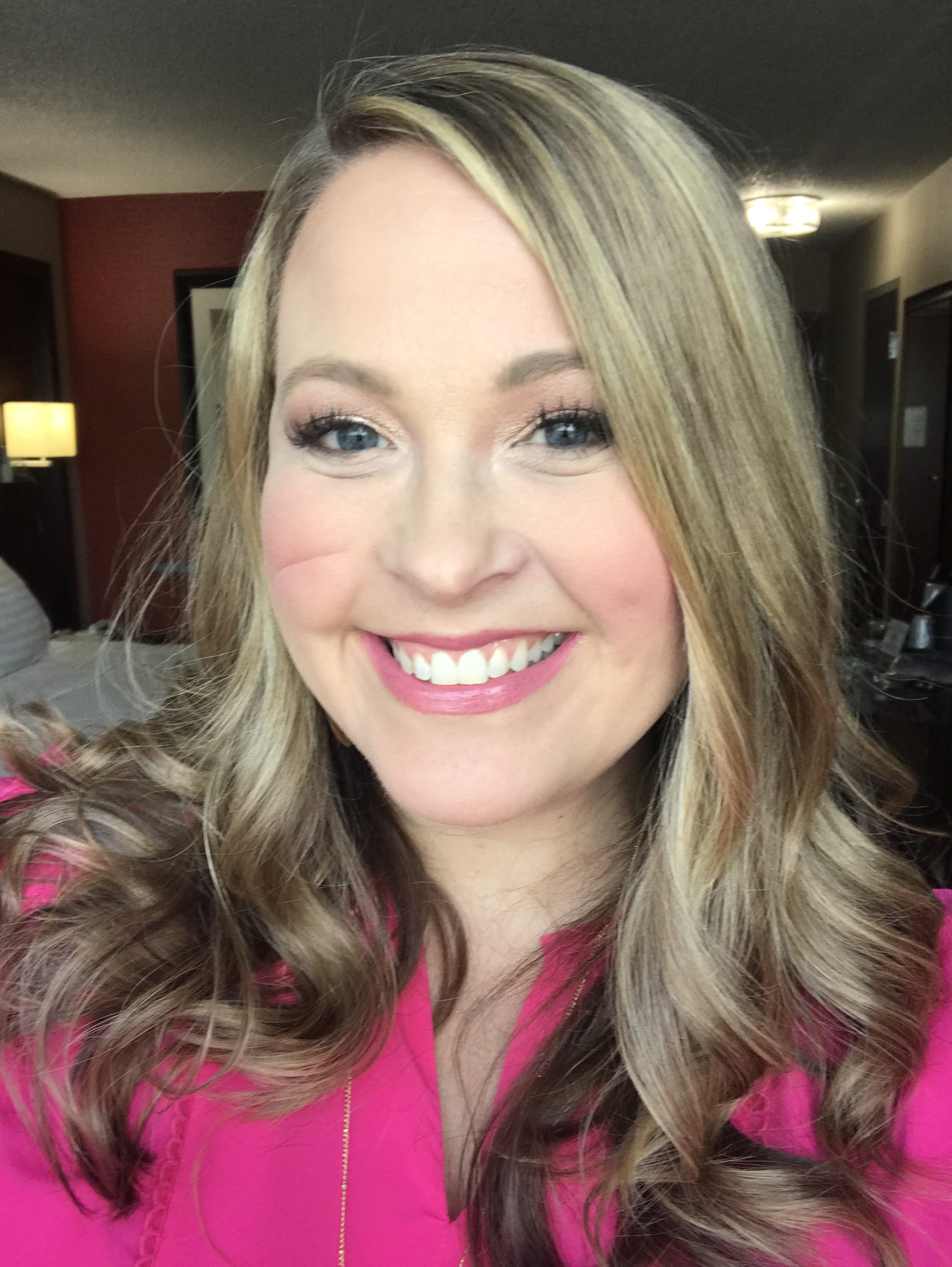 Q: What's one of the most interesting/enjoyable dog readings you've had? Can you share a story? 
A: I talk to dozens of dogs each week so it would be impossible to remember each one, but in a recent reading, a dog showed me that he liked the taste of honey, which I thought was odd. I asked his owner if she had fed the dog honey, and the owner said that they were beekeepers and had hives on their land. So that made sense.
Q: What are some of the biggest misconceptions people have about animal psychics?
A: That we're crazy whackadoodles who are trying to rip you off, although I suppose some who say they're legit out there might be, sadly. [Another misconception is] that we are animal behaviorists or trainers.
Q: If you could let everyone know one thing about animal psychics, what would it be?
A: That telepathic communication is real–our profession is very real–and that anyone can learn how to be sensitive and in tune with animals. As human beings we all have the ability to communicate with every other species on our planet.