You don't need a partner to celebrate Valentine's day!
Spend it with the one who loves you the most: Your dog.
Here are 8 fun ways to celebrate the day with your furry friend.
#1 Take Pics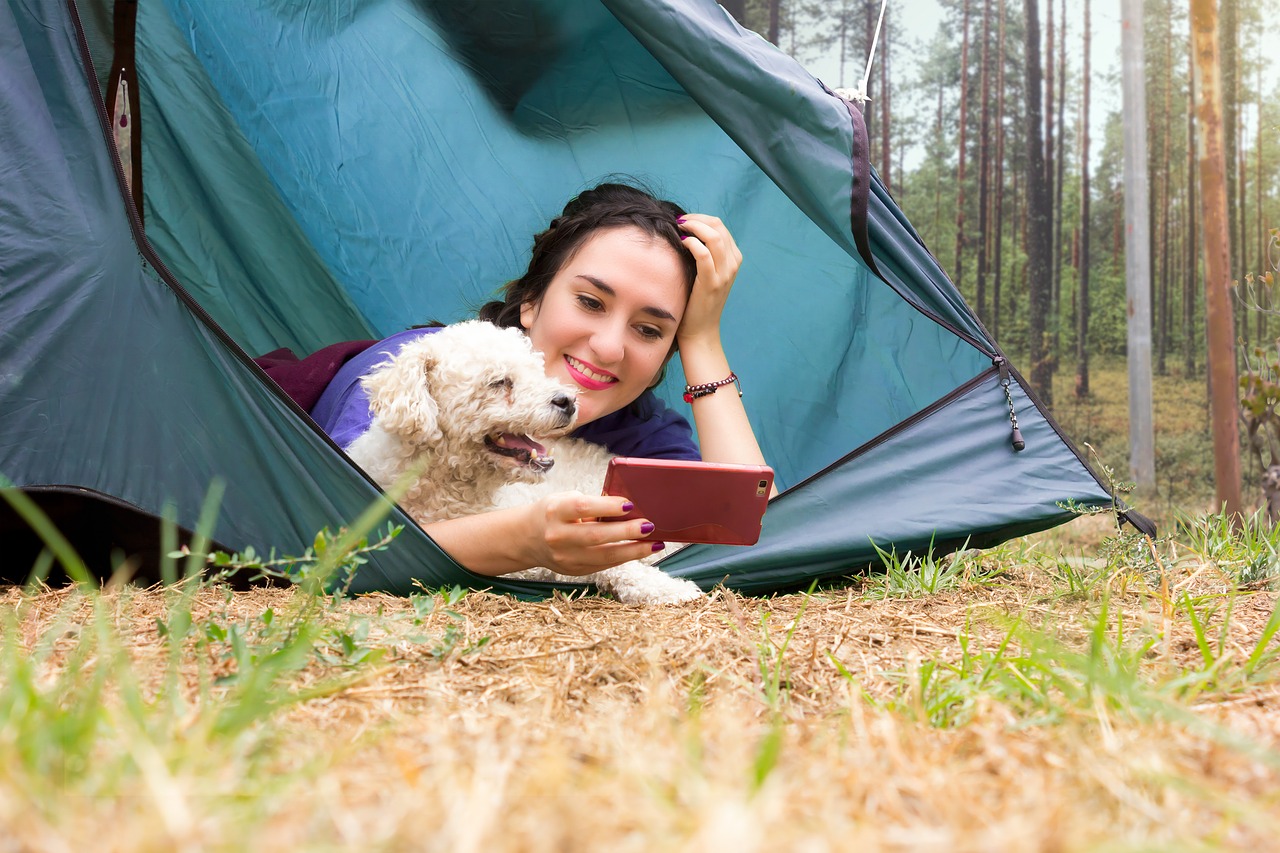 When you scroll through your Facebook or Instagram on February 14, you're likely to see many romantic posts such as, "Omg look what my wonderful boyfriend Jeremy surprised me with #BestBoyfriendEver."
The same way people inundate you with their romantic posts, inundate them on your own Valentine's Day. Here's some pic and caption ideas:
Pic of heat shaped toys— "Rover loves what I got him for Valentine's day #BestDogEver."
Pic of you kissing your dog— "Every day is Valentine's Day with a perfect dog like Rover."
Pic of you eating dinner with your dog— "Omg, Rover just surprised me with the best homecooked dinner #AmateurChef."
Pic of a bouquet of roses— "Came home to find a bouquet of roses from Rover! Guess he snuck out while I was at work #SneakyValentine."
#2 Candlelit Dinner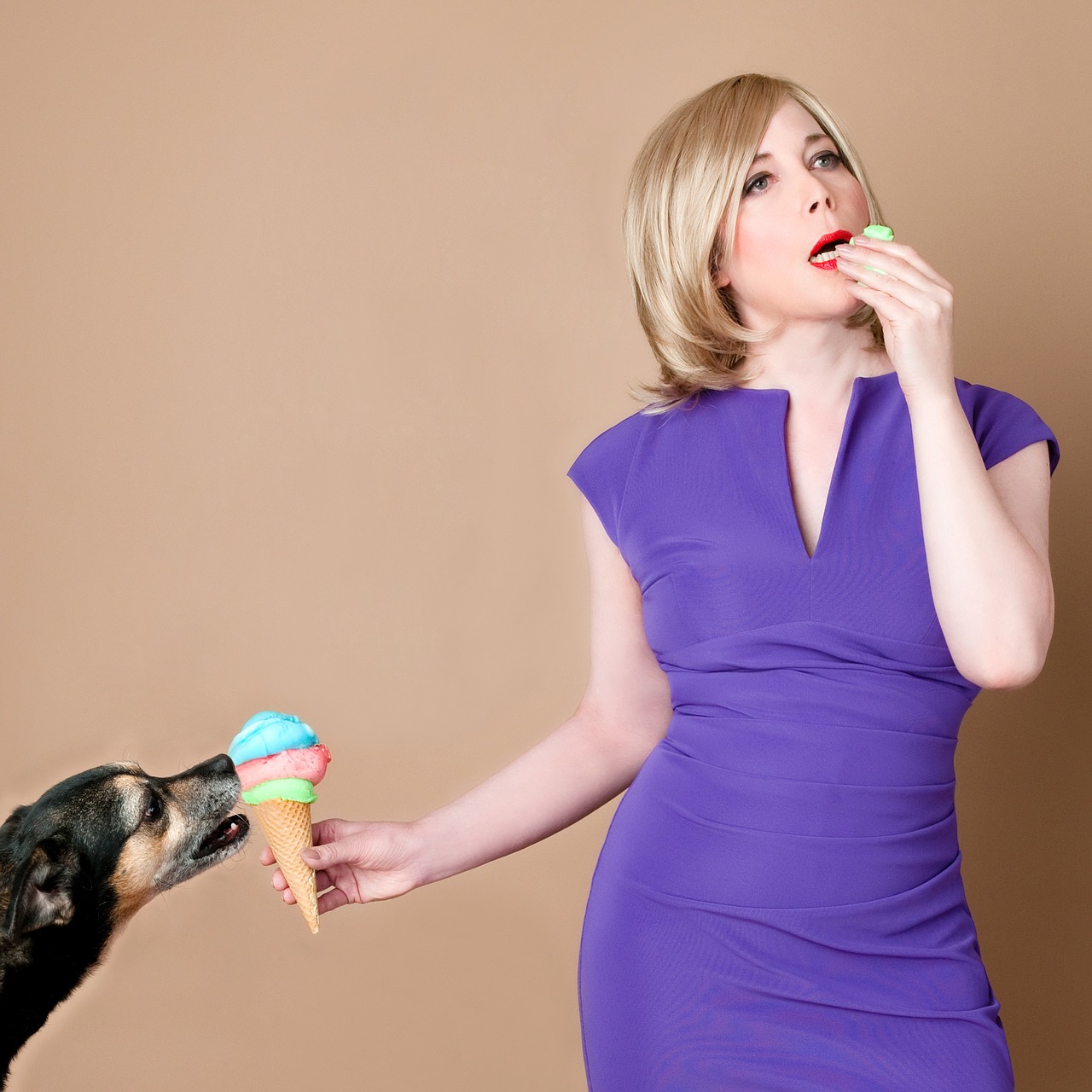 Make a meal for yourself and a dog-friendly one, too. Instead of the usual kibbles and bits, make it special with some plain scrambled eggs and bacon treats. If you're too lazy to cook dinner for yourself, order a heartshaped pizza!
#3 Treat Your Dog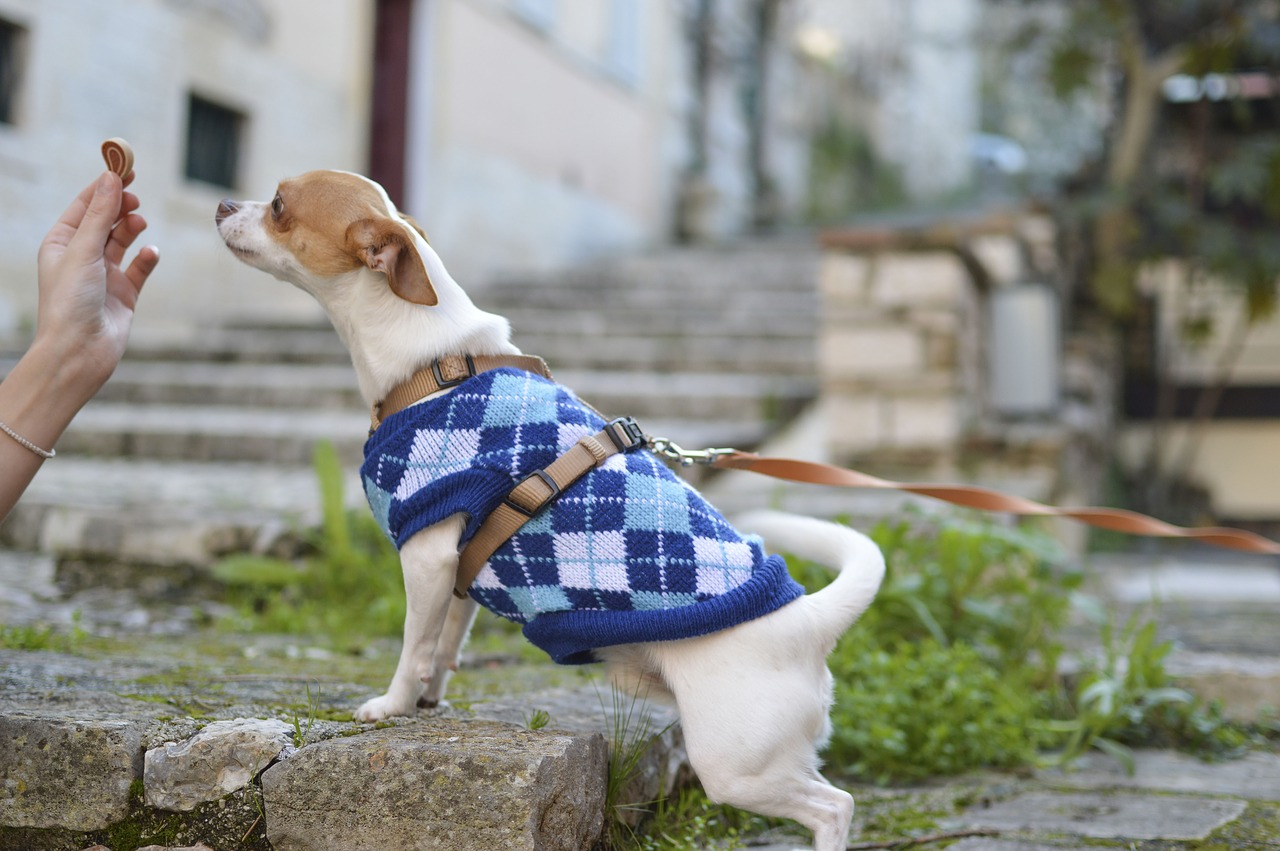 Even if you're not receiving any Valentine's gifts, it may make you feel good to give something to someone else. And who better to give a gift to than your dog? Whip up some homemade dog treats or purchase some heart-shaped dog treats at the pet store. Bon A-pet-treat!
#4 Watch a Dog Cartoon Movie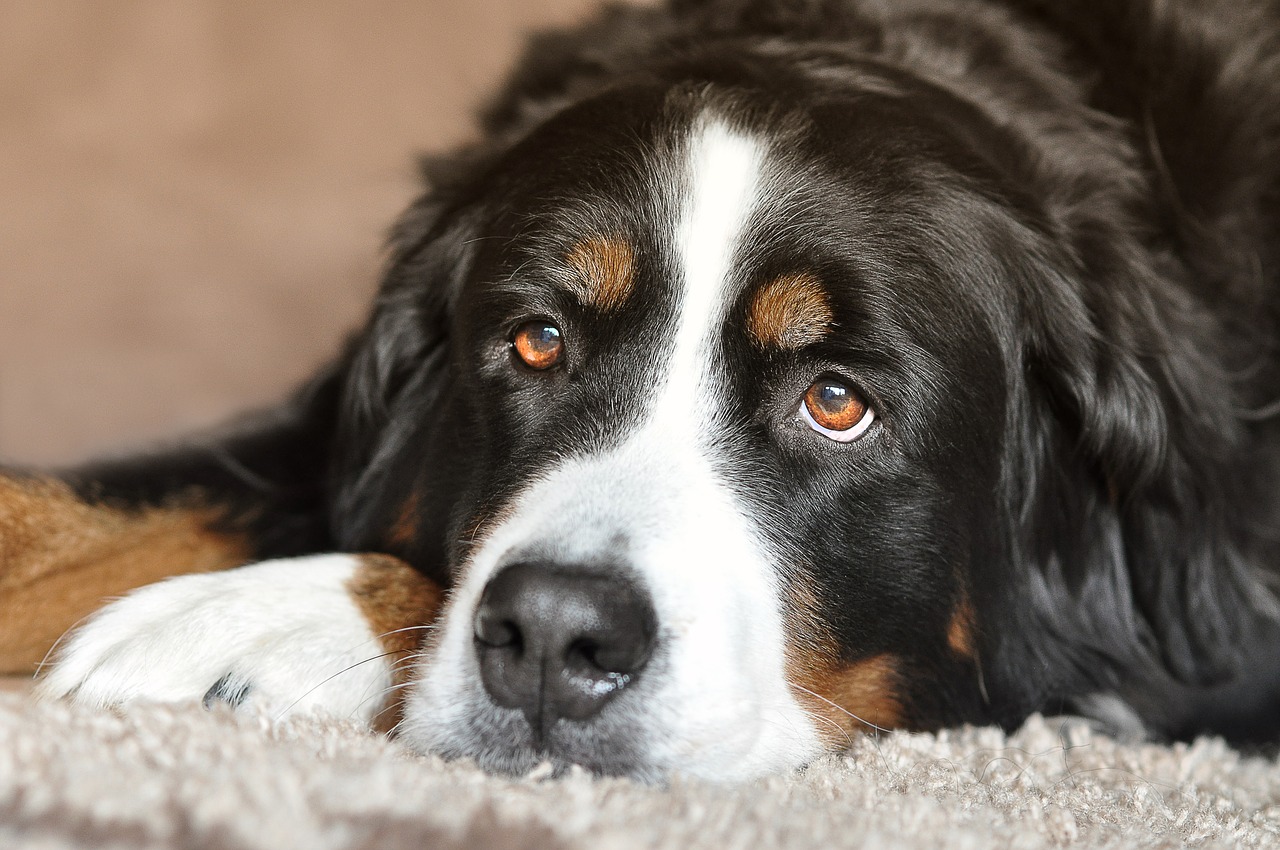 Dogs often love watching kid's movies because they're very bright and visual with a variety of sounds. If it's a dog-themed movie, maybe he can relate. Skip the sappy movies this Valentine's day and indulge in one of these pawesome movies:
Lady and the Tramp
101 Dalmations
The Secret Life of Pets
Clifford's Really Big Movie
The Fox and the Hound
Bolt
Oliver and Company
All Dogs Go to Heaven
#5 Donate to a Shelter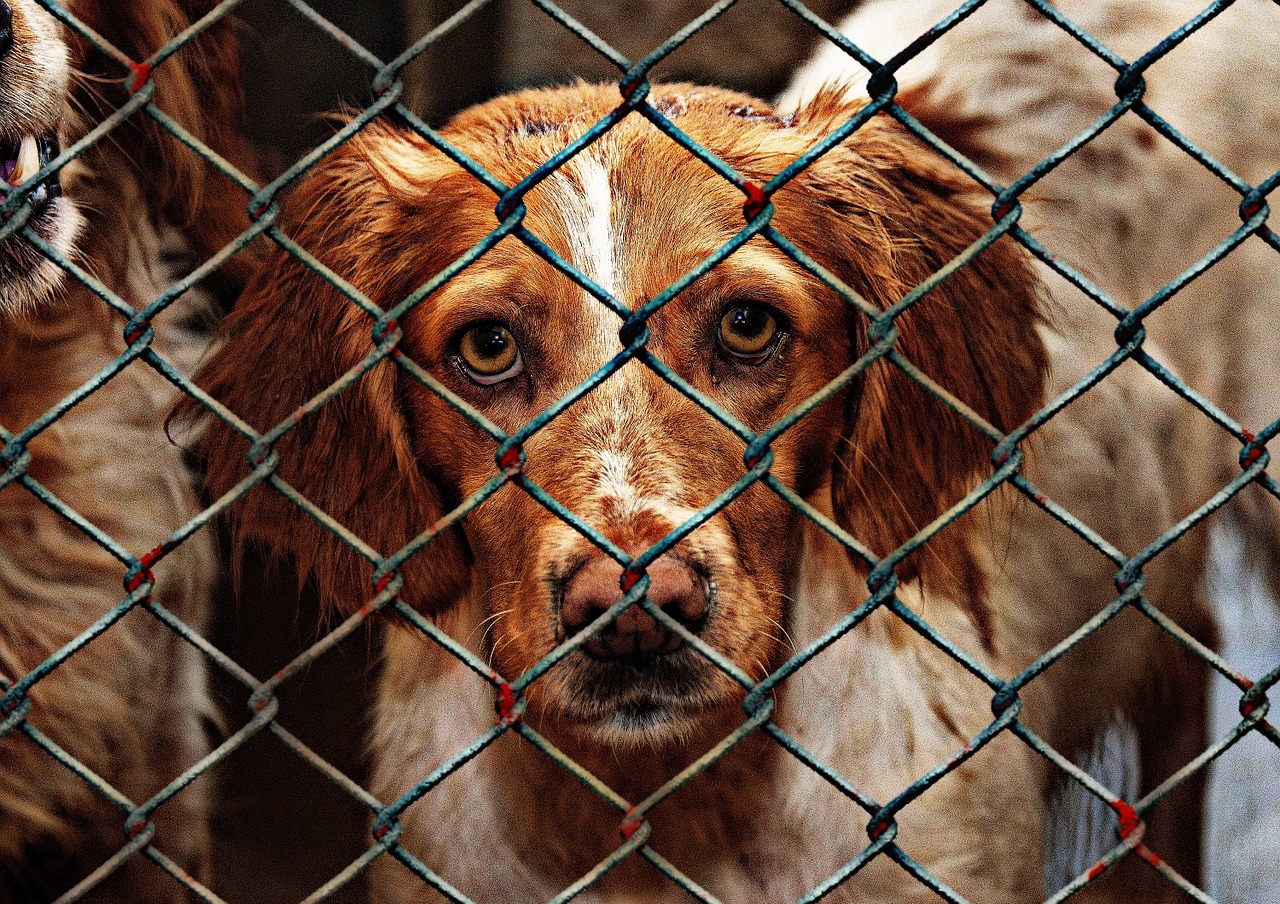 All the money you saved on gifts and going out this year can be put towards a better cause. Make a donation to your local animal shelter or organization. If you don't have the funds, make Valentine's Day the day you sign up to volunteer to share the ruv.
#6 Dog Park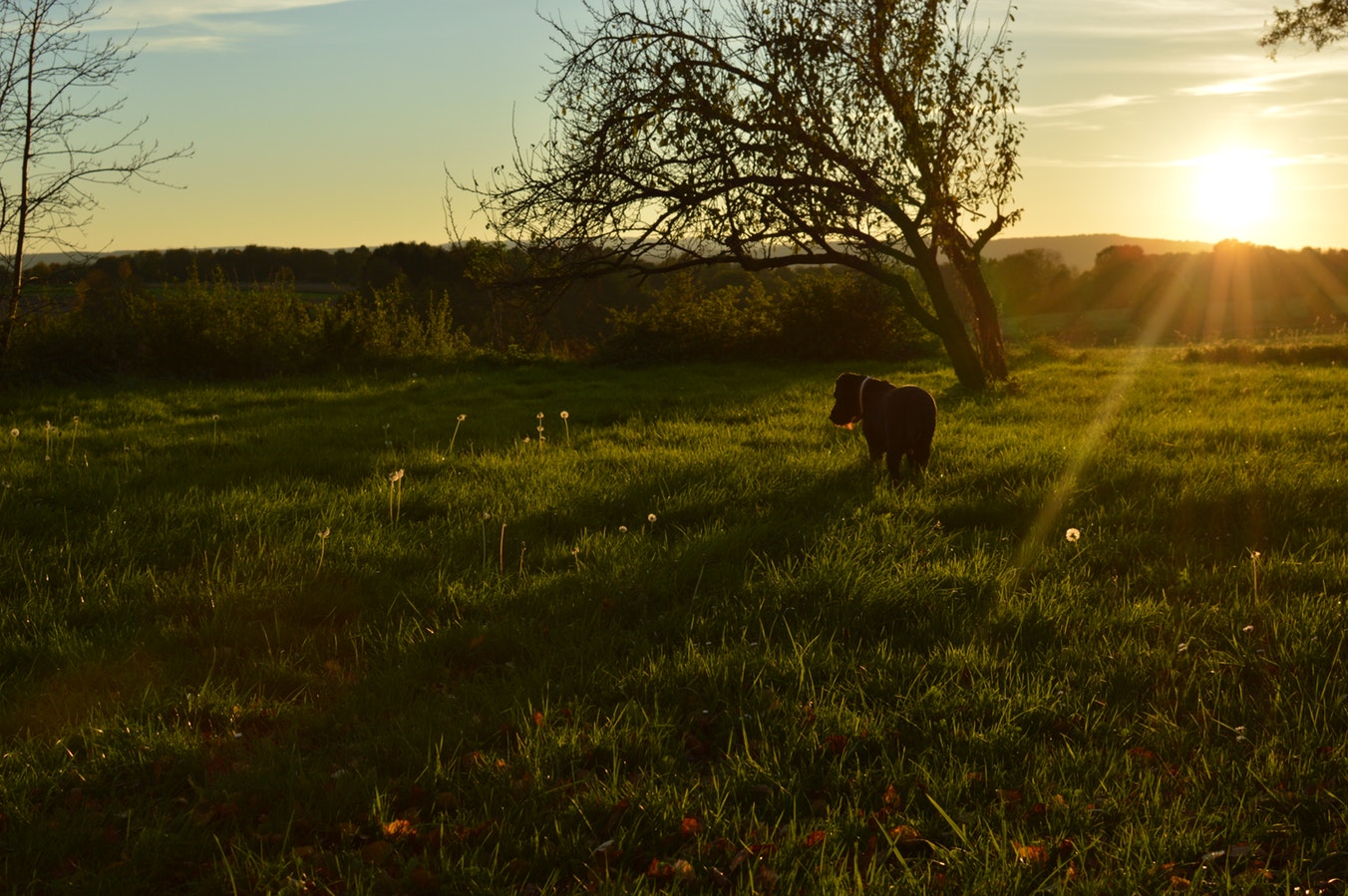 If you're feeling a little down, the dog park is a great prescription. How can seeing 20 dogs at once not make you happy? Plus, if you're lucky, maybe you'll meet Mr. or Ms. Right (we can all agree dog lovers are the best lovers).
#7 Dog Party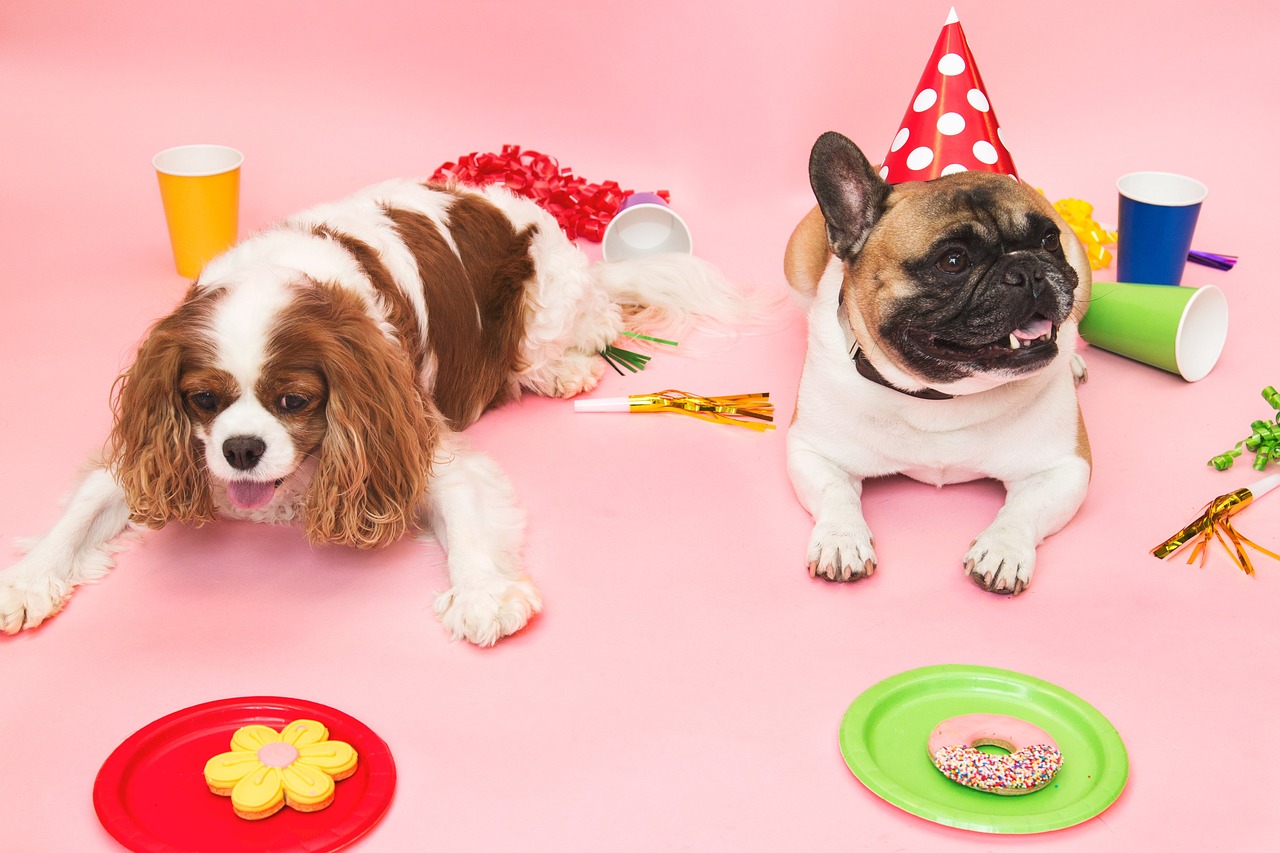 If all your friends are going out with their partners, volunteer to watch their dogs. Take it a step further and throw a dog party! Of course, it wouldn't be a Valentine's day party without heart-shaped toys and treats.