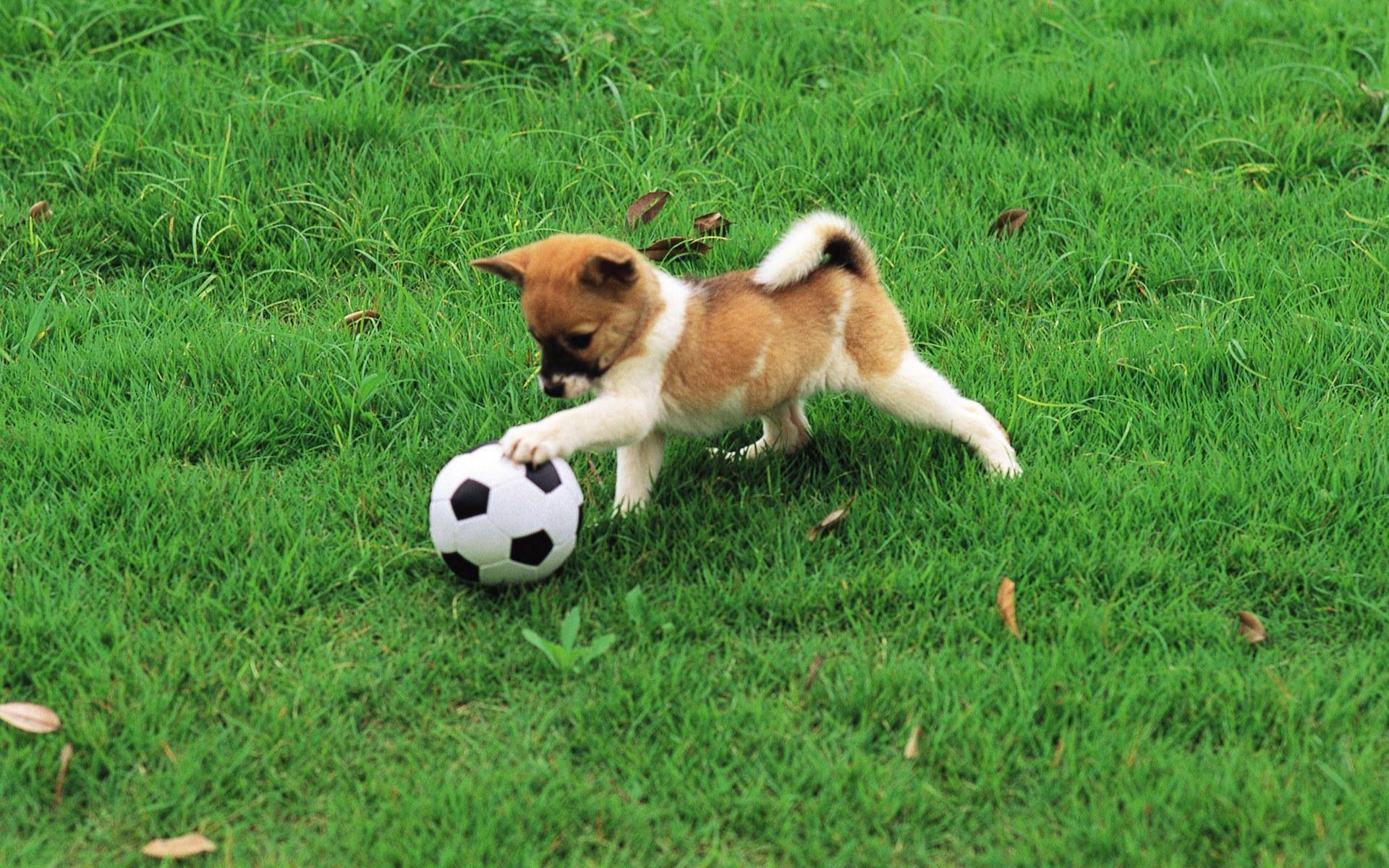 Summertime is approaching; some would say it's already here! While you're getting ready to take your pup out on a fun adventure to the park, you should consider the risks and safety precautions you should take.
Nationwide, a company who provides pet insurance, released the most common pet injuries that occur in parks. Last year, members spent over $10 million on medical conditions associated with park time play.
Here are the most common injuries and the costs associated with them:
The most common injury, soft tissue injuries or sprains, affected about 24,000 insured dogs last year. Head trauma from crashing into objects or other dogs while playing was the most expensive medical condition.
Nationwide has released these tips to make sure your dog's park play time is safe:
11111????Obey all posted rules and regulations.
11111????Pay attention to your dog at all times and ensure that playtime remains friendly. If your dog or another dog is playing too rough, it's best to remove your dog from the situation.
11111????Many dog parks have designated areas for large and small dogs. No matter your dog's stature, be sure to keep them in the area allocated for their size.
11111????Don't bring a puppy younger than four months old.
11111????Make sure your dog is up to date on vaccinations.
11111????Keep a collar on your dog with proper identification tags that include contact information (microchipping is also recommended).
11111????On warm days, avoid the dog park during peak temperature hours.
11111????Bring water and a bowl for your dog to drink out of.
11111????Look for signs of overheating; including profuse and rapid panting, a bright red tongue, thick drooling saliva, glassy eyes and lack of coordination. If this occurs, take your dog to a veterinarian immediately.