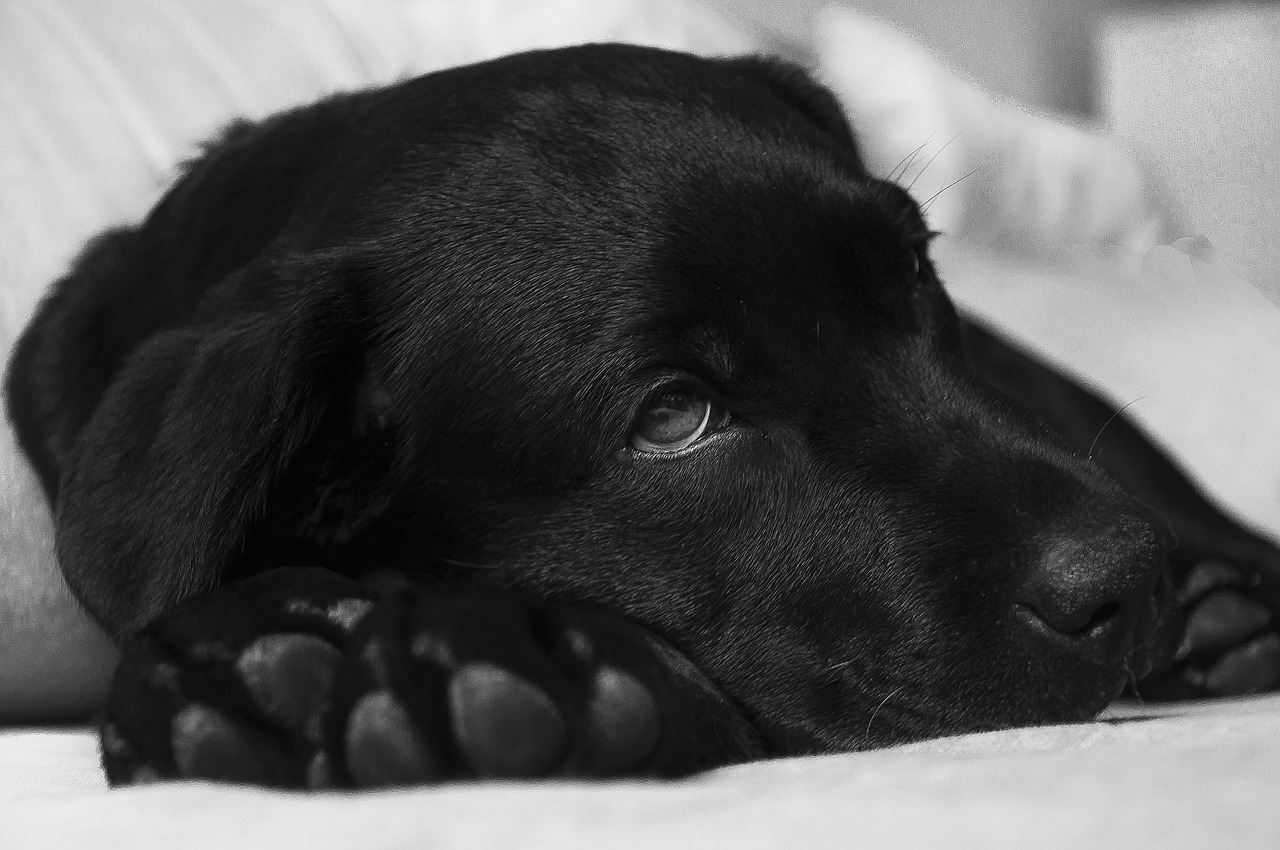 Pet health insurance provider Nationwide analyzed its database of more than 650,000 insured pets to determine the top medical conditions that prompted veterinary visits. Below are the results for dogs:
Dogs
Skin Allergies
Ear Infection
Non-cancerous Skin Mass
Skin Infection
Diarrhea/Intestinal Upset
Vomiting/Upset Stomach
Arthritis
Dental Disease/Periodontitis
Bladder or Urinary Tract Infection
Anal Gland Inflammation/Infection

Skin allergies were the most common health issue among Nationwide insured canines with more than 140,000 individual claims at an average cost of $255 per dog.
Dental disease accounted for the costliest canine medical condition on the list with an average expense to treat of $400per dog.