The holidays are a time for family and friends—including your furry friends!
With holiday gathering and activities littering the season, it can be difficult to involve your pet. But there are several ways you can let your dog enjoy the holidays, too!
In this post, we're counting down 10 ways your pup can celebrate.
#1 Gifts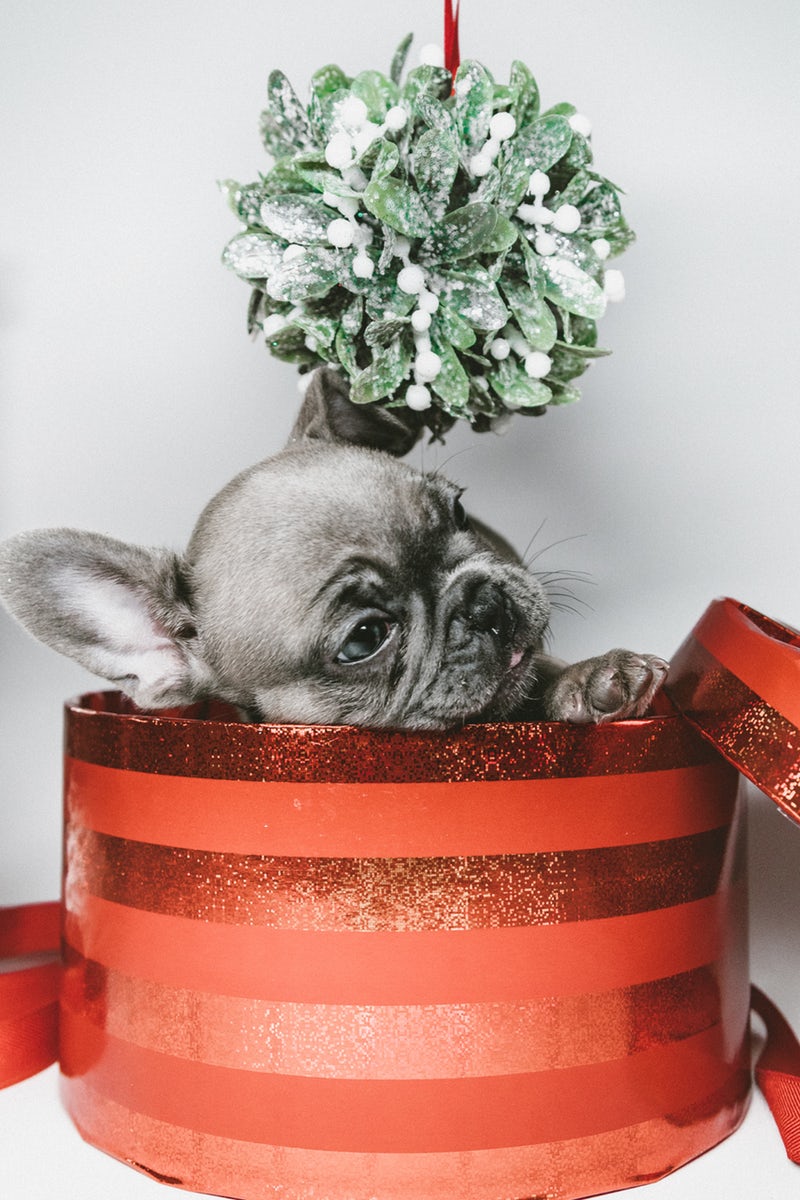 If your family opens gifts on Christmas morning or anytime else, consider giving some to your dogs, too. If you've never given presents to your dog, you'll realize they act a lot like kids on Christmas morning—they're super excited, especially if they can smell the gift. You can wrap the gifts in tissue paper so that it's easy for your dog to rip open. If he doesn't get the point, you can tear a bit for him and encourage him to open the rest. If he smells a treat, he will probably do it himself. Of course, if your dog is the kind who eats small pieces of paper, you shouldn't wrap the gifts for safety reasons. Don't know what to get your dog? Check out our Unique Doggy Gift Guide.



#2 Turkey Dinner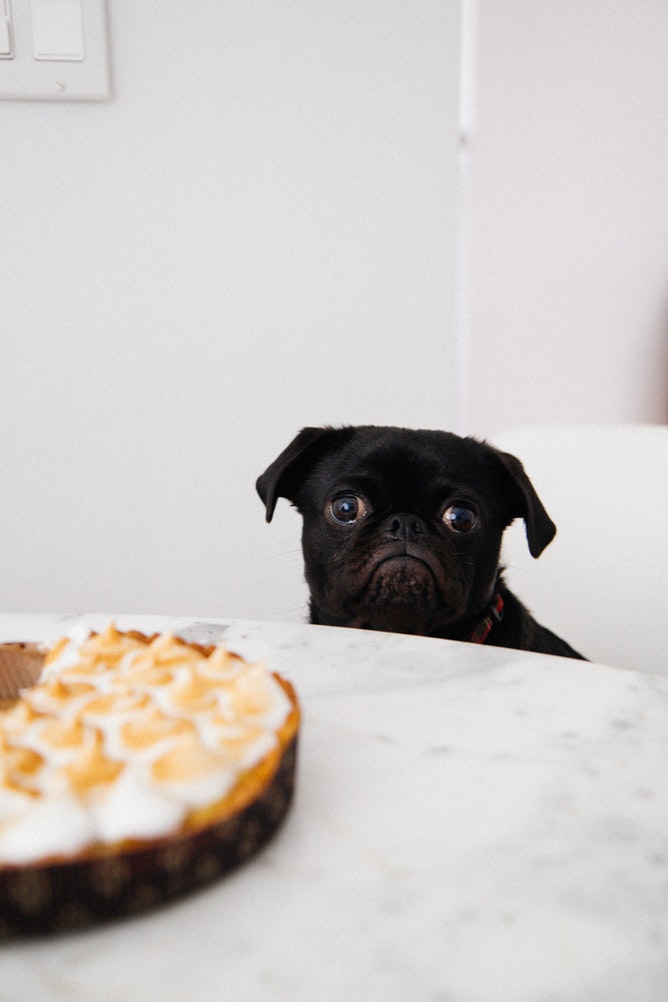 What kind of dinner does your family eat during the holidays? Whatever it is, make a special plate for your pup. If the food is dog-friendly, consider giving your dog a small portion so we can eat alongside you. Another option is to give your dog a special dog food. For example, while you're enjoying turkey dinner, you could give your dog a Caesar's wet dog food in turkey flavor.
#3 Bring Her Along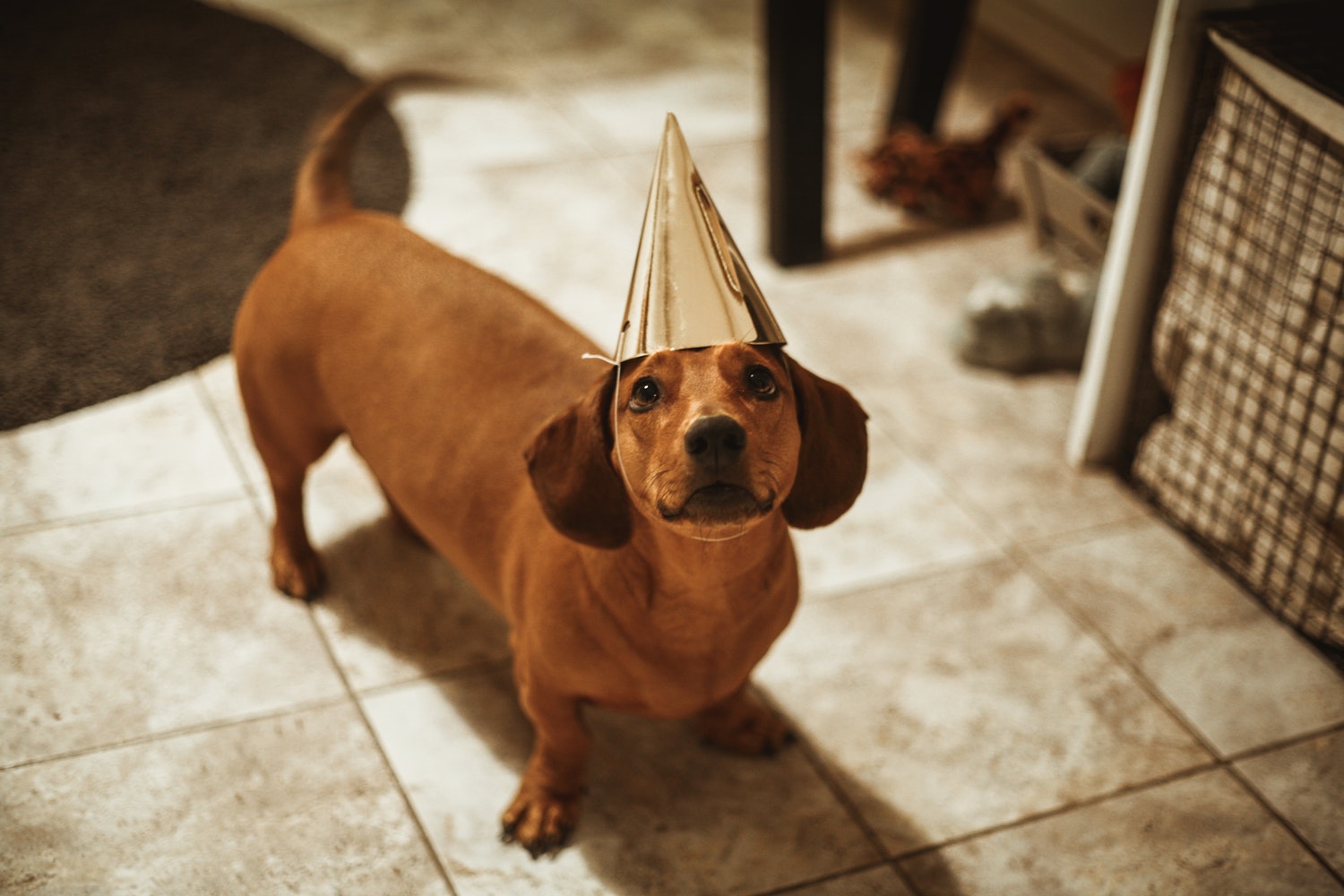 If you're going to someone's house for a holiday party, consider bringing your dog along if your friend or family member likes dogs. Obviously, you should ask the person if it's okay first. If you have a pet stroller, you can bring it so that your dog can have a snooze or a time out when needed.
#4 Paw Print Ornaments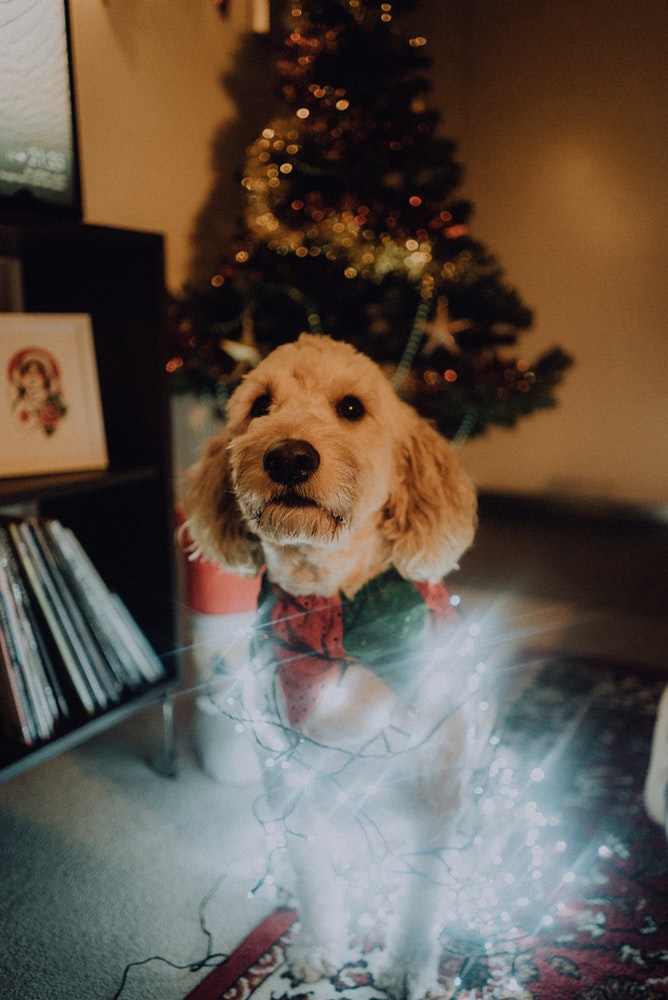 If you decorate for the holidays, make a paw print ornament. You could DIY your own ornaments with salt dough, imprint your dog's paw and let it dry. An easier way is to purchase a pawprint kit.
#5 Holiday Dog Baking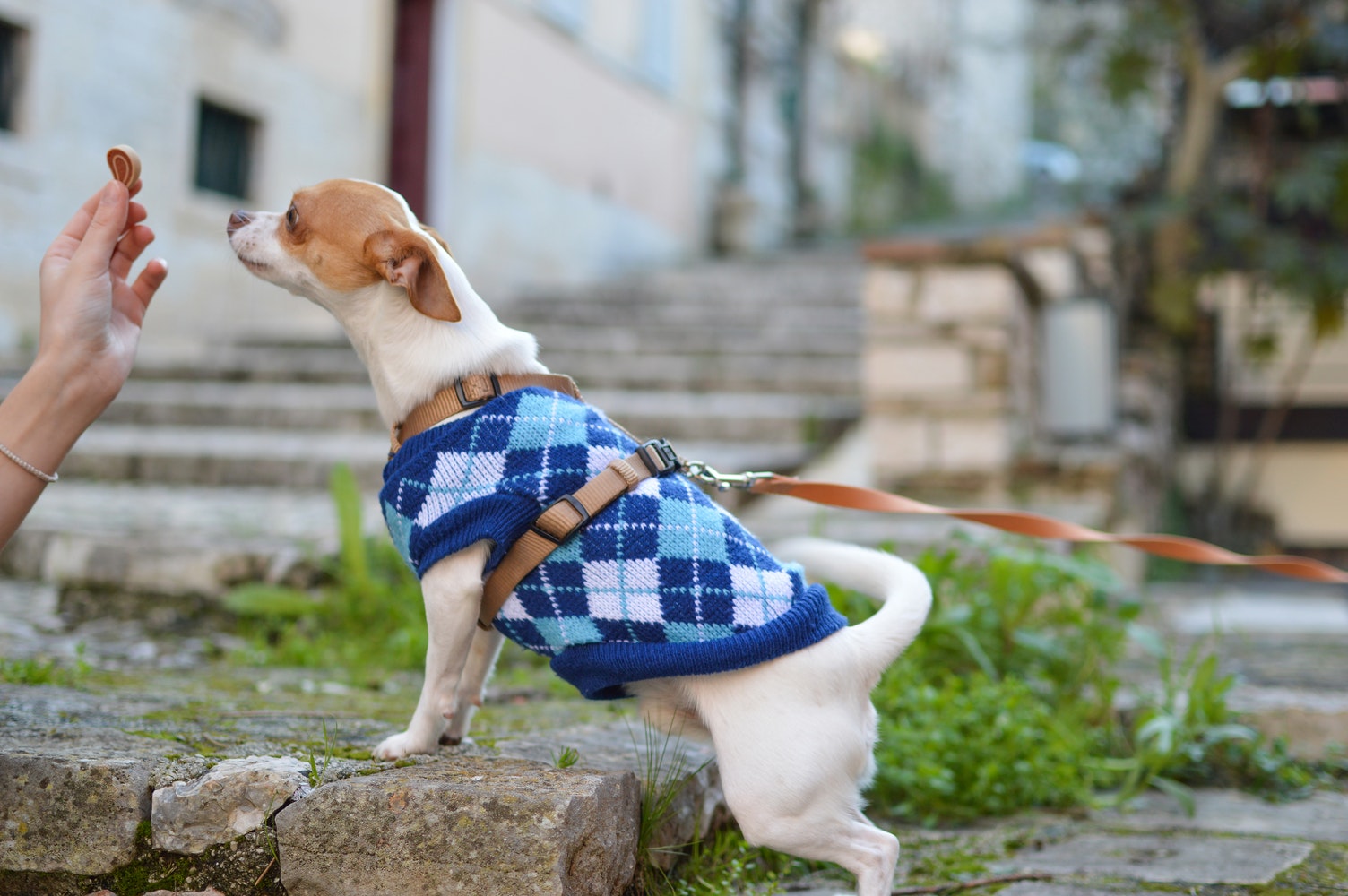 During the holiday season, everyone's baking cookies and pies… so why not make something special so your pup can enjoy a tasty snack too? Instead of making the treats you usually do, make them holiday-themed. Flavors like mint, apple and cranberry can be healthy and fitting. To really make them themed, cut the treats using cookie cutters: Christmas tree, gingerbread and angel cutters are great options.
#6 Snuggles and Christmas Movies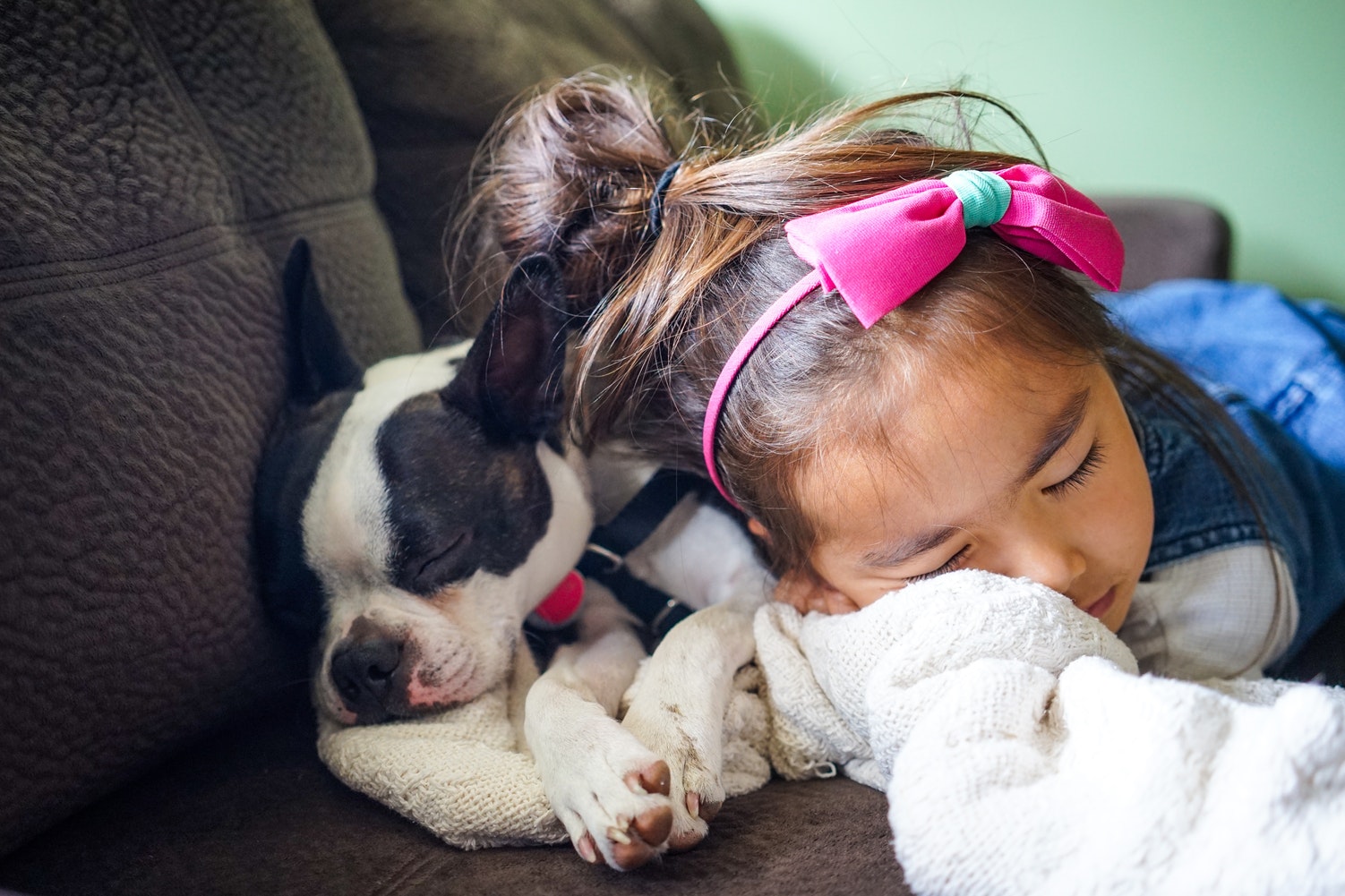 Love watching Christmas movies? Watch them with your dog! Get a cozy blanket, some human and dog snacks and prepare for a snuggly night in.
#7 Fetch in the Snow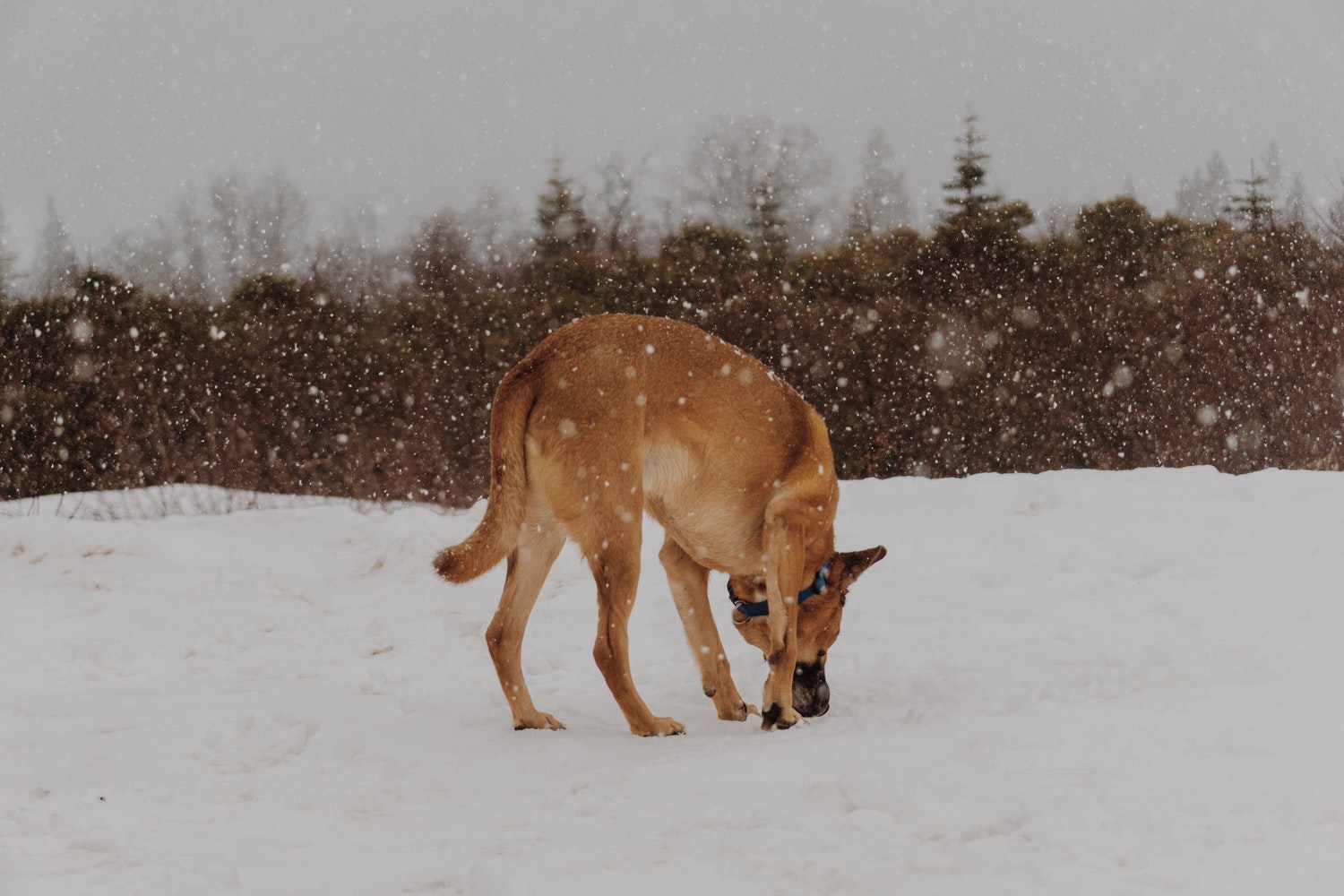 Some dogs like snow and some dogs hate it. If you have a dog that loves snow, play a nice game of fetch right after a snowfall. Hopping over large mounds of snow provides an extra challenge that your dog will love. (He will also look so cute hopping in the white fluff)
#8 Christmas Light Walk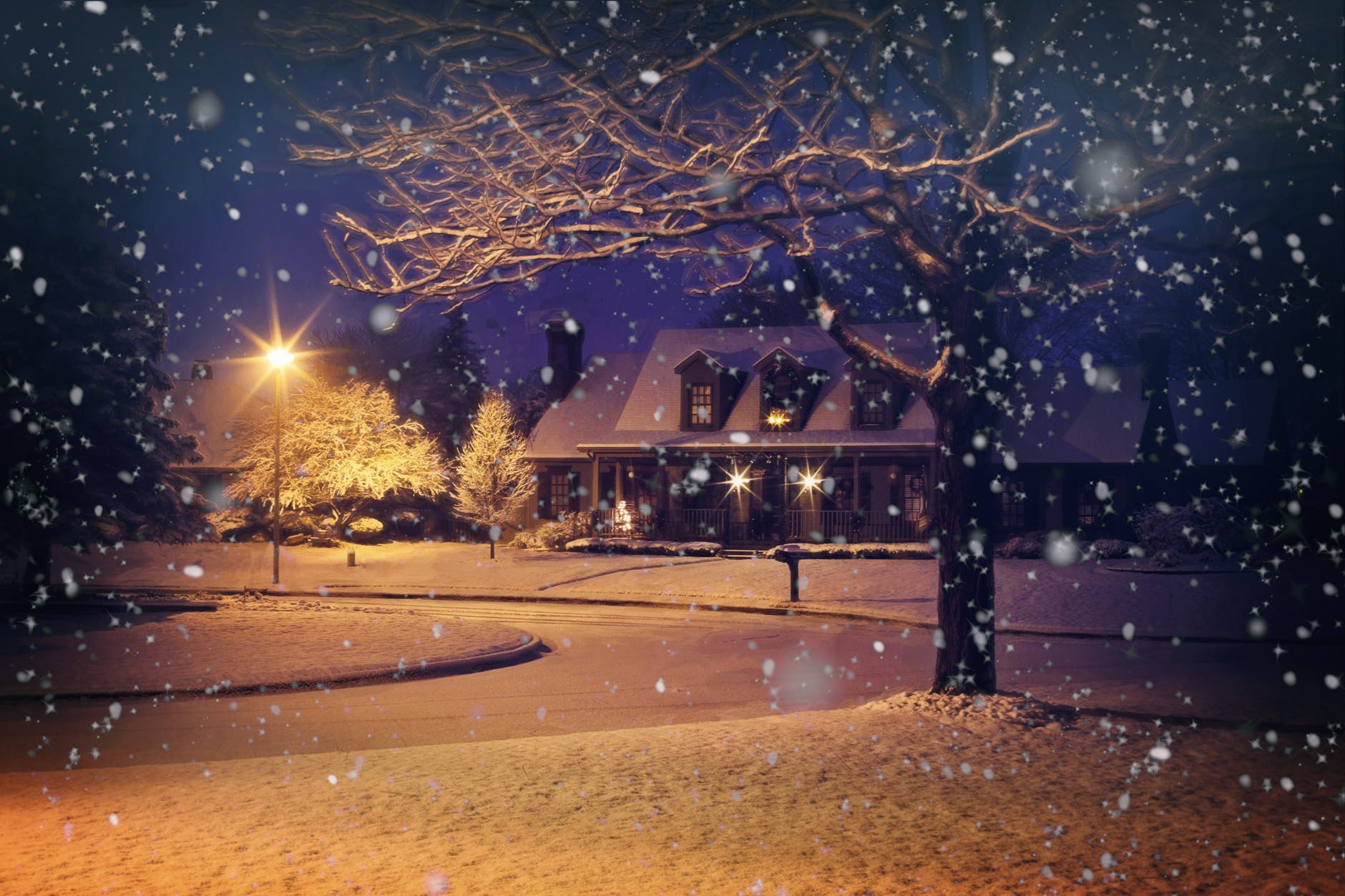 If you love taking walks to see beautiful Christmas light displays, take your dog, too! Find the area in town that has houses who really decorate over-the-top. Hop in your car to drive to the area and walk your dog through the festive sights.
#9 Christmas Photos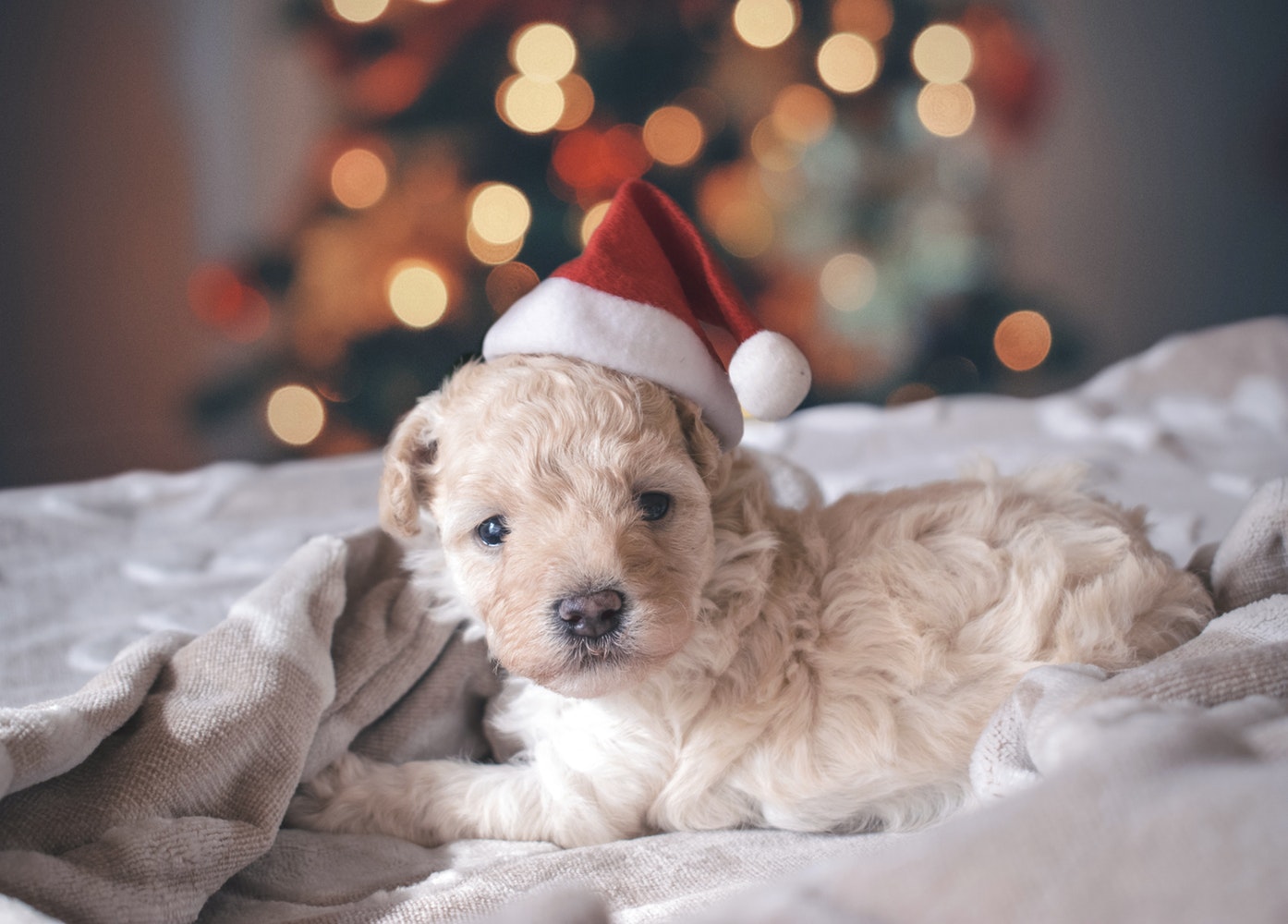 Everyone sends out pics of them and their family, so why not send out some of you and your dog? Stop into your local photo centre and get some cute holiday photos taken. Make sure he wears his cutest holiday sweater! Here are some adorable ideas.
#10 Santa Photos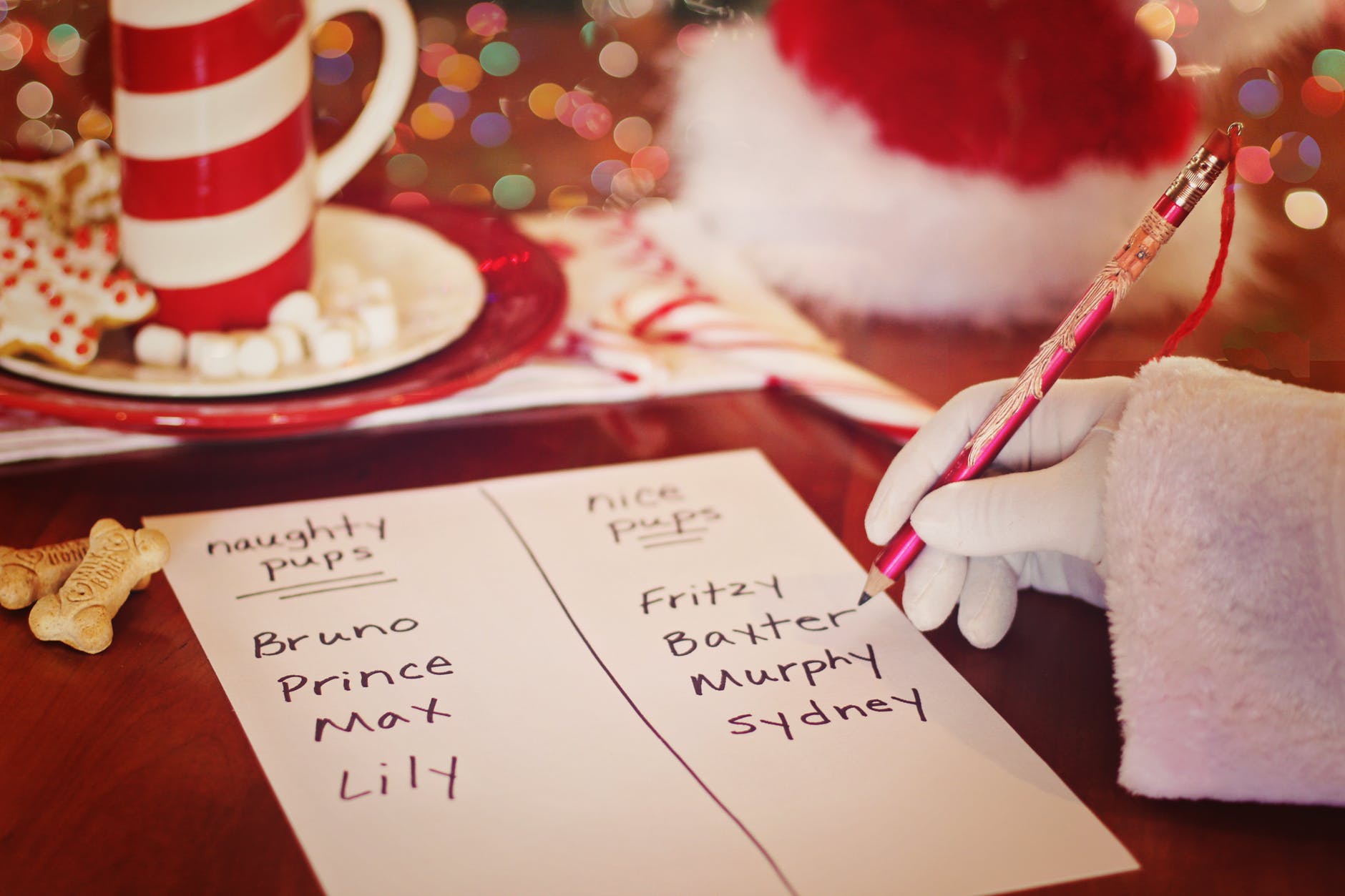 Your dog has a wish list too and Santa just has to know about it! Check with your local malls to see if your dog is allowed to take photos with the Santa there. If not, search for dog-friendly Santa photos in your city.