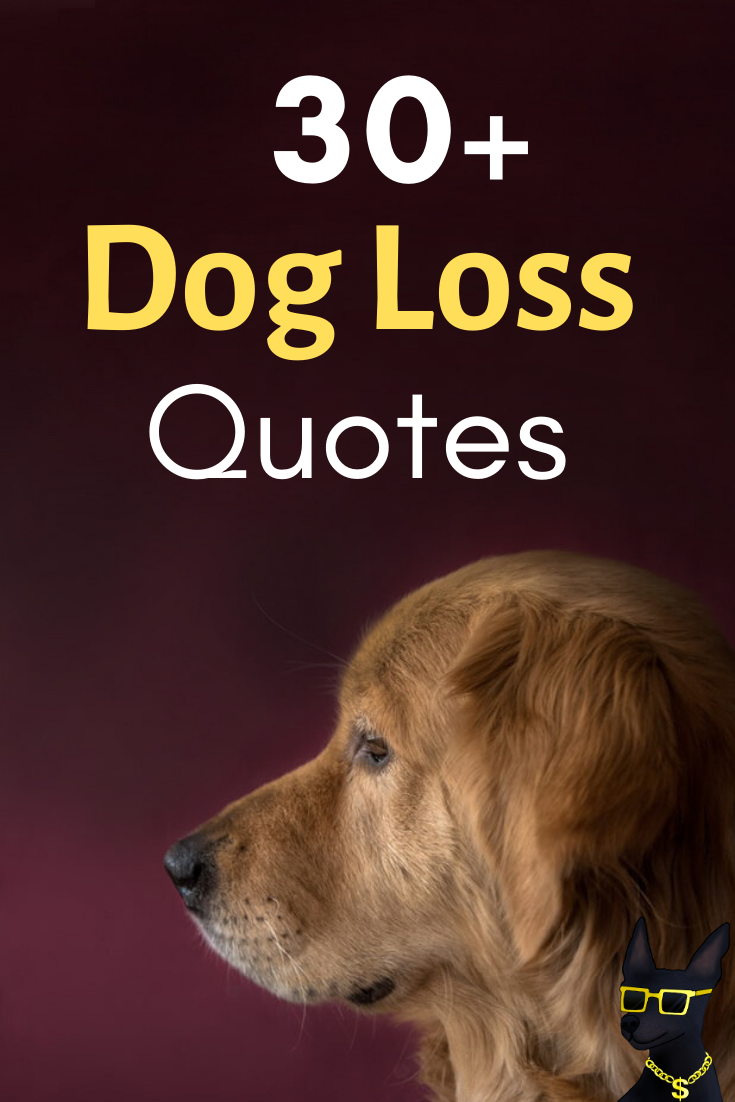 If you landed here, you're probably dealing with a dog loss.
… or you've dealt with one before.
…. or you're anticipating one.
Whichever the case, I'm sorry 🙁
It's hard to lose a family member we love so much and who loved us so unconditionally. It's even harder because many people don't understand the loss.
But our pets are people too. Their lives matter. Their deaths matter. And how we feel about their deaths matter.
When I was putting together these dog loss quotes and sayings, I was extremely emotional.
I cried.
A lot.
It made me think about the day I'll lose my dog. And I'm already devastated.
If you're going through a dog loss, I hope these quotes help.
I hope they make you reminisce about your dog. I hope they bring some therapeutic tears (if necessary). I hope they make you feel less alone.
We're here for you if you need.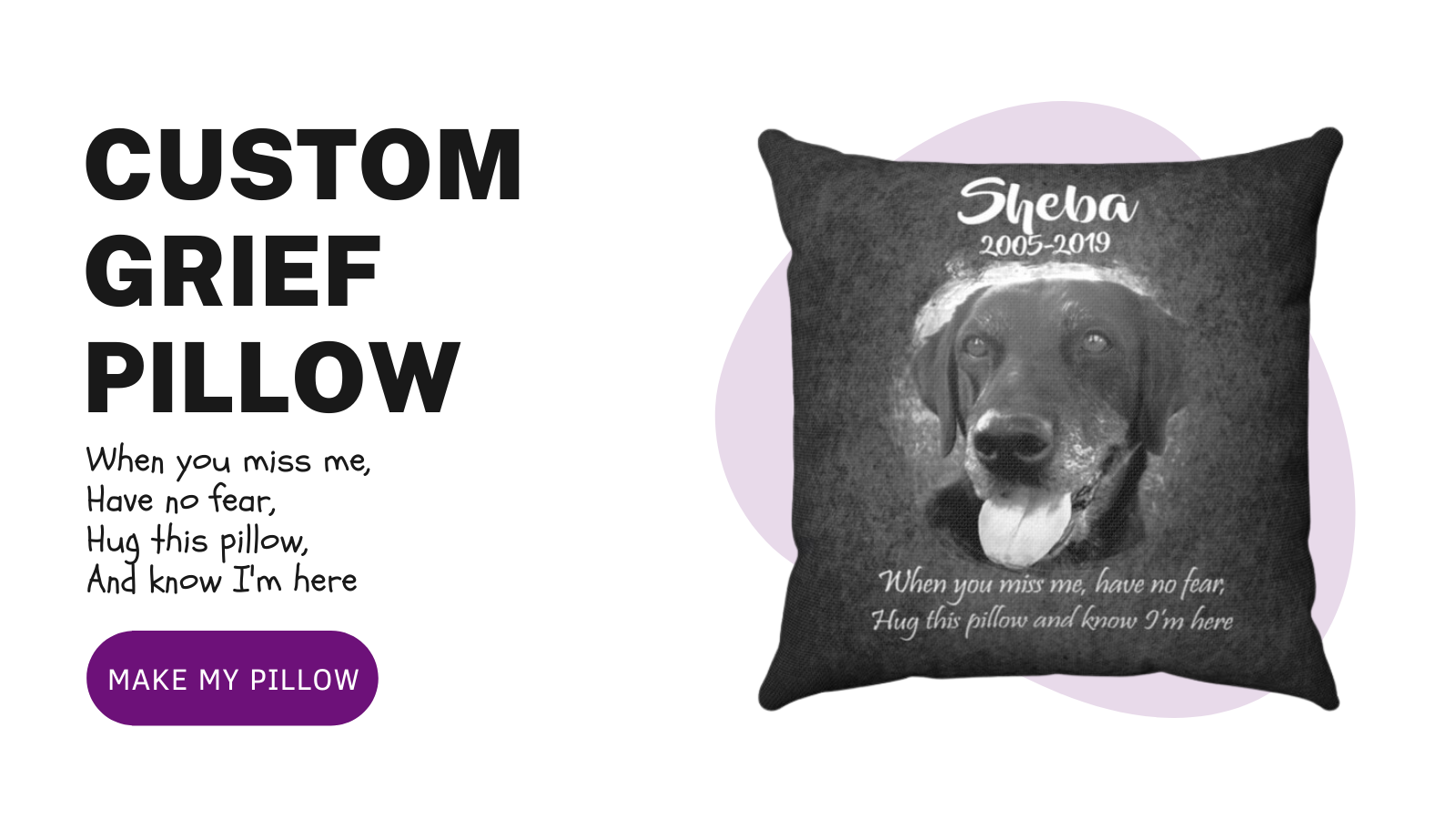 30+ Quotes for Dog Loss and Grief