Every now and then we love to feature YOUR dogs on our blog. Dogs are special and they need a little recognition and praise. This week we're featuring three of the cutest doggies sent in by our readers.
Want your cute dog photos featured? Tweet, message or email us. Make sure to share a few details about what makes your dog cool!
Buster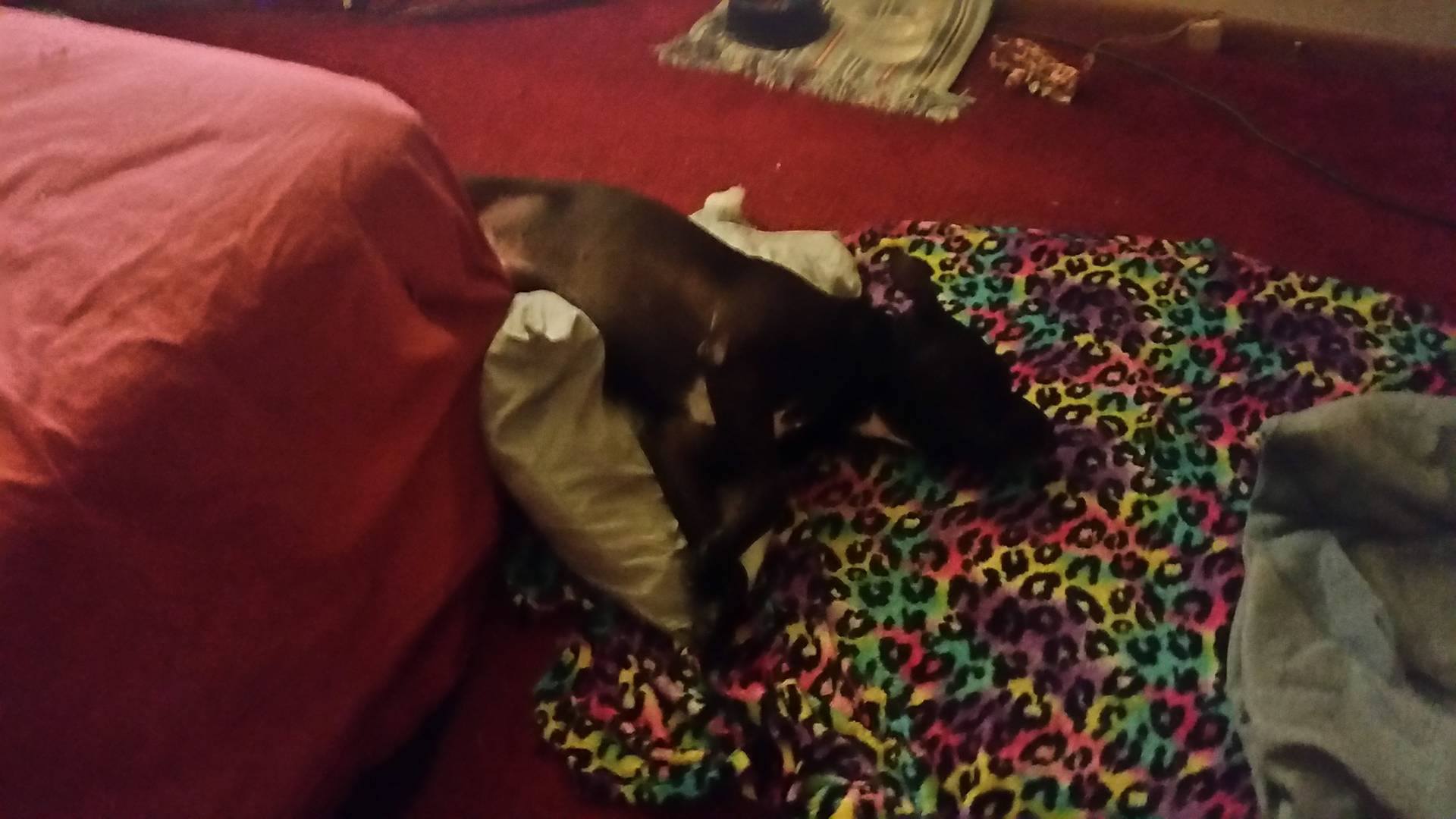 Cathy sent in a picture of her animal companion Buster. He looks very worn out and is taking a nice long nap (probably to recover from his intense day at the dog park!). The animal lover also has 5 other pooches!
Cosita
Monica's 2-year-old pup is pictured here jumping up on the table. Little Cosita is probably trying to get a sip of the delicious drink before her.
Pipi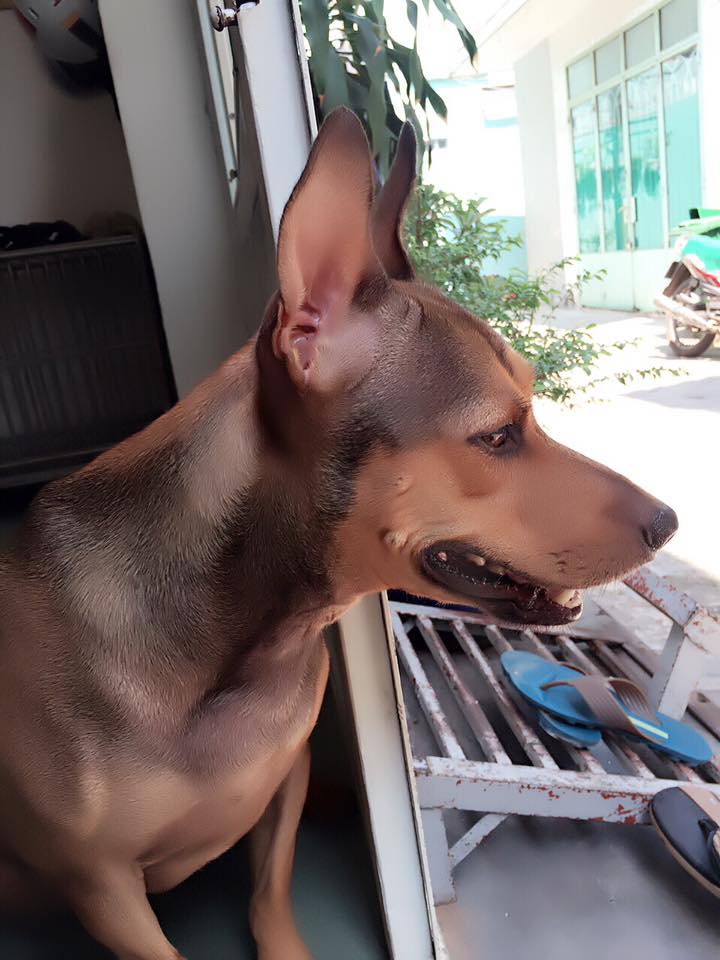 Kim's little pup Pipi loves staring outdoors and getting a little bit of sunshine!