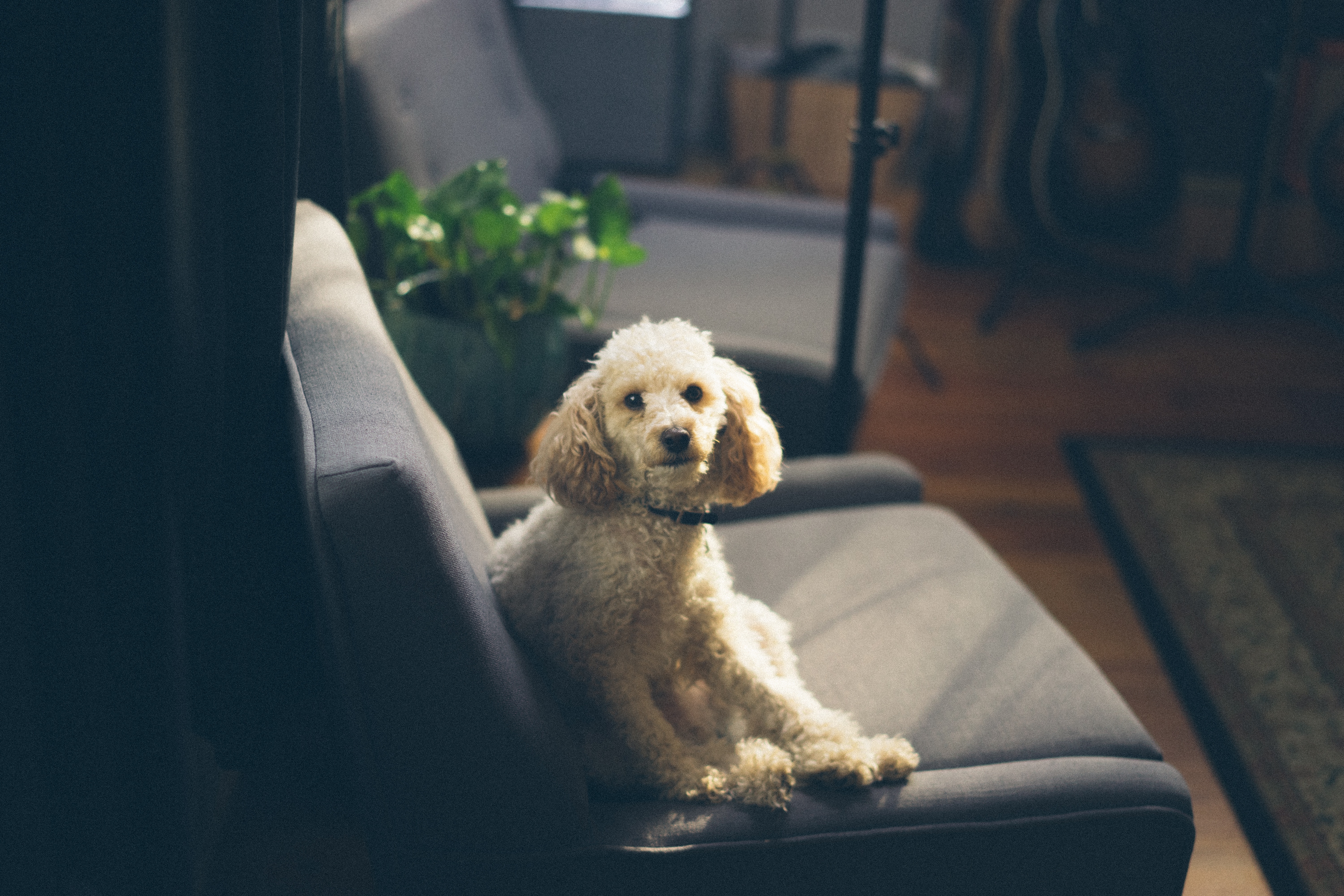 Routine vet visits are on the decline.
The reason?
It's often a hassle to transport your dog to and from the vet. Sometimes this leads to expensive and preventable health issues.
MVS Pet Care is the nation's first professional franchise network of house call veterinarians. It offers general wellness care, and vaccinations as well as illness and injury care in clients' homes. Trained MVS veterinarians also provide complete end of life services, including hospice care and in-home euthanasia.
This offers pet owners relief from the stress of vet visits by bringing quality, veterinary care to pets in their homes, where they feel most comfortable and safe.
MVS Pet Care also provides veterinarians with new business opportunities.
"Previously, upon earning their degrees, veterinarians' options were limited to either working in a vet's office or animal hospital, or starting their own brick & mortar practice, which is tough. They're typically overworked and underpaid," said Todd Giatrelis, co-founder and CEO.
Want to hire a MVS Pet Care vet? Or are you a vet that wants to become a provider?  For more information on MVS Pet Care, call 866-VET-2PET or visit www.mvspetcare.com.