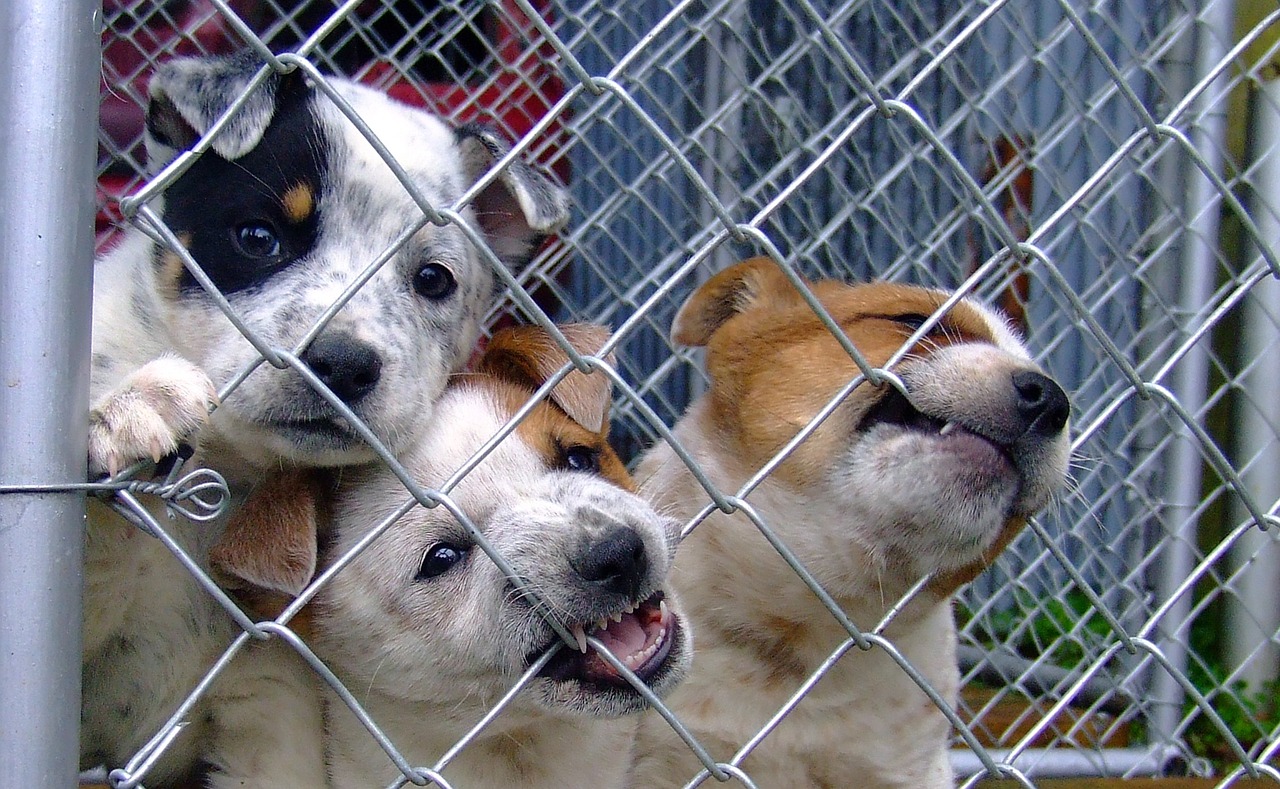 A new app is gamifying charity shelter dog donations.
With the increasing number of dogs in shelters, many people are wanting to adopt but don't have the time or money. A new app has an interesting and fun solution.
With Treat, you can virtually adopt a real shelter dog and help that dog in real life. Remember Neopets? It's similar to that, only with a charitable cause.
So how does it work? The app allows you to choose a shelter dog from a local facility near you.  The app then generates a look-a-like avatar of the same dog. You'll also be sent a real photo.
From there, how you treat the dog impacts the life of the real shelter dog. You can feed, clean and play with the virtual dog and in exchange for those actions, the shelter will receive dog food.
It works like this: The more you feed, clean and play with your avatar dog, the more food the shelter gets in real life.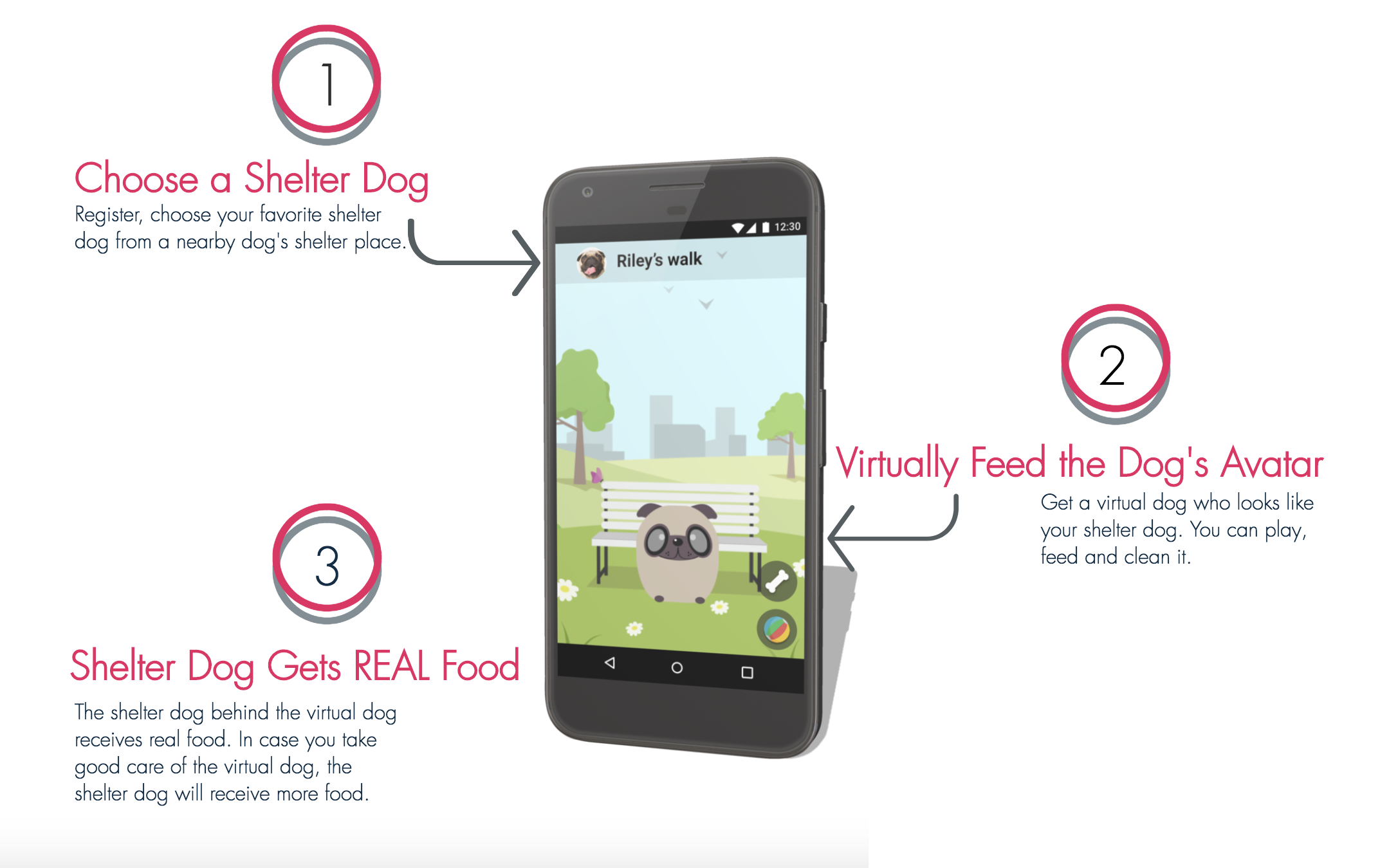 Basically, as the app name suggests, your avatar dog is like a good voodoo doll. While voodoo dolls have negative connotations, the word "voodoo" means "spirit." Historically, it has been used for curing and help others, just as Treat aims to do.
The Treat app plans start from $1/month, which includes a daily meal for your chosen dog and the guarantee of the pet not being euthanized. All proceeds go directly to the dog; the app creators do not take a commission.
If you choose, you can visit your avatar dog in person and maybe even adopt it. If your dog is adopted in real life by someone else, you will receive a badge of accomplishment, a sense of goodwill, and the choice to select another dog.
The app aims to raise money for shelter dogs and stop euthanasia from lack of shelter funds.
Treat is currently in beta. To be one of the first users to make a difference, sign up here. The cities with the most users on the Treat waiting list will be the first to locally launch, so get your friends to sign up, too!
After the successful launch of Treat, the app creators also plan to launch a cat version to further donations.