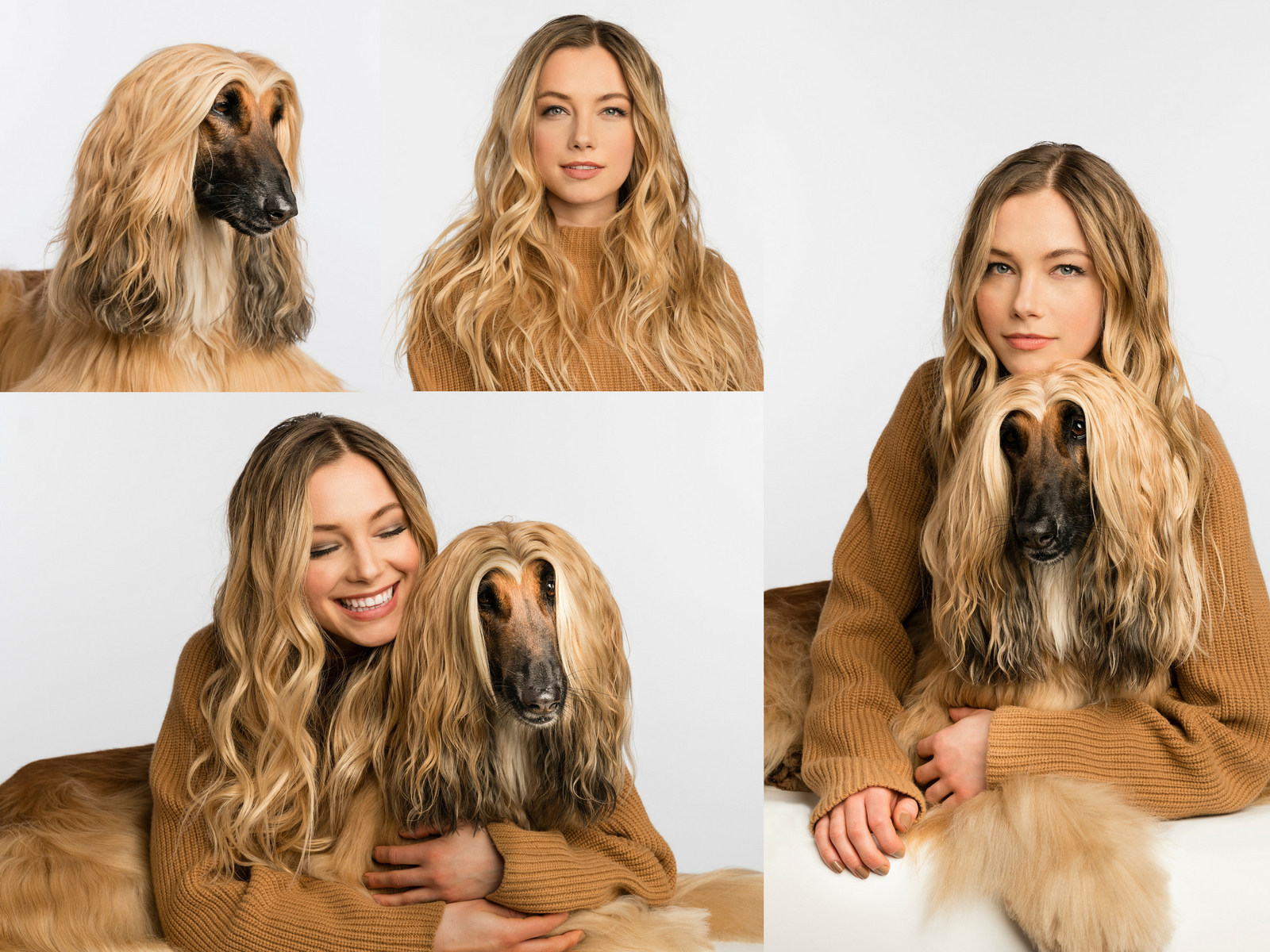 Coming soon to cities across the country, apps Wag! and Glamsquad will collaborate to offer dog lovers and beauty buffs alike the opportunity to book in-home blowouts to match their pooch.
This partnership, bred out of each company's enthusiasm for convenient, on-demand services, will be launching city by city as the two partners offer new breed-based hairstyle looks. Starting in April, Glamsquad will begin to introduce each look, starting with the Poodle Pouf and the Off-Duty Dog 'Do. What could be better than a chic new style for you and your four-legged friend?
"We're taking the pup-parent relationship to another level. With so many breeds out there, we've created a variety of hair styles to match your dog's unique mane," says Glamsquad Creative Director, Giovanni Vaccaro.
"We are excited to be able to connect with puppy parents and bring them even closer with their beloved pets through this partnership," CEO of Glamsquad, Amy Shecter added.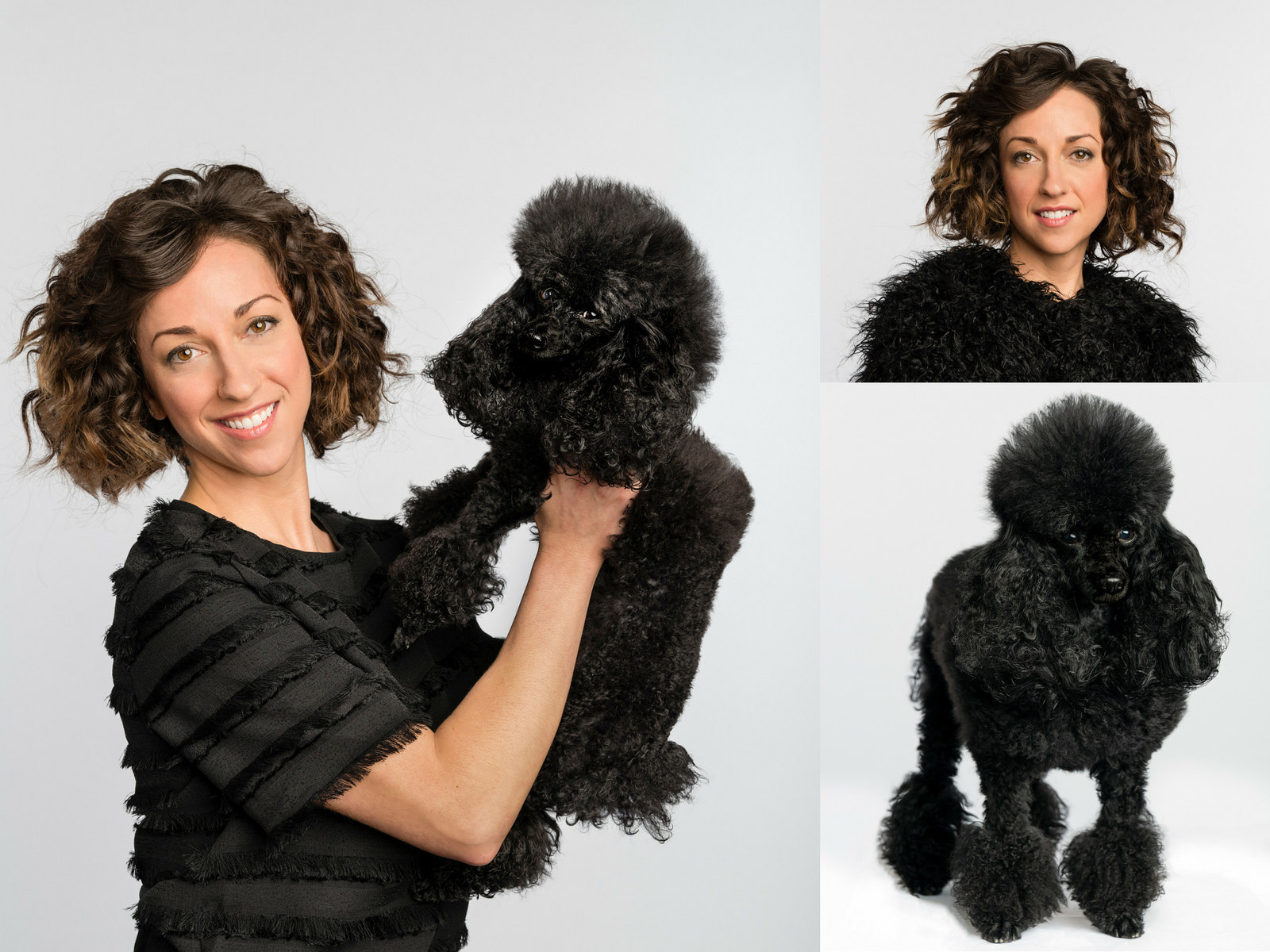 Wag!, the on-demand dog walking app with service available 24 hours a day, was founded in 2015, launching in Los Angeles and New York City, before expanding to more than 100 cities nationwide. Sales for all pet products and services totaled $109 billion globally in 2017, proving that modern pup parents are willing to dig deep to pamper their pooches.
"We're happy to partner with another forward-thinking and dog-loving brand like Glamsquad," says Hilary Schneider, CEO of Wag!
"My two Black Russian Terriers, Sadie and Zoe, have the most incredible texture to their coats. I can't wait to be able to have a stylist match my hair to their manes perfectly."
Wag! and Glamsquad just released the first two looks of the new doggy 'do service, available here. The partnership will continue to add more breed-specific looks as the collaboration expands.