What's your dog gonna be for Halloween?
Binky has a few adorable options this year.
From an innocent bunny to the dangerous devil, he's tried on a few costumes.
Which do you like best?
In this post, we're showing off 5 of Binky's most adorable Halloween dog costumes and telling you where to get them yourself.
5 Dog Halloween Costumes
Here were Binky's top picks this year.
Doggy Devil Halloween Costume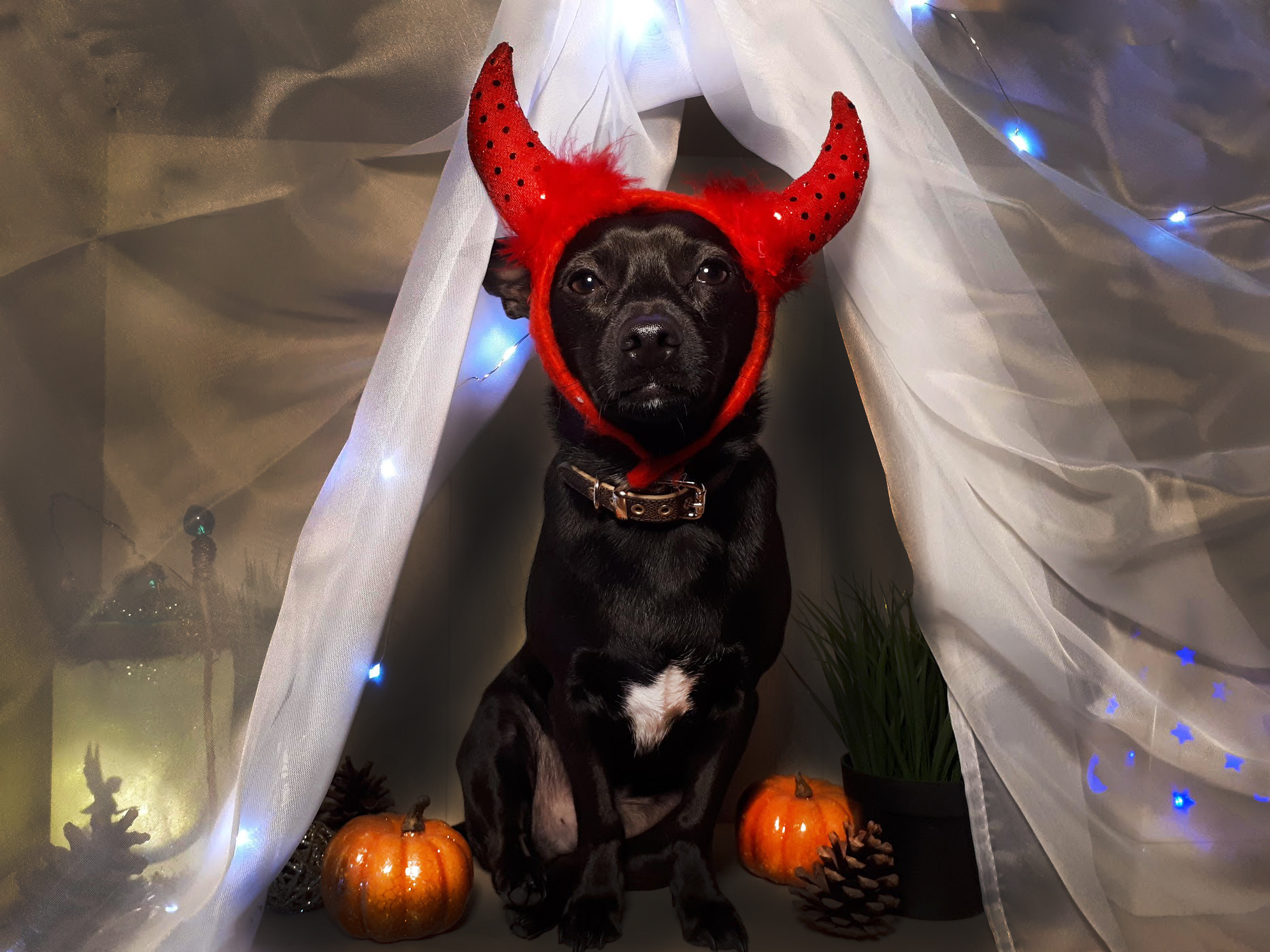 Is your dog a devil sometimes? Allow him to fully be one on Oct. 31st.
Where to get the costume:
A Halloween Bunny Costume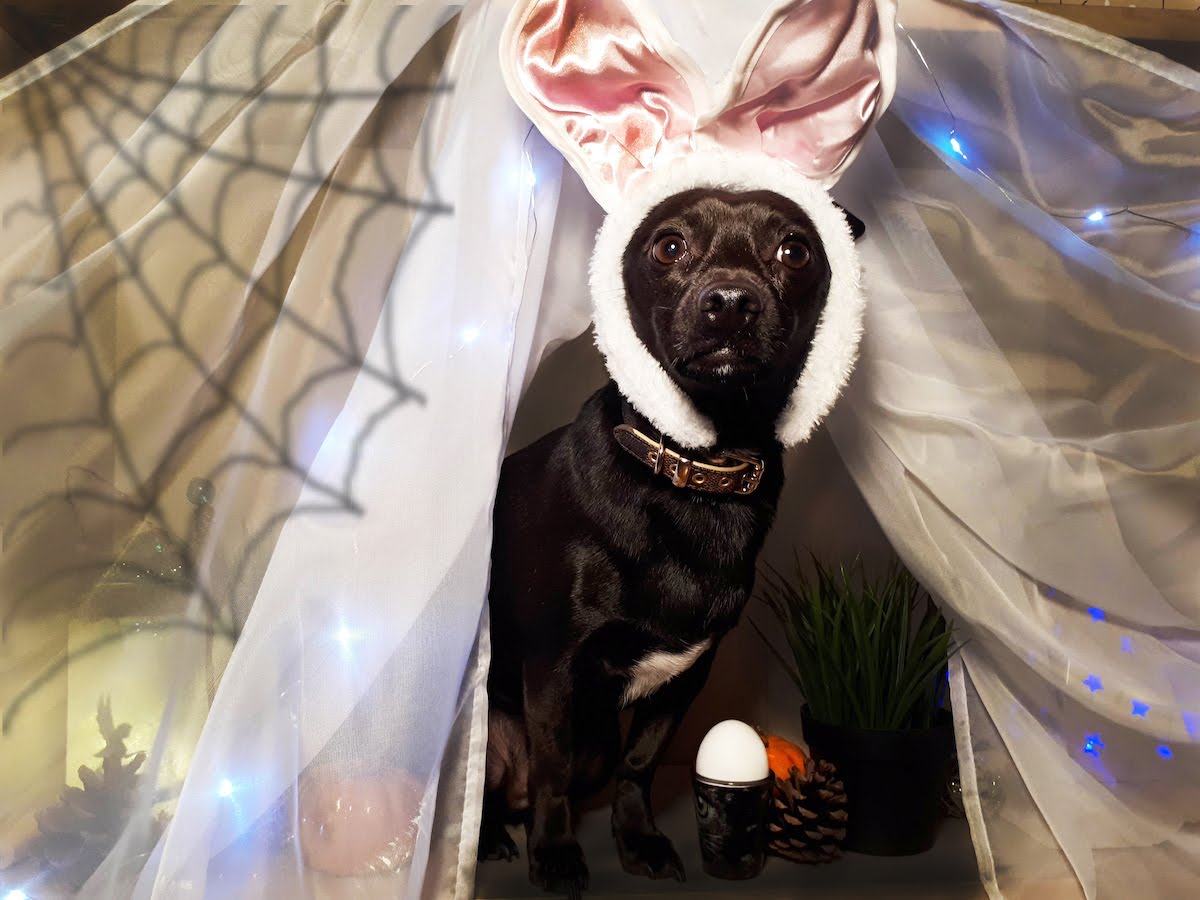 Bunnies aren't just for Easter! Your pup can hand out eggs on Halloween night. They're healthier than candy and safer for pups!
Where to get the costume:
Fashionista Dog Costume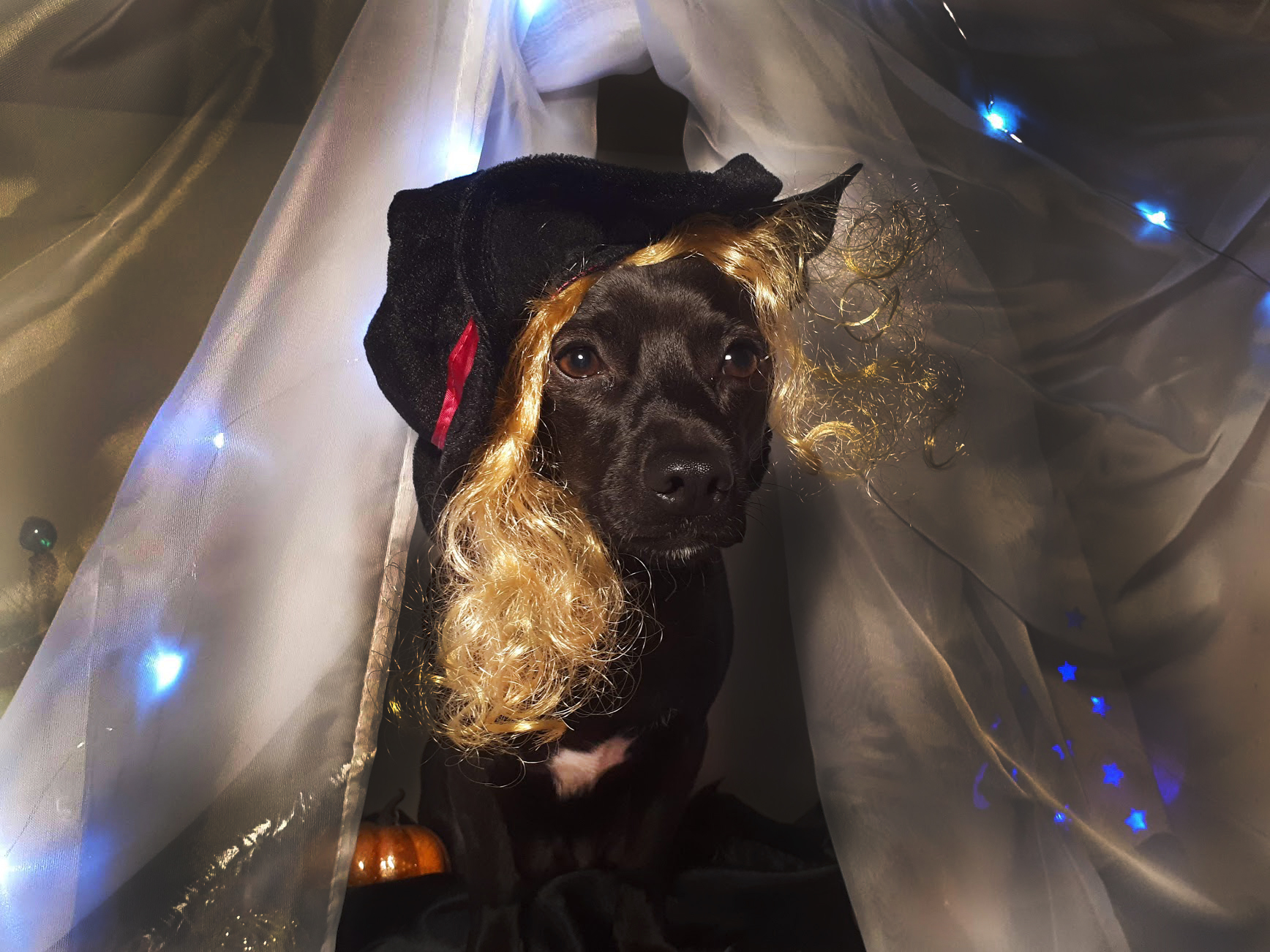 Is your dog on top of the newest fashion trends? Is he saving up for the next designer handbag and maxing out his credit cards to get that one-of-a-kind outfit?
Where to get the costume:
A Halloween Dress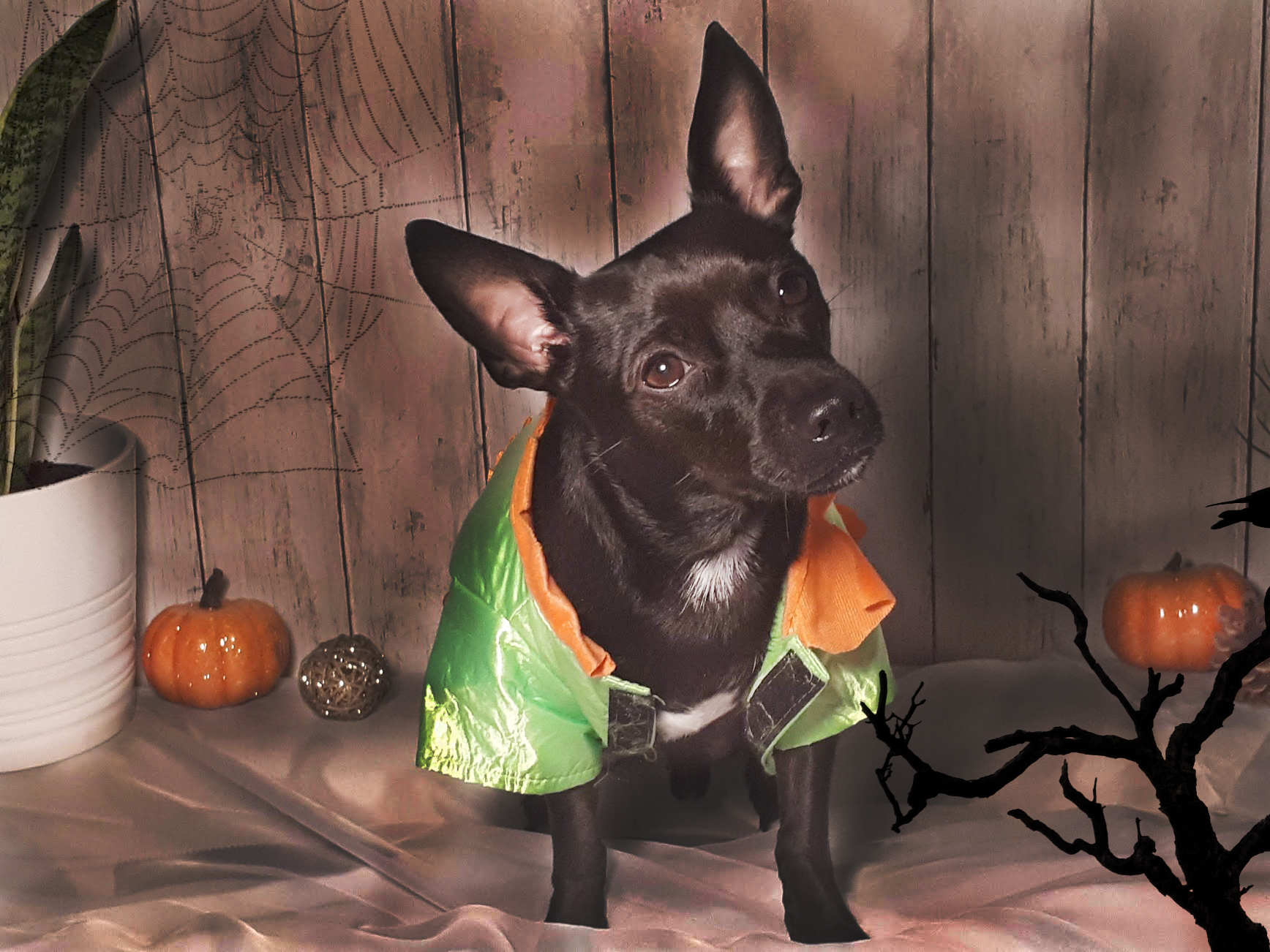 You don't have to choose between characters, your pup can simply wear a colorful dress or sweater if she likes dressing up.
Where to get the costume:
Rich Rockstar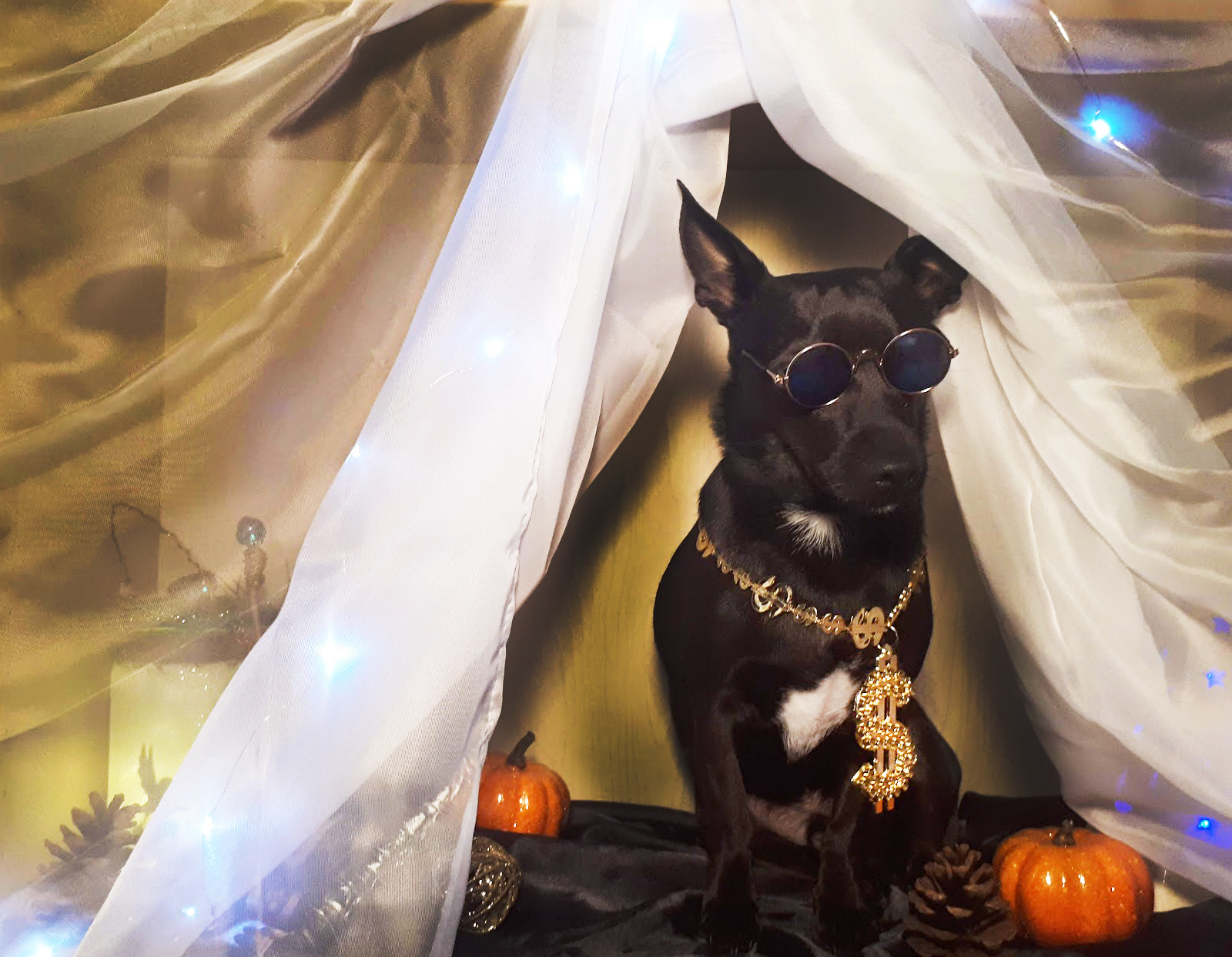 Does your pup love to live a lavish lifestyle and spend her money impulsively? If she's not rocking out on her guitar or spitting a rap, she's walking around Hollywood Blvd. looking fine as hell?
Where to get the costume: