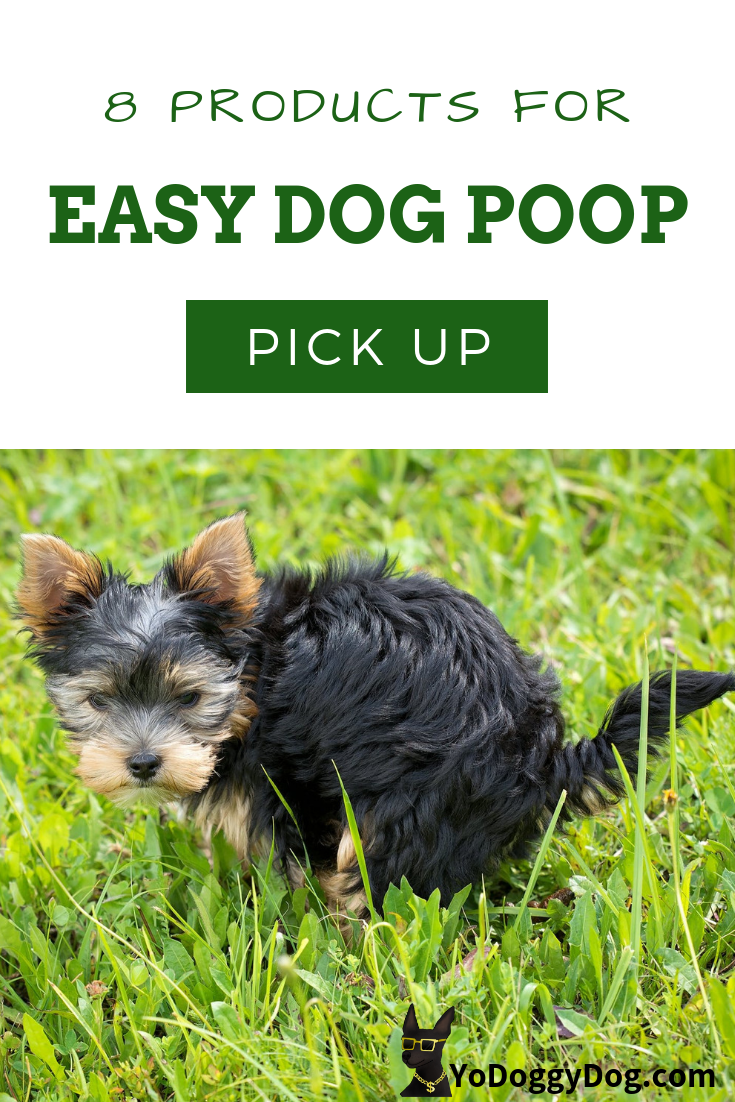 Hate picking up dog crap?
Me too. Doesn't everyone? It's easily the most unenjoyable part of owning a dog.
Whether it's cleaning the poop off your lawn or cleaning up after him on daily walks, there are a few products that can make it a bit better.
In this post, we'll show you 8 products for dog poop pick up.
Super Scooper Dog Poop Pick Up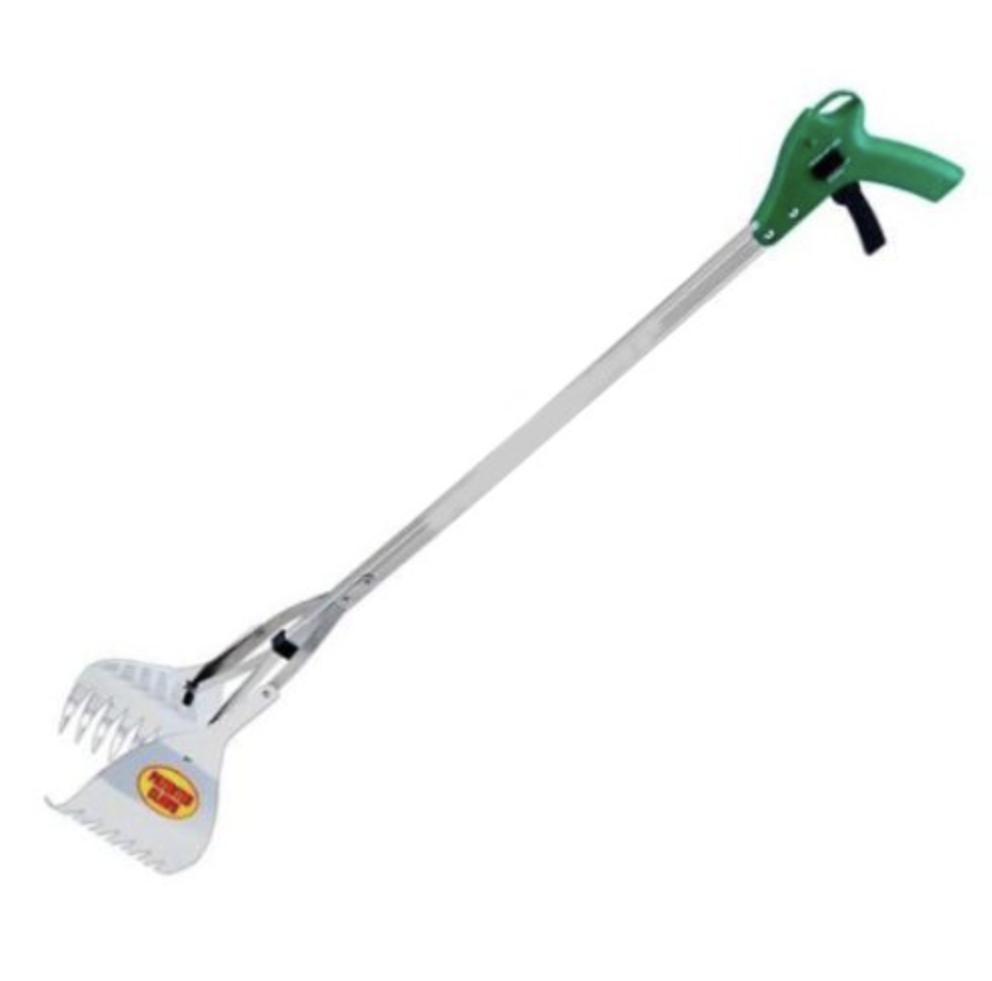 If your dog poops in your backyard and you need to clean it up, this tool can make it a less annoying experience. It's 3 feet long so you don't even need to bend over. Just clamp it down to pick up the crap and release the poop into the garbage.
Get the Super Poop Scooper for $24.49
Poop Scooper Rake with Bin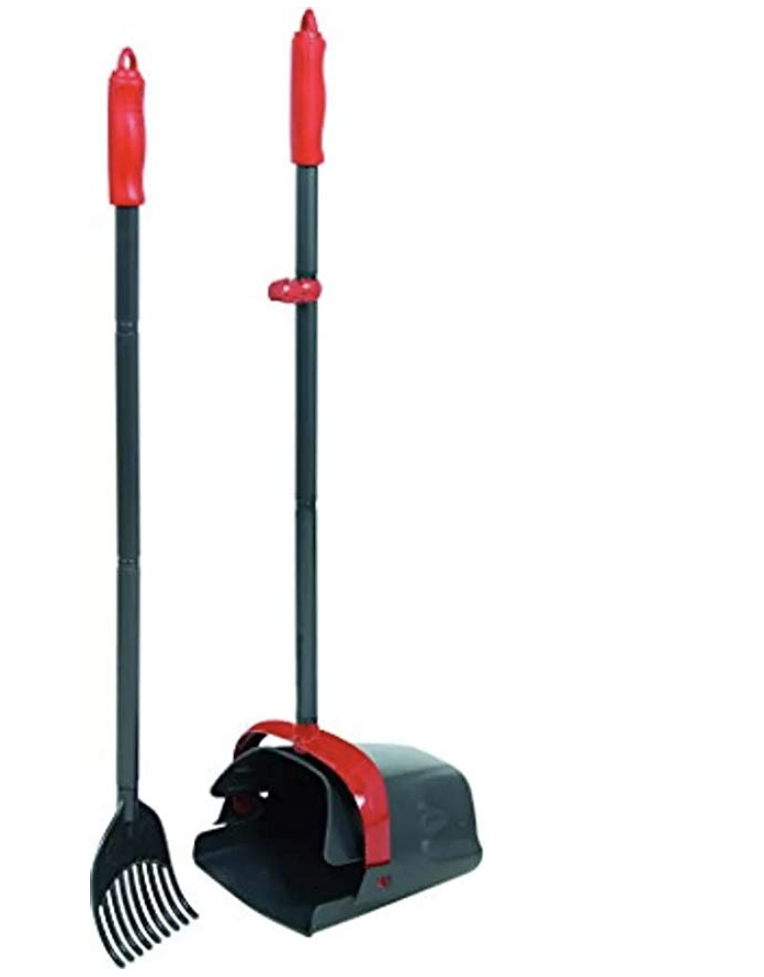 This rotating poop scooper allows you to simply scoop up the poop and put it into a bin. The poop scooper also uses regular plastic bags and features hooks to secure it for easy peasy clean-up.
Get the poop pick up rake for $13.49
Waste Terminator Powder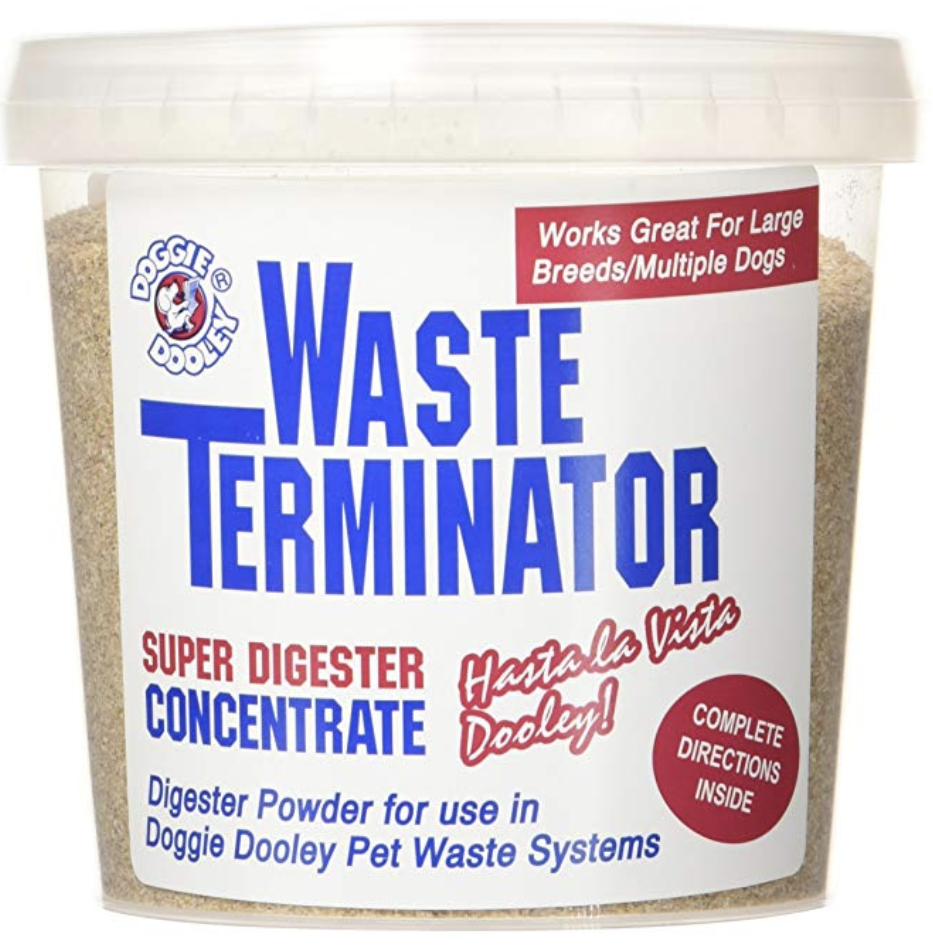 If your dog poops in your backyard, instead of picking it up, you can either create a pile of it or dig a hole to put the droppings into. Then, use some of the terminator powder to make it disappear like it never happened. Magic, right?
Get the poop terminator powder for $17.49
Lavender-Scented Poop Bags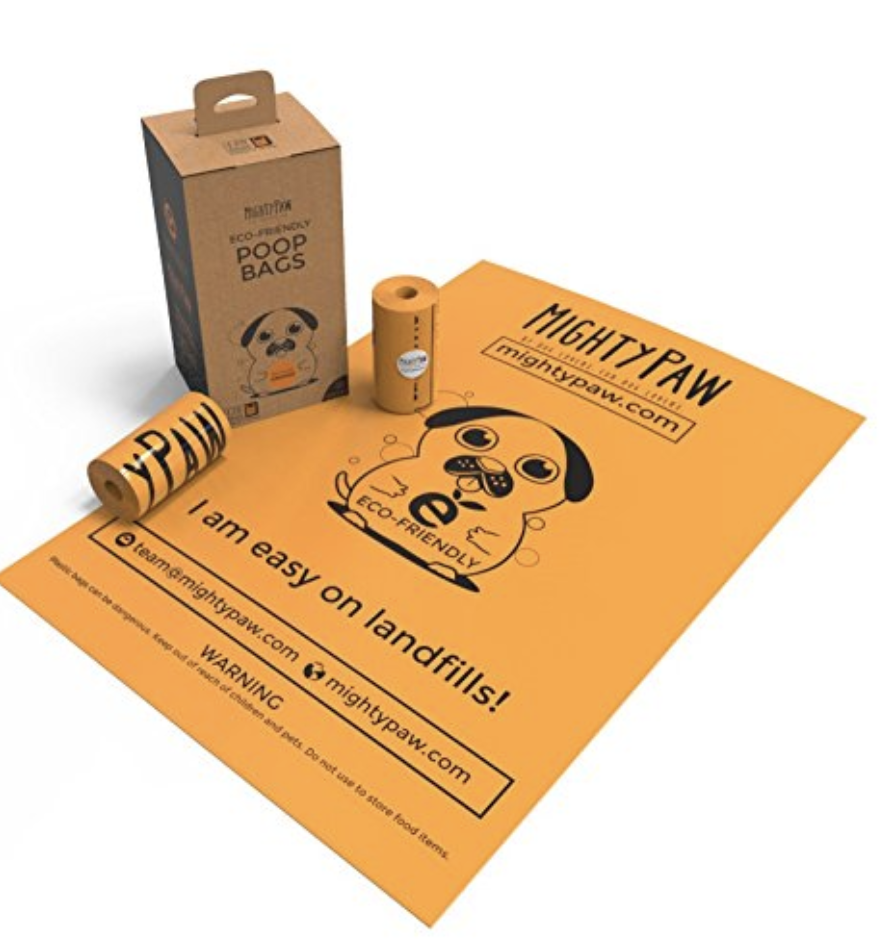 If your dog is one for stinky poops, consider getting a lightly scented poop bags. Especially if you live in a hot climate, it can intensify the poop bag smells if you can't make it to a garbage can right away. This is when the lovely lavender scent can be useful. These bags are also eco-friendly and biodegradable.
Get 8 rolls lavender poop bags for $8.99
Dog Poop Septic Tank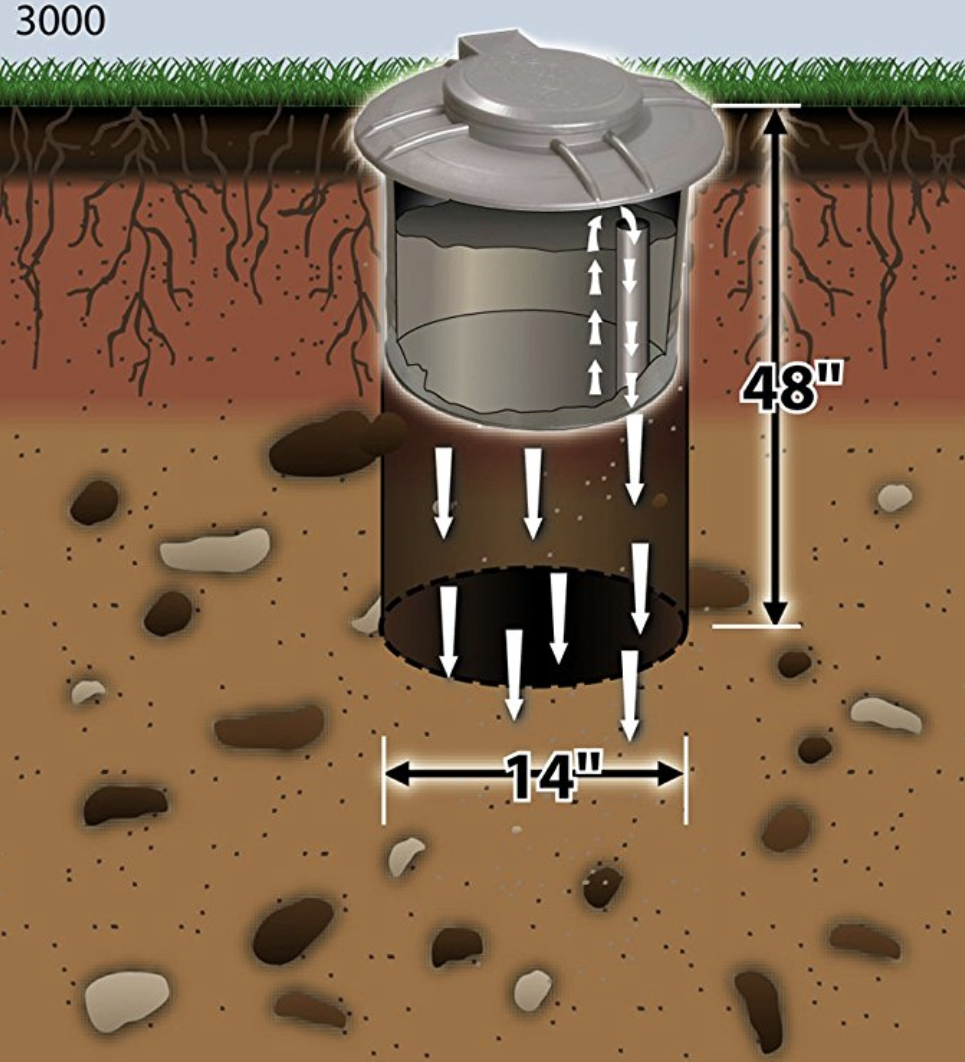 This is like a mini septic tank that can reduce dog crap to a liquid that the ground can absorb. All you have to do is shovel the poop in your lawn into this system and occasionally add some water. It's one of the neatest ways to dispose of crap and control the smell.
Get a dog septic tank for 35.99
Compact Poop Scooper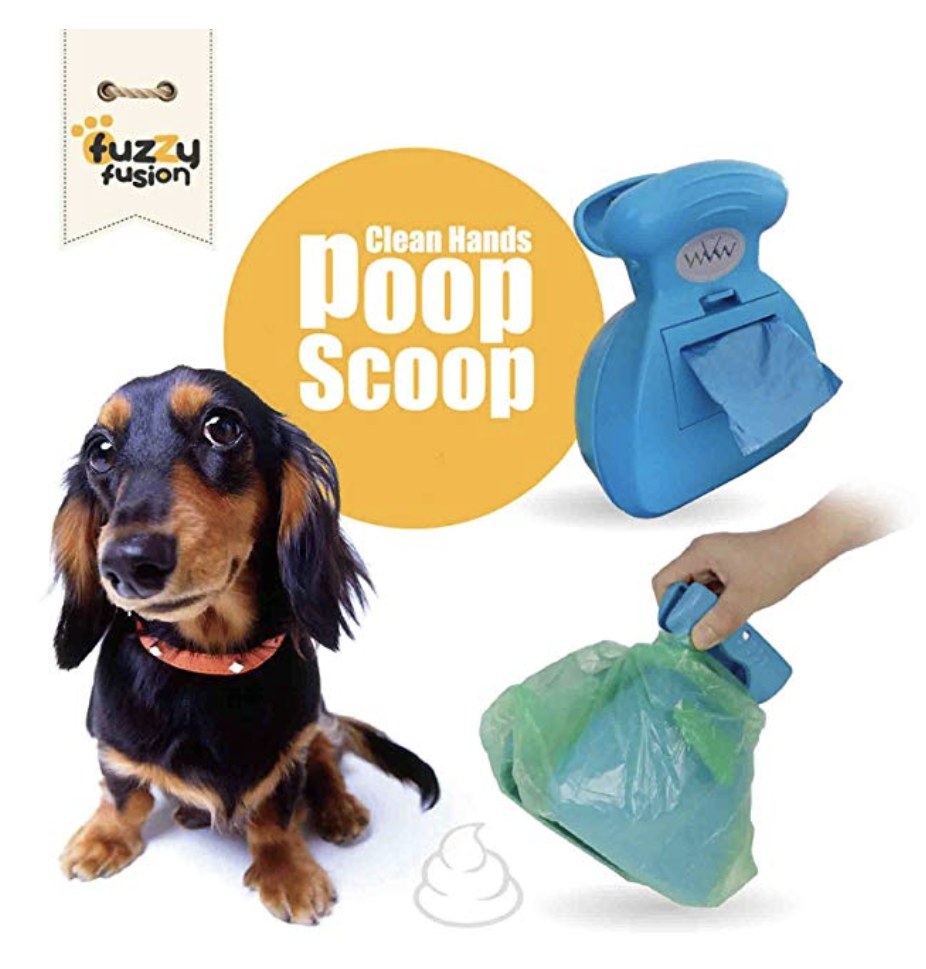 Need a poop scooper for on the go? This one is small enough to bring on walks or on vacation. The bags neatly feed through the scooper that can be ripped off for easy disposal. The clip on it allows it to be store on a keychain, too.
Get the mini poop scooper for $12.99
Poop Bags and Clip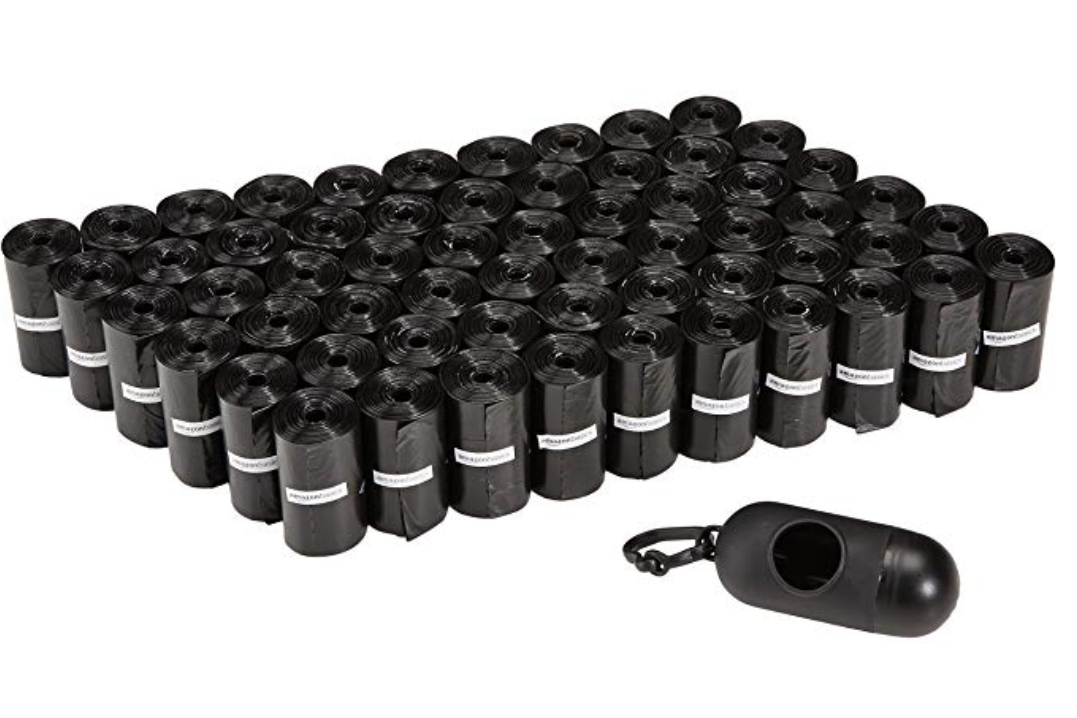 This is pretty obvious, but these poop bags are large and durable. What I like about them is that they're black, meaning that you can't see your dog's crap as you try to enjoy the rest of your beautiful walk. The dispenser it comes with is also big enough to fit mini poop bags if you run out and buy a different type. But this is good for 900 poops—so it will be awhile before you'll need to buy a refill.
Get the poop bags for $14.99
Pet Grass
If you really hate picking up dog crap, you can buy a grass poop boxes and teach you dog to poop specifically in that spot. You'll still have to clean it up, but at least it will be contained and quicker to pick up. You can clear it and wash it off.
Get the dog poop pad for $39.99