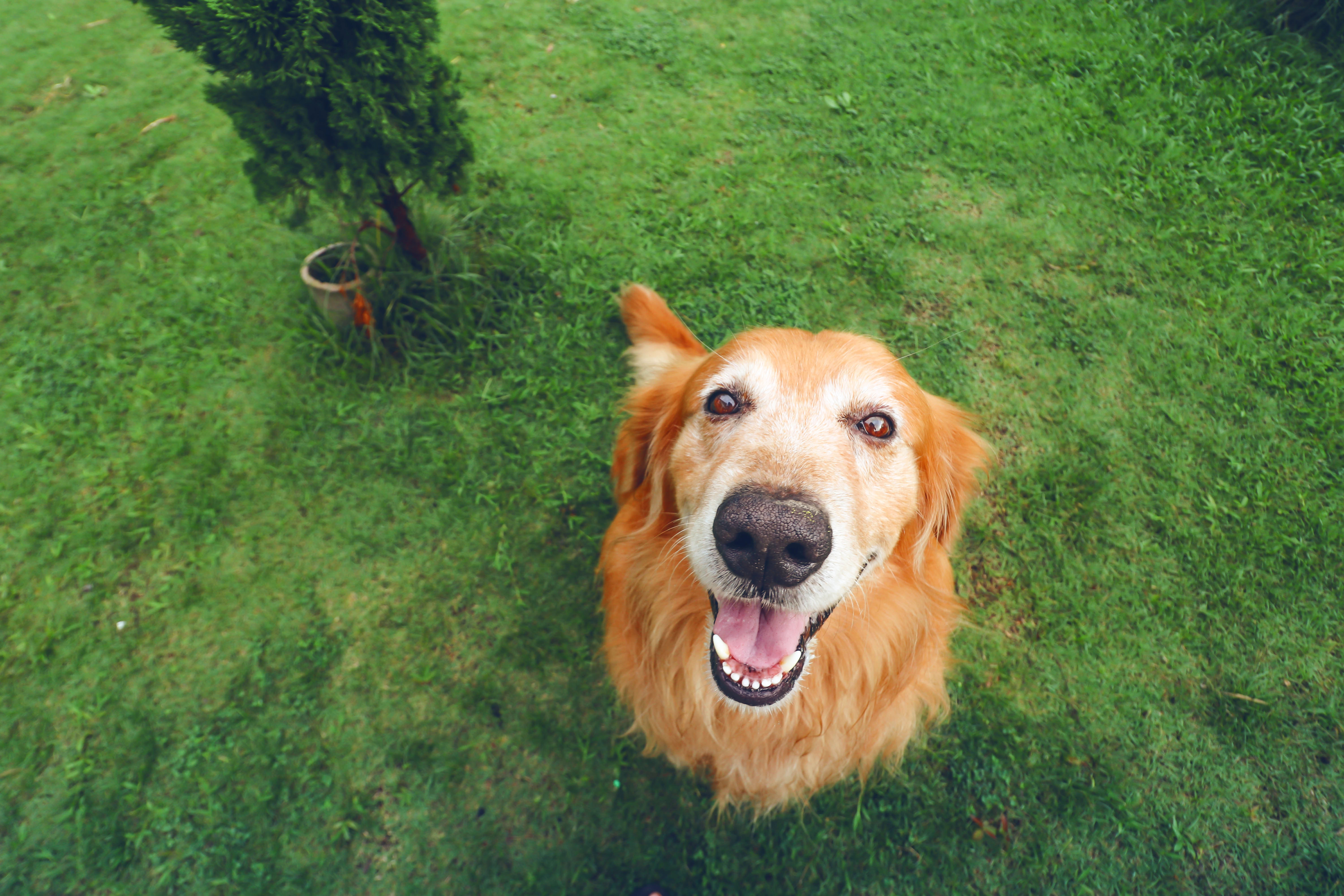 Any pet whether small, medium, large or extra-large in size, entirely depends on their owners for its daily comfort and protection from the many dangers outside, like wild animals, dog thieves, malicious neighbours, stray dogs and inclement weather such as wind, rain or snow.
Make Your Dog's Safety a Top Priority
Dogs living outside the home need shelter and a comfortable place to sleep and feed. If there is no service area, garage or covered porch, the owner should arrange a small house for your pet.
Having an outside area in the house, in which your dog can exercise and play, is also highly recommended by veterinarians. According to experts, the best option is to build a kennel and dog run, which will serve as the dog's exclusive space, where it will have a bed, food, toys and resting area.
A kennel can give your beloved companion comfort and safety during containment.
For a safe and comfortable outdoor space, it is also important for the dog to have a clean and dry outdoor area for sunbathing and exercising. This well-planned and hygienic space should be divided between a paved area (rough floor) and grass, as it provides them with more mobility. The most suitable material for the construction of dog runs is galvanised steel.
Protect Your Landscaping and Your Dog's Health
If the outside area has flowers and plants, you should know that some of them can be highly toxic to your pet. Among the plants that can bring serious health problems to your canine friend are the Sword of Saint George and Azalea.
In that case, a dog kennel can protect your dog from any kind of harm and keep your landscape looking beautiful and fresh.
Just remember that having a great outdoor space for your beloved pet does not replace the need for walks, attention, and affection.