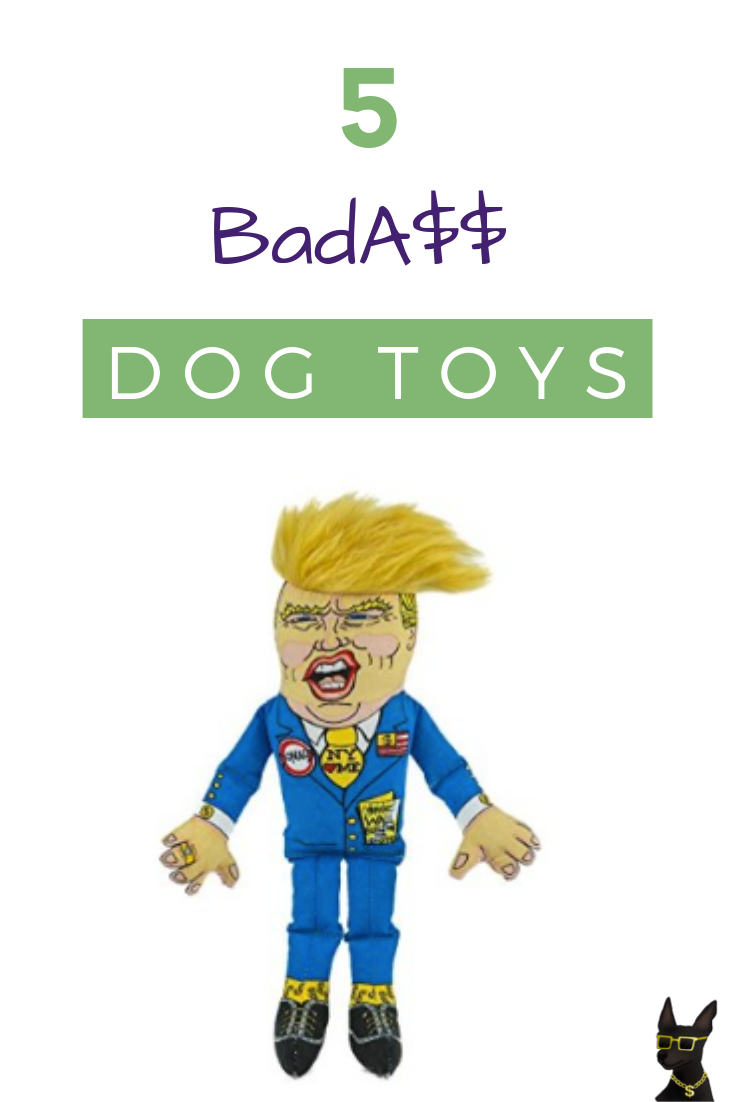 "Enough with that boring shit!" your dog barks as you hand him his ratty, torn up toy.
"What do you think I am? A dog!?" your dog barks again, ignoring the fact that he has paws and a wagging tail.
Can you blame him? We give our dogs similar toys, day in and day out. They deserve a little change every now and then.
Here are 5 bad ass dog toys your dog will love.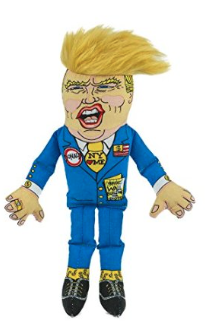 Choose the lesser of the evil opponent and have your dog rip him/her a part! Don't like either candidate? Purchase them both. Not only will it be fun for your dog, but your friends will laugh too.
This one is pretty cool. Just hide the squeaky squirrels inside the plush tree trunk and have your dog poke around trying to find him.
Your dog will love the sound of this toy as it squeaks in his mouth. Not only will be happy–but he will look pretty happy too 🙂
Talk about bad ass!! Some dogs eat their own poop, others chew on this cute little emoji poop toy. Adorable.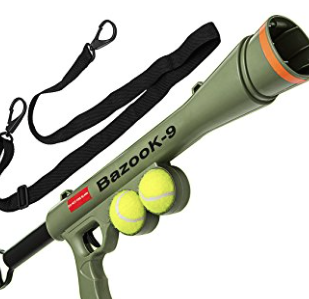 This is a great one for the large dogs of the pack. Throwing balls would be an endless activity if your dog could choose. Now you can get distance without getting tired.