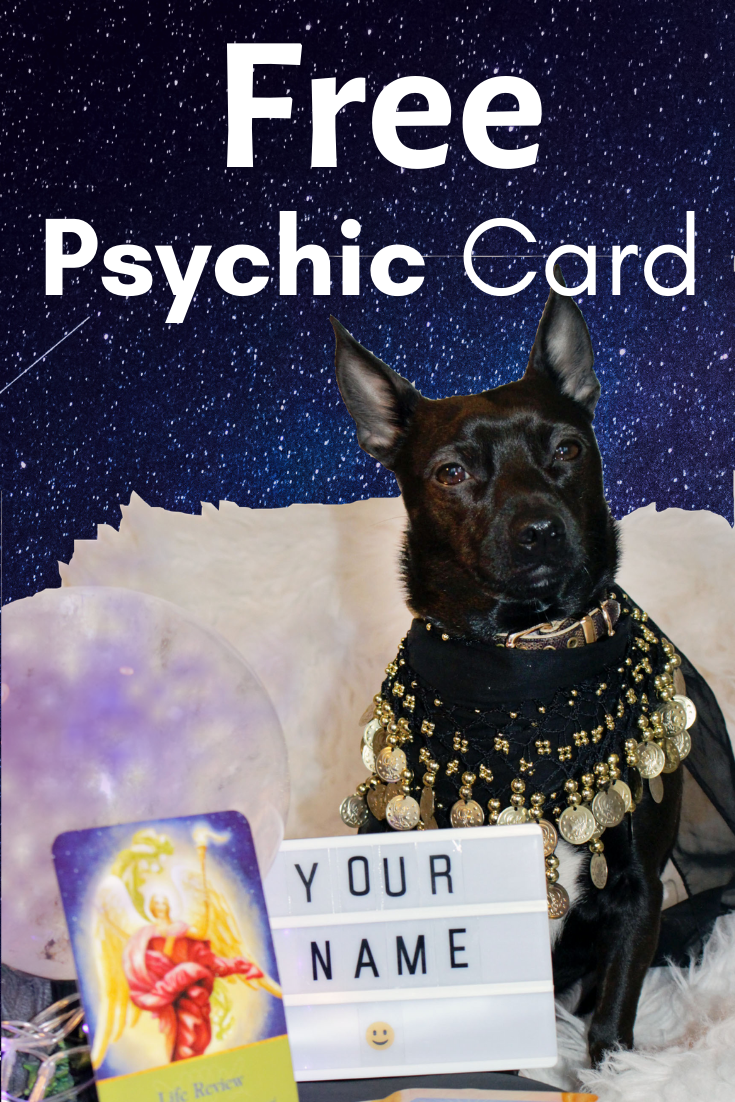 What Does Your Future Have In Store?
Psychic Binky could have the answer.
When you sign up, your name will be added to the list. Every Sunday, Psychic Binky dusts off his cards. That means you'll get your personalized angel message & card by next Monday. Angel cards feature positive & uplifting messages about what you need to hear at that time in your life.
Here's what you'll get:
A Picture of Binky + Your Card
Your Personalized Name on a Letter Board
A More Detailed Explanation of the Angel Card
*For Entertainment Purposes Only
Sign Up for a Personalized, Paw-Selected Angel Card + Message from Psychic Binky.