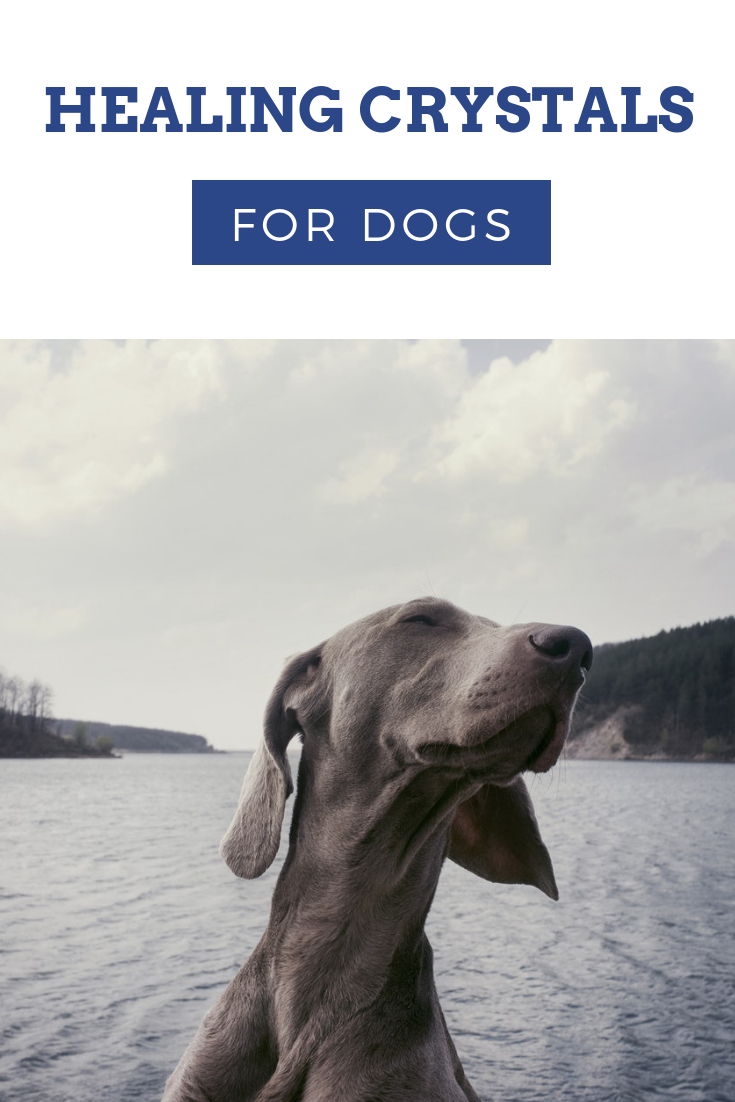 Some people believe that crystals have natural properties that can help heal certain areas of life, both mentally and physically. While these people often use crystals on themselves, they can also be used on your furry friends.
Even if you're skeptical and don't believe crystals can affect anyone, it can't hurt to try!
This guide contains crystals and crystal meanings that you can use to spiritually heal your dog. If you want, you can combine a few for the purpose you need.
Remember that crystals are not a replacement for a vet or any other professional advice. If necessary, please see evidence-based treatments alongside using crystals.
Note: Crystals can be choking hazards, so do not to leave loose crystals around your dog (especially puppies).
Crystal Meanings
Birthstone of February
Known to ease, relax and destress
May help with separation anxiety or anxious dogs
May help with pain
May alms nerves
Good "general" healer
Known to decrease negative energy
May help improve communication with your dog
May strengthen immune system
Said to amplify the power of other crystals
Good "general healer"
Said to be detoxifying
Known to provide protection
May be calming
May help digestive issues
May help respiratory issues
May help rescued dogs. That's because it's known as a love and compassion stone.
May help dogs be more accepting of change (ex. New cat or baby)
May help heal injuries and wounds
May help stress
May improve mood
Commonly used when seeking crystals for confidence and self-esteem
Said to help with shy or timid dogs
If you're not sure which crystal to choose, you can buy a variety of crystals. One by one, place a crystal in your hand and see which one your dog responds to best.
Healing Crystals: How to Use Them on Your Dog
If you want to see if crystals can help your dog, you can choose to use them in a variety of ways:
Attach (or glue) them to their collar
Attach a few to their leash
Place the crystal under their sleeping spot (BUT make sure they can't find and swallow the crystal when you're not looking)
Infuse your dog's water with the crystal by placing the crystal in their water bowl for a few hours (note: make sure the bowl is out of their reach while it's "infusing" and choose a crystal that is tumbled and won't disintegrate)