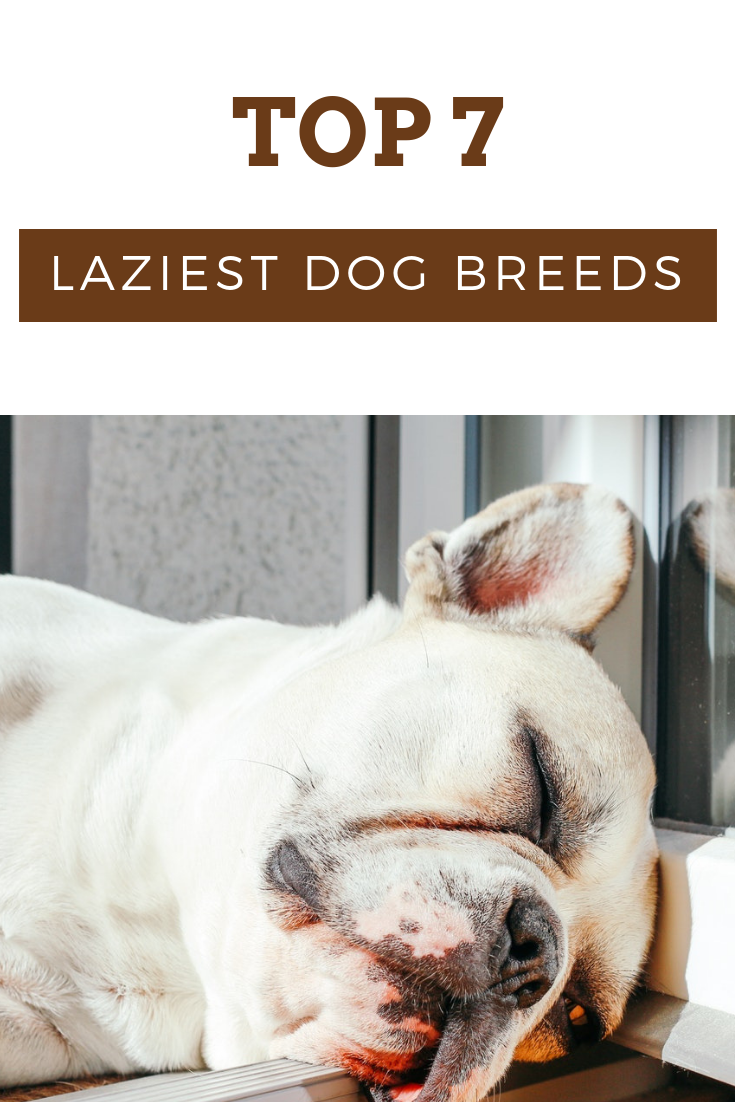 Wondering if your dog is the laziest dog in the world? If he's one of these breeds, he's at least in the top percentage of the laziest dogs.
Having a lazy dog might sound like a bad thing, but it really depends. For example, if you live in a small apartment, having an inactive dog is best since active dogs need more space to run, play and burn off their energy. If you know that a high-energy dog is not for you, consider the laziest dog breeds.
It's also important to note that no matter how lazy a dog is, they all still need daily exercise in order to keep healthy.
Here are 7 of the laziest dog breeds.
(P.S. Too lazy to read? Watch this video for a summary on the laziest dog breeds).
Chow Chow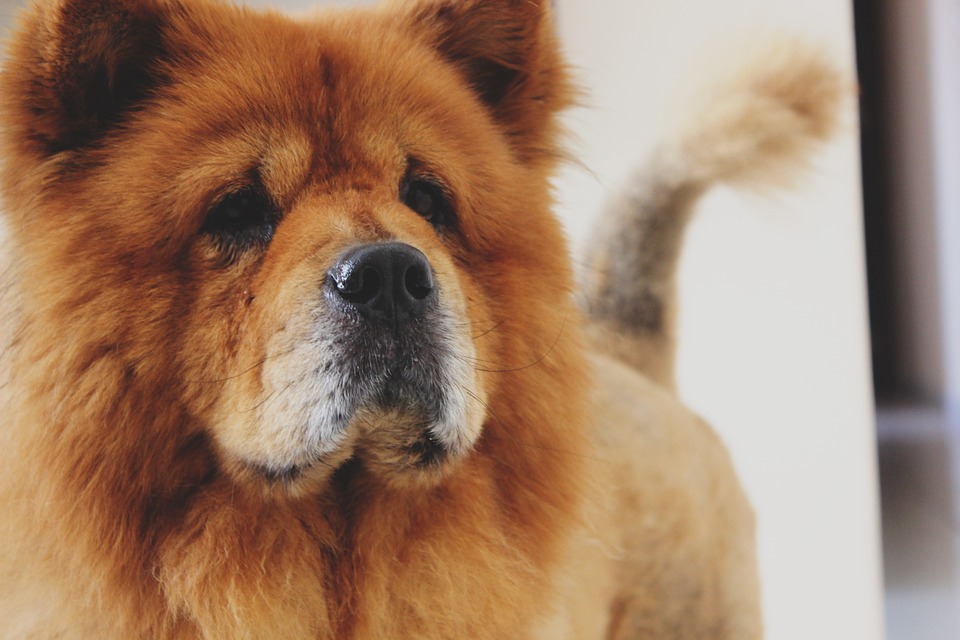 Weight: 45-70 lbs.
Life Expectancy: 15 years on average
Chow chows make one of the best cuddle buddies! They are prone to exhaustion if left outside for too long, which makes them retreat to the soda to just relax.
English Bulldog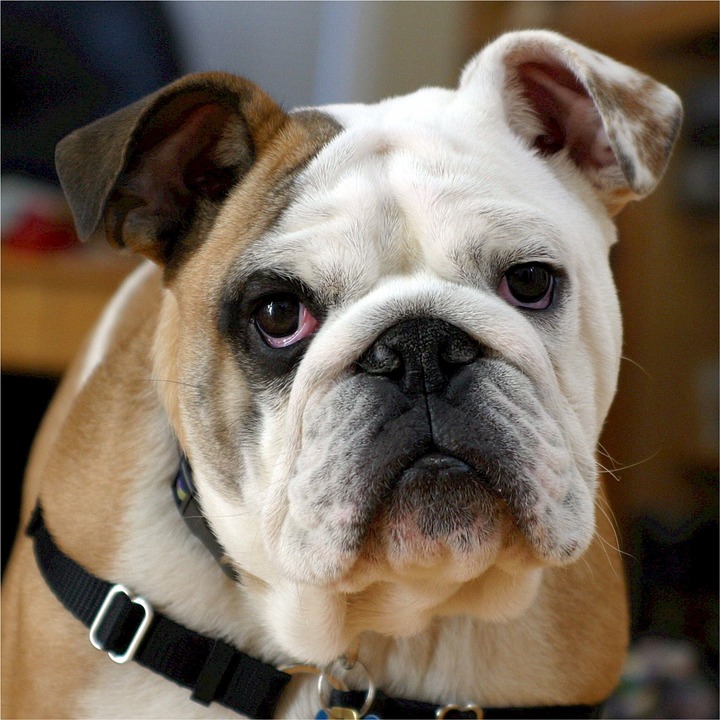 Weight: 49-55 lbs.
Life Expectancy: 8 years on average
These dogs may have a tough-looking exterior, but English Bulldogs are certainly a lazy dog breed. Since they are prone to getting too hot quickly, they often prefer to stay instead rather than overdoing themselves. Compared to some dogs, they don't need a great deal of exercise. After only 15 minutes of playing, they are back to being lazy.
Basset Hound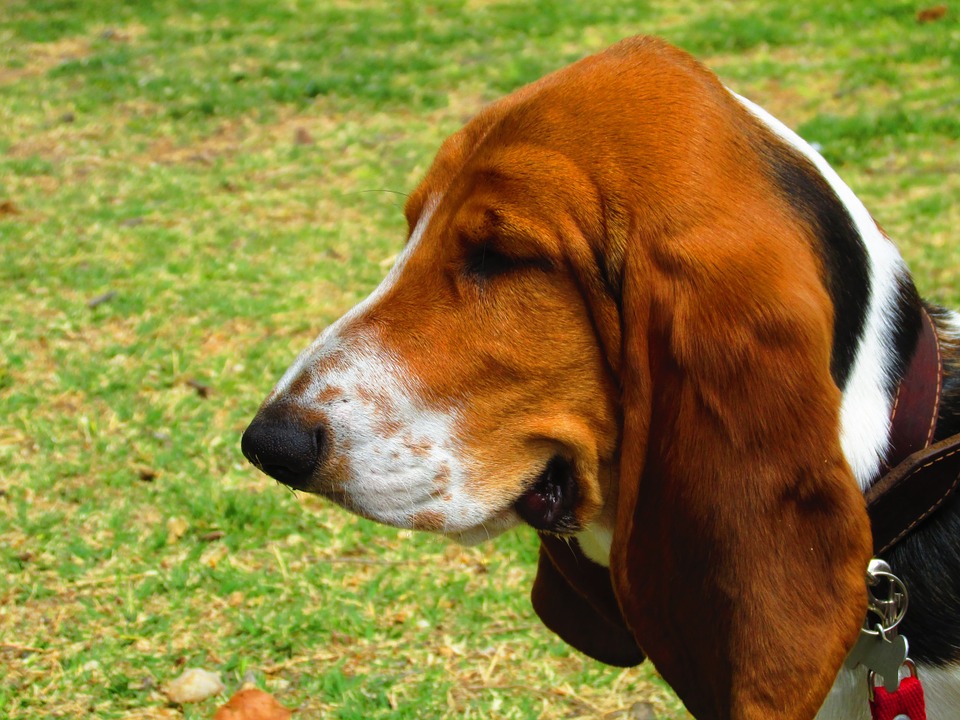 Weight: 45-65 lbs.
Life Expectancy: 10-12 years on average
A basset hound's eyes look droopy and lazy, kind of like their personalities. While he's a hunter dog, if there's nothing for him to hunt or sniff, he can be found lounging in his bed for most of the day. To satisfy his hunting urges, make sure to take him outside for a bit of time each day.
Irish Wolfhound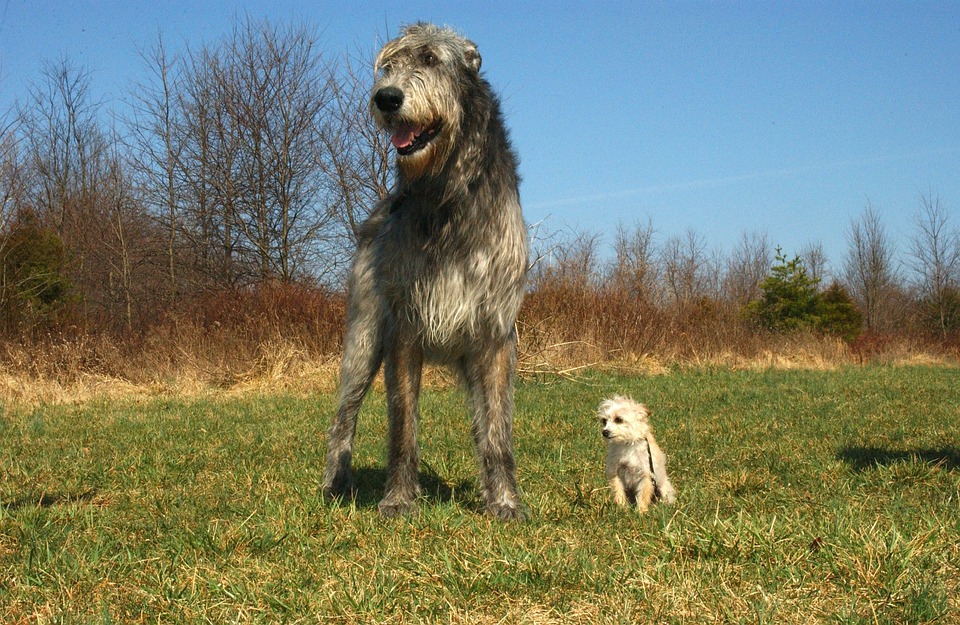 Weight: 90-150 lbs.
Life Expectancy: 6-8 years on average
Although Irish Wolfhounds are tall, they are one of the laziest dog breeds. One long walk a day will be all he needs to keep healthy and deplete his energy. He'd rather opt for quiet evenings with the family than an active afternoon at the park.
Shih Tzu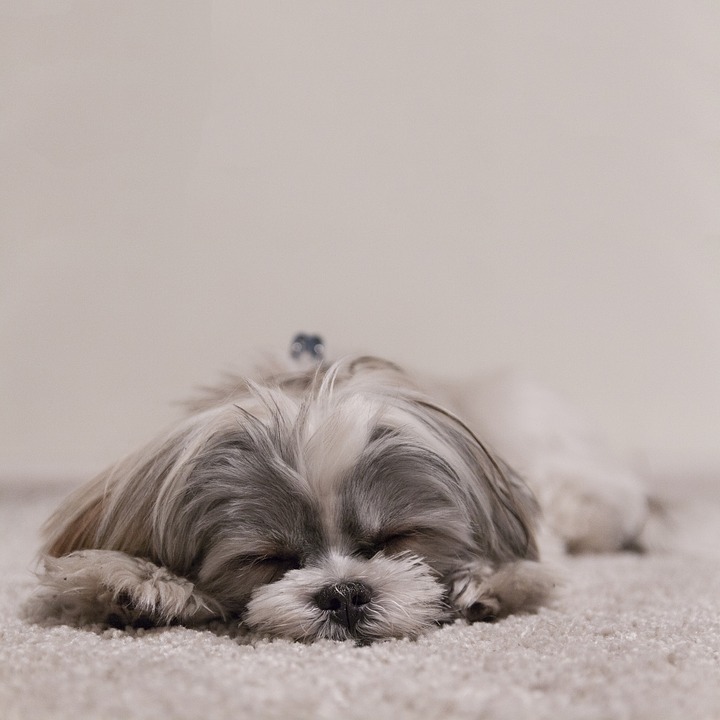 Weight: 9-16 lbs.
Life Expectancy: 15 years on average
Some dogs want to go for walks and play throughout most of the day, but not the Shih Tzu. This lazy dog breed is content curled up on the couch next to his favourite family member. Because they have a short snout, they can be prone to heat strokes if they are given too much exercise.
Bullmastiff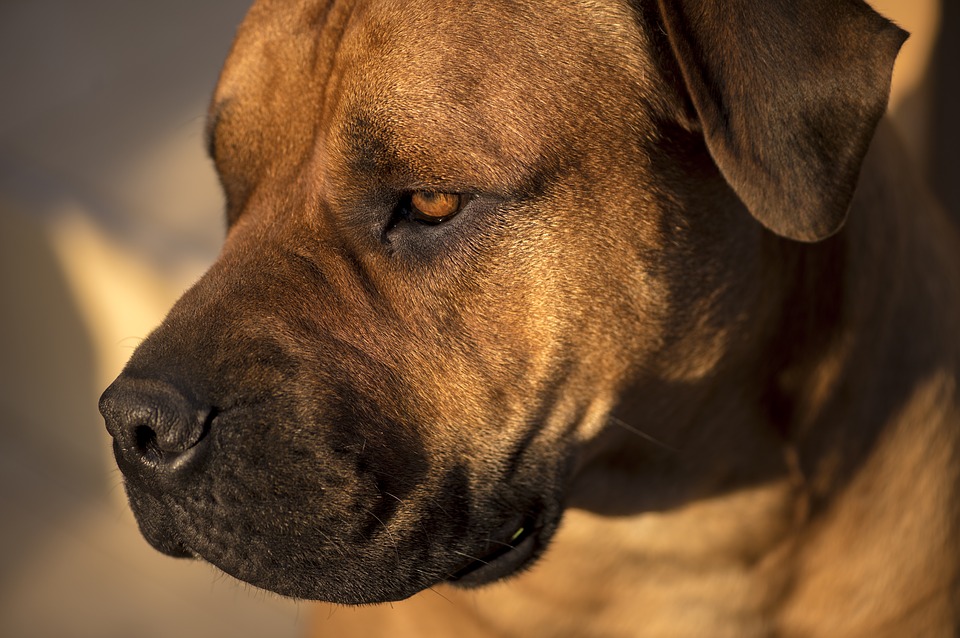 Weight: 100-133 lbs.
Life Expectancy: Under 10 years on average
Bullmastiffs are one of the laziest dog breeds because they are content with a few short walks without any strenuous activity. However, as an owner, you could get the best of both worlds since these dogs are smart and can be trained to compete.
Pug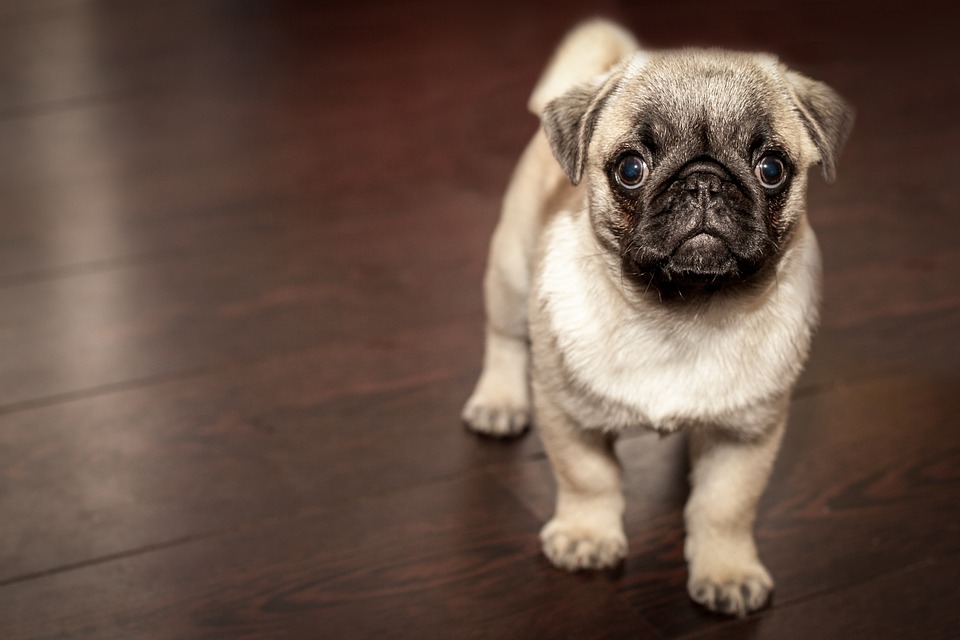 Weight: 13-20 lbs.
Life Expectancy: 12-15 years on average
You've probably already expected a pug to be found on the laziest dog breeds list. While pugs are friendly and love to play, they get exhausted quickly. They are also sensitive to heat and do not overwork themselves during play or a game of fetch. Since pugs can easily become overweight, it is still important that he gets daily activity.