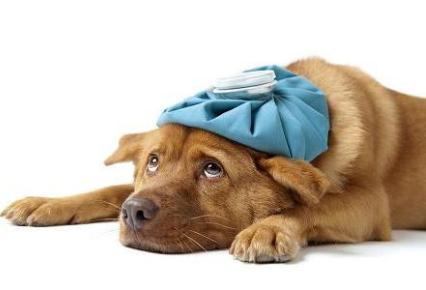 Most dog owners know to keep their dogs away from chocolate and grapes, but now a common sweetener is also a threat.
The FDA issued a warning for Xylitol, which is often found, toothpaste, mouthwash and in sugarless baking goods or mints.
The alert comes after the FDA's Center for Veterinary Medicine received many reports of dogs being poisoned by xylitol. Many of these cases pertained to poising from sugarless gum.
How to Prevent Dog Xylitol Poisoning
Only use dog toothpaste for your dogs (never human toothpaste)
Keep products that contain xylitol hidden. Since dogs can come up with creative ways to reach items, keeping poison behind cabinets is best.
"If you're concerned about your dog eating a food or product with xylitol in it, check the label of ingredients. If it does, indeed, say that it contains xylitol, make sure your pet can't get to it," says Martine Hartogensis, a veterinarian at FDA.



Symptoms
Vomiting
Decreased activity
Weakness
Staggering
 Collapse
Seizures
If you suspect your dog has gotten into a product containing xylitol, it's recommended that you take him to an emergency animal hospital immediately.