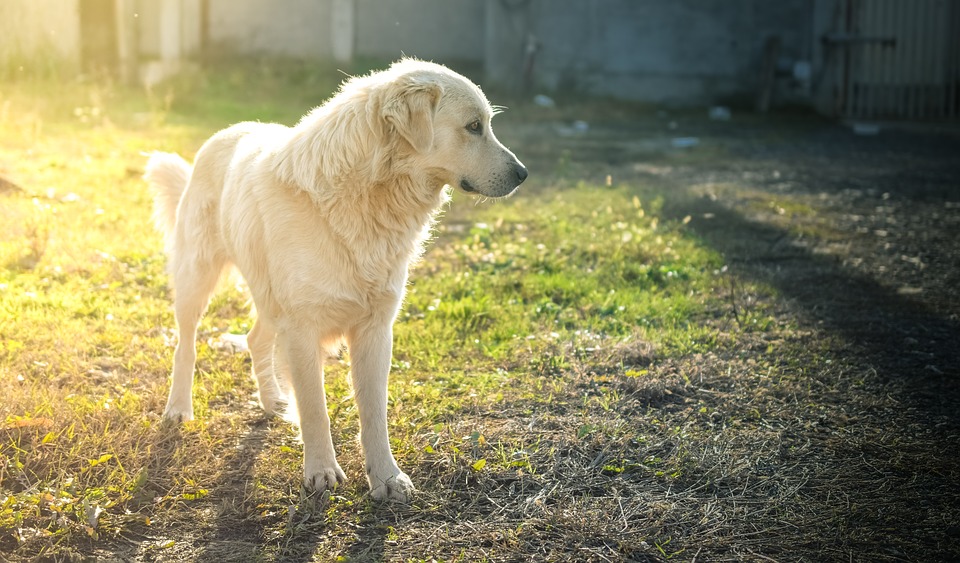 When it comes to pet stores, you want to know who you're buying from. You want to make sure that they don't support puppy mills, and preferably, that they help animal welfare either through a charity or through adoption services.
Here is a list of four major pet chains across North America. We have highlighted all the information you need to know to make your decision as a consumer.
PetSmart
PetSmart stores are across North America and give back millions to support animal welfare.
Sells: Pet food, pet products, pet training, grooming and boarding. Many stores provide vet services.
Locations: United States, Canada & Puerto Rico
Number of Stores: 1,249
Year Founded: 1994
Charitable Donations: PetSmart Charities saves more than 500,000 homeless pets a year
Other Facts:
PetSmart also owns PetFoodDirect.com, Pet360.com, OnlyNaturalPet.com and petMD.com
Around 1,000 pets are adopted each day from PetSmart Charities
PetSmart Charities has donated more than $165 million to grants and programs related to animal welfare
Petco
Petco is the largest pet retailer, although it does not have locations in Canada. It's one of the top pet stores.
Sells: Pet products, services and advice
Locations: United States, Mexico and Puerto Rico
Number of Stores: 1,500+
Year Founded: 1965
Charitable Donations: The Petco Foundation has donated over $175 million in support of animal welfare efforts
Other Facts:
Unleashed by Petco stores have prescription services
In store adoption events help more than 400,000 animals every year get adopted
Pet Valu
Pet Valu is one of the largest pet retailers and carries supplies for dogs, cats, birds, fish, reptiles and other animals. It's a top pet store in Canada, and they are expanding into the U.S.
Sells: Holistic and premium pet products, food, treats and innovative pet supplies.
Locations: United States, Canada
Year Founded: 1976
Charitable Donations: Helps local pets, partners with local shelters, adoption events, pet food bank programs and national donation campaigns.
Other Facts:
Many stores are locally owned and operated
Pet Valu also owns Paulmac's Pet Food and Bosley's
Pet Supplies Plus
Pet Supplies Plus caters to dogs, cats, fish and reptiles.
Sells: Pet food, treats and supplies
Locations: United States
Year Founded: 1988
Charitable Donations: N/A. Some stores hold adoption events.
Other Facts:
Growing commitment to feature products made in the USA
Large selection of natural food