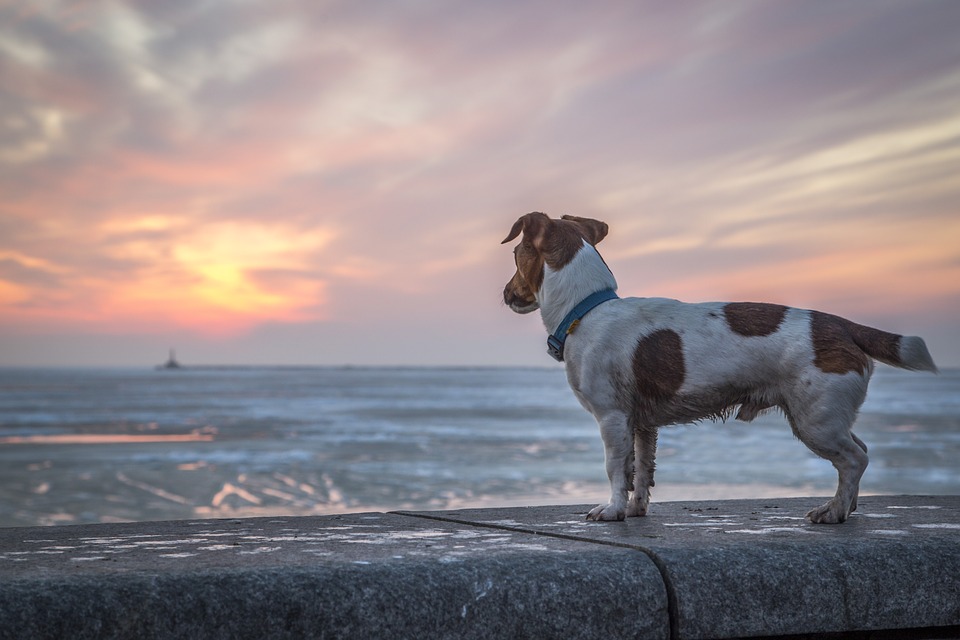 The national study conducted by the American Society for the Prevention of Cruelty to Animals or ASPCA revealed that the actual number of lost pet dogs and cats was much lower than what was assumed while the number of lost dogs reunited with its owners was higher than expected.
The ASPCA surveyed 1,015 pet owners across America in the course of five years and published the result in the June 2012 issue of the journal Animals.
Among the vital findings on the lost pet survey are the following:
15 percent of pet owners reported their pets' disappearance

Of them, 14 are dog owners, while 15 percent are cat owners

93 percent of dog owners who reported their missing pets eventually got reunited with their dogs

75 percent of cat owners who reported their missing pets found their cats

6 percent of dog owners and 2 percent of cat owners found their lost pets at shelter

Of the dogs that were found, only 15 percent of them have identification tags or microchip
One thing is clear based on the result of the study, pets that have identification tags attached to them have a higher chance of being found if lost, says Dr. Emily Weiss, a licensed applied animal behaviorist and ASPCA's vice president for research and development. Owner information such as address and phone number should be included on the tag. Dr. Weiss further advises the owners to bring a picture of their pets when looking for them in animal shelters.
In addition to wearing identification collars, using a GPS pet tracker like Trackimo is another way to track a lost pet. In fact, this is more effective than using only identification tags.
Pet tracker is a small tracking device that you can attach to your pet's collar. If your pet gets missing or stolen while wearing a GPS-based pet tracker, you can easily locate it. The device has several important features that are useful in keeping your beloved pet safe.
Real-time location tracking

—

allows you to monitor your pet's current location anywhere in the world
Live map tracking

—

provides live information on your pets' whereabouts, the speed and the direction it is heading. You can check your pet's activities every 1- to 120-minute intervals.
Safe zone alert

—

lets you set a virtual fence around a safe zone for your pet. You will receive alerts the moment your pets leave the specified area.
When it comes to your pet's safety, don't rely on one method only. Pets are family too, they need to be protected. By using a GPS pet tracker, you trust that you will get your pet back, wherever they wander off to.