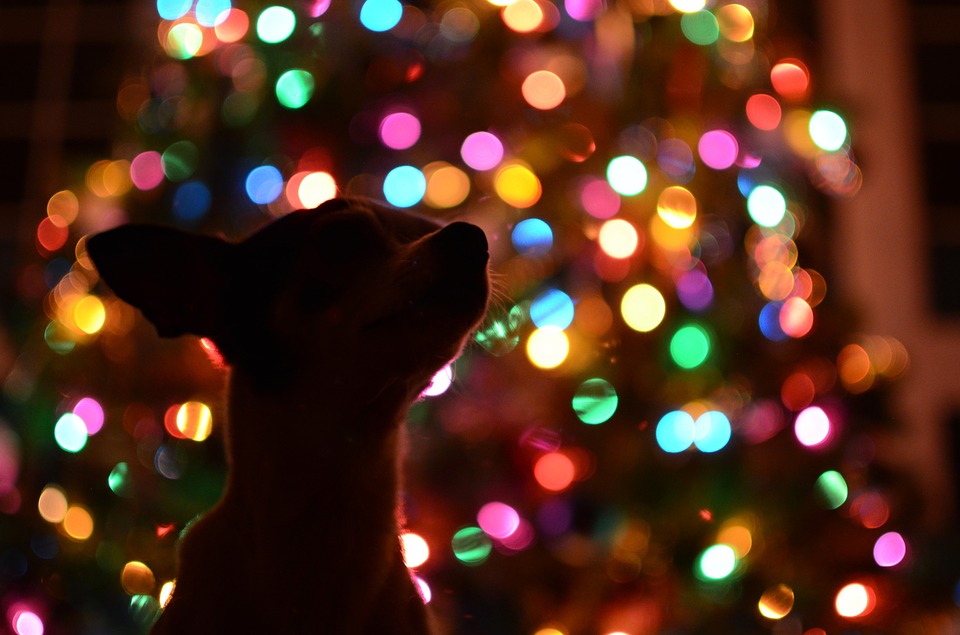 'Tis the season not only for joy and love, but also for pets. An overwhelming majority of parents who responded to Petco's November survey* plan to join in on the holiday fun with their pets — with a whopping 84% of respondents noting they plan to treat their furry friend with a gift, which is up 2 percent from last year.
50% are also planning to purchase a present for a friend or relative's pet.
"Pet parents are including pets in their holiday celebrations like never before," said Rebecca Frechette, Senior Vice President, Merchandising for Petco.
"From spending quality time together, to gifting and having their furry friend strike a pose with Santa, pet parents love including their pets in the festivities."
The survey also found that treats and toys are among the most popular pet gifts this holiday season.
Along with seasonal gifting, consumers can help give pets in need the gift of a loving home this holiday season through the Petco Foundation and Nature's Variety Instinct's All For Holiday Homes fundraising campaign. From November 19 through December 24, animal lovers can support this lifesaving initiative by donating at the register at any Petco or Unleashed by Petco store or online at www.petcofoundation.org.
Dog Christmas Gifts
Not sure what to buy for Christmas? We have a few guides for you:
Dog Gifts for Christmas: 15 Pawesomely Unique Ideas
Dog Lover Gifts For Your Friends: 11 Super Unique and Totally Awesome Ideas
Dog Christmas Costumes: 10 Funny Pics + Where You Can Get Them